This Might Be the Real Reason R. Kelly's Daughter Called Him a Monster
R. Kelly's daughter, Joann Lee Kelly, also known as Buku Abi, posted a message on Instagram, saying she supports the people who accused her father of abuse. In her message, she refers to R. Kelly as a "monster." Here's why it took so long for her to speak up and the real reason she might have called him a monster.
An alleged history of abuse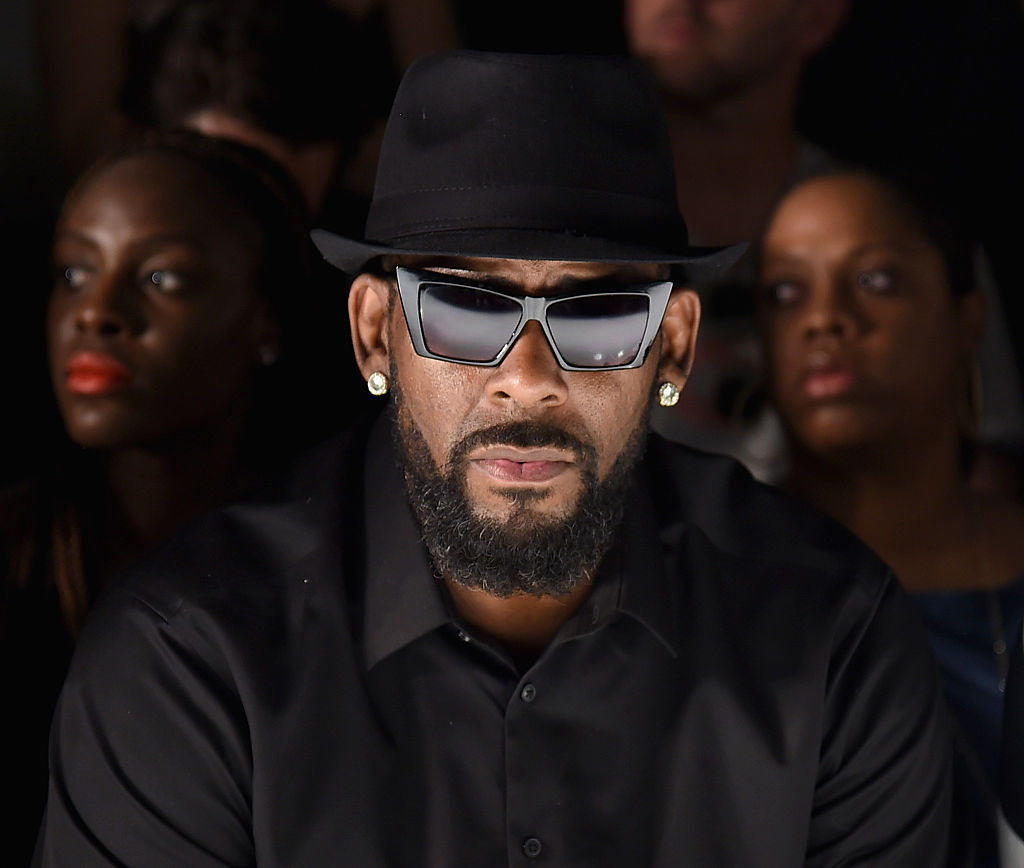 Kelly's younger brother, Carey, recently spoke about the alleged sexual abuse he and possibly his brother experienced as children at the hands of their older sister, Theresa. Carey said he tried to tell his mother about the abuse, but he didn't know how. Carey told host Tasha K. he believes R. Kelly's alleged abuse of other people started because he was exposed to sex at an early age through inappropriate contact with his sister.
I knew what was happening to me, and I know that when I got to go outside, I was so glad. And he couldn't go outside. Robert was bragging that he's not a virgin no more. For him, it was a different ride. It was like a rush… I think he enjoyed it. I believe that Robert took it as she opened up a side of him or showed him some things before any other woman had… I think that's what made him the monster he is today. I believe she opened up Pandora's box.
There's more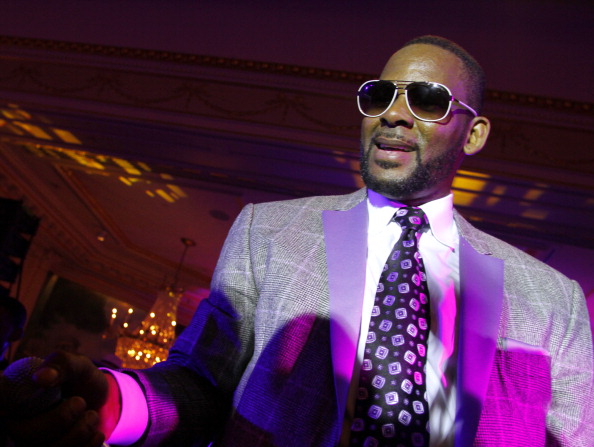 That's not all. In the same interview, Carey says Theresa's eldest daughter approached him in a way that was inappropriate for a niece to communicate with her uncle. Carey also said his niece (Theresa's daughter, not Joann) mentioned to a family member that her brother molested her. In his interview with Tasha K., Carey suggests this type of behavior is common within the Kelly family.
She had a love for me more than an uncle. And I had to tell my niece 'you're not supposed to love me like that, I'm your uncle.' There are a lot of things she probably experienced with her brother that caused her to feel like it's OK to feel a certain way about her uncle… My niece felt a certain type of way about me, and I had to correct that… It got to a point where I didn't want her around me anymore… There's no telling what went on in my sister's house, because I know what went on in our house.
Why R. Kelly's daughter might have called him a monster
Joann's message suggests she might have been abused by her father. In her Instagram statement she writes, "The same monster you all confronting me about is my father. I am well aware of who and what he is. I grew up in that house." If Joann's house was anything like the house R. Kelly grew up in, it's possible she may have endured emotional and physical abuse.
R. Kelly's ex-wife Andrea Kelly also alleges abuse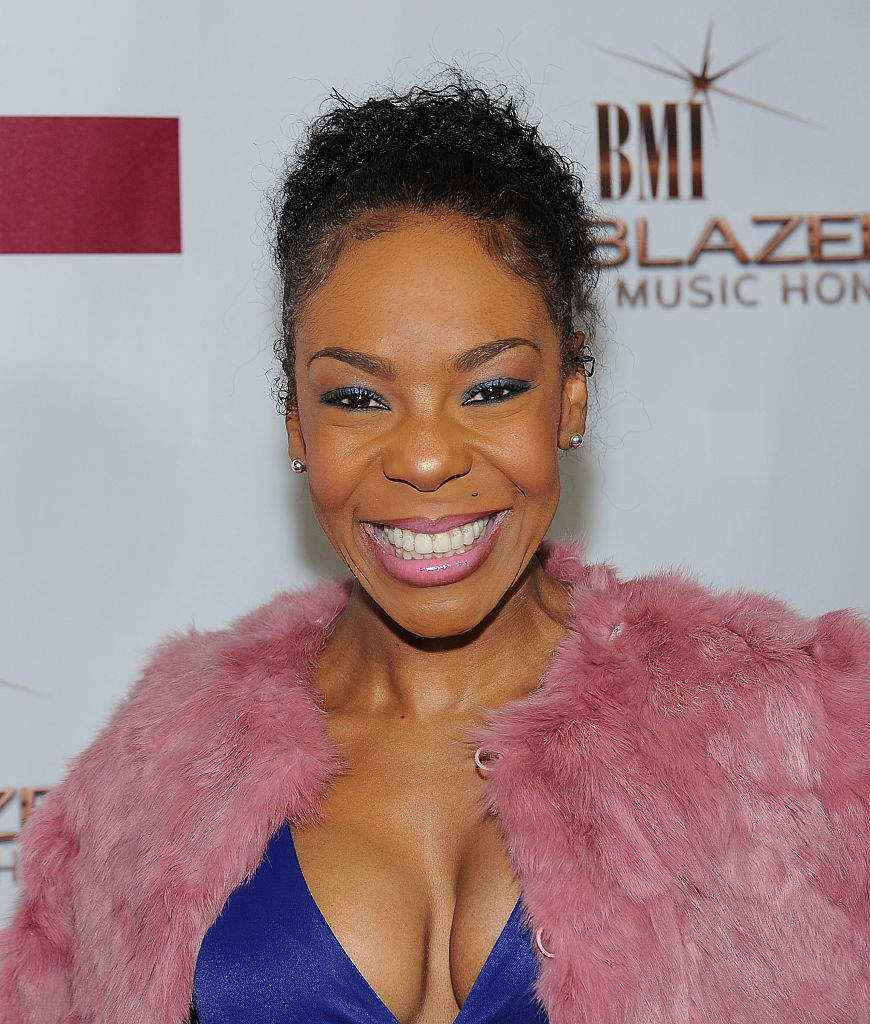 Andrea Kelly told The View in a 2018 interview about the alleged abuse she suffered at R. Kelly's hands. "He attacked me one time in the back of a Hummer and I thought I was gonna die in the back of the Hummer," she recalled. Andrea also spoke about her relationship with R. Kelly in Surviving R. Kelly. In her final statements, she hints at possible abuse of her kids and how it affected the family.
You know what you did. You know the turmoil you brought to my kids' life, and not just my kids, my family. Because what affected me, affected my children. And what affected my children affected their grandparents, and their aunts, and their uncles, and their cousins. You destroyed Christmases, birthdays, graduations, and my kids' ability to just go to lunch, and sit with their friends and laugh and play. And for that I will never forgive you. For that you can deny all you want to, for that you can deflect all you want to, and for that you can go to hell.
Read more: R. Kelly's Ex-Wife Andrea Kelly Said She Contemplated Suicide
Check out The Cheat Sheet on Facebook!