This New Comedy Was Almost Set In the '90s
'90s nostalgia is back, and you can see it in movies like The To-Do List, Mid-90s, The Wolf of Wall Street and Joy. This week's new release Before You Know It was also a '90s period piece, but alas it takes place in modern day. Writers Jen Tullock and Hannah Pearl Utt, who also star and Utt directs, considered setting their film in the '90s for a long time.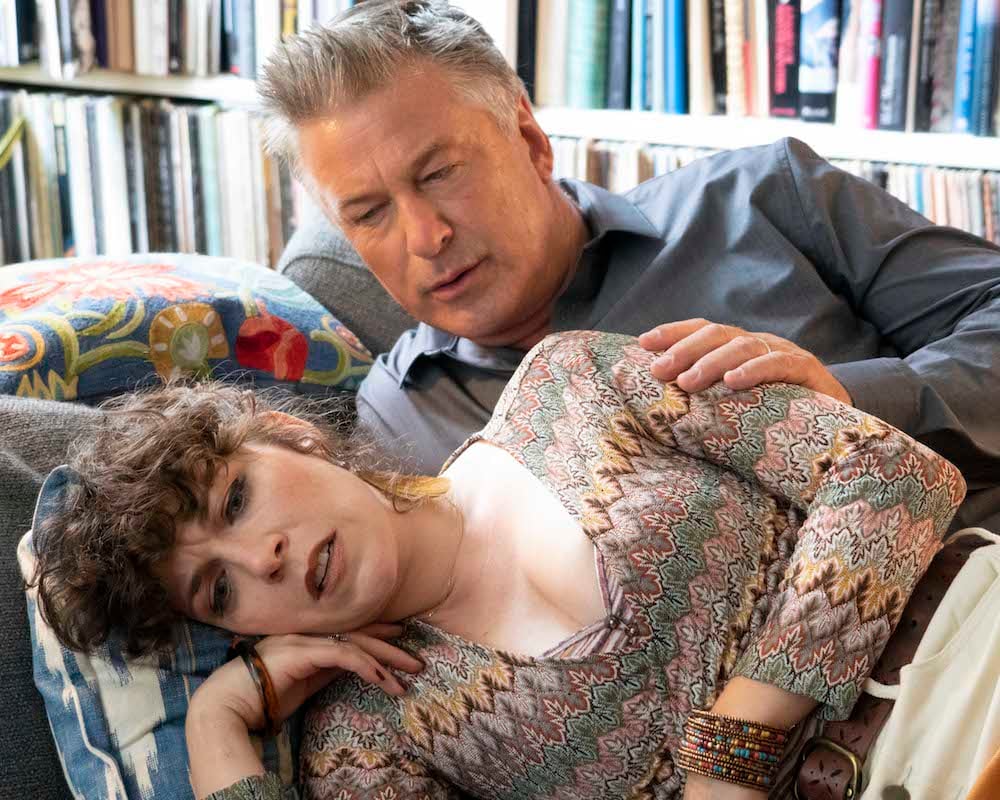 Jackie (Tullock) and Rachel (Utt) discover that the mother whom their father (Mandy Patinkin) told them died is very much alive and performing on a soap opera. Since they work in New York theater, they are walking distance from the studio so they go to meet her. Utt and Tullock explained the development of Before You Know It from the '90s to modern day. Before You Know It opens Friday, August 30 in select theaters. 
How 'Before You Know It' grew up from the '90s
Like most indie movies, Tullock and Utt were developing Before You Know It for many years. Eight years, in fact. As the film got closer to completion, their reasons for setting it in the '90s disappeared.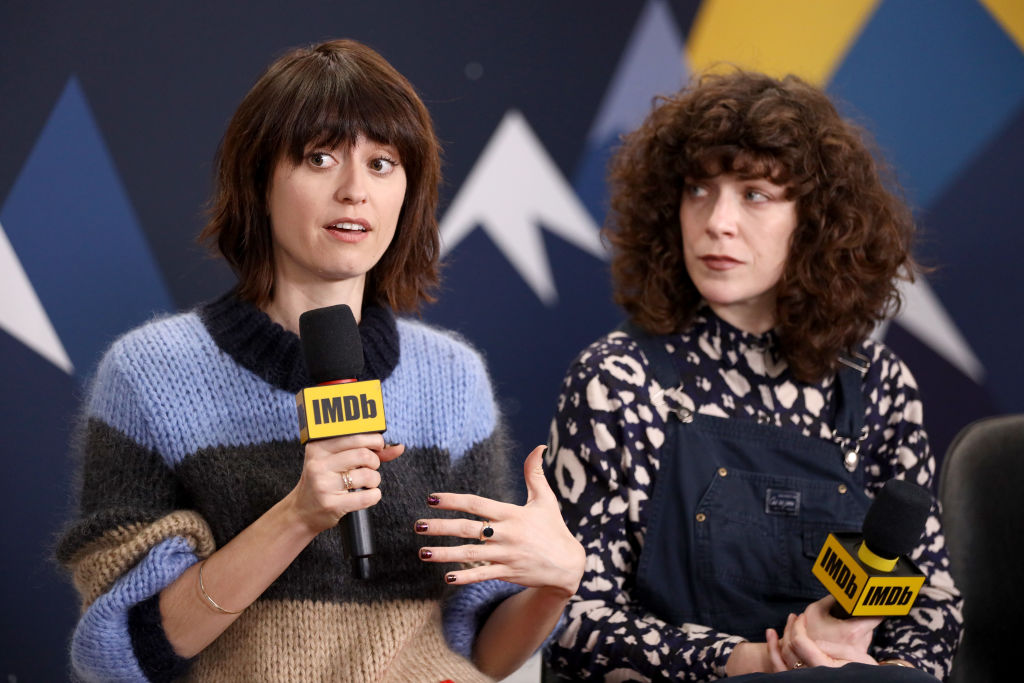 "It didn't serve the story," Tullock said. "It felt kind of an arbitrary, not a gimmick, but I think the reasons that we had chosen to try it that way no longer held up."
'Before You Know It' was inspired by '90s movies
The original reason for setting Before You Know It in the '90s was because the films with which Utt and Tullock felt it shared the most in common were from the '90s. But you didn't need to put the characters in the '90s to capture that feel.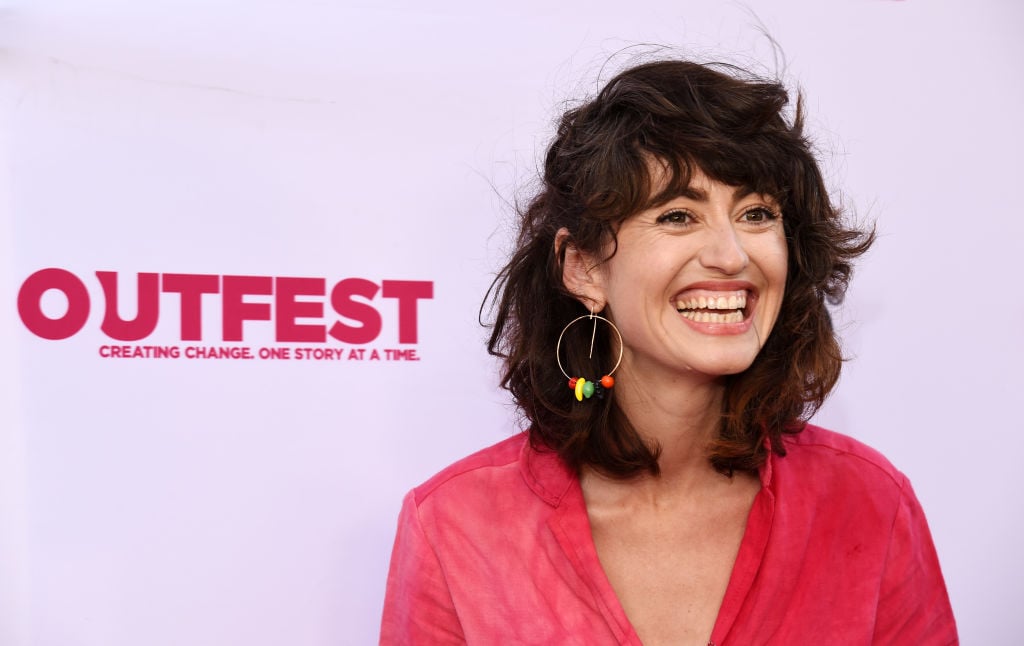 "We were trying to explain a tone that we hadn't seen before and we couldn't really point to any contemporary examples of our shared voice," Utt said. "And we were like, 'Imagine it's a movie from the '90s. You know what? It is a movie from the '90s.' Rom-coms. It had like a big studio comedy feel in that it was farcical but had real sincere heart."
Tullock added, "Yeah, instead of saying let's reference some of the films we love that happened to be made in that era, let's make these characters live in that era, which didn't end up working."
The characters in 'Before You Know It' are older souls than the '90s
Jackie and Rachel live above a theater with their father while producing their plays. They watch old black and white films on a projector. They'd be out of place in the '90s too.
"Also, I think what we discovered is that our characters, they're not retro," Utt said. "They're living in a time capsule."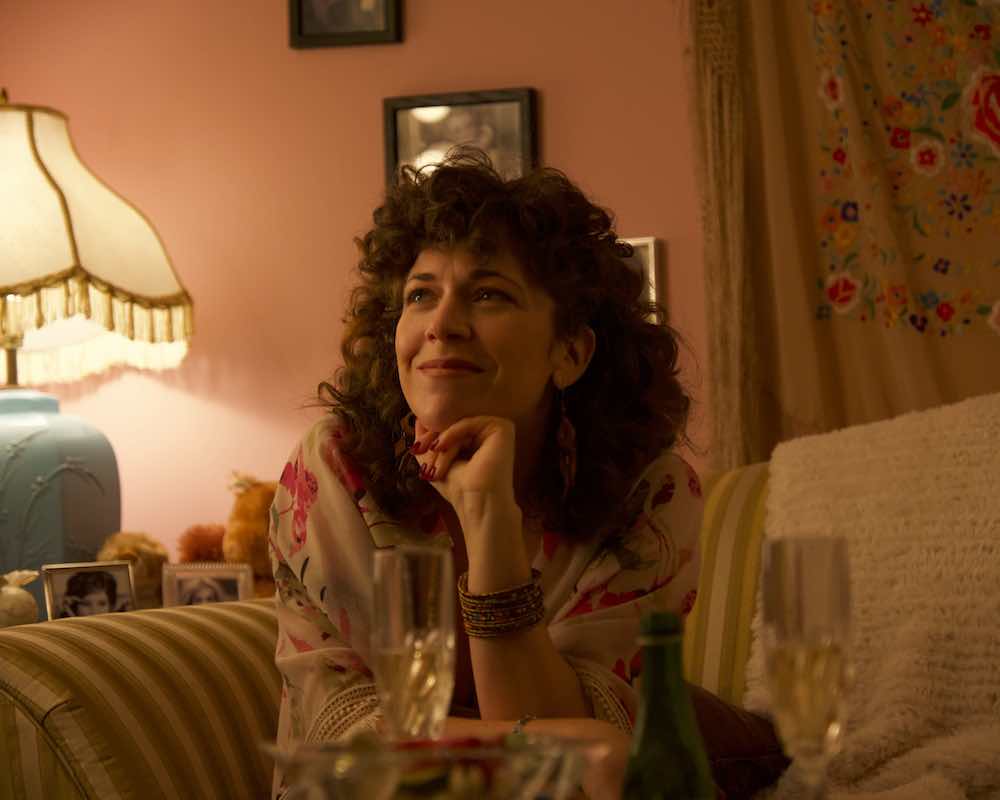 Tullock added, "To be retro, you have to be cognizant of the fact that you are retro with an intentional irony. It's a throwback and these people are living in a petri dish of their father's creation that is Nat King Cole music and Johnny Mercer. They watch movies on a projector but not in a way that feels ironic or Instagrammy to them. They have flip phones. If we were truly to have plunked them in the correct era, it would've been 1946 not 1993."
'Before You Know It' went through even more changes
Aside from updating the decade, Utt and Tullock toyed with a lot of the film's characters, including some who ultimately got cut.
"[Jackie's daughter] Dodge used to be much younger," Tullock said. "Mel used to be dead for the entire film. Then when he was alive he had a Polish second wife named Magda."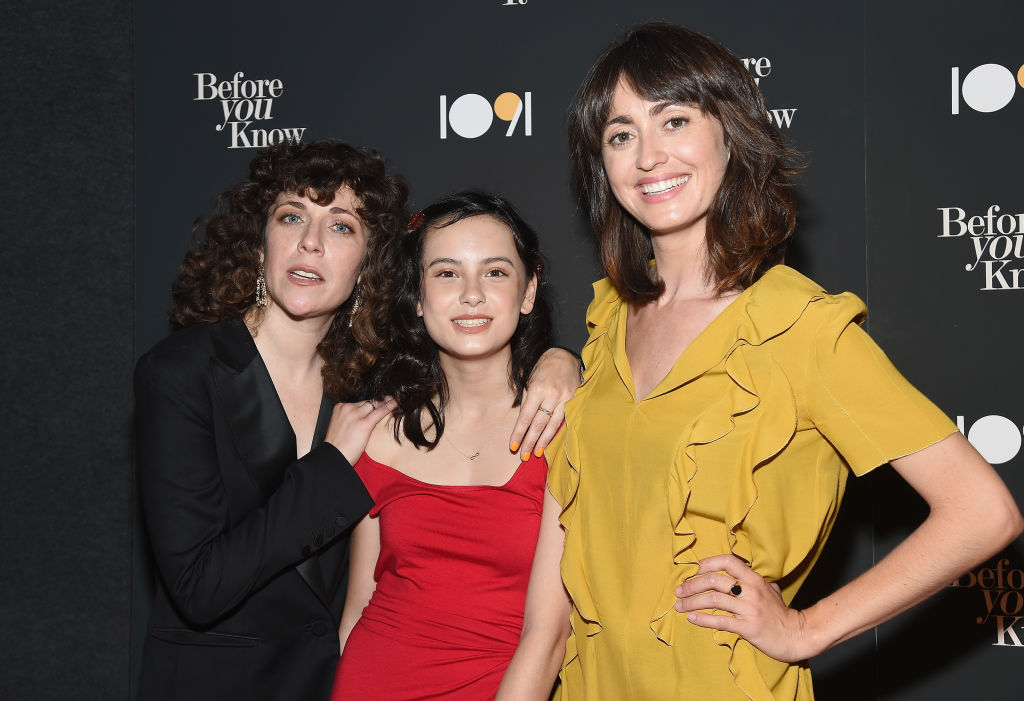 They even swapped the daughter too.
"Was I Dodge's mother at one point?" Utt speculated. "I think Dodge was Rachel's kid and she had had Dodge with Anthony, their trans neighbor. This one took us a long time because we needed to grow up in order to know what the story was."
Hannah Pearl Utt and Jen Tullock briefly considered switching roles in 'Before You Know It'
In writing Before You Know It, Tullock and Utt gave themselves great vehicles as actors. They would have been great even if they switched, which they considered at one point. 
"Very early on, the idea was for Jen to play Rachel and another friend of ours to play Jackie," Utt said. "For a long time we were going out to actresses for Rachel. Jen was going to play Jackie and I was just going to direct."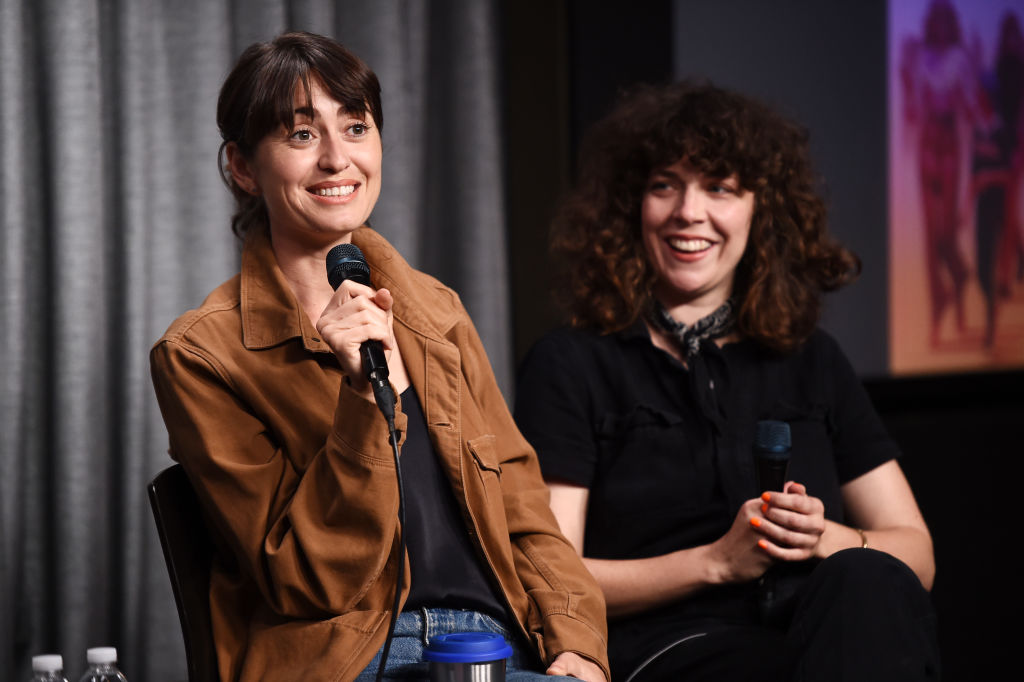 Jackie is a wreck who can't hold a job and is sleeping with her therapist (Alec Baldwin). Rachel takes on all the burdens of responsibility herself and resents it. They did make a previous movie where their characters were swapped. 
"We were both in Disengaged, we were kinda like, 'This works,'" Utt said. "This is a piece that we should build upon. But I'm more the Jackie and she's more the Rachel in that."