This Popular Show Was The Most Tweeted About TV Show In 2019
Once, there were not many ways for fans to get their voices heard about their favorite TV shows. However, with the start of the Internet and particularly social media like Twitter, all of that changed. Now, for better or for worse, fans can talk about their favorite — and least favorite — TV shows online.
But which shows are fans talking about the most? There has to be one show that stands above the rest, at least in terms of how many people tweeted about it. But which show could it be? Keep reading to find out.
What show was the most Tweeted about show in 2019?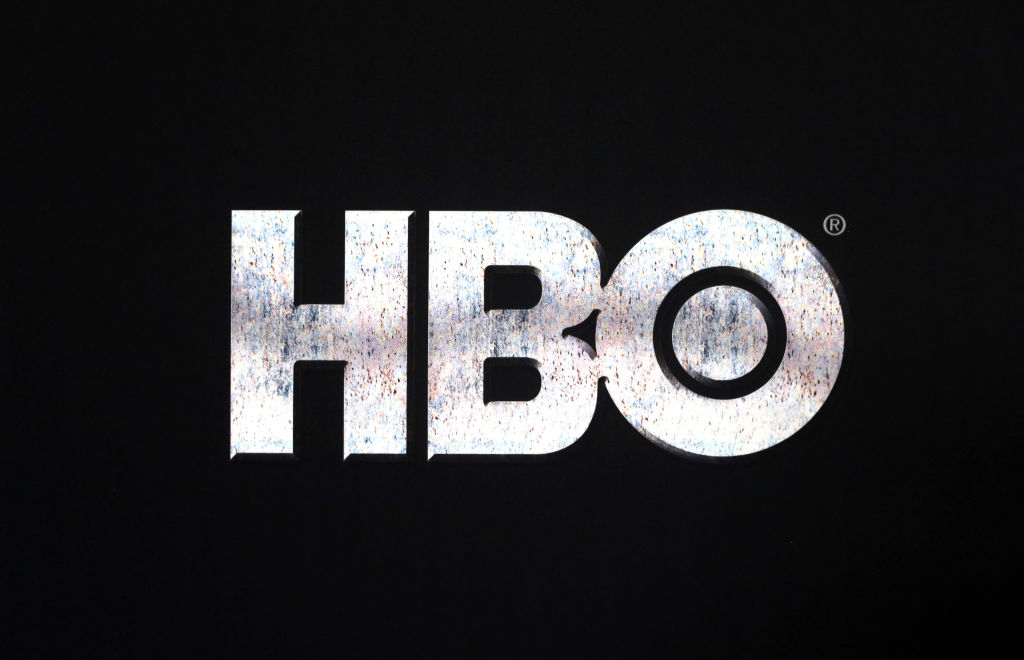 The most tweeted about show of 2019 aired on HBO. It was a pop culture phenomenon and keeps people talking to this day. The most recently aired season was very controversial among fans. Have you guessed yet?
If you guessed Game of Thrones, you would be right. Despite — or perhaps in part because of— the criticism the final season received, it was still the most Tweeted about show of 2019. Most likely every fan wanted to weigh in on the controversial final season of the show.
Why might 'Game of Thrones' have been the most tweeted about show of 2019?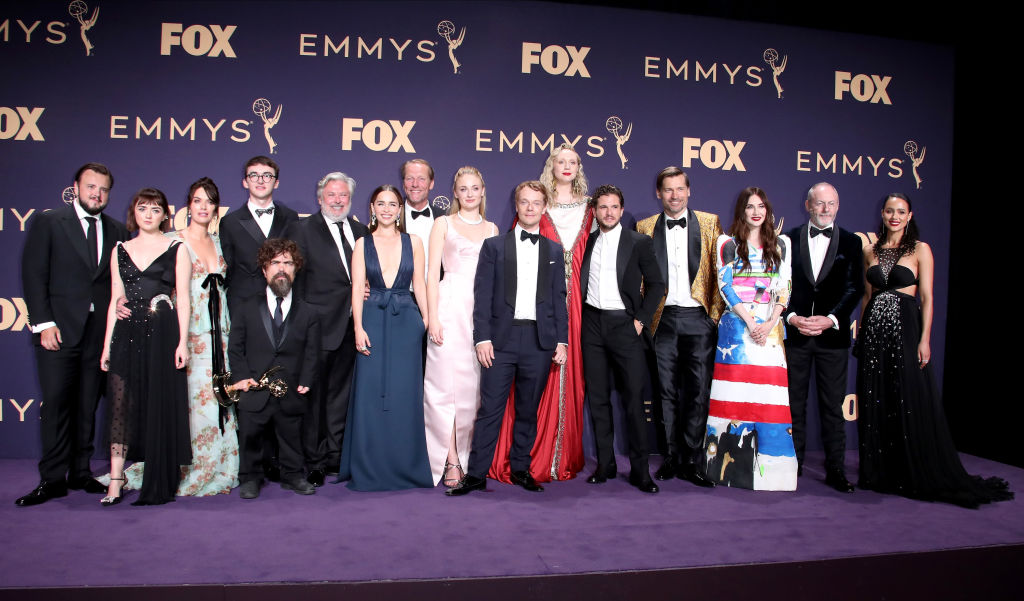 As many people probably know by now, Game of Thrones season 8 was highly controversial. For those of you unaware, however, the final season of the HBO show was not exactly popular among fans. Many fans felt that the show lacked something in the end, whether that was satisfying endings for characters or events that made sense. Perhaps that is what made Game of Thrones the most tweeted about show of 2019: fans upset about the ending.
Indeed, many fans still seem to be upset about the ending. A Twitter search for Game of Thrones turns up Tweets like this one: "Big sprawling stories end poorly #2019in5words, #TheRiseOfSkywalker #GameofThrones #Marvel." Another Tweet that comes up is this one: "All this great stuff on TV and I always go back to #GameofThrones…Makes me hurt so much that they ruined season 8."
Another Tweet says, "we will never forgive you [for] season 8 so, stop." This tweet is actually replying to a Tweet from the official Game of Thrones account that says "winter is here." It seems that the fans are angry, still, and that may be part of the reason that Game of Thrones is the most tweeted about show in 2019.
What other shows were tweeted about a lot this year?
According to Variety, Game of Thrones is at the top of the list, but what else is on it? Well, there's also shows like Stranger Things, The Simpsons, and Grey's Anatomy on the list. Game of Thrones is first, as it is the most tweeted about show of 2019. After that comes Stranger Things, then The Simpsons, then La Casa de Papel, and then Grey's Anatomy.
Love Island and Catfish: The TV Show come after Grey's Anatomy. After them comes Family Guy, then The Walking Dead, then Narcos. There seems to be a variety of genres represented in this list. Game of Thrones is, of course, fantasy while shows like The Simpsons are comedies and Grey's Anatomy is a medical drama.