This Star from 'Friends' Is Dateline, Keith Morrison's Stepson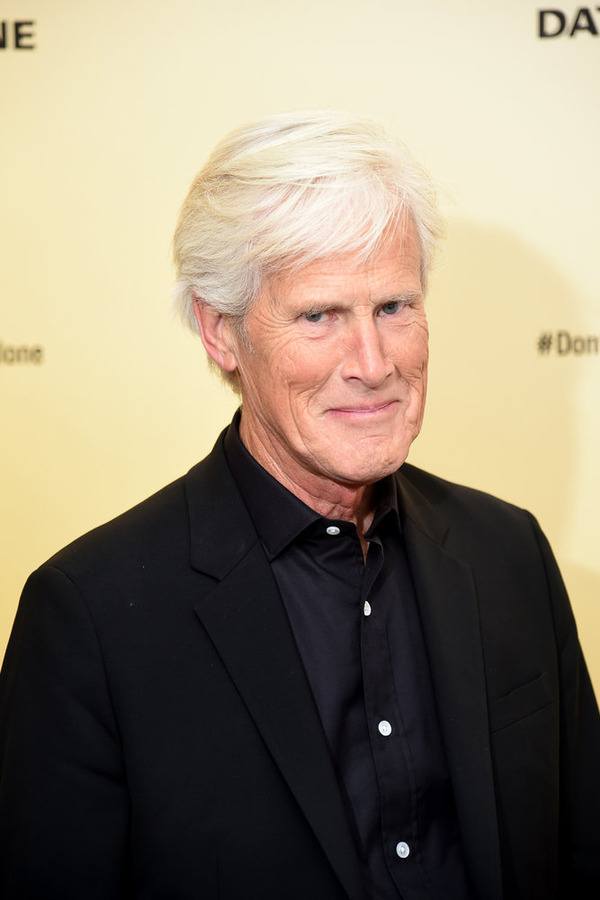 When it comes to solving mysteries and murders, Dateline's Keith Morrison is your man. His trademark ghoulish delivery and knack for storytelling was featured on Ellen. He recounted the time the talk show host got into a traffic altercation, as he led us down the path of true-crime intrigue and discovery.
The man himself seems to be shrouded in mystery, like many of the stories he covers. So learning his stepson is no other than the infamous Matthew Perry, otherwise known as Chandler Bing from Friends is nothing of short of entertaining. When did Morrison and Perry become a family?
Morrison made it official in the 1980s
Morrison wed Matthew Perry's mother, Suzanne in 1981, according to Live Ramp Up. Matthew was only 12 when the couple married and Morrison also had a son Michael, Today reports. The pair married in a "secret" ceremony, as both Morrison and his bride led high profile lives.
Who is Suzanne Marie Morrison?
Suzanne is the former press secretary to Canadian Prime Minister Pierre Trudeau and a Canadian journalist. She was married to American actor John Perry, but the couple divorced before Matthew's first birthday. Suzanne raised Matthew in Ottawa, Canada where they remained until Matthew was 15 years old.
Did Morrison think Perry would grow up to become a famous actor?
Morrison was grilled about his relationship with Perry, during an appearance on Bravo's Watch What Happens Live. Host Andy Cohen asked Morrison if he thought Perry would have ended up becoming famous when Perry was a child. Morrison laughs (a little too long), and says that he actually did think Perry would be famous, but probably not as an actor.
Morrison frequently visited the set of 'Friends'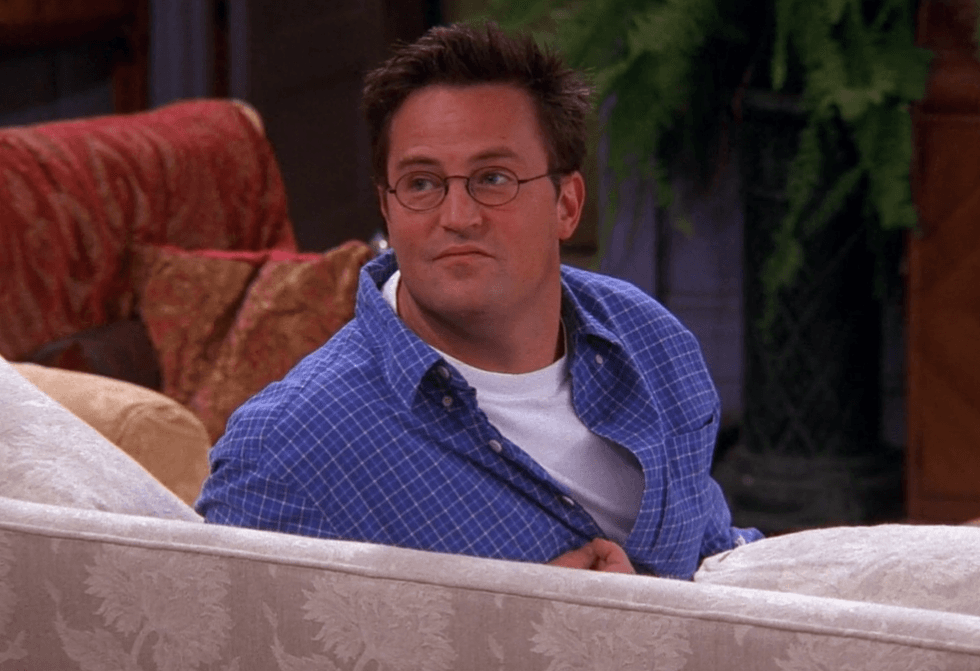 Apparently, it was commonplace to see Morrison hanging out (lurking) around the Friends set. Morrison told Cohen while he often came to visit the set, he never appeared in an episode. However, Perry's father, John appeared in one episode of Friends in 1998 playing the father of Rachel Green's boyfriend Joshua.
Morrison is tight-lipped when asked who is his favorite Friend. He asks Cohen if he had to pick and was also pushed by co-guest, Real Housewives of Orange County's Tamra Judge. Luckily, Morrison's cool demeanor got him out of naming one person, other than his stepson.
This is what Morrison really thinks of Perry
Cohen asks Morrison what is the best perk of being Perry's stepdad. "Where should I start," Morrison queries. He adds there are dozens of perks and adds that Perry is really a good guy. Cohen chimes in and says that Perry is also very thoughtful.
Proving Perry is thoughtful, Morrison reveals the best gift from Perry. "He gave me a car," Morrison says. Cohen and Judge seem blown away. Cohen asks what kind of car. "He gave me a 911 Porche," Morrison smiles. And I still drive it around."
Check out The Cheat Sheet on Facebook!