This Television and Film Director Is Spotting Damon Dash's Child Support Payments
The money troubles for Damon Dash continue. At one point, the former record label owner was known for his lavish spending. With a previous net worth of an estimated $50 million, he supported his peers by investing in music, film, television, and fashion. Dash owned an $8 million Tribeca loft that was eventually foreclosed on and had a falling out with his former business partner, Jay-Z, and never truly repairing their relationship. His career began to go downhill shortly afterward.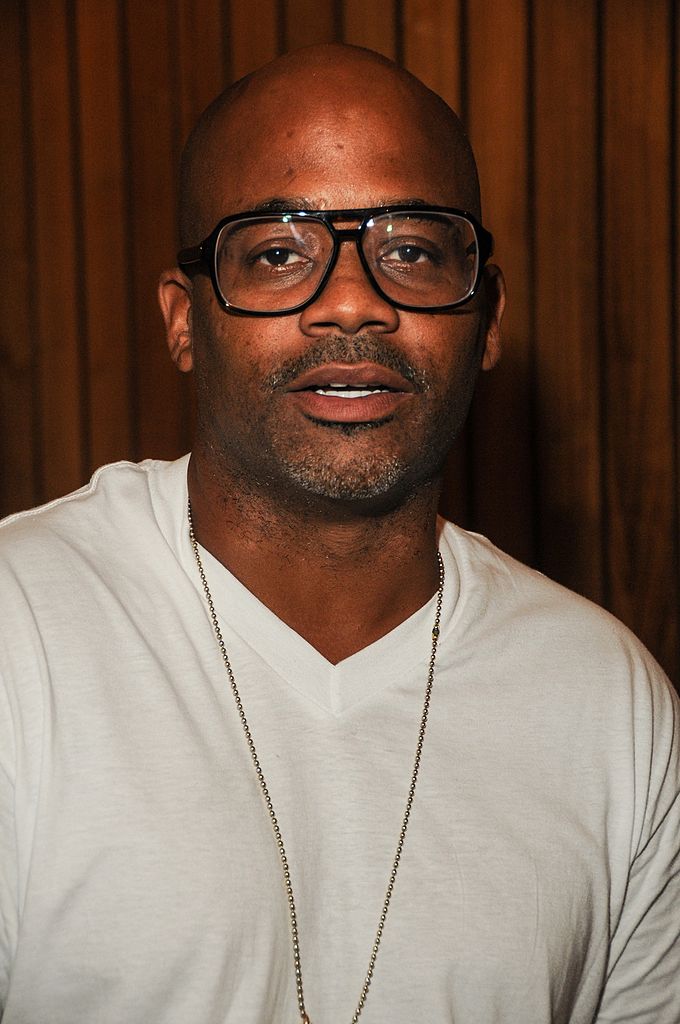 Among his mounting debts include a divorce from fashion designer, Rachel Roy, and child support payments for his three children. He's fallen behind several times and was recently ordered to pay almost $1 million in backed support. He's not rolling in dough like he once was. In fact, his upcoming payments will be coming directly from a settlement he reached with director, Lee Daniels.
Damon Dash arrested for failure to pay child support
Earlier this year, reports surfaced that Dash owed more than $400,000 in backed child support to his children's mothers, Rachel Roy and Cindy Morales. He and Roy have been in an ongoing war regarding child support and a custody arrangement for their two daughters. A judge ruled in favor of Roy but the hip-hop mogul didn't pay up.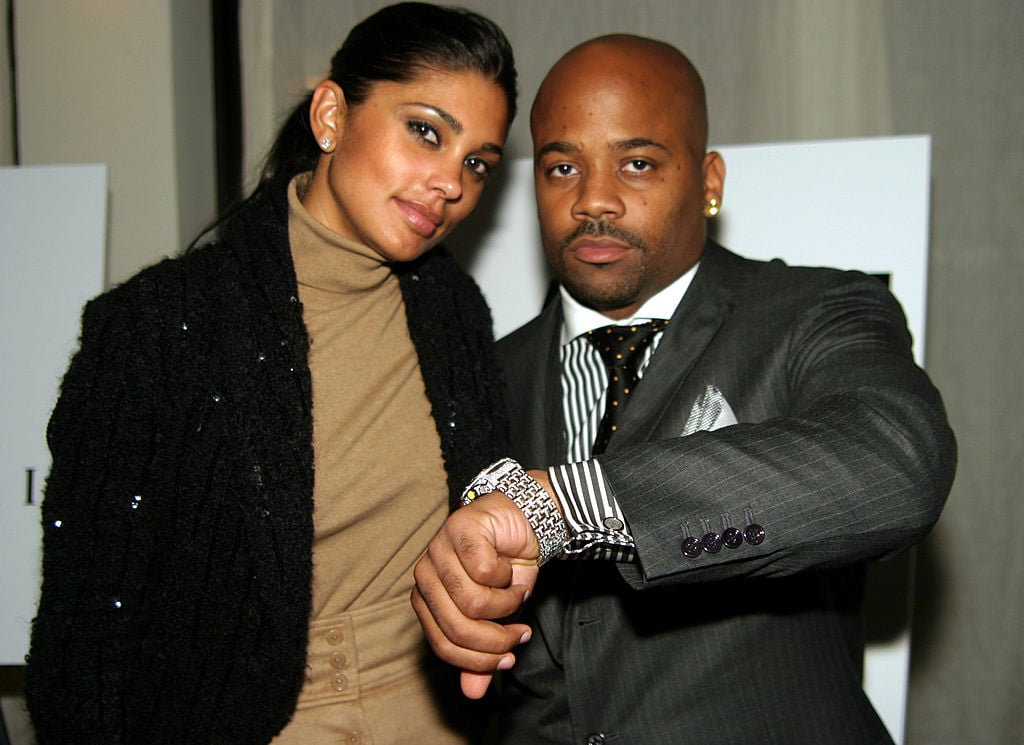 According to TMZ, Dash appeared in a Manhattan courthouse in November to settle to two warrants. He was arrested immediately after stepping out of the courtroom and told the media that he'd already paid off about $1 million to clear one of the warrants prior to his arrest.
"I went to turn myself in with money! I already paid it! And I still walked in with cuffs," he reportedly said. "No more warrants. Everything is clear."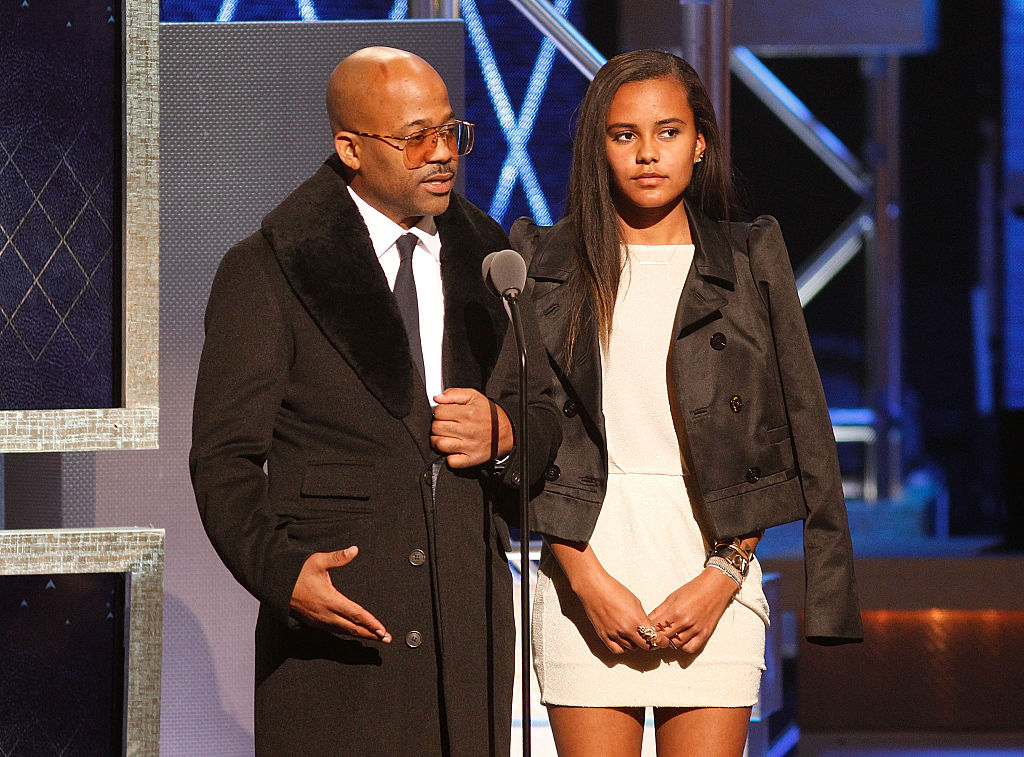 This wasn't the first time he was arrested for failing to pay child support. Page Six reported that Dash was ordered to pay Morales $62,000 after a Bronx family court judge issued an arrest warrant in April 2015. 
How Lee Daniels is paying for Damon Dash's child support
It looks like Daniels's settlement that he paid Dash is going to good use. If you'll recall, the two reached a settlement earlier this year over a $5 million lawsuit Dash had filed against Daniels, claiming that he was owed money for projects he helped to fund. 
Dash approached Daniels at a Diana Ross concert and was livid about the loan he gave Lee to make a few films. Dash allegedly put up $2 million and when it was time to be reimbursed, Lee ghosted him.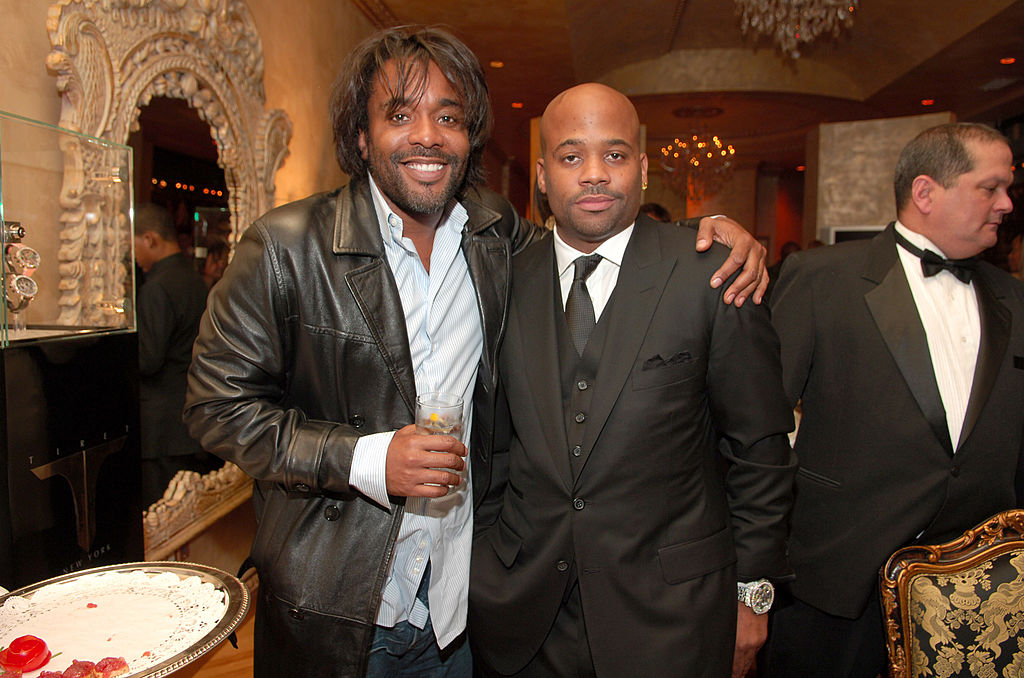 On Dec. 3, Roy and Morales' attorney, Donnell Suares, and Dash's attorney Natraj Bhushan, told the court the child support money Dash still owes will come directly from the money Lee is paying Dash.
The judge demanded that Roy and Morales will be paid in installments of thousands of dollars per quarter until the total money owed is due. The two women are said to be paid a total of $950,000.
It's unclear how Dash will be making money in the future. In 2018, he was announced as the director of an upcoming film, The List. There's no release date for the film as of yet.