This Theory About Joanna Gaines' New Cooking Show on Magnolia Network Makes So Much Sense
Fans mourned when Chip and Joanna Gaines announced they were canceling the hit show Fixer Upper on HGTV. But just because this family stopped working on the show that made them famous, it doesn't mean they went away forever. Instead, the Gaineses became even more popular through their multiple projects including books, a magazine, a retail emporium, and, of course, Instagram.
Then the Gaines family delighted fans everywhere by announcing the advent of their lifestyle network in fall 2020. The Magnolia Network will help fill the void left when Fixer Upper ended — and then some. Though there aren't any home renovation shows slated yet, there is one show that Joanna keeps talking about that we can't wait to see.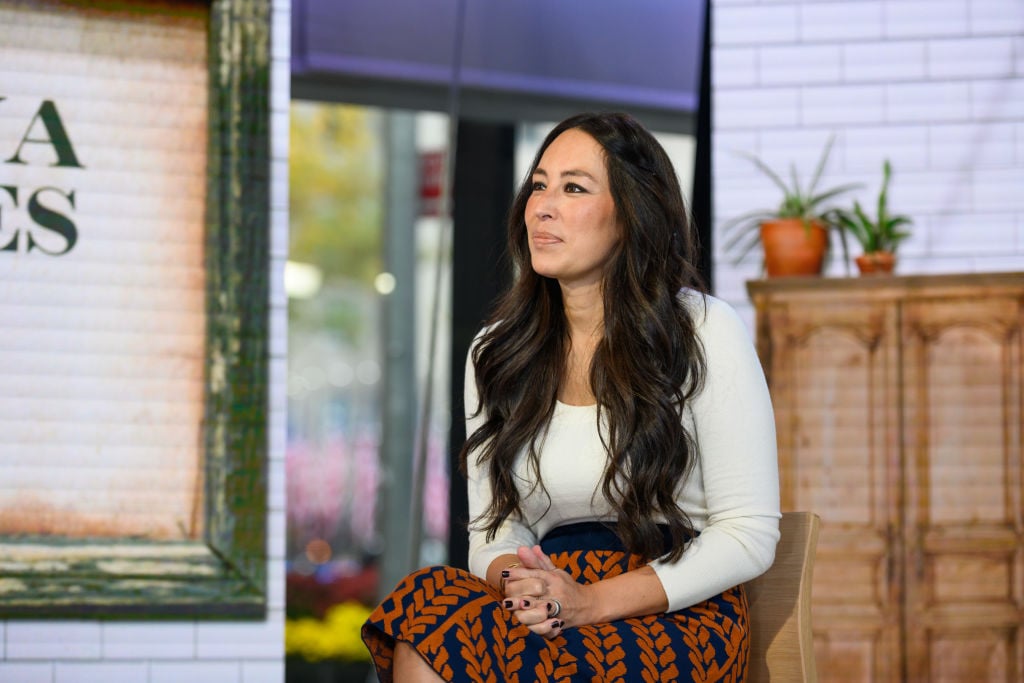 Magnolia Network will include 'unique, inspiring and family-friendly' content
It's surprising for some fans that the first two confirmed shows on the network have nothing to do with renovating houses like Fixer Upper. But still, the premise of both shows sound intriguing and on-brand for the Gaineses.
Home on the Road will follow Chip and Joanna's favorite band, Johnnyswim. This husband-and-wife duo Abner and Amanda Ramirez will get real about navigating the challenges of life on tour with two small children in tow.
The second show has no title, but we know it will be a cooking show featuring Joanna and her recipes. This addition is not surprising considering how much the family matriarch enjoys spending time in the kitchen.
Joanna Gaines may have revealed the filming location
Fans are eagerly awaiting every tidbit of information about the new network and Joanna's cooking show especially. So when the 41-year-old mother of five revealed some clues in her Instagram Stories, fans went absolutely crazy with anticipation.
 In her Stories, Joanna shared a photo of a beautifully organized spice rack and a professional camera setup juxtaposed with the word "Hint…"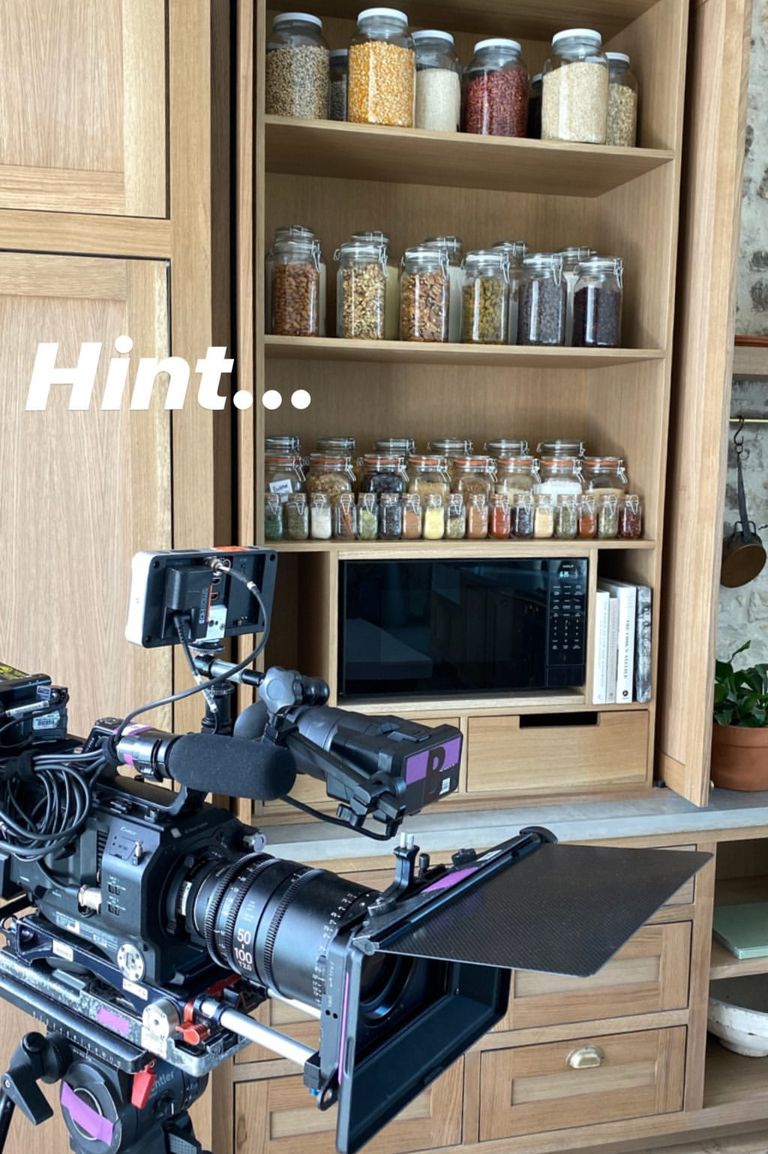 Another post said "It's like Christmas in the basement of the gristmill (any guesses what's happening here?)" with a photo of Joanna holding a spatula and smiling with some serious kitchen equipment.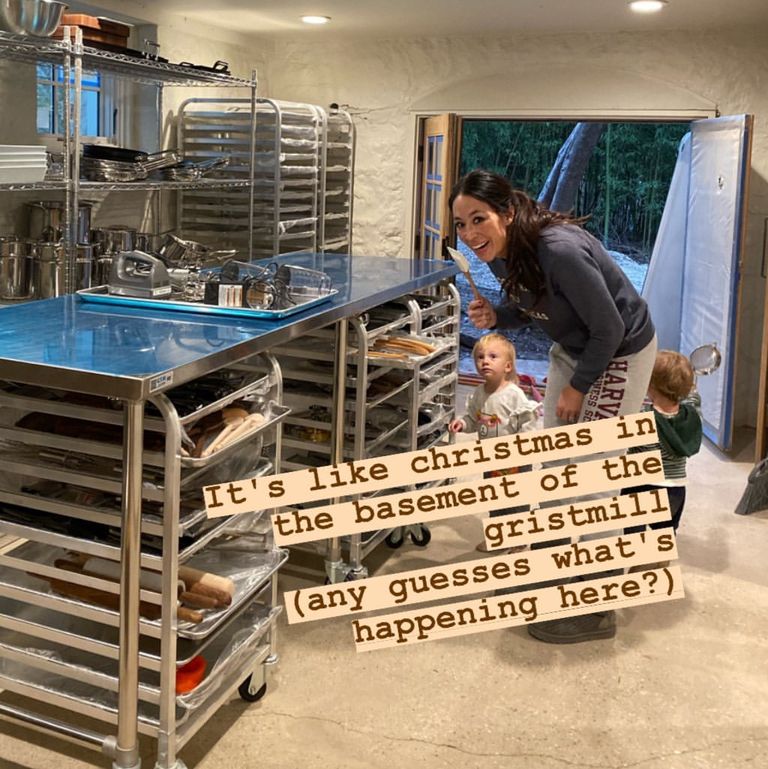 What is the Old Grist Mill?
Gaines fans probably remember back in May when Joanna announced the couple's intention to renovate a local old grist mill. Though she remained vague about her intentions for the spot, this project was obviously important to the couple and they wanted to preserve the building's history, just like they did for all their projects.
"Scoping out one of our latest projects… this renovation is going to be a good one. Look at these interior and exterior walls!" she said in an Instagram post in June 2018. In May 2019, Joanna shared an update on the project via Instagram again.
Now her Instagram Stories show video equipment inside the grist mill, which made Country Living editors guess that Joanna's cooking show set will be based in the 130-year-old building. How cool would that be?
For now, Joanna is staying tight-lipped on details. But we do know that if Joanna has anything to do with it, this cooking show is going to be amazing.