This Theory About 'You' Season 3 Says That Joe Will Stalk Someone In His Past
If you're anything like us, you can't get enough of the Netflix thriller You. Even though it's only been days since its second season premiered on Dec. 26, fans are anxious for more and already have theories about the next installment. One theory involves Joe Goldberg and the very first woman he fell in love with.
Warning: This post includes You Season 2 spoilers.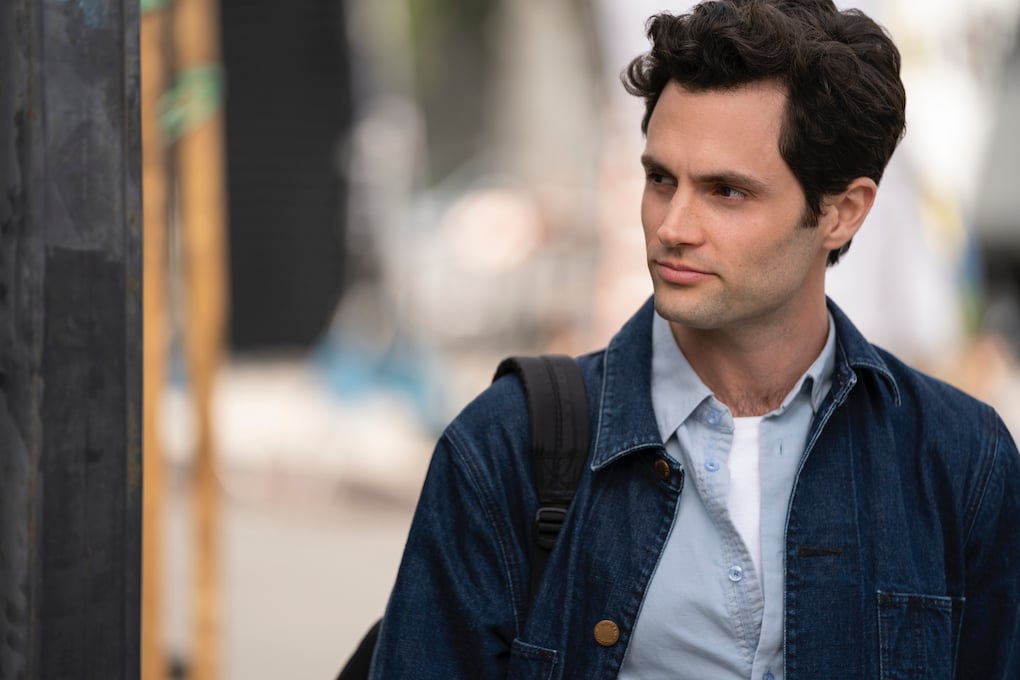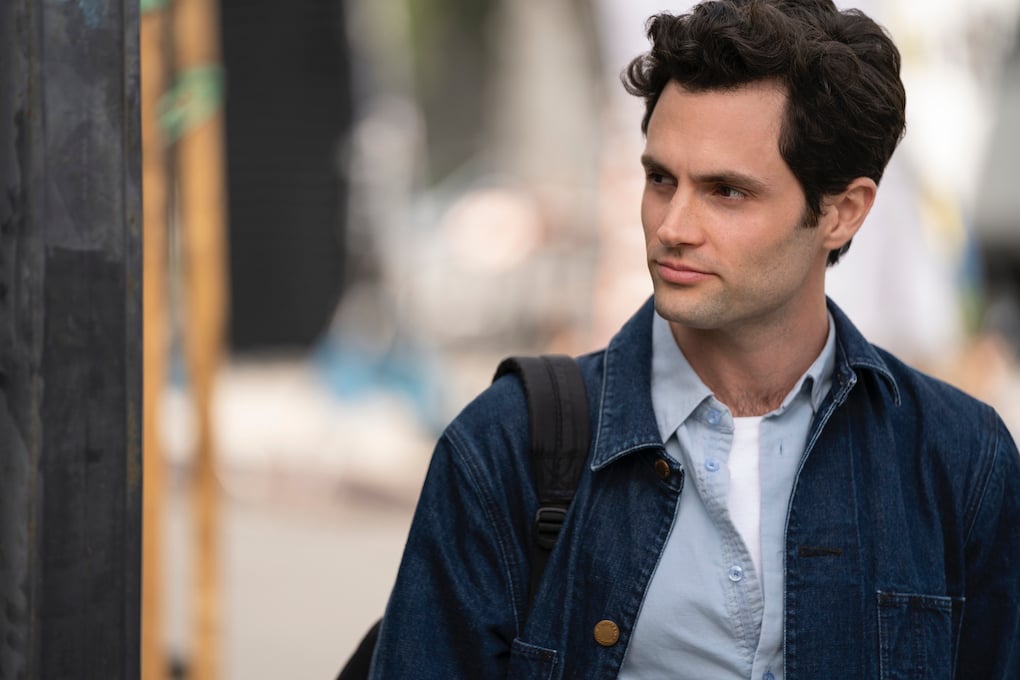 What happened in 'You' Season 2?
In this season, Joe (Penn Badgley) leaves New York for Los Angeles. He's looking to start anew after killing his girlfriend Guinevere Beck, who had tried to dump him over his obsessive ways.
In Los Angeles, he meets another woman, Love Quinn, who is played by The Haunting of Hill House's Victoria Pedretti. Love is a lot different from Beck: She's not as insecure. She's confident, and she really wants to commit to Joe.
Joe quickly becomes obsessed with her but tries to keep a hold on his violent, controlling behavior. He starts digging into the childhood trauma that arguably helped mold him into the mass murderer that he is and tries to find healing. We learn that his mother, Sandy, was repeatedly abused by a man throughout Joe's childhood and that Joe wound up killing the man.
Joe seeks therapy and approaches his relationship with Love with a fresh perspective. But once he realizes how similar they actually are, Joe becomes disgusted with her. The only thing stopping him from killing her is the fact that she's pregnant with their child.
In the end, Joe tries to do the right thing. He sticks by Love's side, and they move into their very own home. But, as they say, old habits die hard.
One day, Joe notices and becomes interested in the woman next door. Her face is obscured but she is seen wearing a wedding ring and reading a book.
Walking over and peering through a hole in the fence, Joe says in a voiceover, "This is just the beginning. Because this is where I had to be exactly where I had to be to meet You."
"There you were with your books and your sunshine, so close but worlds away," he continues. "I will figure out a way. A way to get to you. See you soon, neighbor."
This theory about 'You' Season 3 is wild
As of writing, Netflix has not confirmed whether there will be a third season. But with such strong reviews and viewer interest, it seems likely that it'll greenlight another installment. In the event that it does, some fans believe that You Season 3 will see Joe stalking his mother.
"I'm telling y'all the woman at the end is going to be Joe's mom and not a new girl he's obsessed with," one woman wrote on Twitter. "I think she disappeared and started a new family and Joe finally decided to track her down for obvious reasons… He's absolutely stalking his mom in S3 #YouSeasonTwo"
The tweet has received more than 2,000 likes, as of writing.
We don't know for sure whether Sandy is alive, so it could work. But at the time time, she could just be another woman. We'll see what happens if Netflix moves forward with You Season 3.