This Was Daniel Maslany's Key to Playing Townes on 'Impulse'
YouTube's original series Impulse stars Maddie Hasson as Henry, a teenage girl learning about her powers of teleportation. The show's supporting characters are just as interesting, even if they don't have super powers. One of Henry's devoted friends is Townes, played by Daniel Maslany. Townes is socially awkward, but fiercely supportive and obsessively intelligent about figuring out Henry's abilities.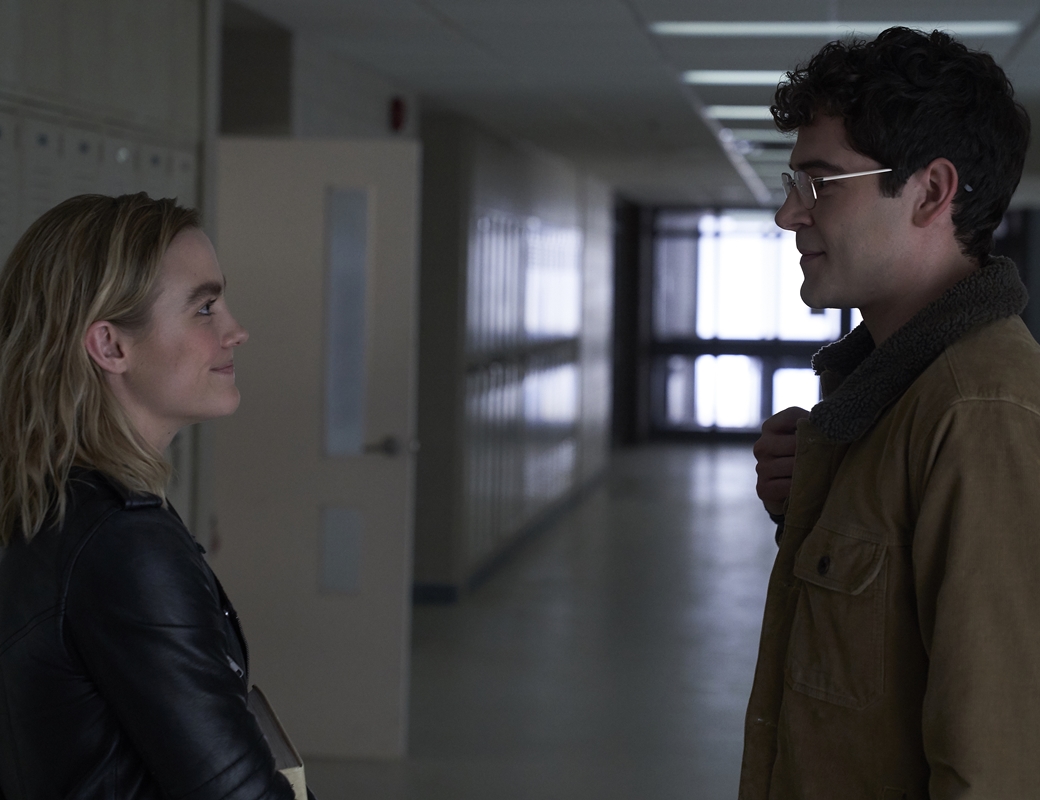 Season 2 of Impulse has begun on YouTube and shows how difficult it is for Henry to maintain her friendships the deeper she gets into her powers. Maslany spoke with Showbiz Cheat Sheet by role about his role on Impulse. You can see all of season 2 on YouTube Premium, or new episodes every Wednesday on YouTube. 
Daniel Maslany shared Townes' diagnosis on 'Impulse'
Daniel Maslany confirms that Townes has a diagnosis. Maslany ran with that and researched his role.
"It was mentioned that he'd be in the autism spectrum in the first episode," Maslany said. "Then I met with a specialist who gave me some background about boys in high school who are on the spectrum and issues or habits or things that they had. The first episode, the pilot was such a whirlwind experience getting the script quite late before I started shooting."
This habit was most informative to Daniel Maslany
If you pay attention to Townes on Impulse, he repeats certain behaviors. This one was the most pivotal for Daniel Maslany's performance.
"One of the first things I just attached myself to was the chewing on the sleeve which for me was something I did when I was quite a bit younger than Townes," Maslany said. "I would chew on my collars and my shirt sleeves and they'd be all shredded because I had anxiety and probably a little bit of energy that didn't know where it wanted to go. So just anchoring it in a simple action like that really formed the character around me."
Daniel Maslany may not be a sidekick in 'Impulse' for long
Townes embraced his role as Henry's sidekick. As Henry grows a bit more distant in season 2, Townes begins to question his role. 
"Townes specifically finds a little bit more independence even though he's always seen himself as the sidekick and second to Henry," Maslany said. "He kind of goes off on his own adventure a little bit too."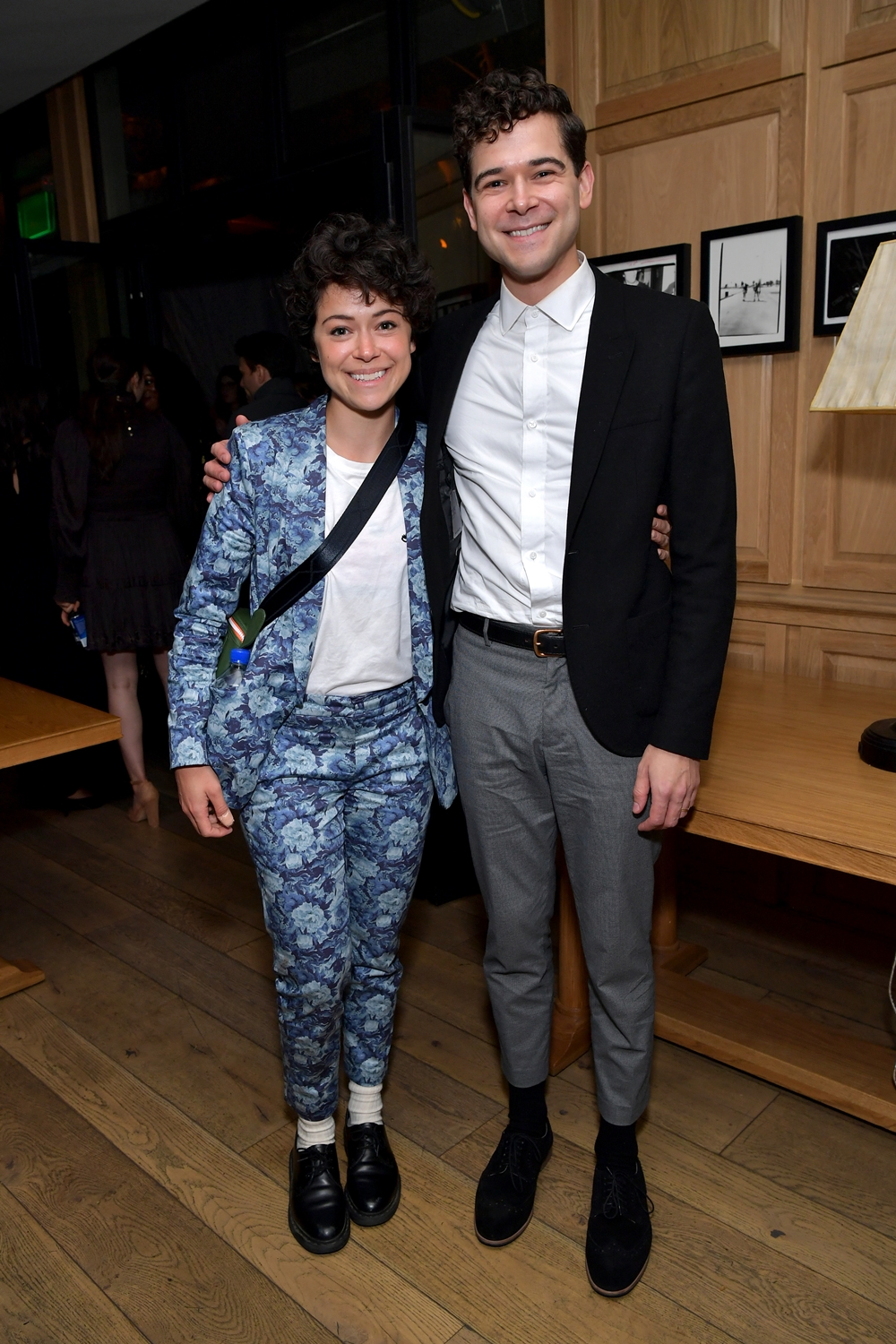 It's all a little overwhelming for Townes.
"Townes is really having trouble kind of balancing his personal life and his school life and his home life and his sidekick life," Maslany said. "He starts to even question I think a little bit if he is a sidekick at all or whether he could make it as a sidekick because he has a real structure that he likes to have and a system that works for him. When that gets disrupted, because it's such an unpredictable power or curse, that's really challenging for him."
Henry's problems affect everyone else on 'Impulse'
Impulse is Henry's story, but she can't keep her loved ones out of it. Henry's mom Cleo (Missi Pyle) stepped in to defend her, and Henry's problems will necessarily impact her friends too.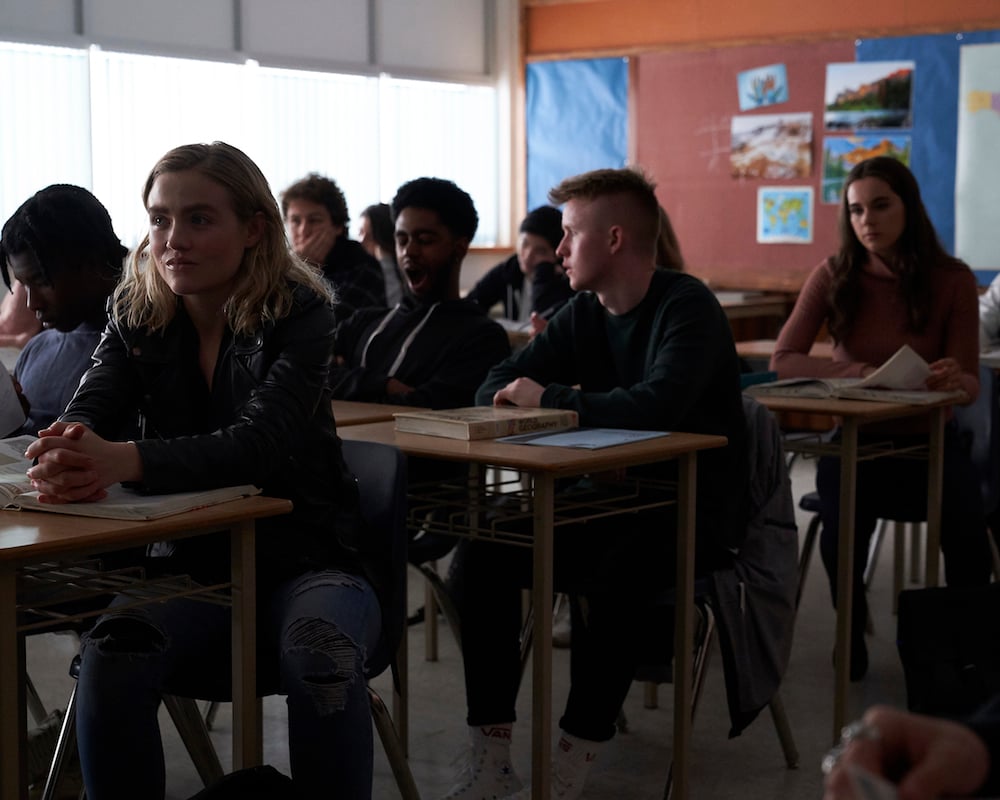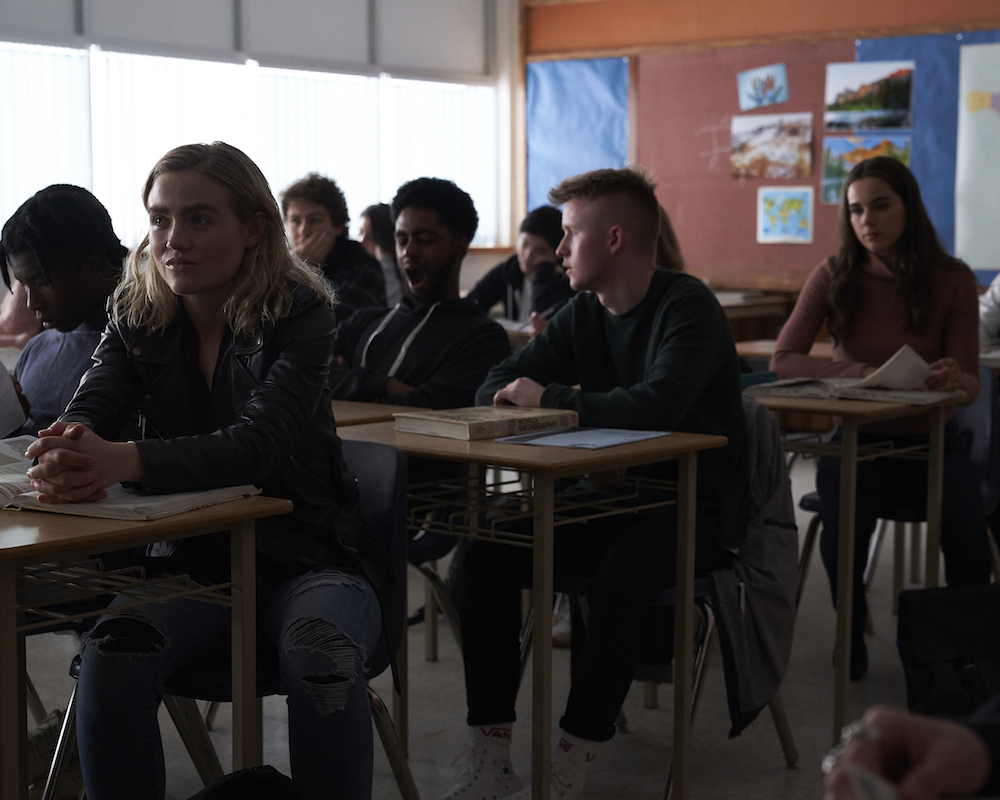 "There's this real ripple effect that happens throughout the whole small town," Maslany said. "You really do feel that kind of intimacy that you have when you know everybody who goes to the same high school, everybody who goes to the same diner. One incident happens between two people and it ripples out. Our world gets a lot larger in season 2 and we start to look at that kind of more sci-fi aspect of it but it's really about the human stories."