'Thor: Ragnarok': Why Marvel's Latest Movie Is Really About the Hulk
We've all been anticipating the third film in the Thor franchise, Thor: Ragnarok. Now, Mark Ruffalo, who plays the Hulk in the Marvel Cinematic Universe, just revealed why we should be even more eager to flock to the theaters once the film hits theaters Nov. 3, 2017. In Thor: Ragnarok, the God of Thunder gets a new look, a new badass lady friend, Valkyrie (Tessa Thompson), and even a brand-new location on planet Sakaar.
Helmed by MCU newcomer Taika Waititi, Thor: Ragnarok takes place four years after Thor: The Dark World and just two years after the events of Captain America: Civil War. Yes, this movie will finally explain why Thor (Chris Hemsworth) and the Hulk were MIA during Civil War.
In Ragnarok, Hela, the goddess of death (Cate Blanchett), destroys Asgard and Thor's hammer, Mjolnir. The hunky blonde finds himself being held captive on the planet of Sakaar. To escape, he must duel against his friend, the Hulk, before the impending Ragnarok —  the end of all Asgardian civilization.
So what does any of this have to do with our favorite Doc Green aka Bruce Banner?
A film within a film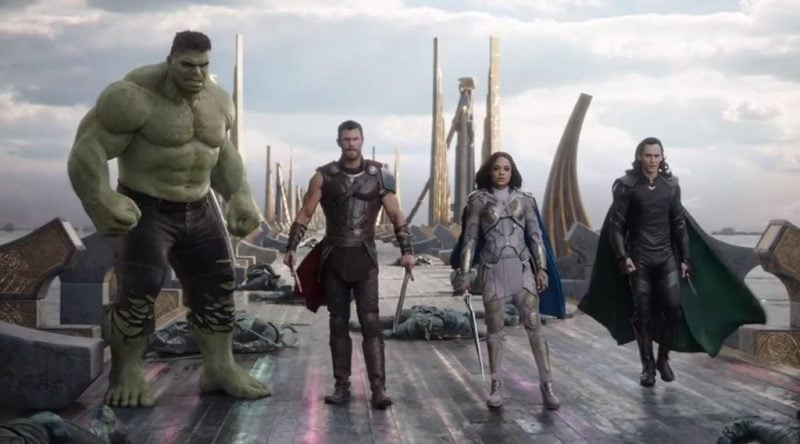 Nearly all of the Avengers have had their own standalone films in the MCU, except Black Widow (Scarlett Johansson). Though Edward Norton got his own solo Hulk film with 2008's The Incredible Hulk, don't expect Ruffalo to get the same treatment.
Universal Pictures retains the distribution rights to any standalone Hulk movie, so Marvel and Disney have had to use other films to parse out the Hulk's character arc.
The Hulk on Sakaar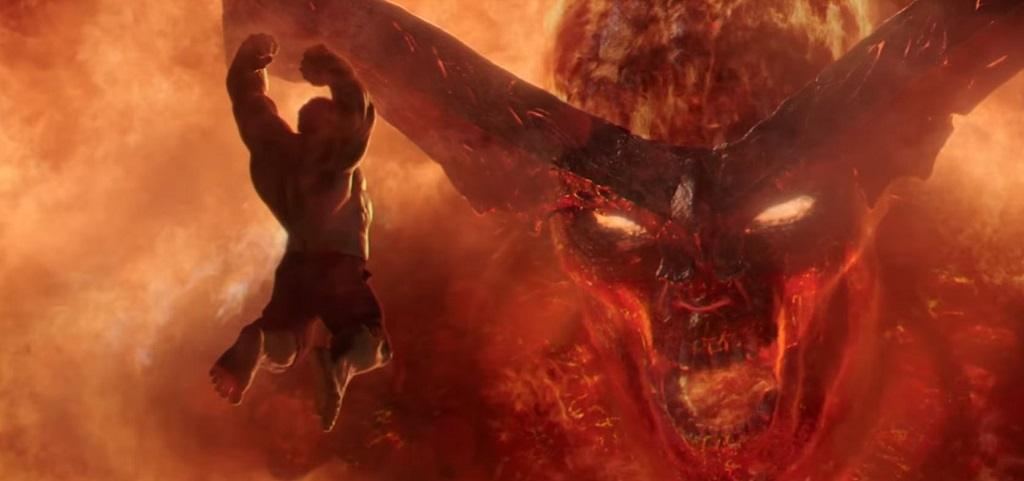 On the planet of Sakaar, Bruce Banner is in permanent Hulk mode. Though the Hulk is typically triggered by anger and provocation, something else is going on with him on planet Sakaar.
Ruffalo told IGN, "The rules don't apply anymore. That's what's so confounding to Banner and frightening. That's kind of the exciting progression of the Banner/Hulk relationship moving forward."
Getting in tune with his emotions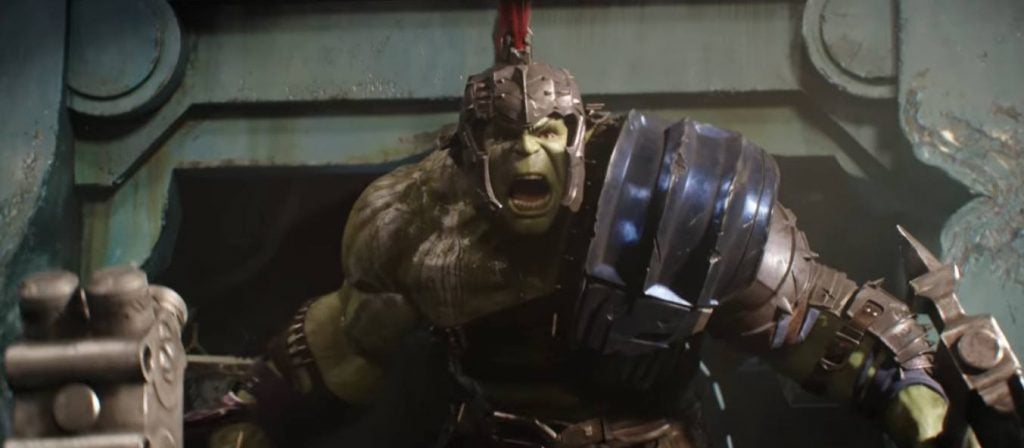 Since anger is no longer the Hulk's sole trigger, what exactly is keeping Banner in a permanent state of Hulk? Ruffalo offered up a snippet of information to IGN when asked about The Hulk's emotions state. He said, "The anger is no longer the only reason that he turns into the Hulk."
Does this mean that once Banner understands who he truly is, there is hope for a true romance between the Hulk and Natasha Romanoff aka Black Widow?
A talking Hulk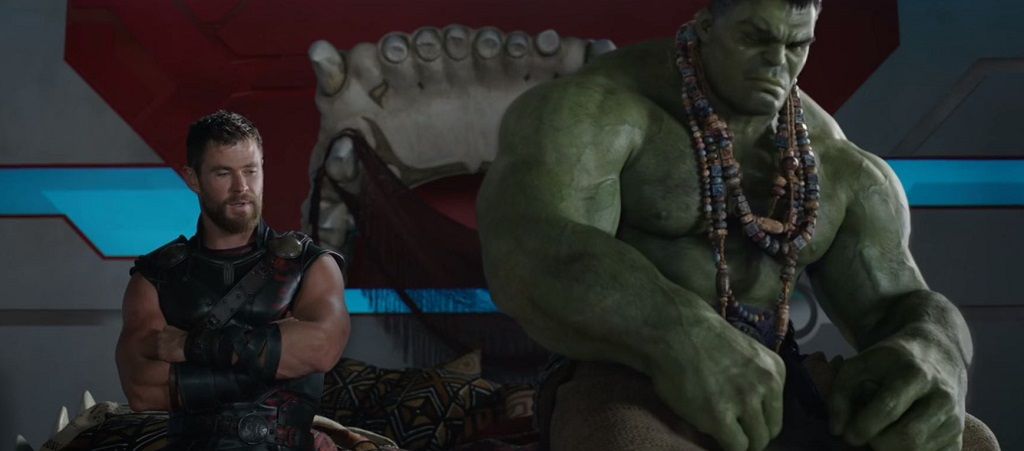 We've also gotten used to the Hulk's toddler-like vocabulary. However, in Thor: Ragnarok, we are set to see an entirely new side of the Hulk. Director Waititi told Uproxx:
There's a big conversation that's happening about how far to push that. Whether or not The Hulk should be [verbal/conscious]. I think we all want that. I think we all want to see that development and the evolution of that character. I also think you can do it in a fun way.
A character reinvention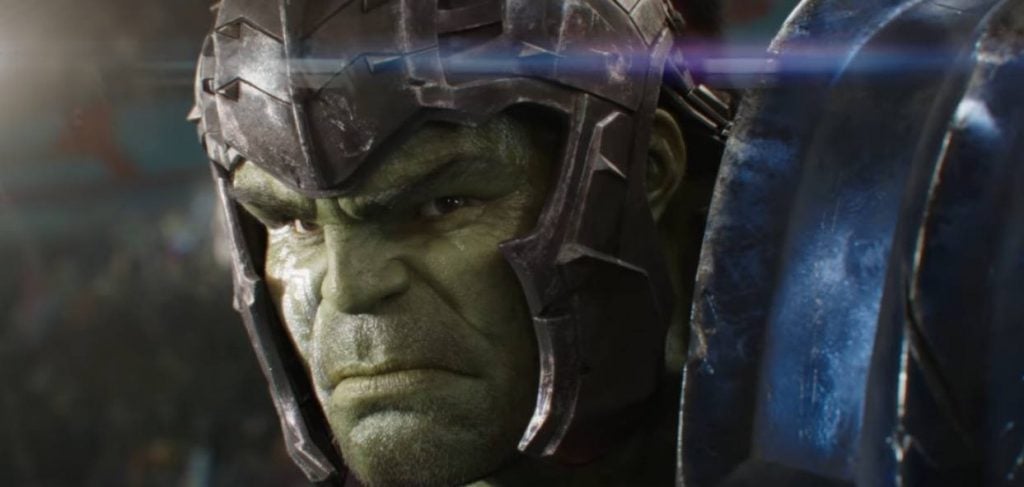 Though we've always seen Banner and the Hulk as the same person, Ruffalo says in Thor: Ragnarok, we'll begin to see the separation of the two identities. He told Cinema Blend:
Hulk speaking is the start to separating of these two individuals, these identities in this split-identity person, and where that's going to end up going. So it was really interesting to me. He's like a baby! He's like a five-year-old or six year old. So he has the same syntax, he has the same world view, and so it was fun. It's like Chris [Hemsworth] — we all got to reinvent our characters in this.
A three-movie arc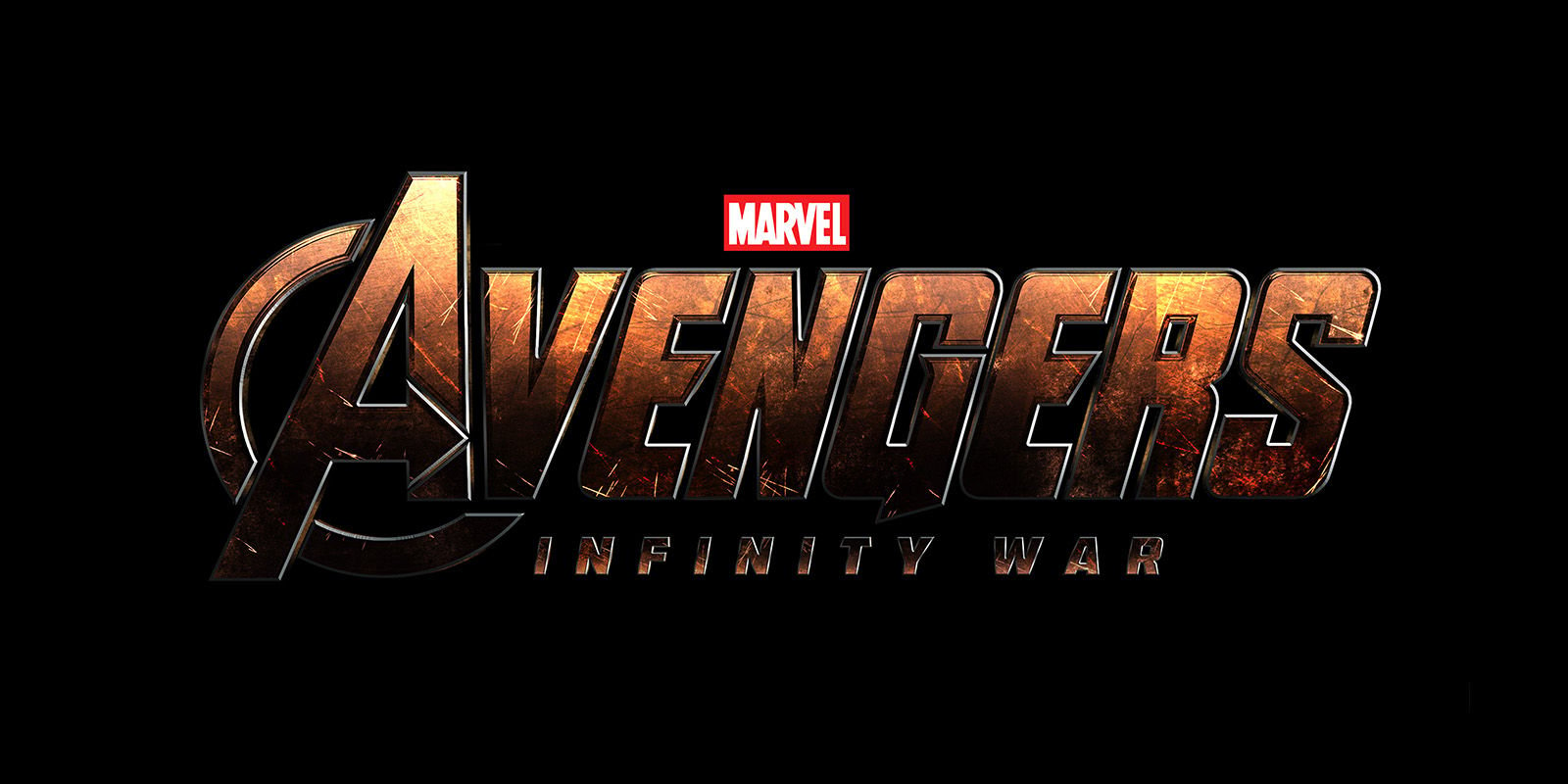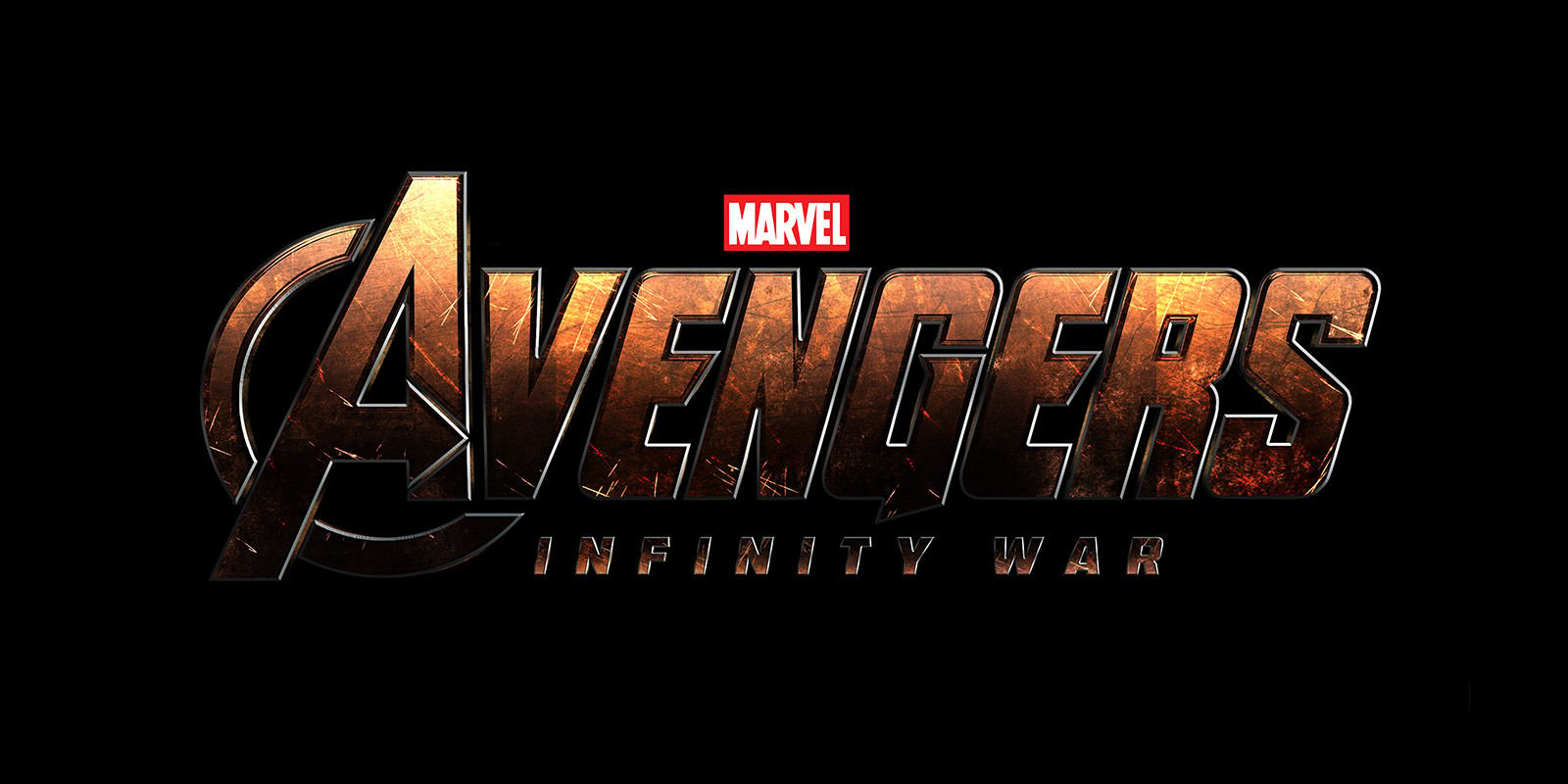 Since there will be no standalone Hulk film anytime soon unless Universal is feeling generous, Disney and Marvel had to be super creative. To flesh out the Hulk in detail, they are giving him a three-film story arc that stretches from Thor: Ragnarok through Infinity War and into Avengers 4.
Ruffalo explained the genius behind it to IGN:
Kevin [Feige] brought me in, and he said, "What would you do if you could do a standalone Hulk movie?" I said, "I think it should be this, this, this, and this, and it should end like this." And he said, "How about if we do that — love that — let's do that starting with Thor 3 and end in Avengers 3, and we'll use those three movies to basically do a standalone Hulk movie. How about that?" I was like, "That sounds great."
Unanswered questions
https://www.instagram.com/p/BaMJCMNl7_v/?taken-by=markruffalo
Even when the Hulk is in Bruce Banner mode, the genius scientist still keeps his heart and emotions close to his sleeve. This is why there are so many unanswered questions about him.
Ruffalo revealed, "There's a lot of questions. Why isn't he, why can't he? Why doesn't he turn into the Hulk when he's angry? Why can't he turn back into the Hulk when he's angry?"

Spoilers!
All kidding aside… I'm sorry @Marvel. Can I have my phone back? https://t.co/kVoPYyXlPn

— Mark Ruffalo (@MarkRuffalo) October 12, 2017
Though we don't know exactly what we'll be seeing when Thor: Ragnarok finally does hit the big screen, we do know that no one is more excited about it than Ruffalo. The 49-year-old was so thrilled about the premiere that he accidentally live-streamed the first 10 minutes of the film.
Ragnarok is supposed to be fairly light-hearted, and what's more hilarious than a live-stream faux pas?
Follow Aramide on Twitter @midnightrami.
Check out The Cheat Sheet on Facebook!