'Tidying Up with Marie Kondo': How to Hire a KonMari Consultant to Declutter Your Home
You've binged every episode of Tidying Up with Marie Kondo, and now it's time to get serious. You're ready to KonMari your home from top to bottom. But where to start? Here's what you need to know about hiring a certified KonMari consultant to help you get your clutter under control.
Start at the KonMari website
If your only exposure to Marie Kondo and her KonMari method is the Netflix series, you'll probably want to start at her website, KonMari.com. Here you can read more about Kondo's unique approach to decluttering, which involves tidying by category (not room) and letting go of items that no longer "spark joy."
You can review Kondo's six basic rules of tidying (No. 1: Commit yourself to tidying up) and check out her blog, where she offers advice on what to do with gifts that don't spark joy, how to clean up before guests show up at your door, and how to be more productive.
Check out her books
If you're still curious about the KonMari method (and whether it's right for you), you'll probably want to check out Kondo's books: The Life-Changing Magic of Tidying Up and Spark Joy: An Illustrated Master Class on the Art of Organizing and Tidying Up. Both are for sale on her website or can be purchased at Amazon. (Or better yet, borrow them from your local library to avoid adding even more clutter to your life.)
Find a KonMari consultant in your area
Unfortunately, Kondo is way too busy with her Netflix show and media appearances to show up at your home and help you figure out if you should get rid of that box of snapshots you've been hauling around since college. But you can hire someone who has been trained in the KonMari method to work with you on you clutter problem.
Certified KonMari consultants have completed official training in Kondo's tidying methods. And it's not just some quick course you can complete in a day.
"You don't get certified just by attending one seminar," Sunny Juan, a certified KonMari consultant based in San Diego, told the Cheat Sheet in an email. To get her certification, Juan said that she had to complete a training, read Kondo's book, tidy her own home, and complete at 50 hours of work with clients. She also had to pass an exam. The whole process took her eight months to complete.
You can find a directory of more than 200 certified consultants on the KonMari website. The cost of hiring a consultant varies. Juan charges $75 an hour for her in-person services and also offers video coaching for those not in San Diego.
What are the advantages of working with a KonMari consultant?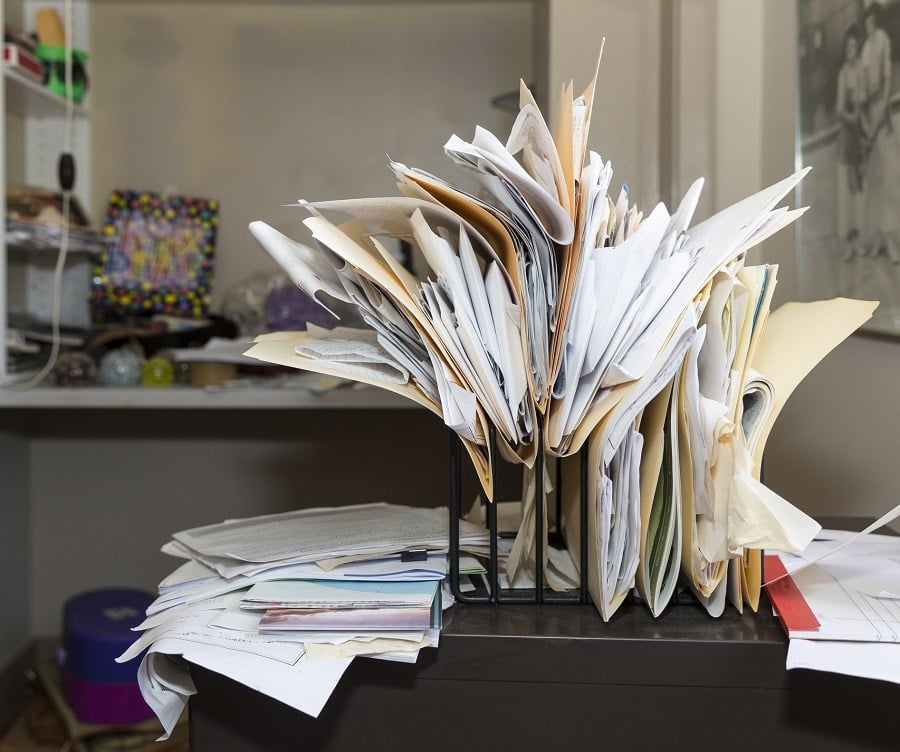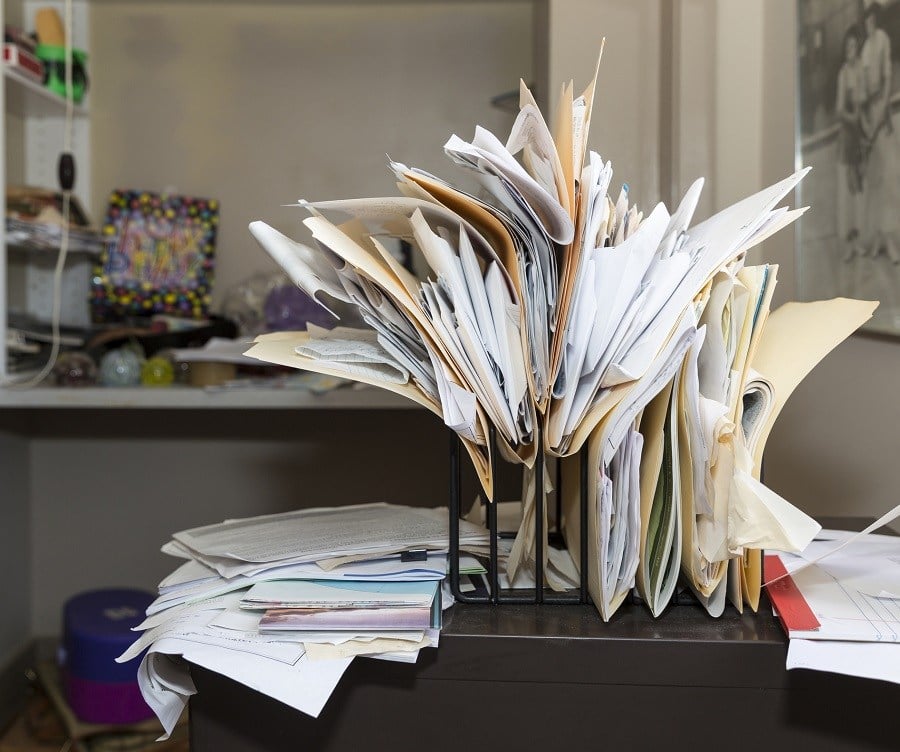 While tidying your home probably seems like something you should be able to do on you own, Juan said there are definite advantages to hiring a certified KonMari consultant. For one, many people get excited after reading on of Kondo's books or watching her show, but when they try to implement her process, they get overwhelmed.
People might start by pulling all their clothes out of their closet and dumping them on the floor, but that's often followed by a "now what?" moment, Juan said. They get stuck midway through the process, she explained, which "creates an even bigger mess than before." A consultant help someone break through the barriers and "find the joy through the process of decluttering and tidying."
What if you're trying a DIY approach?
If you do want to try to KonMari your life on your own, Juan suggests setting aside plenty of time. Expect to spend a minimum of four to five hours just decluttering your clothing, the first category Kondo advises peopleu to tackle. Plenty of time is necessary, since if you try to move too quickly, "you can easily get frustrated, especially if you are the kind of person who has a hard time letting go of things."
If you find yourself getting emotional over letting go of certain items – and you probably will – know that that's a normal reaction. But the process gets easier as you work through more categories of items.
"The more items you go through, the more you hone your 'joy-check' skill," Juan said. "Have the vision of your ideal lifestyle in mind and continue to finish the process. You'll get there."
Check out The Cheat Sheet on Facebook!