Tig Notaro Says She Doesn't Talk to Louis C.K. Anymore After 'An Incident'
Comedian Tig Notaro says she does not talk to Louis C.K. anymore because of an "incident" that took place over two years ago.
Notaro spoke to The Daily Beast this week ahead of the second season premiere of her show One Mississippi. In the interview, she makes clear that she is not happy that Louis C.K. is credited as being an executive producer on the series and that his name appears in the opening credits.
"It's frustrating, because he has nothing to do with the show," Notaro said. "But I don't waste my time on him or what anyone thinks. His name is on it. But we are writing the show, the writers' room."
Going on to talk about her own relationship with C.K., she mentions that "an incident" happened between them before One Mississippi started in 2015, though she would not get into specifics.
"We don't talk since then," she said.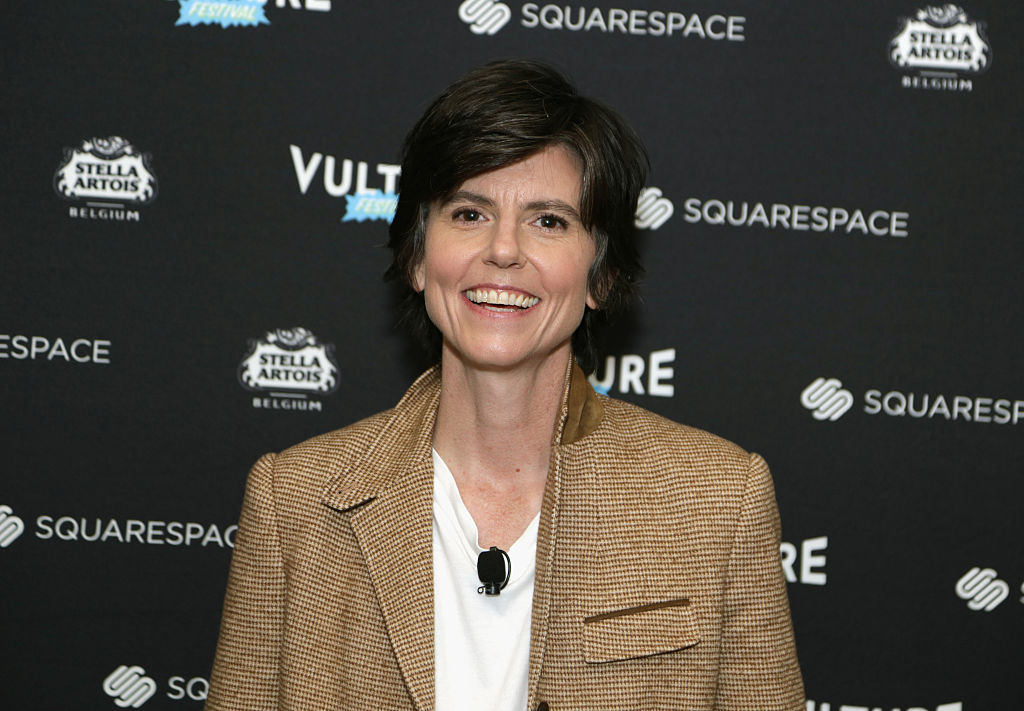 Notaro in this interview also says that Louis C.K. has not properly addressed the sexual-misconduct allegations against him.
"I think it's important to take care of that, to handle that, because it's serious to be assaulted," she said. "It's serious to be harassed. It's serious, it's serious, it's serious."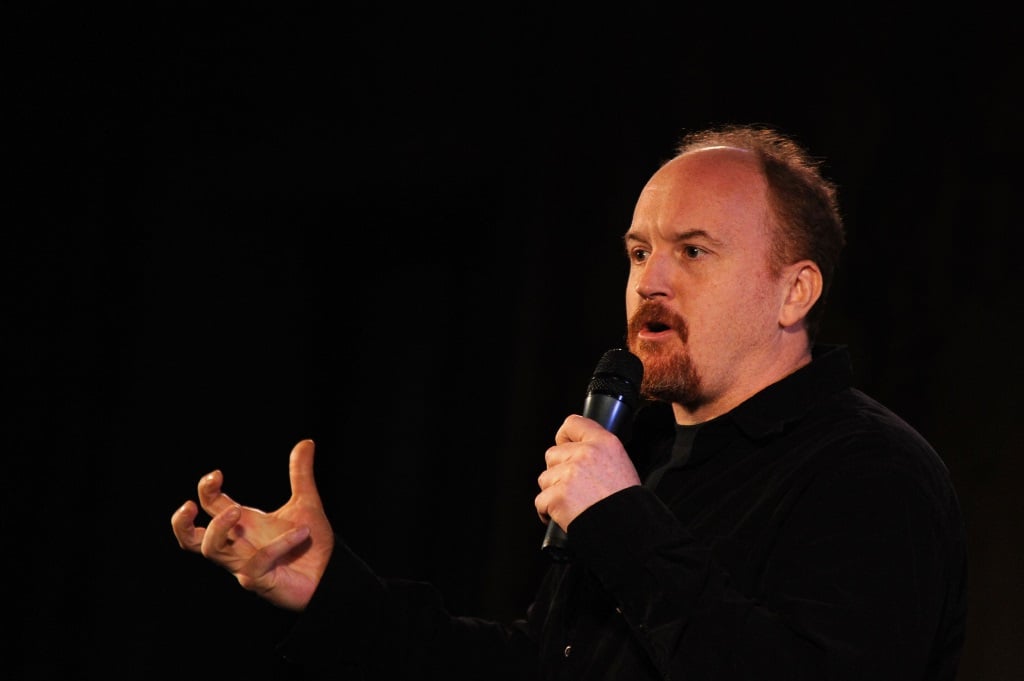 Comedian Jen Kirkman has previously spoken about a comedian who is a "known perv," and it has been speculated that she was talking about Louis C.K., though Kirkman has never confirmed or denied this. In addition, in 2015, Gawker spoke to a source who alleged that he knows two women who have been mistreated by C.K. And Roseanne Barr in 2016 called out C.K. and said that she has heard rumors about him.
"It's Louis C.K., locking the door and masturbating in front of women comics and writers," Barr told The Daily Beast. "I can't tell you—I've heard so many stories. Not just him, but a lot of them. And it's just par for the course."
Barr later clarified that she doesn't have first-hand knowledge of this but that she has heard the allegations from various women.
This Daily Beast interview is not the first time that Tig Notaro has called out Louis C.K. Earlier this year, she accused him of plagiarizing a short film of hers for a Saturday Night Live sketch. She told Entertainment Weekly at the time that it was "extremely disappointing" to see C.K. do this. However, this was not the incident that caused them to stop speaking; Notaro told EW in April that she and C.K. had not spoken in "nearly a year and a half."
Louis C.K. helped Tig Notaro rise to prominence, saying in 2012 that one of her stand-up sets was among the best he has ever seen. He teamed up with Notaro to sell this set, called Tig Notaro Live, on his website for $5.
"…Tig is a friend of mine and she is very funny," C.K. told his followers at the time. "I love her voice on stage."