'Tik Tok' Shockingly Wasn't Kesha's Biggest Hit
In pioneering a combination of rap and electropop, Kesha paved the way for the current state of the pop charts. "Tik Tok" remains her most iconic hit, but it was not her biggest. This raises the question: What were Kesha's biggest hits on the Billboard Hot 100?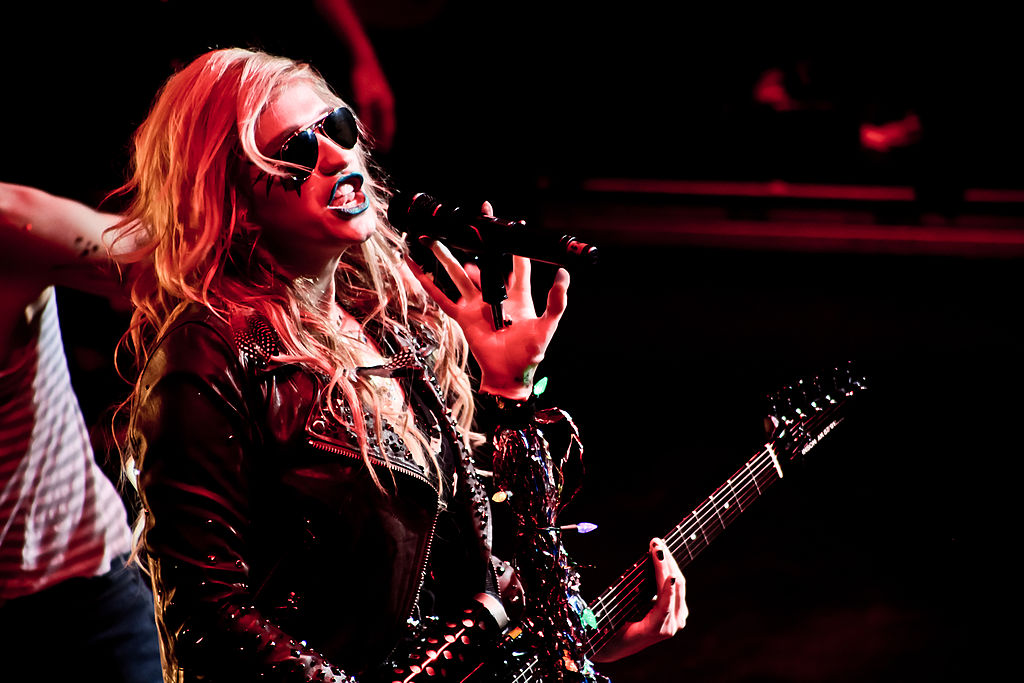 5. 'Till the World Ends'
Although "Til the World Ends" was one of the biggest hits Britney Spears ever released, many people don't know it was co-written by another princess of pop: Kesha. Although the original version of the song which featured Spears's vocals got lots of radio play, the version of the track charted on Billboard was a collaboration between Spears, Kesha, and Nicki Minaj.
The final chorus of the song is sung by Kesha herself, allowing the track's songwriter to take the spotlight. You'd be hard to find more star-studded track in the history of modern pop music. The world can only hope these ladies will get to collaborate together again in the future. Never has the apocalypse sounded like so much fun.
4. 'Die Young'
Here's the rare song that manages to be both inspiring and morbid at the same time. Kesha's "Die Young" is about living like there's no tomorrow. In some ways, it's a bit of a dark song. In other ways, it's the most vibrant musical carpe diem to come out of the 2010s. The song incorporates a heavy influence of rock music, proving Kesha could switch genres long before she released her acclaimed 2017 album Rainbow.
3. 'We R Who We R'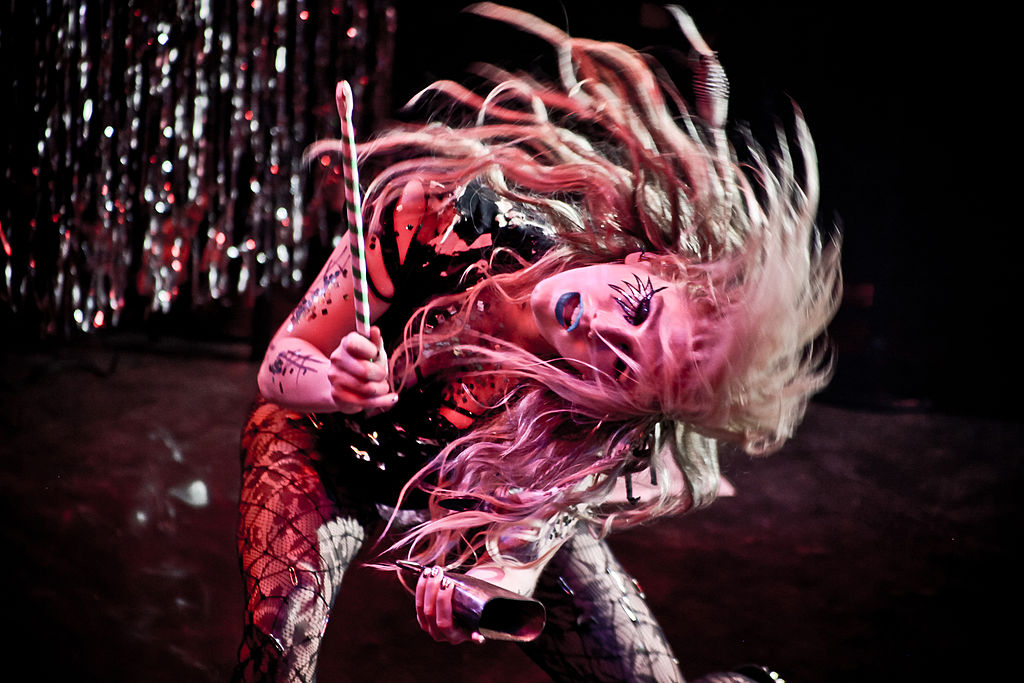 Kesha's "We R Who We R" is an anthem of individuality released at a time when it was rather conformist for pop stars to release such anthems. Within the span of a few months, the radio was dominated by a succession of similar songs by major pop stars including Lady Gaga ("Born This Way"),  Katy Perry ("Fireworks"), Pink ("Raise Your Glass"), and Selena Gomez & the Scene ("Who Says").
"We R Who We R" stands out from the pack thanks to its memorable synthesizer riff. Kesha's vocal performance on the song is very committed, making the listener feel her sincerity. Given her public image has always been a little offbeat, a song like this makes a lot more sense coming from Kesha than it does coming from the likes of Perry or Gomez.
2. 'Tik Tok'
With her massive pop smash "Tik Tok," Kesha defined a generation's music. While the next few years of American hits took lyrical inspiration from this tune, modern pop is much more indebted to its instrumentation. Although popular music has gotten a lot darker in the past few years, this song's mix of hip-hop and electronica was massively influential. Everyone from BTS to Melanie Martinez to Lorde to Halsey owes "Tik Tok" a debt of gratitude.
1. 'Timber'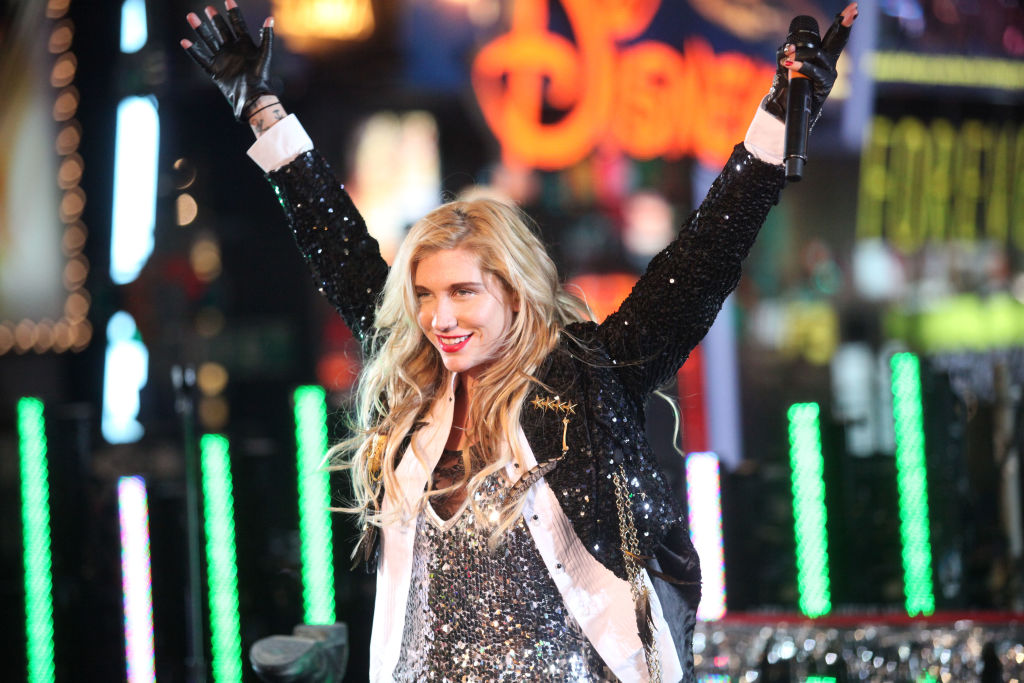 "Timber" isn't the most interesting song Kesha or Pitbull released. In fact, the only thing that distinguishes it from your average Kesha or Pitbull hit is its harmonica riff. However, that was enough to get this song airplay on country stations, so "Timber" became the biggest hit of Kesha's career.