Time to Couch Co-Op! 10 Ways Nintendo Is Making a Comeback in 2018
Any way you look at it, the Wii U was a tremendous disappointment for Nintendo. After the Wii was the company's best-selling home console in history with over 100 million units sold, they followed it up with a console that only managed to sell 13 million units.
However, the launch of the Switch in 2017 saw the beginning of a major comeback for Nintendo. Now, it looks like the momentum will continue into 2018; the Switch is expected to keep going strong, and Nintendo will likely reach a significant milestone this year.
Here's a look at all the ways Nintendo is set to continue its massive comeback in 2018.
1. Nintendo is expected to overtake Microsoft in 2018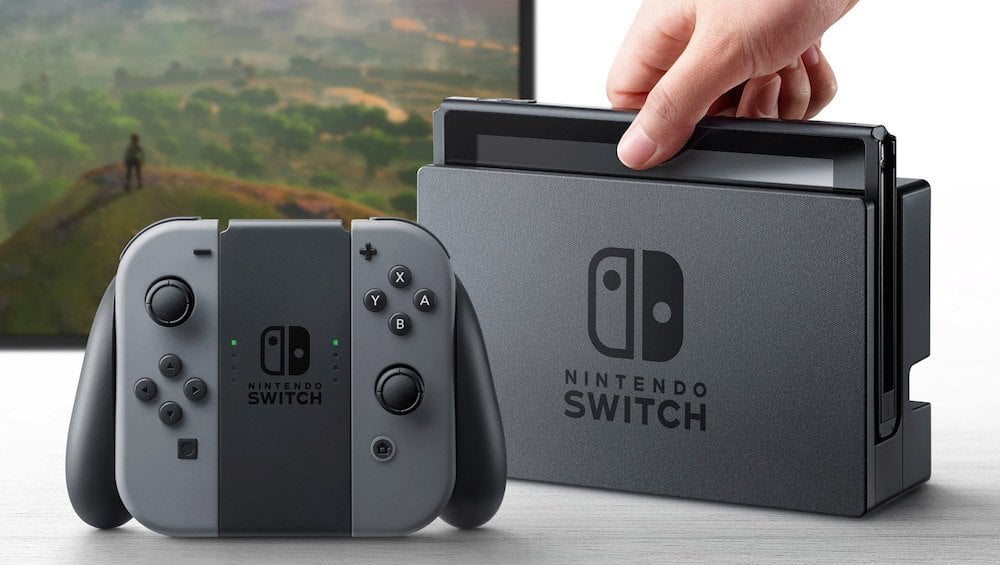 2018 is looking to be the year that Nintendo overtakes Microsoft by having a larger share of the console market. According to a recent analysis from IHS Markit, in 2017, $10 billion was spent on Xbox products, while $8 billion was spent on Nintendo products. That number is a slight dip for Microsoft, but for Nintendo, it's double what it was the previous year.
Now, Nintendo is expected to overtake Microsoft in 2018. Current projections show Nintendo reaching $11 billion in 2018, while Microsoft declines to $9 billion. Nintendo likely won't be able to overtake Sony, though; $20 billion was spent on PlayStation products and services in 2017. 
Next: This is the reason for Nintendo's current comeback. 
2. The Switch is the fastest-selling home console in U.S. history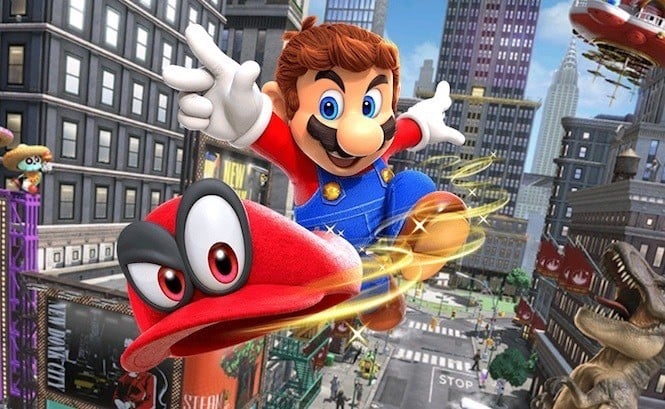 The reason for Nintendo's comeback comes down to the extraordinary success of the Switch. Earlier this year, the Switch became the fastest-selling home console in U.S. history. It sold 4.8 million units within the first 10 months.
For comparison, the previous record holder was the Wii, which sold 4 million units in its first 10 months. This is particularly impressive considering how often the Switch wasn't available in stores.
By the end of the 2017 holiday season, the Switch had sold nearly 15 million units worldwide. That means that it has already sold more than the Wii U did during its entire lifespan.
Next: How many more Switch units Nintendo plans to sell this year.
3. Nintendo expects to sell 20 million Switch units this year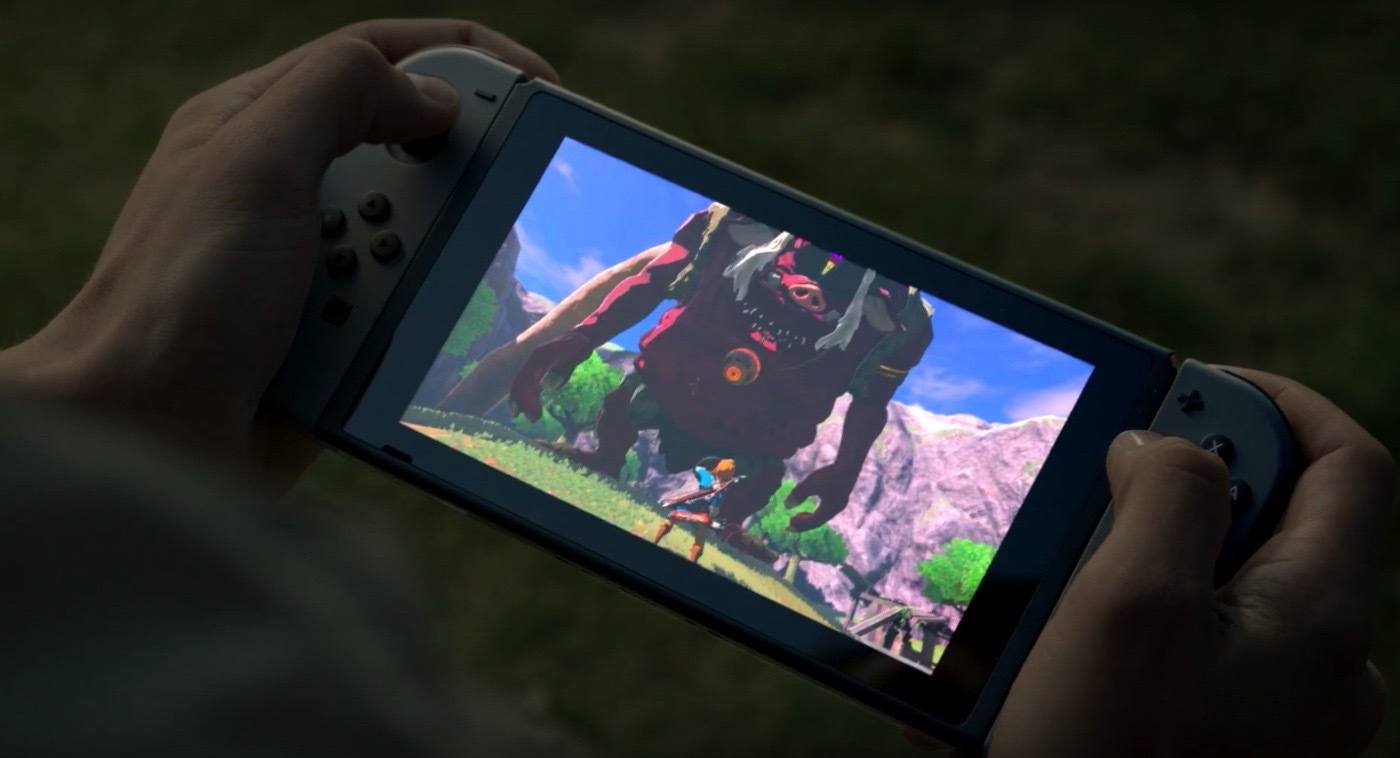 So now the only question is, will Nintendo be able to keep up this strong showing in 2018?  The company seems to think so. In an interview earlier this year, Nintendo President Tatsumi Kimishima said that he expected the Switch to sell 20 million units this fiscal year. That would bring the console's lifetime units sold up to 34 million. 
This is quite ambitious, as it would mean that the Switch would have a better second year than its first. If that happens, Nintendo will end the year having already outsold the Gamecube and the Nintendo 64.
Next: This highly anticipated game has been confirmed for 2018.
4. Super Smash Bros. is coming to Switch this year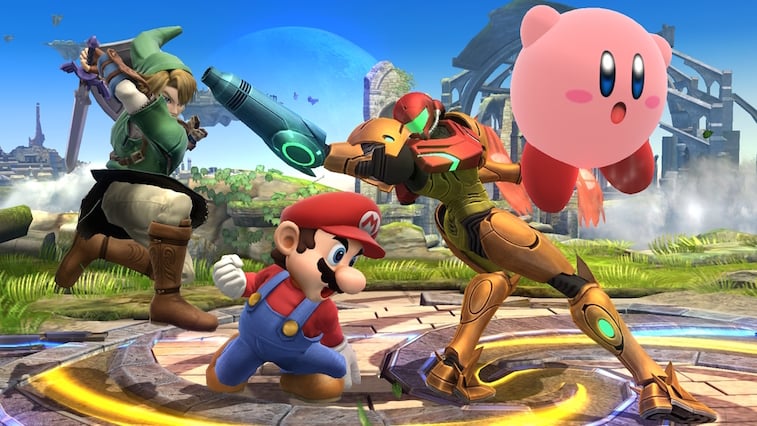 If there was any question about whether 2018 is going to be a great year to own a Switch, Nintendo removed all of that doubt when they recently announced that a new Super Smash Bros. is coming. Nintendo has revealed absolutely nothing else about the game, although the teaser trailer implies that the inklings from Splatoon will join the roster. 
When the 2014 Smash Bros. came out, it sold quite well, although the 3DS version actually outsold the Wii U one. Still, this is the kind of game that often inspires gamers to finally give in and buy the console it's on if they haven't done so already. 
Next: Nintendo will launch this new service in 2018, which could help boost revenue.
5. Switch Online launches in September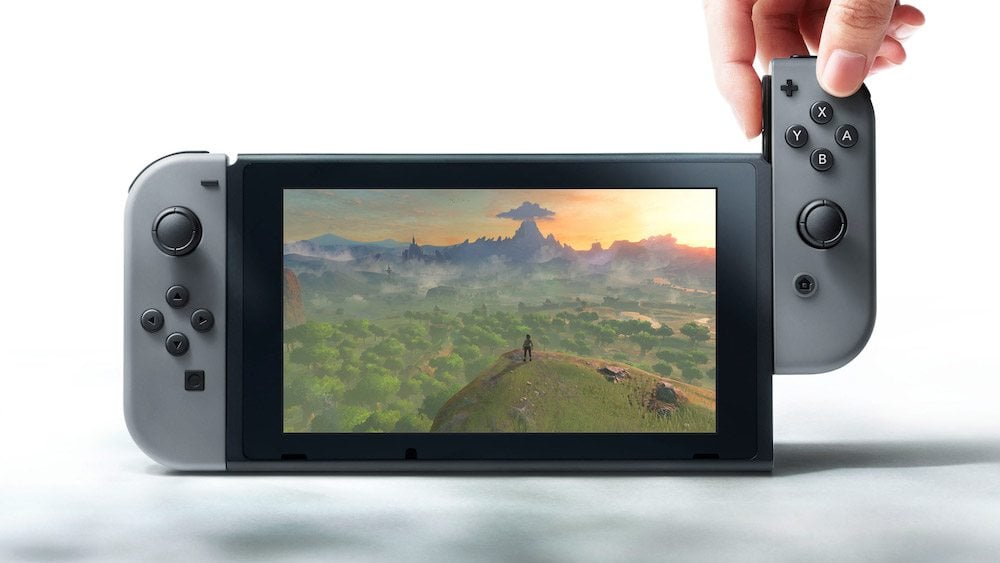 There's another big change coming to the Switch in 2018 that will help boost the company's revenue: an online subscription service.  Nintendo announced early in 2018 that its subscription service is coming in September 2018. It's not going to be free, but it's relatively cheap: $19.99 a year. For comparison, Xbox Live costs $59.99 a year.
Right now, you can play online on the Switch for free. But starting in September, you'll need to fork over $20 to do so. There's going to be a selection of classic games you can download for free if you subscribe, and you'll get discounts on the eShop.
Next: Nintendo hopes to appeal to a different demographic with this.
6. Nintendo Labo launches in April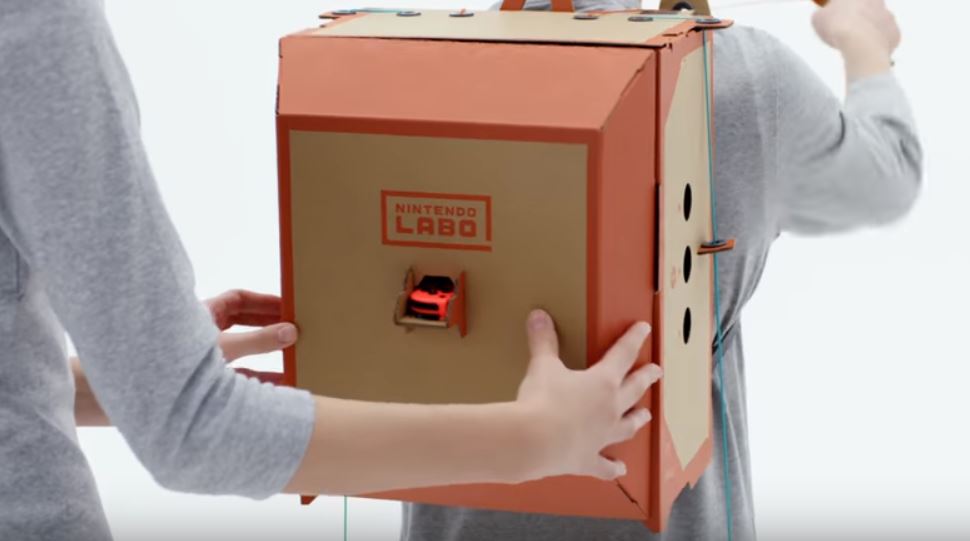 Nintendo has always loved innovative accessories for its consoles, and in April, they're launching something called Nintendo Labo. 
This basically involves making accessories yourself using a cardboard kit and using these accessories alongside the Switch tablet and Joy-Con to play minigames. For example, one of them involves building a cardboard fishing rod, with the Joy-Con sitting inside and vibrating as you play. 
According to The Verge, Nintendo sees this as a way of broadening the Switch's audience and reaching new people — in this case, more kids and families. Labo will launch in April. The variety kit will cost $69.99.
Next: This latest installment in a popular Nintendo franchise is worth getting excited about.
7. Mario Tennis Aces, featuring the return of story mode, launches in June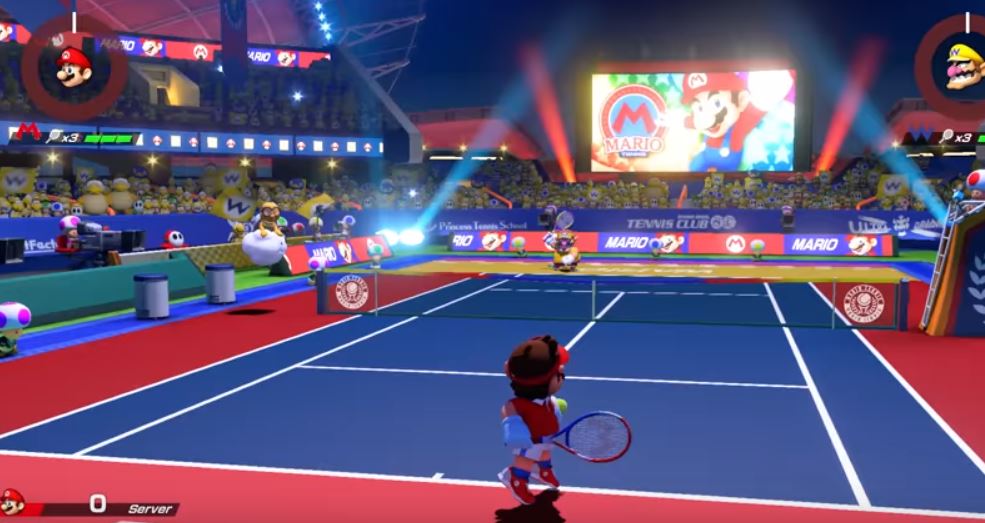 So aside from Smash Bros., what do Switch owners have to look forward to in 2018 in terms of new releases? One exciting one is Mario Tennis Aces, the latest in the Mario Tennis franchise. It's the first one since Mario Tennis: Power Tour to actually have a story mode.
In addition to having 15 characters, the game will introduce some interesting new mechanics. For example, it features something called a Zone Shot, which allows you to use the Joy-Con to more precisely aim and to damage an opponent's racket. You can only do this when your energy gauge fills up, though.
You'll be able to play this game both on the couch with some friends or via online multiplayer. It hits stores on June 22.
Next: These three games are also on the horizon, including one we've been waiting for for 10 years.
8. Yoshi, and maybe Metroid Prime 4 and a new Pokémon, are also coming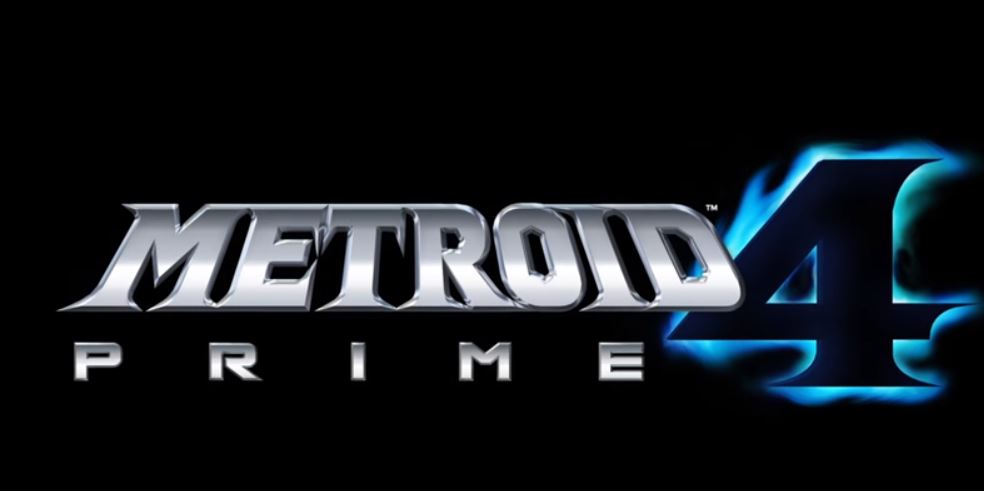 A new installment in the Yoshi franchise is also headed to Switch in 2018. This new game, just called Yoshi, is a side-scrolling platformer in the vein of Yoshi's Woolly World.
2018 may also see the release of the highly-anticipated Metroid Prime 4. The game was confirmed to be in development for the Switch in 2017. Nobody knows when it comes out, though a recent, quickly-edited post on Nintendo's Norwegian website suggested it might be 2018. Either way, we'll at the very least start hearing more about the game later this year.
In addition, there's also a new Pokémon game headed to Switch. We know virtually nothing about it yet other than that it's a proper Pokémon RPG and not a spin-off, as announced in 2017. Like with Metroid, there's some chance that the game could come out in late 2018, which would be huge for Nintendo's holiday sales. 
Next: We'll be seeing more of this on the Switch than we did on the Wii U. 
9. Increased third-party support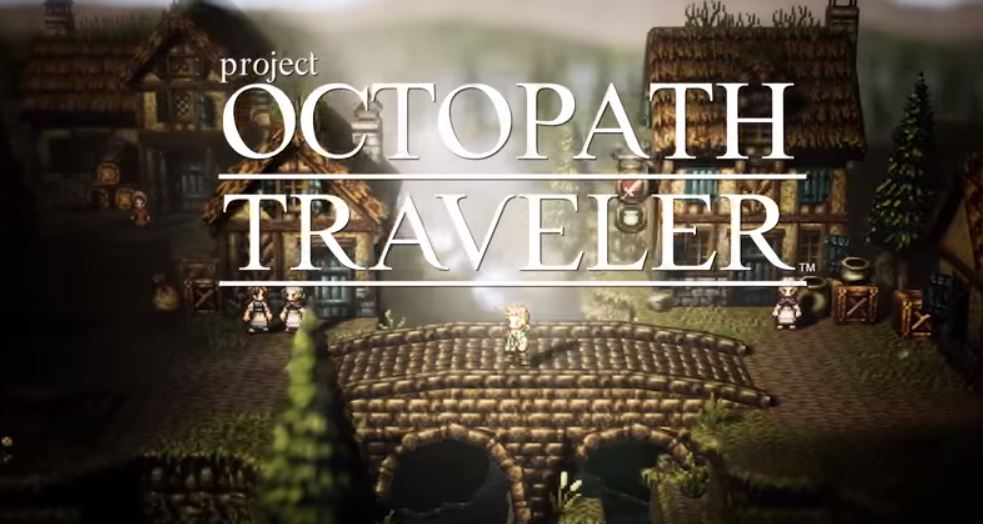 One of the big issues with the Wii U was the relative lack of third-party support. But signs are pointing to this changing going forward.
Already, we've seen some great third-party exclusive games on the Switch, including Mario + Rabbids Kingdom Battle. In 2018, we're seeing a bunch of third-party titles coming to the Switch for the first time as well, including Wolfenstein 2: The New Colossus.
Additionally, we'll be getting some new third-party Switch exclusives in 2018, such as Project Octopath Traveler from Square Enix. And that's not even to mention the wide variety of indie games continuing to be released on the Switch.
Next: Nintendo is bringing this huge franchise to smartphones, and they're bringing this console back.
10. Games on smartphones, and the return of the NES Classic Edition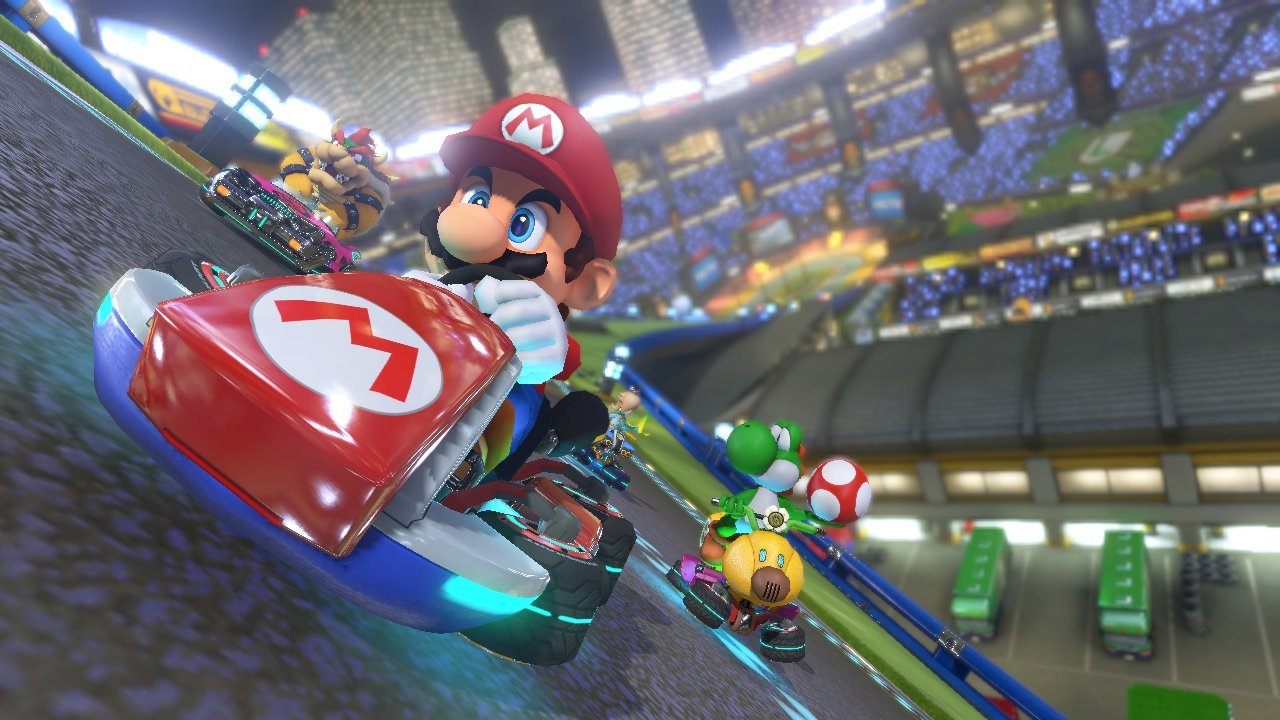 Nintendo has plenty of other exciting things in development outside of just the Switch. Starting in 2016, they began to release games on smartphones with Super Mario Run, and then later Animal Crossing: Pocket Camp.
This will continue in 2018, as they are planning to release Mario Kart Tour. Nintendo hasn't yet announced anything about this mobile Mario Kart game, but it's expected to be released by the end of the fiscal year. Nintendo is also developing a Zelda smartphone game.
In addition, Nintendo will also bring back the NES Classic Edition — which was a huge hit in 2016 — later this year.
Check out The Cheat Sheet on Facebook!