'Titanfall 2' Rumors and Info: All You Need to Know
The original Titanfall came out in 2014 as a PC and Xbox exclusive. It bridged the two generations of Xbox consoles, but failed to make a major splash on the first-person shooter scene. Part of the reason is probably because it was one of the first console games without a single-player campaign, focusing instead on online multiplayer. Another was that it didn't come to PlayStation platforms. If either of those issues held you back, Titanfall 2 is bringing some good news on both fronts.
Here's all the information and rumors you need to know about Titanfall 2, coming to PlayStation 4, Xbox One, and PC on October 28, 2016.
1. It's coming to PlayStation 4
One of the things that held the original Titanfall back from being a major success was that it was exclusive to Xbox consoles. The game came out in the early days of the Xbox One, so some gamers had graduated to the new machines, while others had not. Few people at the time had an Xbox One, since many gamers had chosen the PS4 as their next gaming machine. In short, the audience for the original Titanfall was limited.
Electronic Arts (EA) isn't making that mistake again. The PS4 is currently sitting pretty with more than 40 million units sold, making it a no-brainer to bring Titanfall 2 to the platform. A wider potential audience will only be a good thing for the game. It should keep the player-base dense enough that you'll never have to wait too long to join a match.
2. Mobility is key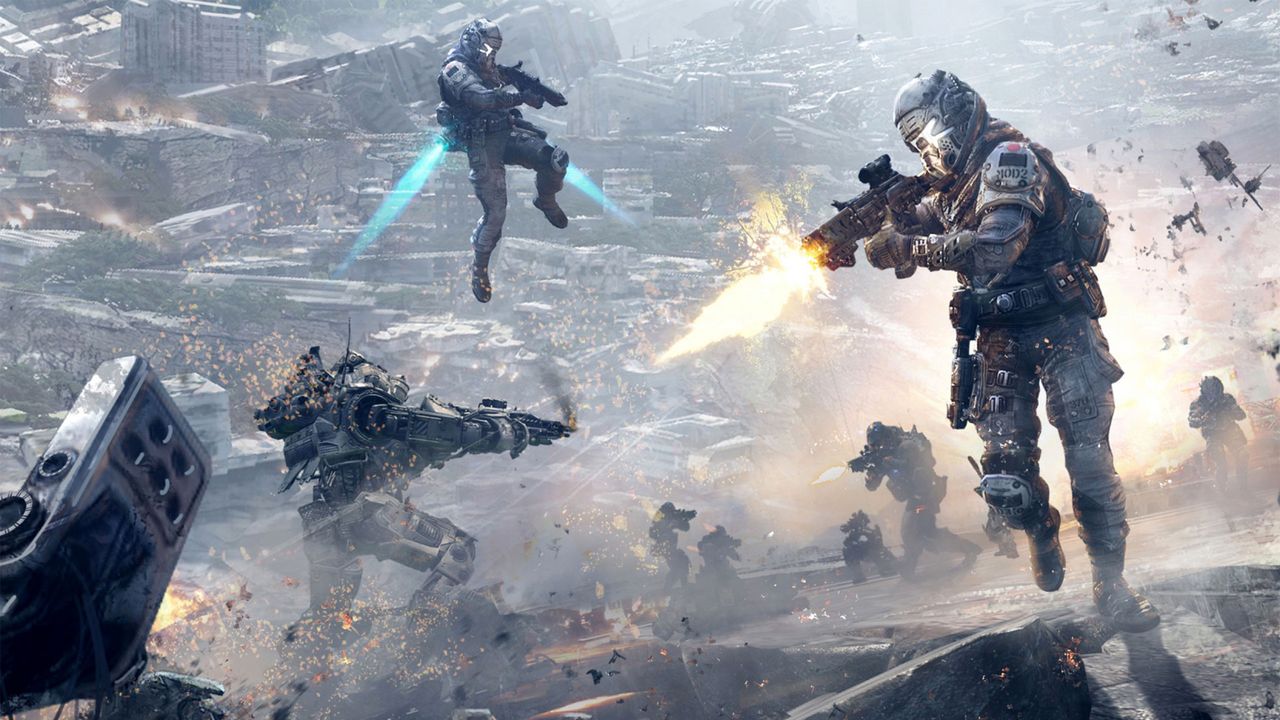 Other shooter games have taken, shall we say, inspiration from the original Titanfall in that they've upped characters' mobility. That tradition carries on in Titanfall 2, meaning you'll be able to do things like run along walls, double-jump, zip-line, and use a grappling hook. In fact, some portions of the campaign are designed more like platformer levels, requiring players to master their move-set and pull off high-flying parkour combos to progress.
3. Single-player campaign? Check.
One of the great things about Titanfall 2 is that, unlike its predecessor, it comes with a full single-player campaign. The multiplayer-only focus of the original felt like a disappointment in part because the game world, populated with soldiers and robotic Titans, seemed more interesting than the bland shooters that were being released around the time. With a campaign, players might have been able to explore that world and learn more about it.
That's what we're getting with Titanfall 2. The eight-hour campaign starts when the hero, a front-line soldier named Jack Cooper, crash-lands with his captain's Titan on an alien planet that's home to an enemy outpost.
Jack has always dreamed of becoming a pilot and getting a Titan of his own, but for now he and the Titan, nicknamed BT, have to figure out how to get off the planet. Thankfully, BT isn't just a dumb robot. It's an actual character that you'll get to interact with as you fight off enemy soldiers and hostile alien wildlife.
The developers insist that the campaign in Titanfall 2 isn't just a one-way corridor that shuffles you from one action set piece to another. There will be quieter sections and areas you'll have to spend time exploring. Think Uncharted or Tomb Raider. Still, the campaign only lasts about eight hours, so it might not be worth buying the game at full price if you're not interested in multiplayer.
 4. It's made by Respawn Entertainment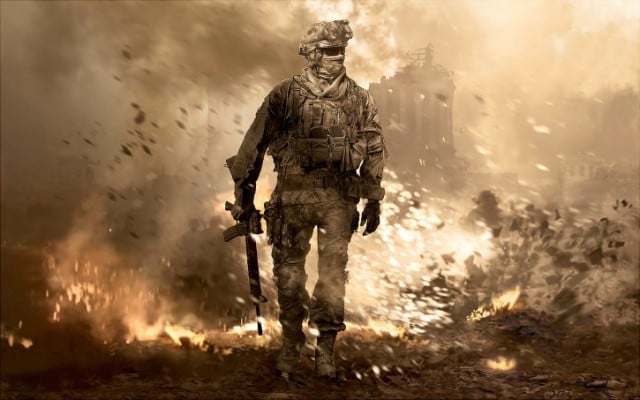 If you missed out on Titanfall, you may not realize that it's made by some of the finest talent in the industry. One of the biggest games of the last generation was Infinity Ward's Call of Duty 4: Modern Warfare. The co-founders of Infinity Ward left the company under less-than-ideal circumstances and started Respawn Entertainment.
So it's no coincidence that Titanfall and Titanfall 2 bear some resemblance to Call of Duty, one of the premier gaming franchises on the planet. It totally stands on its own, but it has a similar level of fit and finish, like top-of-the-line controls and obviously high production values.
5. It has lots of competition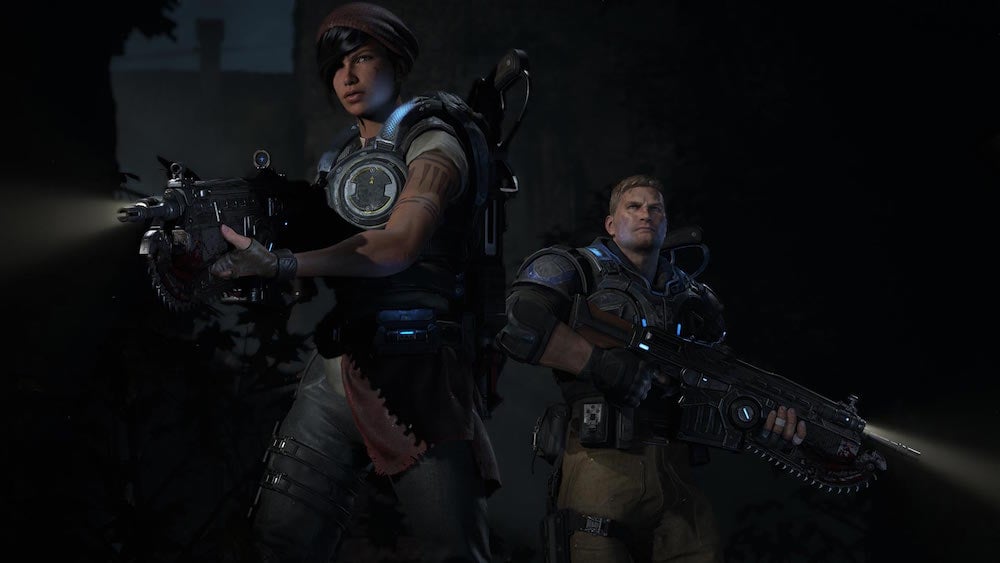 And now for the bad news — if you consider an overabundance of options bad news. Between Titanfall 2, Destiny: Rise of Iron, BioShock: The Collection, Battlefield 1, Call of Duty: Infinite Warfare, and Gears of War 4, you won't be able to turn around without brushing elbows with a big-name shooter this holiday season.
So although Titanfall 2 is looking good so far, shooter fans' attention will be pulled in many different ways in the coming months. Very few people will have the time or resources to play them all. If we're lucky, maybe at least one of those games will be punted to 2017, giving Titanfall 2 a little room to breathe.
Follow Chris on Twitter @_chrislreed

Check out Entertainment Cheat Sheet on Facebook!
More from Entertainment Cheat Sheet