TLC Announces New '90 Day Fiancé' Spinoffs, Fans Groan
90 Day Fiancé has become one of TLC's most successful reality franchises. The fanbase is large and dedicated, and accrues new members with every season, eager to tune in to whatever drama TLC is serving up. However, there's been a bit of spinoff bloat in the franchise lately. Fans know that 90 Day Fiancé comes with its fair share of spinoffs already, such as The Other Way, but now TLC is announcing new spinoffs once again, for the second time this year, and fans are starting to feel fed up.
Not the first spinoffs from this year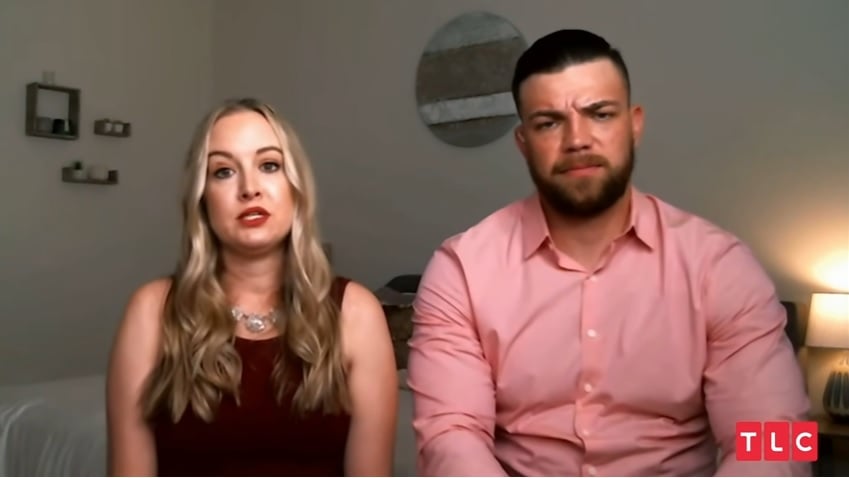 RELATED: '90 Day Fiancé': Jihoon Lee Thanks Fans as Season Wraps, Elicia Clegg Asks Fans to Be Nice
As 90 Day Fiancé fans know, TLC loves to push spinoffs on the series. Because of the franchise's wild success, it makes business sense that the network would want to cash in, but they've already done this once in 2020.
TLC announces several new spinoffs this year, including Darcey & Stacey, which featured franchise star Darcey Silva and her twin, Stacey Silva, as they navigate their relationships. Fans were also treated to B90 Strikes Back, in which some of the Before the 90 Days cast had an opportunity to weigh in on the show and fan reactions.
Meanwhile, Annie Suwan and David Toborowsky received their own short segment on Facebook Watch entitled Spice It Up With David and Annie. And, after the COVID-19 pandemic began in earnest, fans received a miniseries called Self-Quarantined in which cast members shared their quarantine lives. 
With all of that in the books, fans are beginning to feel a little bit of spinoff burnout. However, TLC seemed to feel that there was opportunity for more.
TLC announces new '90 Day Fiancé' spinoffs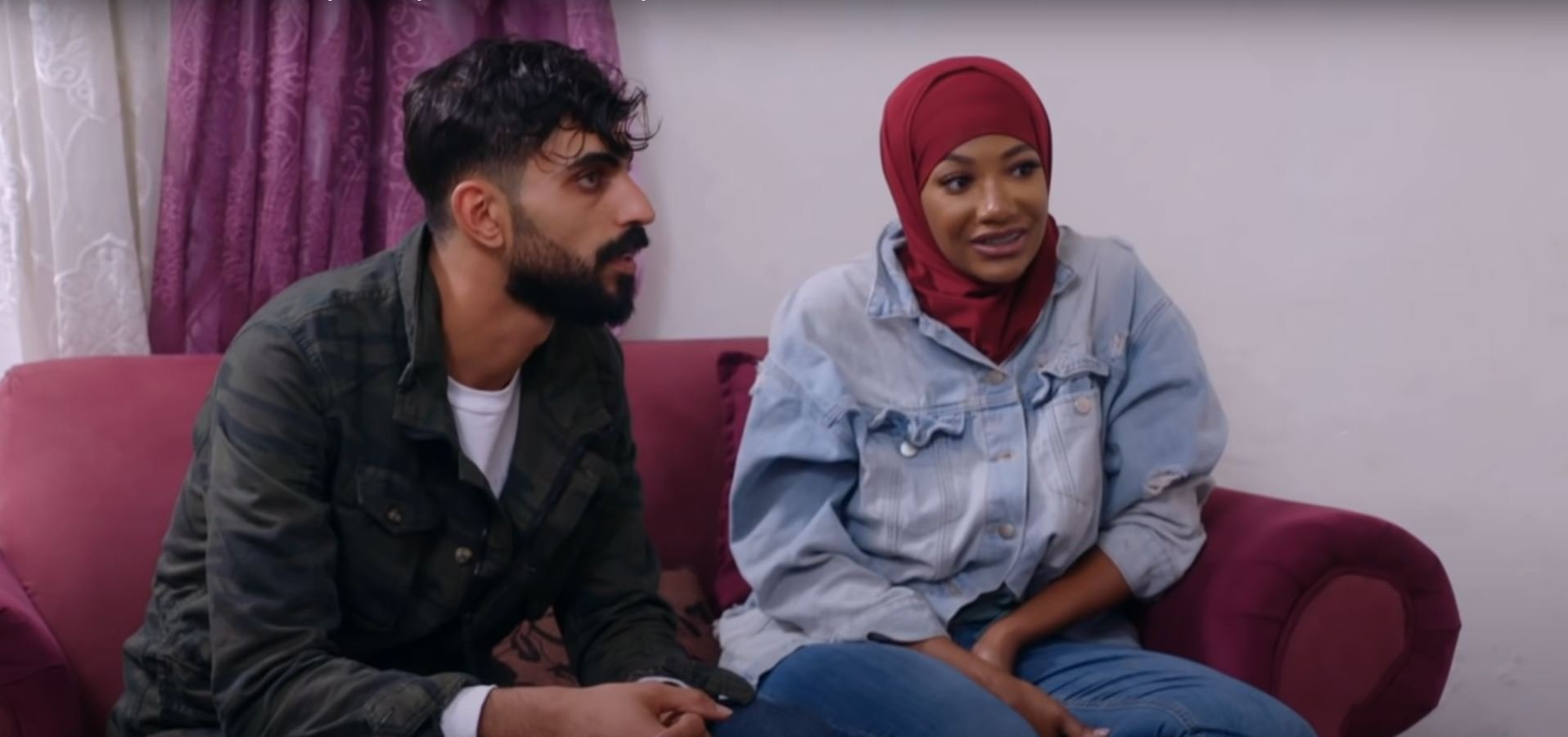 Leave it to the folks on the 90 Day Fiancé team to find any potential spinoff opportunity. TLC has decided to introduce two more spinoffs — these two will be focused more on the behind-the-scenes aspects of the show.
The new spinoffs include 90 Day Bares All and 90 Day Diaries. 90 Day Bares All will focus on sharing the scenes that TLC just wasn't able to air on the regular show, for one reason or another. The spinoff, hosted by Shaun Robinson, claims to have exclusive, uncensored footage of couples and cast members, possibly answering questions or uncovering shocking new moments for fans of the show.
90 Day Diaries looks like it will be a little more personalized. This new spinoff is geared towards the perspective of the couples, and will be self-filmed. Fans will have an opportunity to observe their favorite cast members' day-to-day lives amid the pandemic and their ongoing relationships, or perhaps lack thereof. 
These new spinoffs will be airing on the subscription service Discovery+.
'90 Day Fiancé' fans are feeling fed up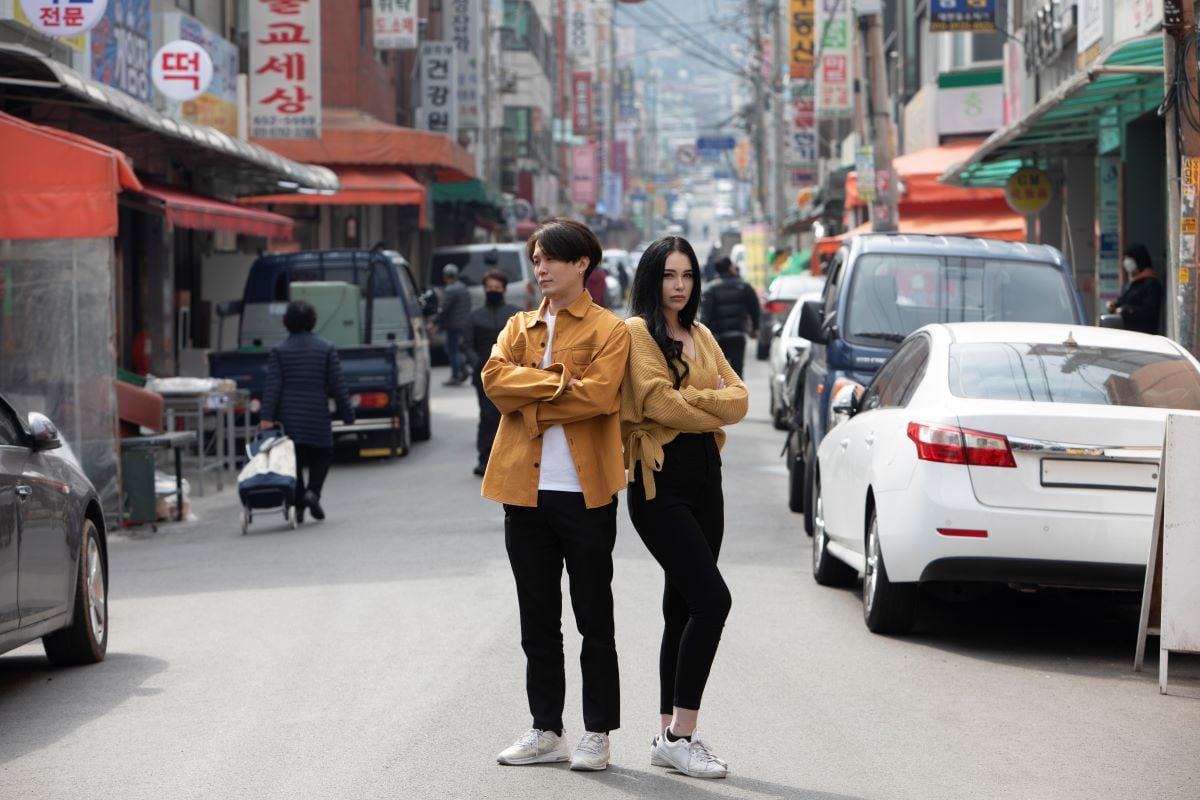 While some 90 Day Fiancé fans are certainly thrilled to have more content provided by TLC, others are beginning to feel a little burned out on the many spinoffs the network is constantly creating for their darling franchise.
"TLC could take a dead horse, put the horse in a chair and say, 'You've seen the Dead Horse before, but never like this!' It's head could fall off and guts could go everywhere and those guts would get a spin off," joked one Redditor.
90 Day Fiancé blogger John Yates shared the news on his Instagram page, and many of the comments on his post expressed similar frustrations with TLC and its frequent spinoffs.
"It's the same thing over and over with same people and same stories. How many different ways can you tell the same story," wrote one Instagram user.
"It's too much. I'm not even excited to watch new season of 90 Day Fiancé anymore," added another commenter.