'To All the Boys I've Loved Before': Why Lana Condor and Noah Centineo Encouraged Dating Rumors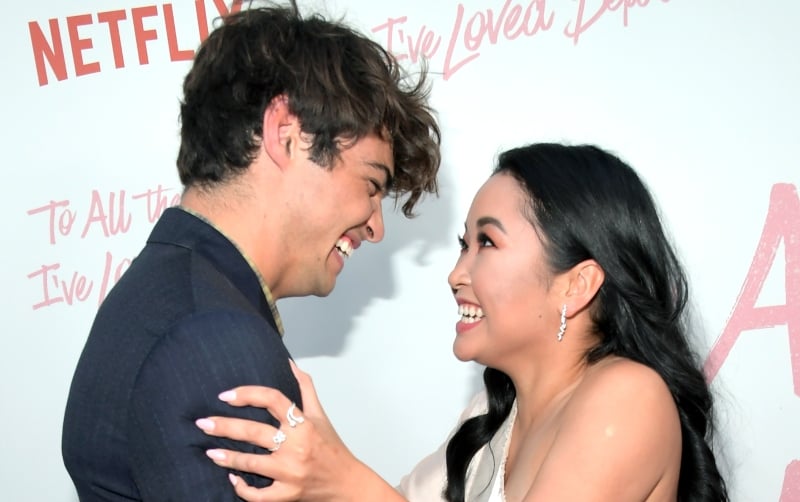 Fans really started rooting for Lana Condor and Noah Centineo to start dating after watching To All the Boys I've Loved Before. It looked like it could happen due to dating rumors and the actors leaned into that, and this is the reason why.
Lana Condor and Noah Centineo exchanged flirty messages
People were definitely wondering if the movie co-stars were dating in real life. Not just because of their chemistry in the movie, but because they exchanged flirty messages in plain sight.
Centineo once said in a video on social media "Lana Condor, you are the love of my life." He also posted a photo of them together on Instagram and wrote in the caption, "She melts my heart."
There was a time when the two refused to reveal whether they were dating or not. But it turned out that the two never dated and there is a reason why.
The two agreed to never date
The co-stars truly do have chemistry in real life and something probably could have happened between them. But Condor revealed that they made a choice not to for their job.
"We had just come back from a hot yoga class and we went to his apartment and we ordered pizza, and it was kinda like, 'Oh, hot yoga, pizza. What's happening?'" she explained on The TonightShow Starring Jimmy Fallon. She added, "It was right before we shot the movie. … Just getting to know each other."
Then something happened. "And I felt something," she said but she then put a stop to it. "I looked at him and I was like, 'Noah, it's not gonna happen between us,'" the actress continued. "Because I felt that for the show to do well, we had to be best-friend professionals. And so I was like, 'It's just not gonna happen.' And he was like, 'Yeah, it's not gonna happen.' And I was like, 'Great.'"
Obviously those flirty messages and dodging dating questions happened after this agreement. So why did the two encourage the dating rumors?
Condor said they believed in the movie's story so they encouraged dating rumors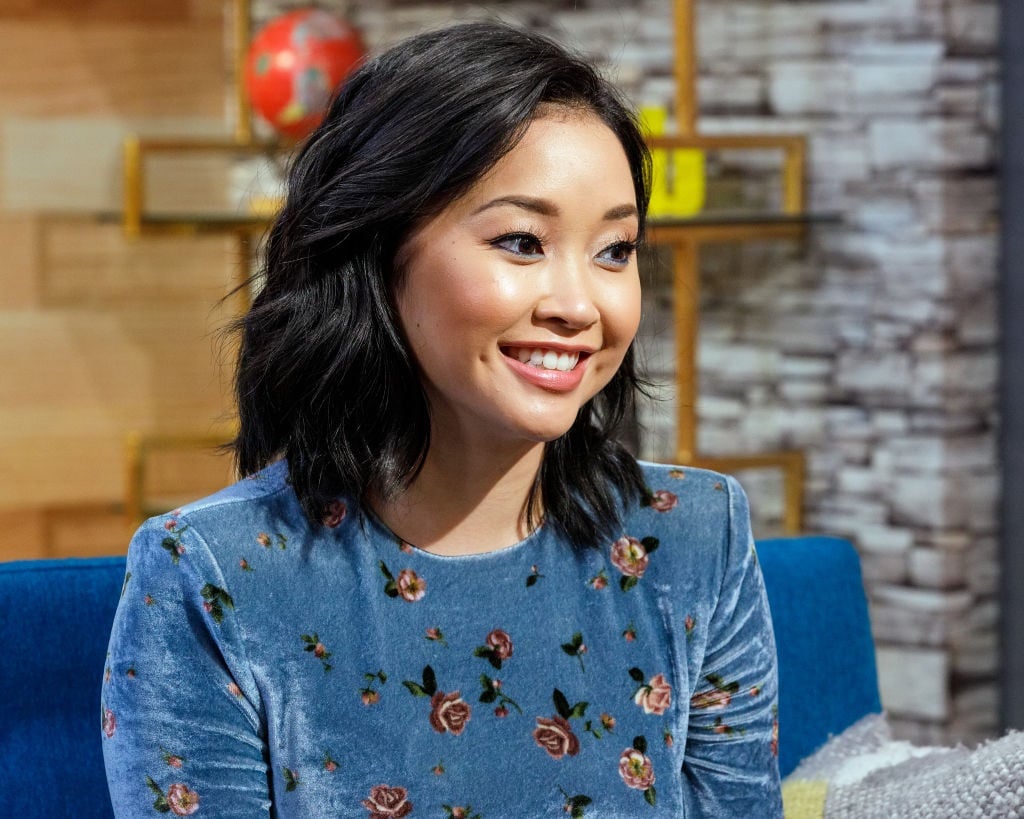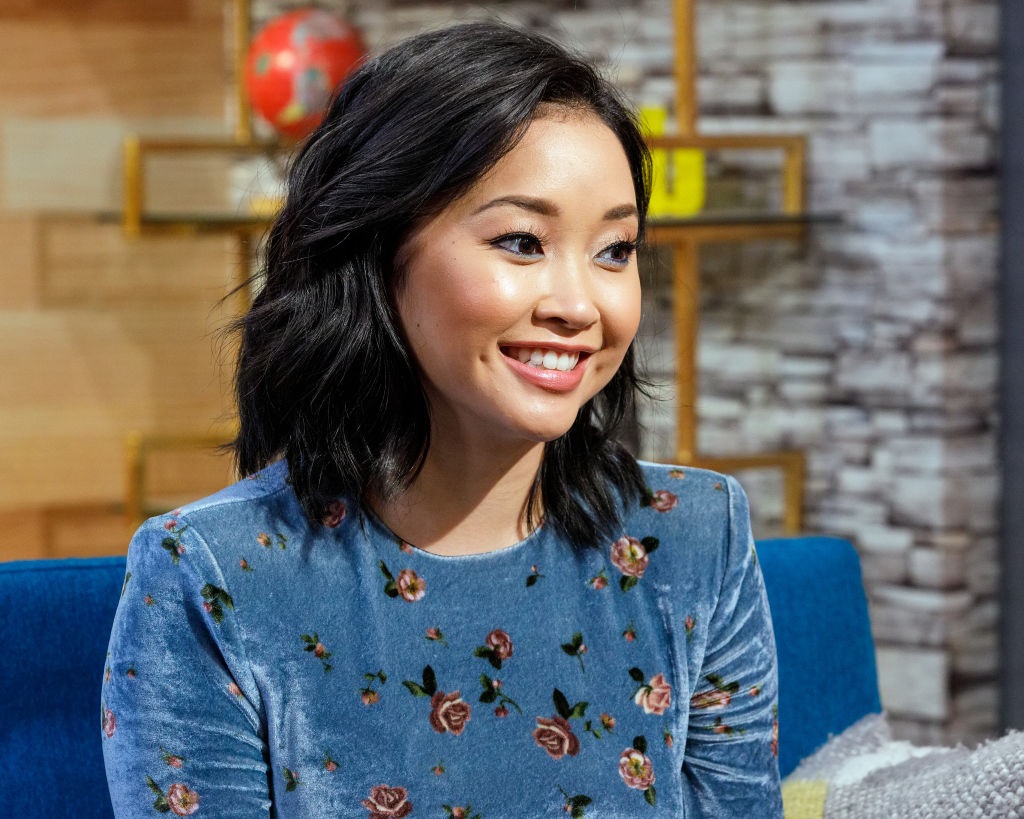 Condor told Cosmopolitan why the two answered dating questions the way they did. "Noah and I definitely encouraged the speculation," she said. "But it's because we believe in the story and the characters and we genuinely love each other. You can truly love someone in a very platonic way."
The actress revealed that she's now in a relationship with someone, but her fans aren't exactly happy for them. They instead leave negative messages on social media.
"It was so hurtful for both of us," said Condor. "This is supposed to be a good thing. Why are you ­coming for someone who has no part of this story? If you say you support me, why would you hurt someone I love?"
The good news is that the number of hate messages seem to be declining. "People are starting to understand that you're not necessarily the person you play onscreen," said Condor.
Fans may be broken hearted that Condor and Centineo aren't together but they will be back for a sequel to their movie. The two agreed to never date right away to be professional. But they encouraged the rumors so fans will be even more interested in the story of their movie.
Read more: Lana Condor From 'To All the Boys I've Loved Before' Just Adopted the Most Adorable Puppy