TobyMac Holds Memorial for Deceased Son, Thanks Fans for Support
The world was greatly saddened by the news that Christian rapper TobyMac's oldest son, Truett Foster McKeehan, died on Oct. 23, 2019. The rapper recently held a memorial service for McKeehan. Here's what the rapper said about responses to his son's untimely passing.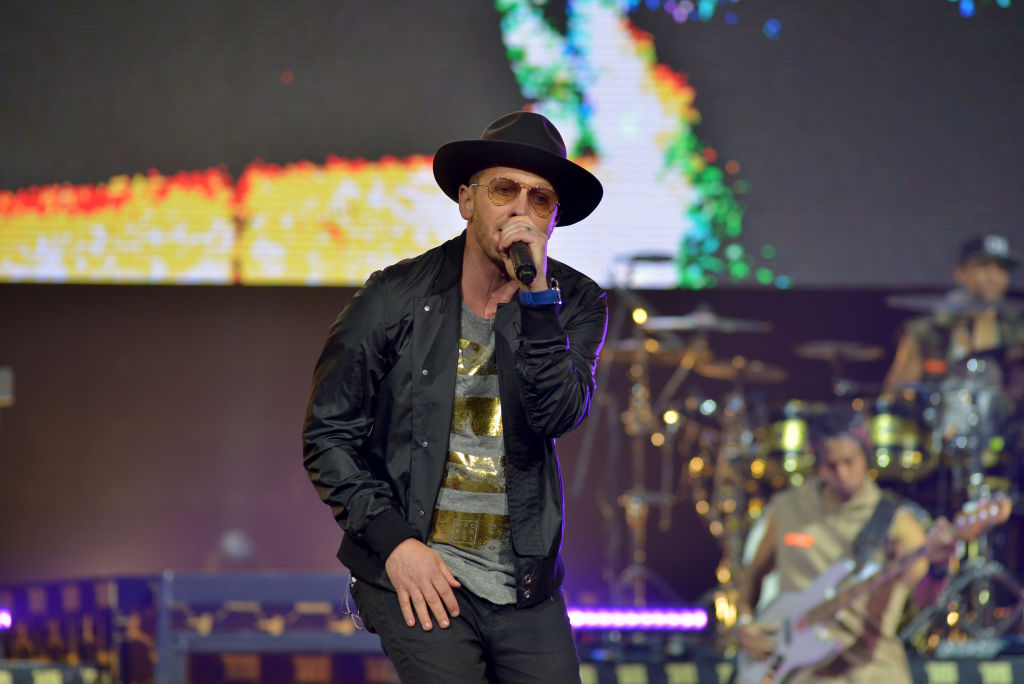 Who is TobyMac?
TobyMac is major artist in the world of contemporary Christian music. The rapper garnered a large following due to his mix of rap, rock, pop, spirituality, and relatable lyrics. He first became prominent as part of the band DC Talk.
Following the band's breakup in 1999, TobyMac began a solo career. He released his first solo album, Momentum, in 2001. Several of his subsequent solo albums have reached the top 20 of the Billboard 200. McKeehan was following in his father's footsteps, releasing his own music.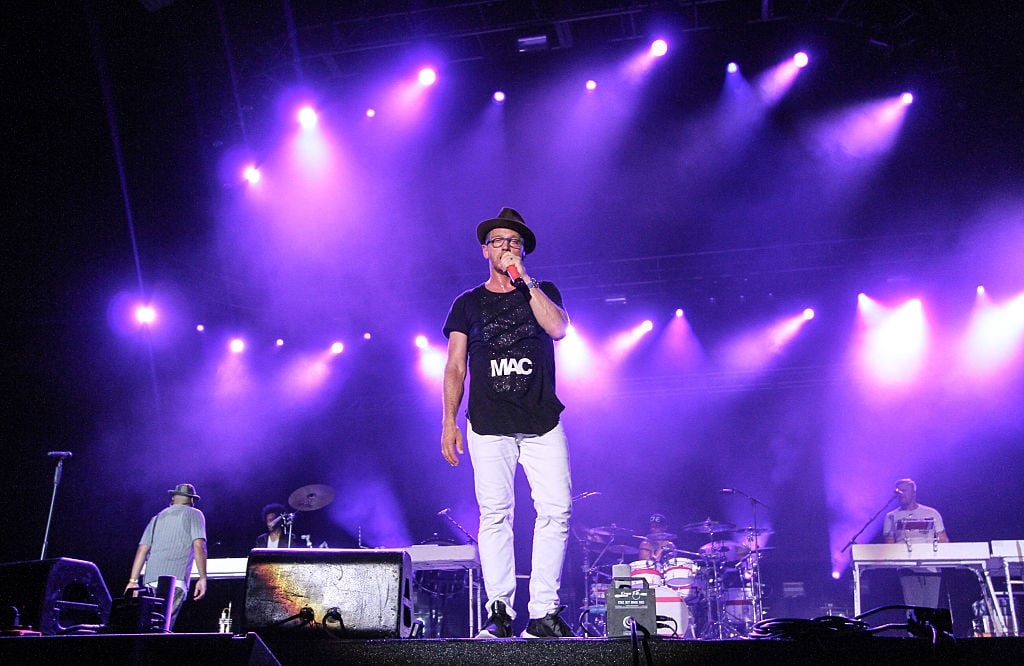 Sadly, McKeehan died of cardiac arrest in Nashville, Tennessee. He performed his first show the week prior. His father was on tour in Canada at the time and canceled all remaining dates to be with his family.
A spiritual memorial
Entertainment Tonight reported that, at an unspecified time in Nov. 2019, TobyMac and his family held a memorial for his son. Many attended the service. Some of the young men who carried the casket wore hoodies reading "Shiloh," a reference to one of McKeehan's stage names. Shiloh is a figure briefly mentioned in the Book of Genesis who many Christians believe is the Messiah.
TobyMac thanks his fans for support
TobyMac has found some solace during these trying times. On social media, he wrote "As we enter this week of Thanksgiving we have something we'd like to share… Such overwhelming love has surrounded us this last month. We still don't quite know which end is up but we do KNOW, we are loved."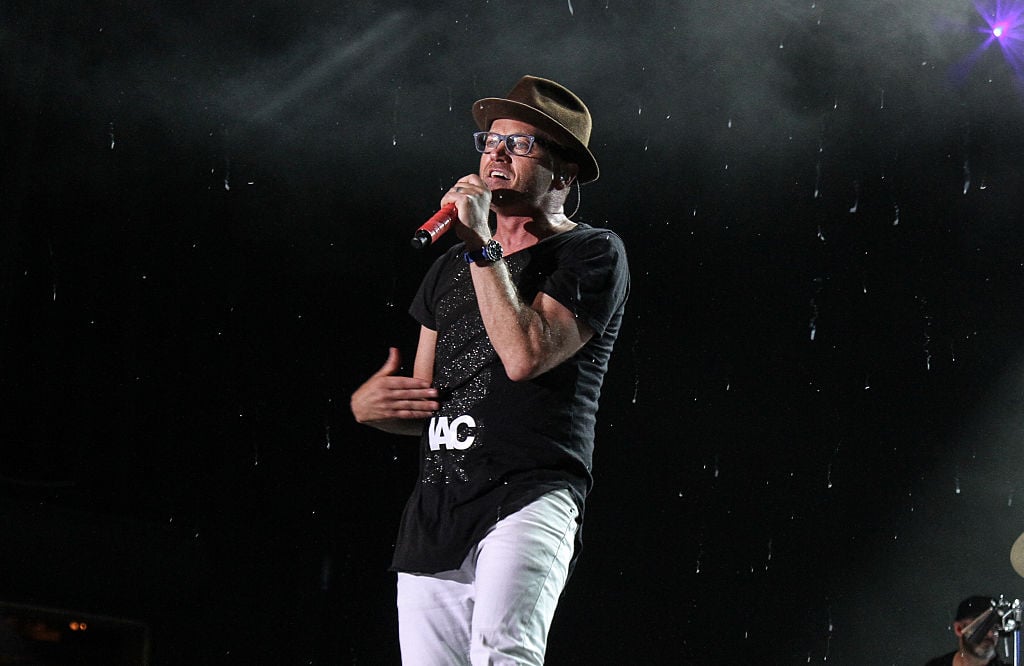 TobyMac reflected on how life has been for him and his wife, Amanda Levy McKeehan, since their eldest son's passing. "As we mourn our firstborn son, God has poured out His love on us through people. He has loved us through you….your kind acts and words and prayers and thoughts and songs and poems and teachings and gifts and meals and time and expertise and travel have made death bearable. You have been God's light to us in our darkest days, a comfort to our broken hearts.
He added "We have experienced family at every layer and every turn. From the closest to those who have loved from a distance, thank you, thank you a thousand times over. We are grateful for your gentle and compassionate hearts. It is something we will never forget. Community as it should be…the body [of Christ] at its best. How God must be pleased!"
Seeing God in the darkness
Despite what his family is going through, TobyMac is still grateful to God. He paraphrased Psalm 23, writing "So from the valley of the shadow of death we pray a flood of thankfulness will rise this week," he concluded. "Thankfulness to a kind God who is not afraid. The Father of the Heavenly lights…who shines most beautifully in the darkness, and gives us everything we need."