'Today Show': How Savannah Guthrie and Jenna Bush Hager Became Besties
Two of the best friends on television of late are Today's Savannah Guthrie and Jenna Bush Hager. The two amigas met in 2012 and it's been a beautiful friendship since then. There's something viewers enjoy about watching TV-friends have such a great time together.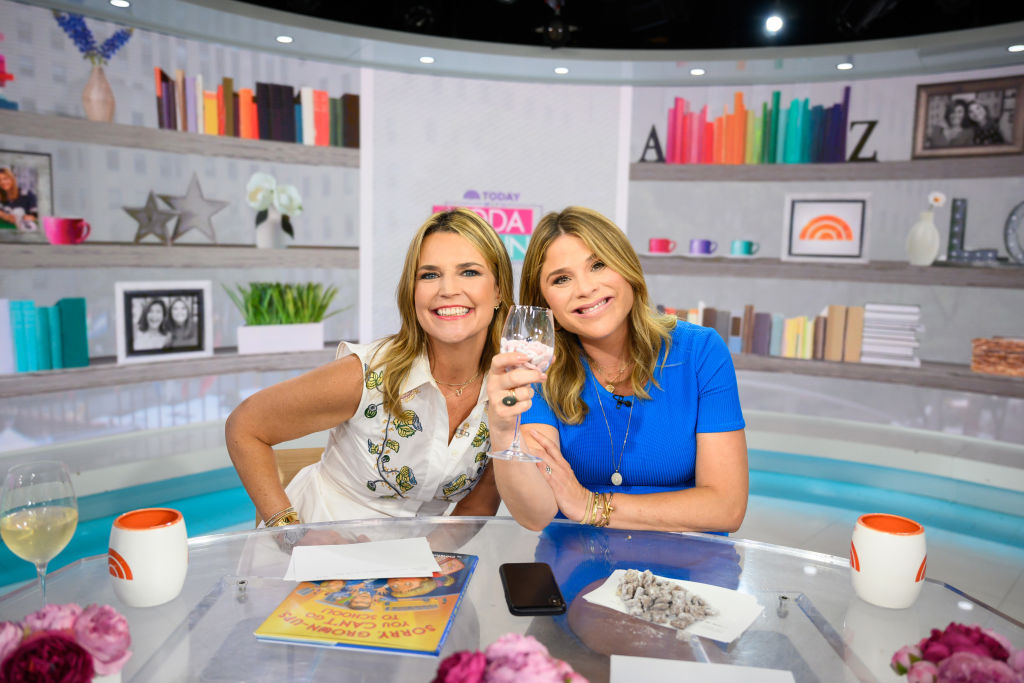 From Hoda and Kathie Lee to Kelly and Ryan, TV hosts who clearly are good friends off-set simply make their programs more inviting, more engaging, and just more fun to watch.
"Jenna Bush Hager is my next-door neighbor," Guthrie told E!News. "She's one of my closest friends! I look out [my daughter] Vale's window, across the courtyard and I look into Jenna's bedroom. She tries to keep the shades drawn."
Bush Hager gushes just as much about Guthrie to Closer Weekly last year.
"I know Savannah leads with the heart. She lights up when she's with her kids. She loves her husband, Mike, adores her mom, sister, and brother, and she loves her friends. How lucky am I to be one of them?"
Find out more about how their friendship began and took off.
Guthrie and Bush Hager's full circle friendship
Guthrie opened up to People in 2018 about the amusing and odd way Jenna Bush Hager's name first became familiar to her.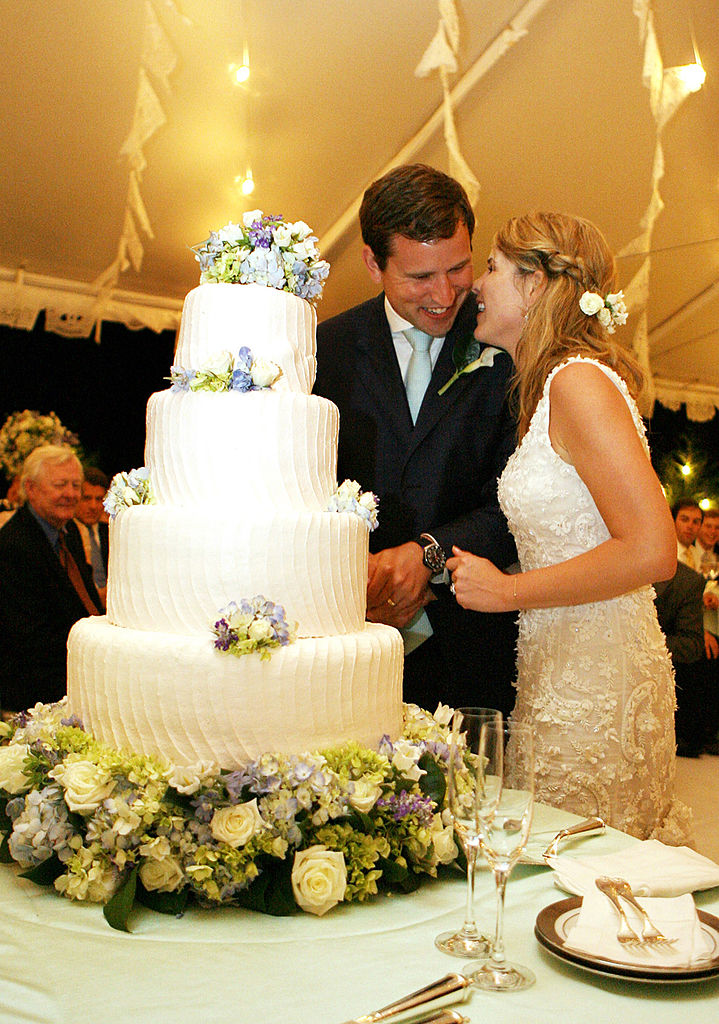 "We're almost exactly 10 years apart, and 10 years ago, when she got married to Henry (Hager), I was a fourth-string White House reporter and they assigned me to go cover her wedding," recalled Guthrie, 47. "It's hilarious, because there are live shots of me talking about Jenna getting married."
"Isn't it beautiful and delightful, the turns that life takes?" she adds. "Here I was, just a reporter, trying to find out anything about the wedding. Ten years later, she's one of my closest friends."
They recently revealed one another's secrets
While covering for Hoda Kotb, who was on maternity leave, on hour four of Today, the two friends decided to share one another's secrets.
First, Guthrie shared with viewers that Bush Hager is an extraordinary interior decorator, and then went on to say that her friend is a neat freak.
Bush Hager then began to share one of Guthrie's secrets, to the Today co-anchor's horror.
"I have something that you don't even know," Jenna told Savannah, who wasn't sure what was coming next.
Bush Hager continued to tell a story of the instance when Guthrie and her husband, Michael Feldman, needed to use Bush Hager's shower because theirs wasn't working. As they arrived, they noticed Bush Hager's Nest cam in her kitchen didn't seem to be working (but it was).
Turns out, the Nest cam caught Guthrie telling her husband to not leave things lying around because of Bush Hager's over-cleanliness.
"I hear Savannah tell Mike, 'Kay, make sure you don't leave anything anywhere. Jenna has a real case of the cleanliness bug. Clean up your towels, Jenna is reallllyyy clean!'" Jenna laughingly told viewers.
Thankfully, Guthrie laughed along with the joke!
And now their daughters are best friends, too
Nothing cements best friends like giving birth to your children on the same day! Both Guthrie's daughter, Vale, 5, and Bush Hager's daughter, Poppy, 4, were born one year apart on the same day, Aug. 13.
"Birthday tradition with birthday besties. How wonderful life is with these two in the world! @savannahguthrie," Bush Hager, 37, captioned her Instagram post showing the birthday babies.
Read more: George W. Bush's Daughter: What We Know About Jenna Bush Hager