Todd Chrisley's 2017 Assertion He Lives in Florida Comes Back to Haunt Him
A 2017 conversation with iHeart Radio radio host, Domenick Nati is coming back to haunt Todd Chrisley from Chrisley Knows Best. The reality star asserted he was a Florida resident and paid taxes in the state. However, new developments show that may not be the case.
"I am a Florida resident and have been for 15 years and if I don't make money in Georgia I don't pay taxes in Georgia," he told Nati. Then later added, "I pay $750,000 to a million dollars every year in taxes."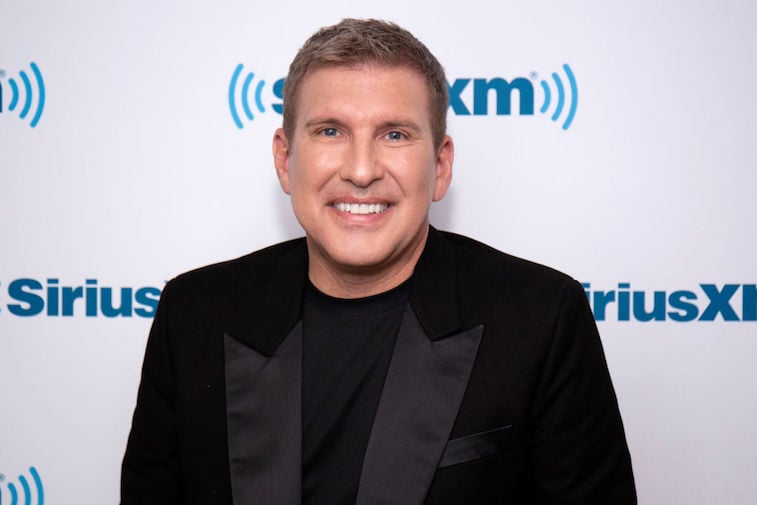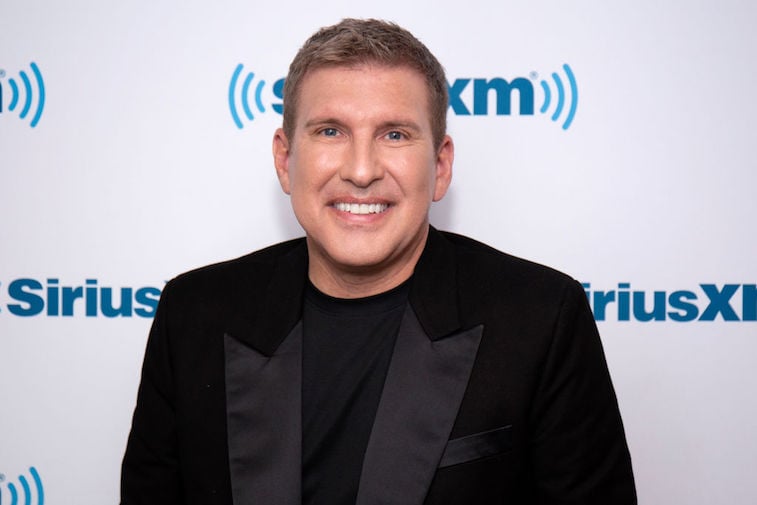 This assertion may add more fuel to the already smoldering fire. Chrisley is now being investigated by state tax authorities in Georgia, according to ABC News.
His estranged son speaks out
Chrisley's son Kyle spoke to ABC News about his father's insistence that his primary residence is in Florida. "I'd like to see him held accountable," Kyle told ABC News. Chrisley insists he lives in Florida, which has no state income tax. However, documents obtained by ABC News show he is actually a resident of Georgia.
Kyle says his father bragged about skipping on the Georgia tax bill too. He told ABC News the family never resided in Florida fulltime but instead went to the state for vacations. "We lived here in Georgia," he adds.
Chrisley's wife Julie also admitted the family did not reside in Florida in 2013 during a bankruptcy proceeding. In a statement to ABC News, Chrisley said his case should not be tried by the media. "This is a complex tax issue that should not be litigated in the media. I am confident that liability will be significantly reduced or hopefully eliminated."
He also shared his thoughts in a lengthy Instagram post too
Chrisley took to Instagram to address the charges and media scrutiny. "I've never talked about this publicly before, but there's been a cloud hanging over Julie and me and our entire family for the past seven years," the four-paragraph post began. "It all started back in 2012, when we discovered that a trusted employee of ours had been stealing from us big time."
He believes he was duped by an employee. This "involved all kinds of really bad stuff like creating phony documents, forging our signatures, and threatening other employees with violence if they said anything," according to his Instagram post.
Furthermore, "We even discovered that he illegally bugged our home," Chrisley said about the employee. "Needless to say, we fired the guy and took him to court — and that's when the real trouble started. To get revenge, he took a bunch of his phony documents to the U.S. Attorney's office and told them we had committed all kinds of financial crimes, like tax evasion and bank fraud." 
His fan base and other reality personalities supported Chrisley in the comments section of his post. "Sending you love and support." wrote Heather Dubrow from The Real Housewives of Orange County. Musician Randy Houser added, "Man. Sorry to hear that. Is there immunity from an ass whoopin'? Hang there y'all."