Tom Brady Says Gisele Bundchen 'Sacrificed a Lot of Her Dreams' for Their Family
Tom Brady wants the world to know he appreciates his wife, Gisele Bündchen. The New England Patriots quarterback recently spoke to Good Morning America's Michael Strahan about his love for Bündchen and praised her for sacrificing so much for their family.
How did Tom Brady and Gisele Bündchen meet?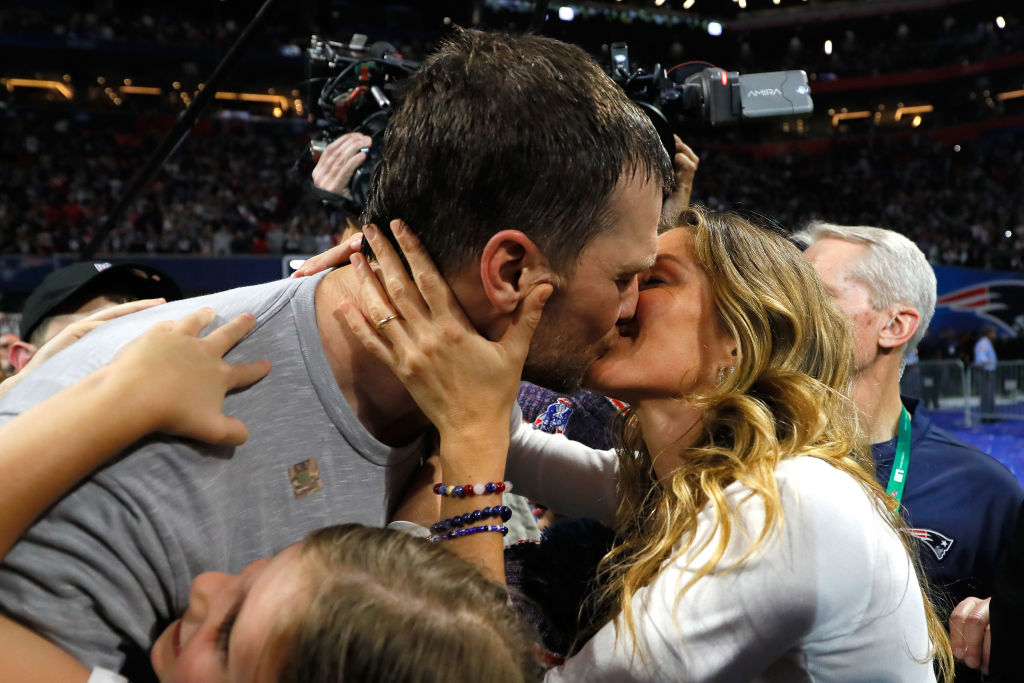 New England Patriots signal caller Tom Brady and supermodel Gisele Bündchen met in 2006. In 2009, the supermodel told Vanity Fair she knew Brady was the one for her the first time they met. They first met each other through mutual friends:
I knew right [a]way — the first time I saw him. We met through a friend. The moment I saw him, he smiled, and I was like, that is the most beautiful, charismatic smile I've ever seen! We sat and talked for three hours. I had to go home for Christmas, but I didn't want to leave. You know that feeling of, like, you can't get enough? From the first day we met, we've never spent one day without speaking to each other.
Tom Brady Says Gisele Bundchen 'Sacrificed a Lot of Her Dreams'
Brady told Strahan that Bündchen has given up a lot of the things she wanted to do so she could support him. The football player expressed his gratitude for his wife and spoke about how important it is to have family by your side when you are in a profession like his. Here's what Brady had to say about Bündchen:
She's my rock. I married someone that I know is my life partner. She's just one of the most caring, nurturing people in the world. The way she takes care of our family when I'm working, sacrificing a lot of her dreams that she wants to do, for me. I can only tell her I love her so much. Family is so important to me… She's got my back, I have no doubt about that, and she knows I have hers.
Tom Brady's ex-girlfriends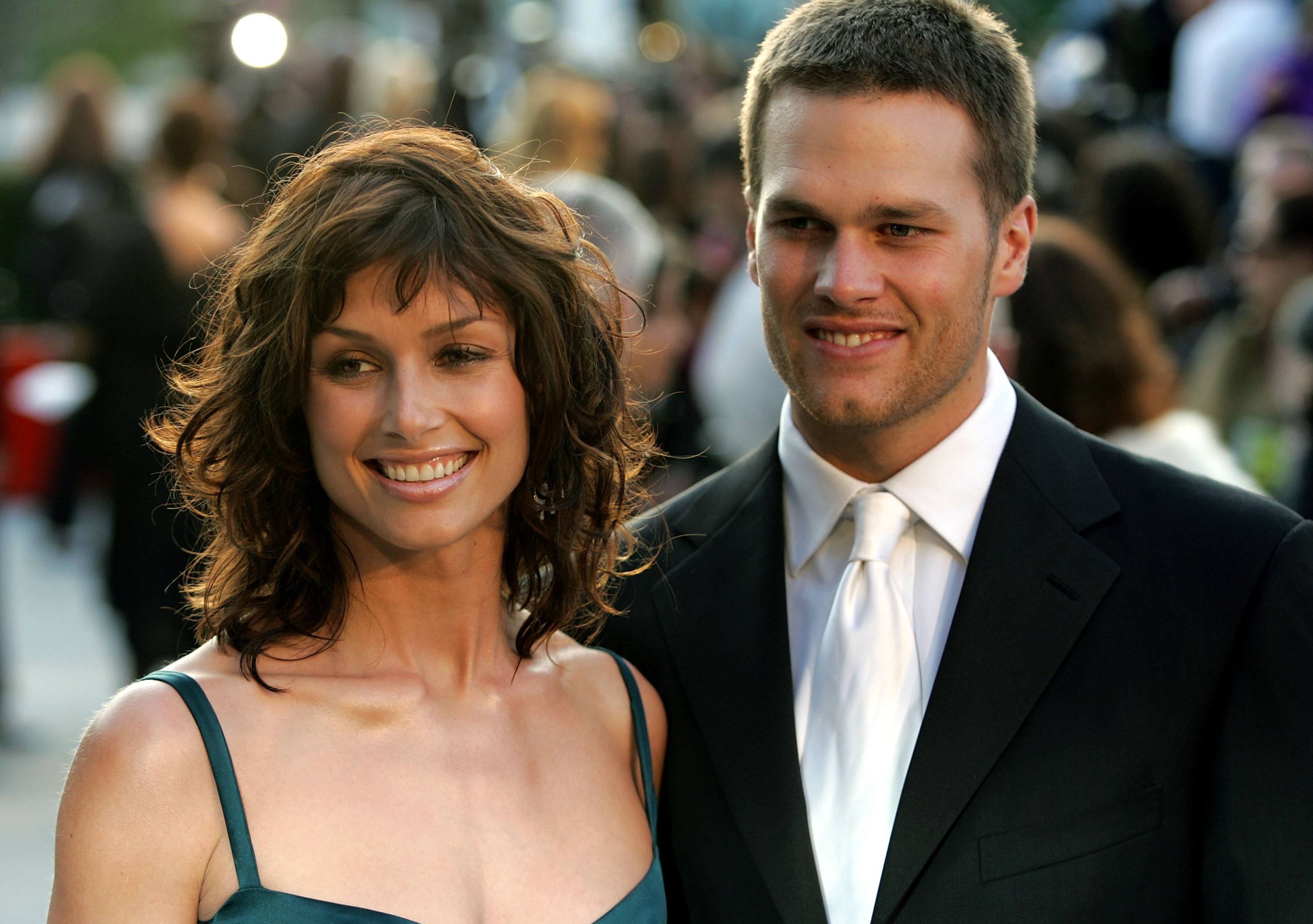 Tom Brady is married to Giselle Bündchen, but has been linked to a few famous women before tying the knot. In 2002, Brady reportedly dated Sharknado star Tara Reid for about a month. Before that, Brady dated Playboy Playmate Layla Roberts.
From 2004 to 2006, Brady dated actress Bridget Moynahan. She is best known for her roles in television and movies including Blue Bloods, Coyote Ugly, and Sex in the City. Moynahan is also the mother of Brady's eldest child, John, who was born in 2007.
How many kids do Tom Brady and Gisele Bündchen have?
Brady and Bündchen have two children together. Their son, Benjamin, was born on Dec. 8, 2009. He stole the show at the 2017 Patriots victory parade when he was seen dancing. The pair also have a daughter named Vivian Lake. She was born on Dec. 5, 2012.
Read more: Aaron Rodgers' Ex-Girlfriend Has an Opinion on the Family Feud
Check out The Cheat Sheet on Facebook!