Tom Hanks and Henry Winkler Have Secretly Been Feuding for 30 Years
With all the drama that constantly happens in Hollywood, it can be hard to keep track of which celebrities love and hate each other — and that's probably why Tom Hanks and Henry Winkler's feud slipped under your radar.
Apparently, the actors experienced some issues while filming a movie back in the '80s that led to a years-long falling out. Neither of them has really commented on their feud over the years. However, Winkler recently sat down for an interview where he opened up on the subject.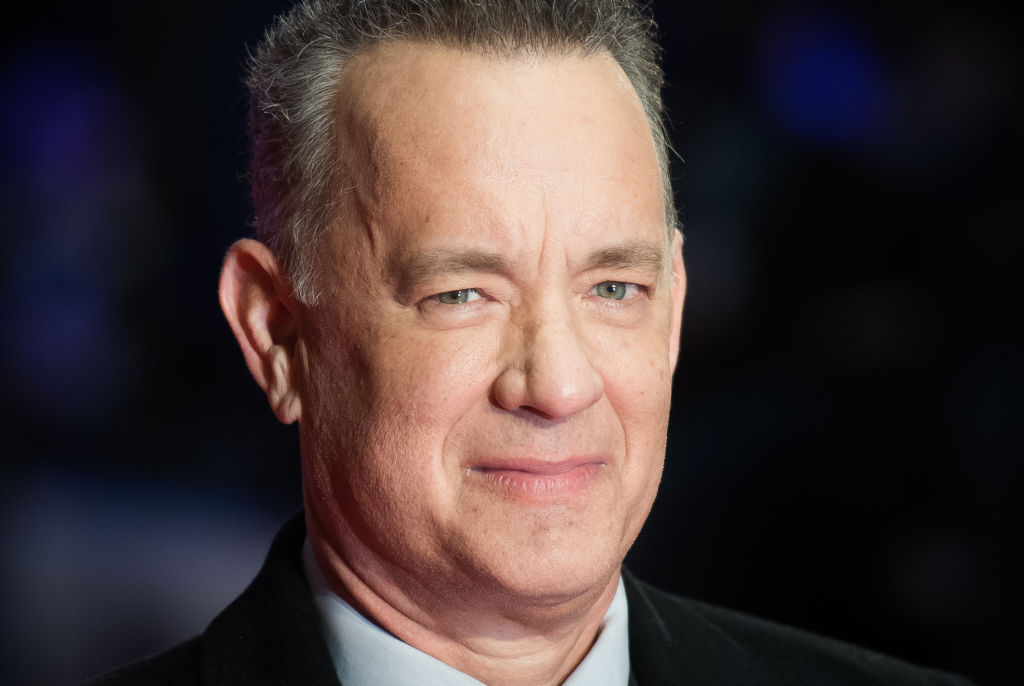 Winkler's comments on the feud are wild
In an Oct. 3 interview on Watch What Happens Live, the Happy Days actor finally got candid about the feud rumors. When asked why he and Hanks did not get along on the set of Disney's dog film Turner & Hooch (1989), Winkler said they simply didn't see eye-to-eye.
"I was directing that movie for 13 days, and then I was called into [producer] Jeff Katzenberg's office, and he said, 'You have everything with you? Go home,'" Winkler recalled.
He did, however, have a great relationship with Hanks' four-legged co-star. "I got along great, great with that dog," the actor continued. "Love that dog."
Although it's been 30 years since then, it's seemingly still a sensitive subject for Winkler, who joked that he barely even remembered the film. "I don't remember the title of that movie!" he quipped.
After Winkler got fired, Roger Spottiswoode replaced him in the the film, which follows Det. Scott Turner (Hanks) and his crime-solving dog, Hooch, as they investigate a murder.
It's not the first time that Winkler has commented on his beef with Hanks, either. When asked about their disagreements in a 1993 interview with People, he said, "Let's just say I got along better with Hooch than I did with Turner."
What Winkler has been up to
In the years since their fallout, Winkler has starred in a few small but highly-regarded roles in productions like Scream and The Waterboy. He also plays Gene Cousineau in HBO's Barry, a show about a hitman who takes up acting while on a mission to kill someone. Winkler won an Emmy for his role in 2018.
Professional pursuits aside, the actor lives a happy life with Stacey Winkler, his wife of 40 years.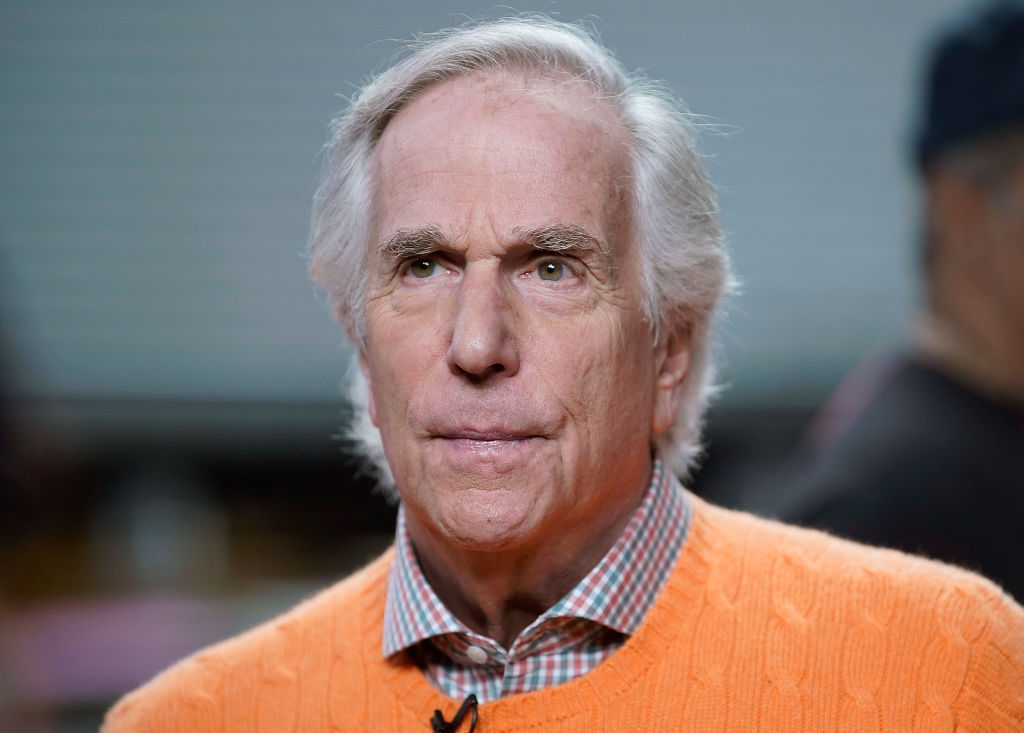 What Hanks has been up to
Hanks, on the other hand, is coasting off the success of Toy Story 4, which received near-unanimous praise from critics and audiences upon its June 2019 release. He's also in a movie about Mister Rogers called, A Beautiful Day in the Neighborhood, which hits theaters in November.
He's been married to actress Rita Wilson for more than 30 years.
It's hard to tell whether these two will ever make amends, but we hope that they'll one day be able to forgive each other and move on. We'll just have to wait and see what happens from here.