Tom Hardy's 'Taboo': 5 Things We Just Learned About This FX TV Show
Ever since his breakthrough Hollywood role as the scene-stealing Eames in Christopher Nolan's mind-bending sci-fi thriller, Inception, Tom Hardy has proven that he can do just about anything. From a comic book villain (The Dark Knight Rises) to an 1800s trapper (The Revenant), Hardy has tackled a wide variety of genres and demonstrated an even greater range. He even makes a 90-minute car ride a must-see experience (Locke) and has fans buzzing about the possibility of the actor inheriting the role of Wolverine. However, Hardy is about to tackle a surprising new role.
The acclaimed, Oscar-nominated actor is slated to headline the upcoming FX series, Taboo, which is based on an original story conceived by Hardy and his father. Don't worry, cinephiles. The actor won't disappear from the big-screen anytime soon, as he is slated to appear in Nolan's latest, Dunkirk, next year. Before we catch a glimpse of Hardy's latest television series, let's review what we know about Taboo so far.
1. It premieres on January 10, 2017
The show's trailer has already been released (see above), and fans should be excited to hear that Taboo is set to debut just after New Year's. Since this time of the year is traditionally when networks test out their mid-season programming, it makes sense that FX would take a limited series like Taboo to the airwaves early in the year. It remains to be seen if the show will extend into another run — should rating be up to snuff — but positioning it in January is likely a good way to maximize interest from viewers who may have room in their television-watching schedule to check it out.
[Update, 11/29/16: Added new "Little Man" trailer, below.]
2. The series marks Hardy's return to television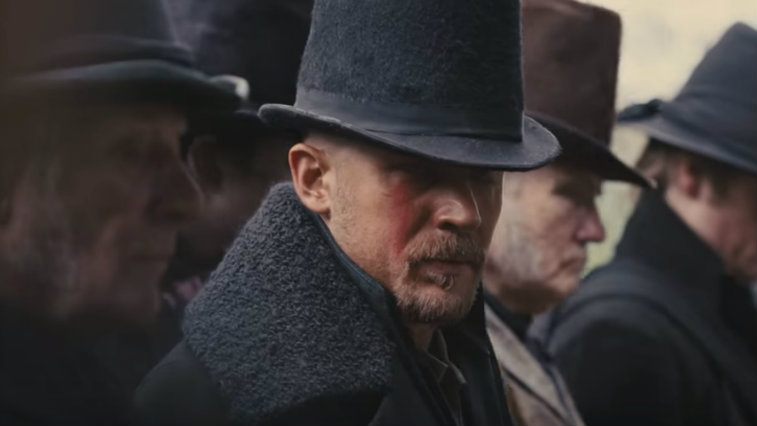 Nowadays, Hardy is known far more for his film work, but he has an extensive background in television. Since appearing in Band of Brothers back in 2001, the actor has popped up in a number of series and miniseries over the years. These include a key role as Sikes in the 2007 miniseries, Oliver Twist and as the lead of British drama The Take.
More recently, Hardy was a recurring player in seven episodes of Peaky Blinders, where he reunited with his Inception and The Dark Knight Rises co-star, Cillian Murphy. Yet, Taboo marks his first leading television role since his career in the U.S. really took off.
3. The actor, his father, and Steven Knight created it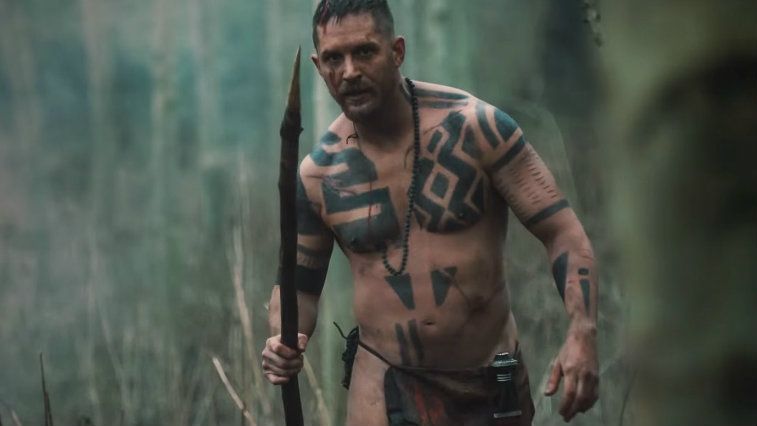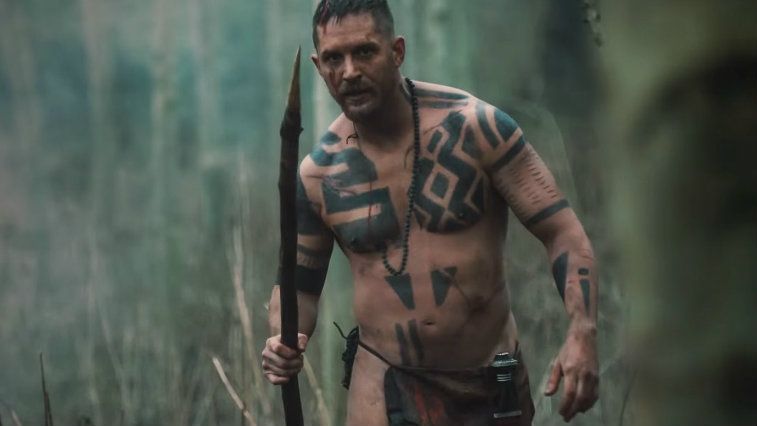 While he stars as James Delaney on the show, Hardy is also among its creators. The actor, his father (Chips Hardy), and frequent collaborator Steven Knight (Locke, Peaky Blinders), co-created the series and wrote each episode. As such, Taboo appears to be a labor of love for the trio, a passion project with a consistent voice and (presumably) a very focused story to boot. Here's hoping that this translates into a astounding creative vision that captures the story the Hardy boys (yes, that reference was intentional) and Knight felt compelled to tell.
4. The series consists of eight episodes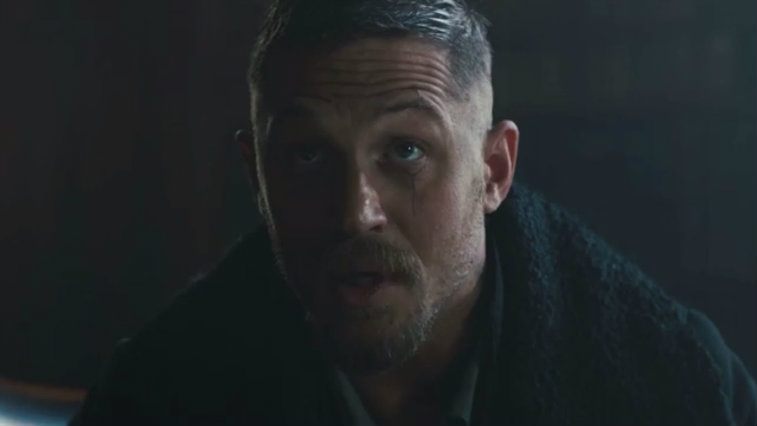 Like many other British television series, Taboo will be kicking off with a very finite number of episodes in mind. Scandinavian directors Anders Engström (Jordskott) and Kristoffer Nyholm (The Killing) will each be tackling four episodes. That's more than enough time to delve deeply into a character and tell a very focused story.
More than likely, the decision on more episodes will depend on how Taboo performs for FX. However, given Hardy's busy schedule and history of limited commitments to a single television project, expect these eight episodes to provide a definitive conclusion to the story.
5. The story follows an adventurer's quest for revenge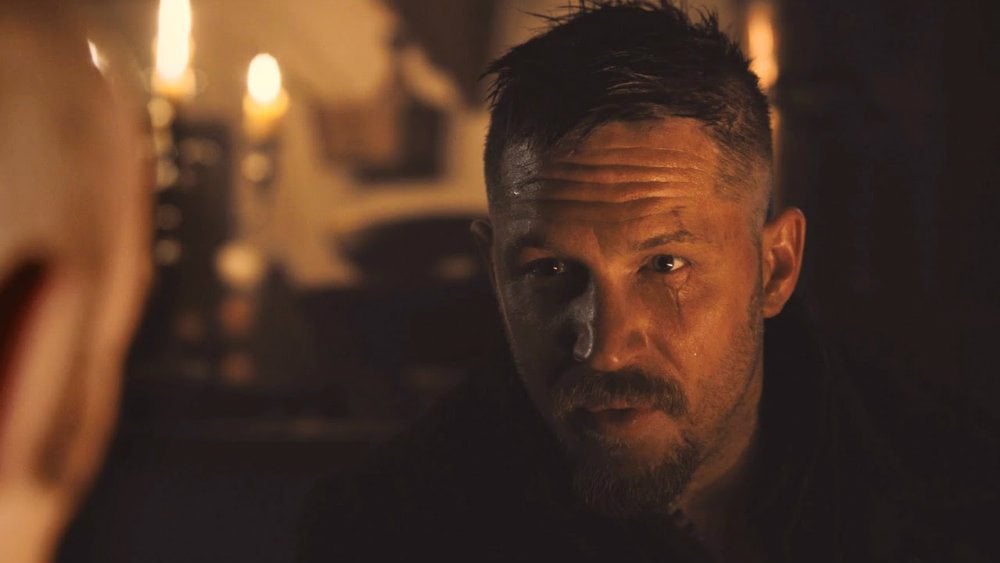 On the show, Hardy plays an adventurer who returns home to Great Britain from a trip to Africa. He shows up with 14 stolen diamond in tow, which he hopes to use to seek vengeance after his father's death. The series certainly looks like it has a lot of potential for intrigue, and no doubt the father-son relationship that serves as the main character's motivating force was spun from Hardy's own relationship with his father, since the two reportedly came up with the idea for the show together. Still, that basic premise doesn't give a very detailed account of what viewers should expect. Nevertheless, this element of surprise will only strengthen the impact of the drama on-screen.
[Update, 11/30/16: Added official poster, below.]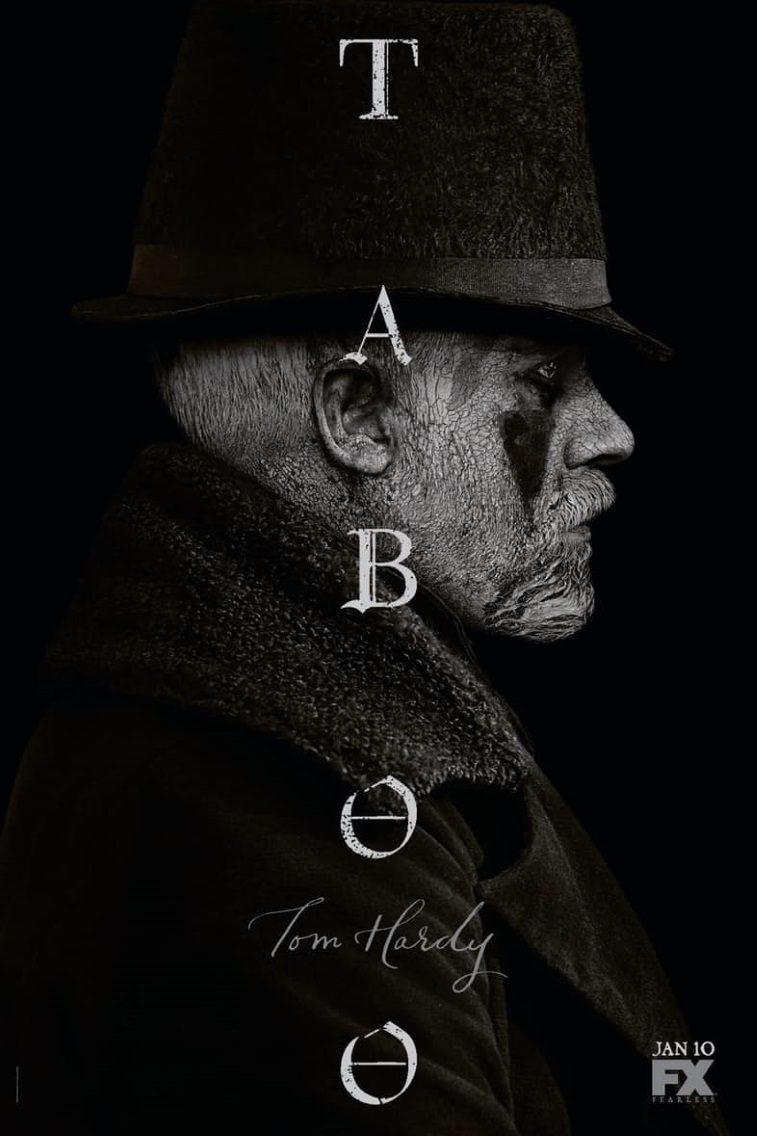 Follow Robert Yaniz Jr. on Twitter @CrookedTable
Check out Entertainment Cheat Sheet on Facebook!