Tom Hiddleston Net Worth and How He Makes His Money
Tom Hiddleston is best known for playing Loki in the films Thor and The Avengers. Here's Tom Hiddleston's net worth and how he makes his money.
How Tom Hiddleston became famous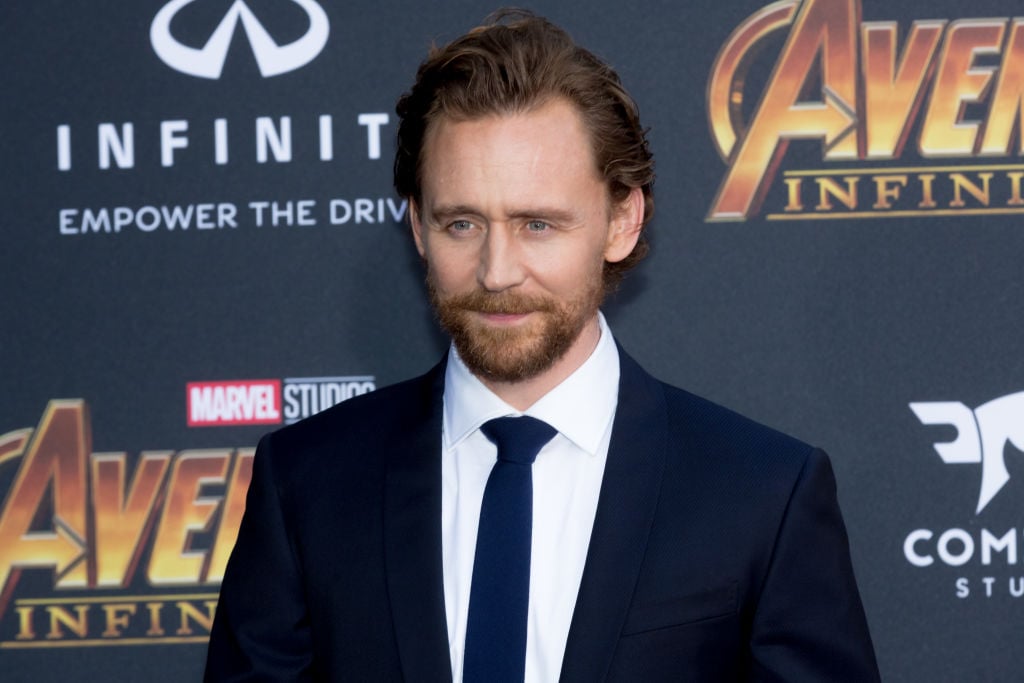 Tom Hiddleston made his acting debut in the 2001 TV movie The Life and Adventures of Nicholas Nickleby. In 2006, he landed a recurring role in the television series Suburban Shootout. He played the role of Bill Hazledine from 2006 to 2007. Hiddleston made his film debut in the 2007 movie Unrelated, in which he played the character Oakley. Then from 2008 to 2010, he played the role of Magnus Martinsson in the television series Wallander. Hiddleston got his big break in 2011 when he played Loki in Thor. He later reprised his role in The Avengers (2012) and in Thor: The Dark World (2013).
How Tom Hiddleston was cast as Loki in Thor and The Avengers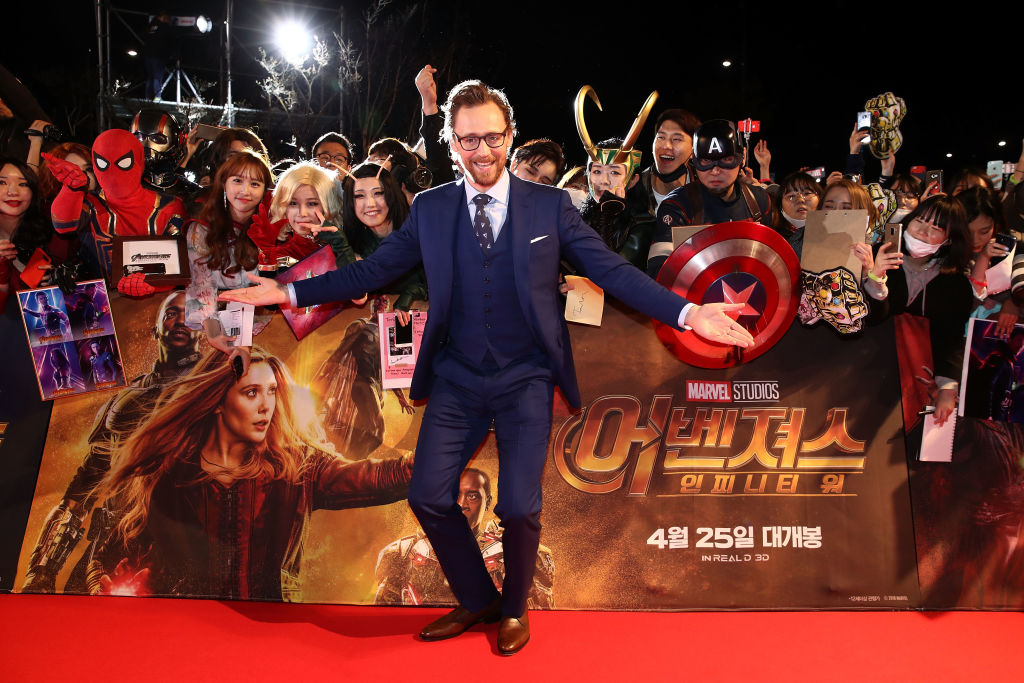 Hiddleston was cast as Loki after working with Thor director Kenneth Branagh in a 2008 revival of Ivanov. Branagh was impressed with Hiddleston's acting skills, so he cast him in Thor. Hiddleston spoke about Branagh's generosity in a 2017 interview with the British Academy of Film and Television Arts:
When he cast me as Loki in Thor, [Kenneth Branagh] was the only person to have enough faith in me that I could deliver something on that level. And after that, he just gave me an opportunity… but that's not unique to me. He does this all the time. He's always helping, and encouraging, and making opportunities for younger actors to come through. And that generosity of spirit is really rare and unique and singular to him. He's one of those people who is always reaching down to give other people a leg up. And there is something very selfless and generous about that.
How Tom Hiddleston makes money
Outside of acting, Hiddleston also makes money as a producer. In 2016, he produced six episodes of the television series The Night Manager. In addition, Hiddleston makes money from voiceover work. In 2011, he provided the voice of Loki for the video game Thor: God of Thunder. He also provided the voice of Seuss Narrator/Killer Robot #1 in a 2012 episode of Robot Chicken titled "Butchered in Burbank." Other voiceover projects include a 2013 episode of Family Guy, The Pirate Fairy (2014), Trollhunters: Tales of Arcadia (2016), and Early Man (2018).
Tom Hiddleston's net worth
Tom Hiddleston has an estimated net worth of $20 million.
Read more: Scarlett Johansson's Net Worth Continues to Climb After 'Avengers: Infinity War'
Check out The Cheat Sheet on Facebook!