What Has Tom Holland Been in Besides 'Spider-Man: Homecoming' and 'Spider-Man: Far From Home'?
Beloved by fans for his heart and his tendency to spoil things, Tom Holland started acting long before his run with Marvel. With Spider-Man: Far From Home premiering this July, some fans are left wondering what's next for Tom Holland. Here's what the actor has been in besides Spider-Man: Homecoming and Spider-Man Far From Home.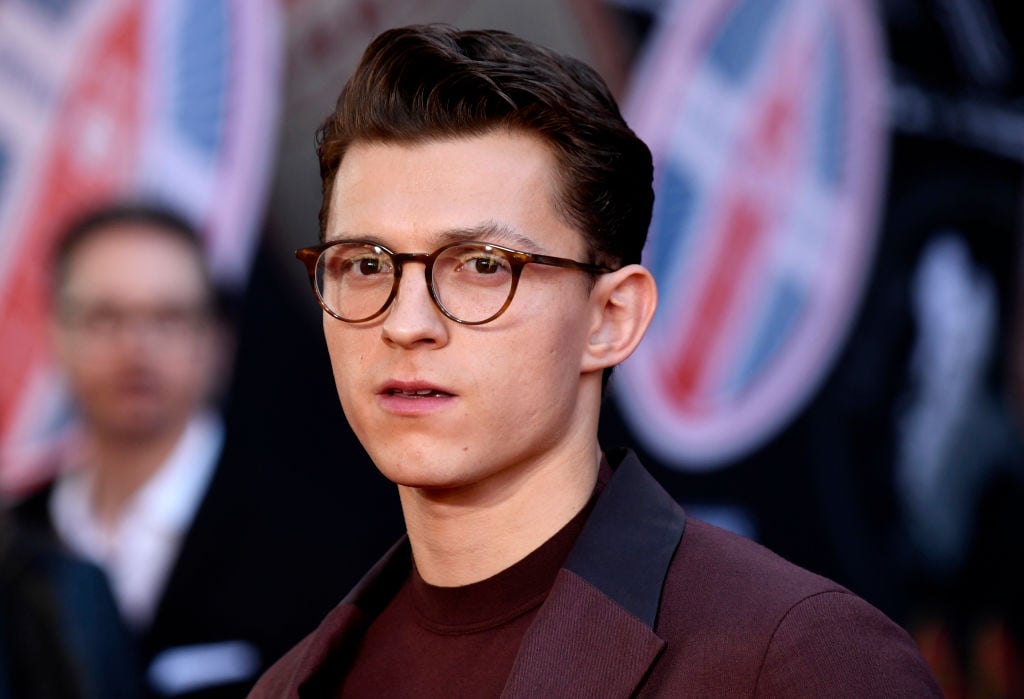 Was Tom Holland a dancer?
He might be known as an Avenger. However, some fans know Tom Holland from his lip-sync performance of "Umbrella" by Rihanna on Lip Sync Battle. Since then, the clip of his performance has over 18 million views on YouTube. He's also won recognition for his choreography and dancing skills.
Before he was Spider-Man, this actor was dancing, performing as Billy Elliot in a stage production of the musical. According to West End Theatre's YouTube Channel, it took Tom "two and a half years from his first audition to make his first performance at the Victoria Palace Theatre."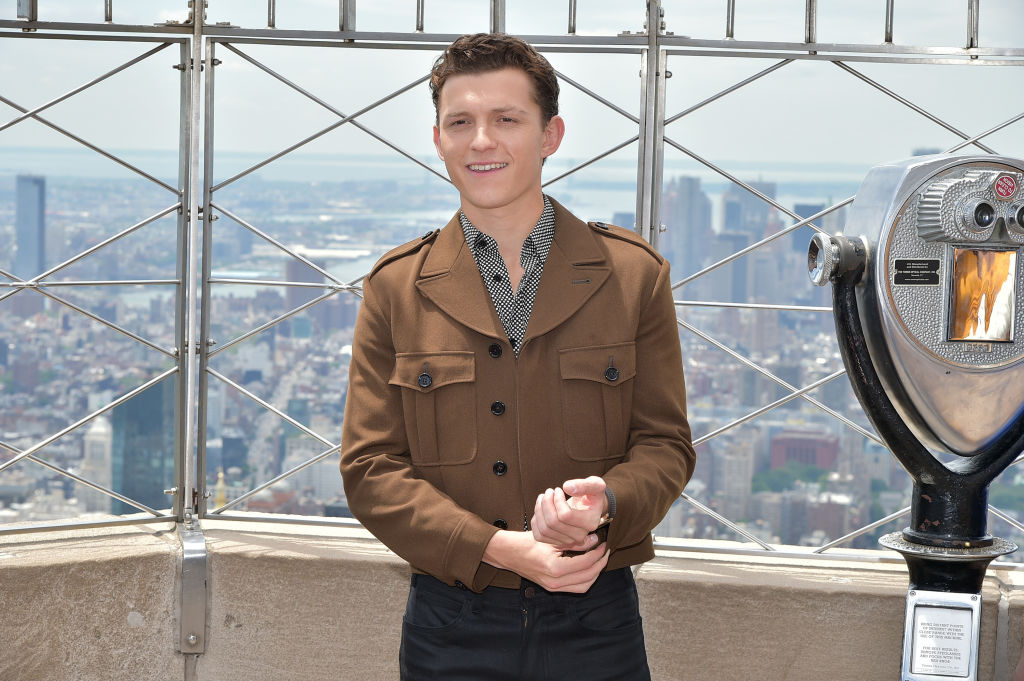 Tom Holland starred in multiple movies, including 'In the Heart of the Sea'
Some of Tom Holland's first movies include the drama, In the Heart of the Sea. There, he starred as Thomas Nickerson alongside actor Chris Hemsworth. The actor also starred in The Lost City of Z as Jack Fawcett, The Current War as Samuel Insull, and Edge of Winter as Bradley Baker.
One film soon to be released is the Pixar movie, Onward, which stars Tom Holland and Chris Pratt. The two actors portray brothers, Ian and Barley Lightfoot. From Pixar's trailer, fans see the brothers embark on a "quest." What that quest is, exactly, has not been revealed yet. Onward premieres in the United States on March 6, 2020.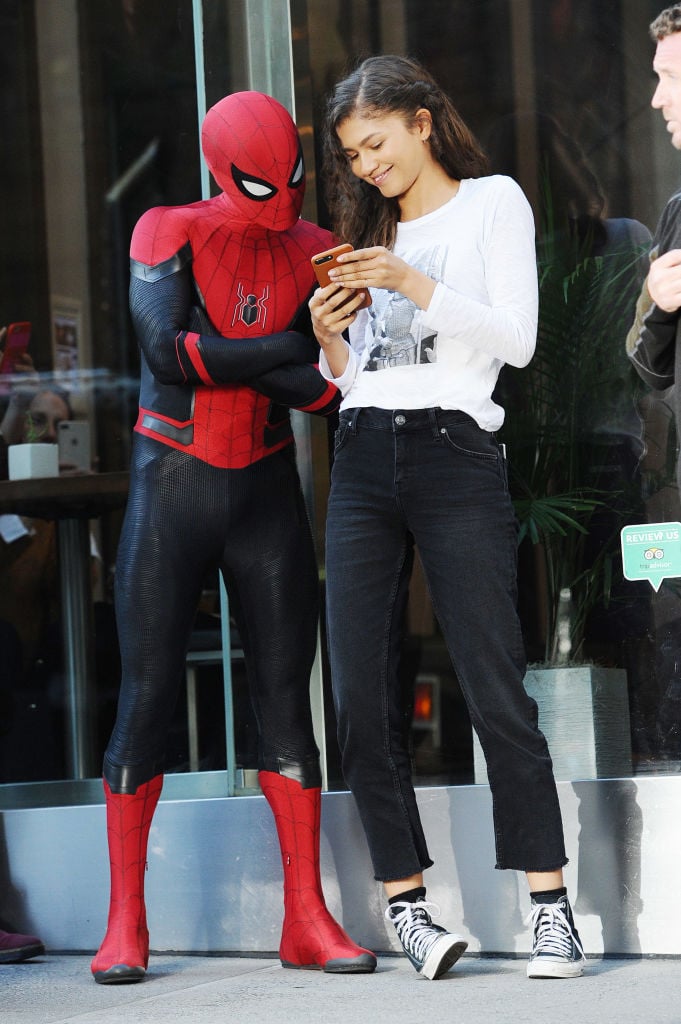 Tom Holland plays Spider-Man in the Avengers movies
Fans of the Marvel Cinematic Universe first officially met Tom Holland as Spider-Man in Captain America: Civil War. Since then, the actor portrayed Spider-Man during Avengers: Infinity War and the character's starring movie, Spider-Man: Homecoming. In an interview with Variety, Tom Holland explained that before he got the role, he was always a fan of Spider-Man.
"Peter Parker is probably the most relatable superhero maybe ever because he goes through something that basically everyone has to go through," Holland said. "Whether it's puberty or talking to girls or doing homework, he does it in such a human way. That's why he's such a beloved character because so many people can relate to him. If you ask any kid under the age of 10 what their favorite colors are, it's probably red and blue, so he's got both of those checked off."
One of Marvel's latest blockbusters, Avengers: Endgame, briefly featured Spider-Man. Following the events of Avengers: Endgame, Peter Parker must step up and be more than a "neighborhood spider-man." Marvel explores this next chapter of Spider-Man's story in the sequel to Spider-Man: Homecoming, entitled Spider-Man: Far From Home.
Marvel's Spider-Man: Far From Home premieres in theaters in the United States on July 2, 2019.