Top 10 Highest Paid Actresses of 2019
Jennifer Lopez. Julia Roberts. Amy Adams. Sandra Oh. These are just a few of today's hottest actresses on the big and small screens. Ever wonder who makes the most money per year? With film deals, contract renewals, reruns in syndication, the pay scale seems to continually increase for those who hit Hollywood gold.
Forbes just came out with their list of the world's highest-paid actresses from June 2018 to June 2019 – some names may surprise you!
3. Big – not little – paycheck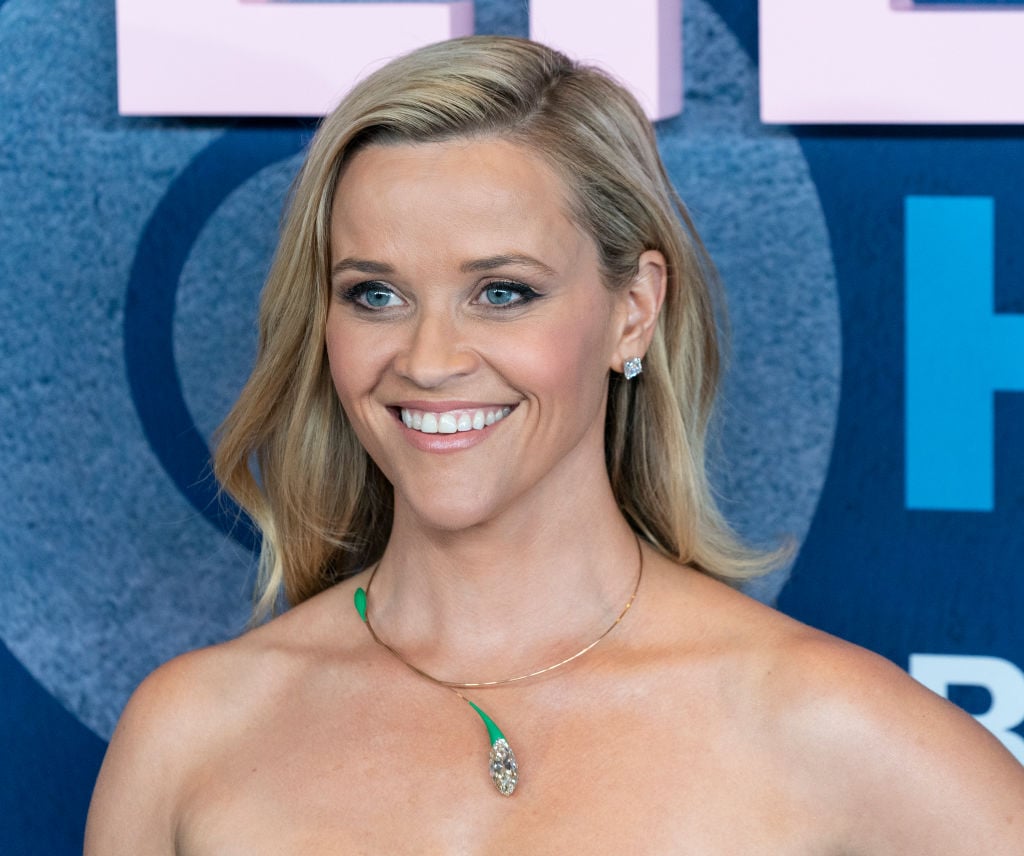 Reese Witherspoon has risen to become one of Hollywood's biggest celebrities with a host of films to her credit including her Academy Award-winning performance in the 2005 movie Walk the Line. Crossing over to television with the breakout hit Big Little Lies, Witherspoon raked in the big bucks pulling double duty as star and producer, according to Good Morning America. With her upcoming Apple TV+ series The Morning Show, where she serves as lead character and executive producer, her earnings are sure to skyrocket even higher.
Some other projects that bring in more profit for Witherspoon are her production company Hello Sunshine, and clothing line Draper James.
Earnings: $35 million
2. Modern Family = Money maker
Sofia Vergara of the ABC long-running hit series Modern Family ranked second on Forbes' list. Her earnings are not just from her role on the sitcom – Vergara also has her own line of various merchandise from home furnishings and fragrances to clothing and cosmetics which nets her an impressive annual profit, as reported by Good Morning America.
In October 2018, the Huffington Post reported that Vergara makes more money than any man on television. Though Modern Family is ending its 11-season run after its series finale in May 2020, Vergara is sure to continue on her successful entertainment and entrepreneurial track.
Earnings: $44 million
1. A sum worth marveling over
Yup – Black Widow herself, Scarlett Johansson comes in at number one on Forbes' list. Most recently starring in Avengers: Infinity War and Endgame – which is now the highest-grossing movie in history – the Marvel Cinematic Universe franchise has catapulted Johansson into eight-figure paycheck territory.
Johansson will be playing her infamous role of Black Widow in an upcoming solo film, which she originally wasn't sure would pan out. "There were lots of elements of the character that were worth exploring, but I didn't know if I would be able to make a movie that I wanted to within Marvel," Johansson told the Hollywood Reporter. Apparently, Johansson worked out the details with producers, and the movie is set to hit theaters in May 2020.
Earnings: $56 million
Rounding out the Top 10
Nicole Kidman ranked in fourth place, co-starring with Witherspoon in Big Little Lies and appearing in the film Aquaman in 2018. Her earnings were tallied at $34 million. Kidman's upcoming films include Bombshell and The Goldfinch.
Fifth place went to another Witherspoon connection, Jennifer Aniston. The former Friends star is executive producing Apple TV+ The Morning Show and starring in the series with Witherspoon. Don't forget the earnings Aniston still receives from syndication and streaming episodes of her previous NBC hit.
Finishing the top 10 are The Big Bang Theory's Kaley Cuoco at $25 million; Elisabeth Moss of The Handmaid's Tale, which she stars in and co-produces, bringing in $24 million; Once Upon a Time in America's Margot Robbie at $23.5 million; Academy Award-winner Charlize Theron at $23 million; and at tenth place is Grey's Anatomy Ellen Pompeo with $22 million.