'Toy Story 4:' Will Jessie Be Included in This Sequel?
For fans who thought the story ended with Toy Story 3, Disney and Pixar prove, once again, that a toy's job is never done. Coming in June 2019, Toy Story 4 features old friends like Woody, Buzz, Rex, Mr. Potato Head, and even Bo Peep.
One of the few characters without a starring role in the trailer and a poster from Pixar was our favorite cowgirl, Jessie. Fans raced to the internet, hashtagging "#JusticeForJessie" and demanding an explanation.
But, according to Forky, "everything's gonna be okay."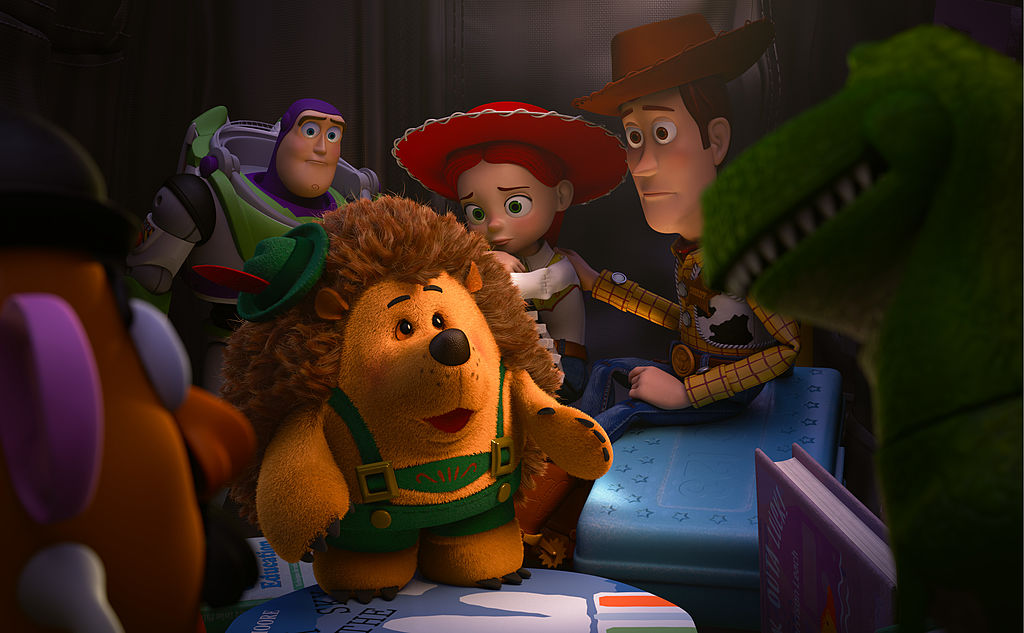 The 'Toy Story 4' trailer gives us a few hints about Jessie
We know Andy left Jessie at Bonnie's house. We know she knows about Buzz's "Spanish mode." Now what?
Judging from the trailer, Jessie is still hanging out with Bullseye and the rest of the toys in Bonnie's room. Fans don't know how large of a role she has for the remainder of the movie.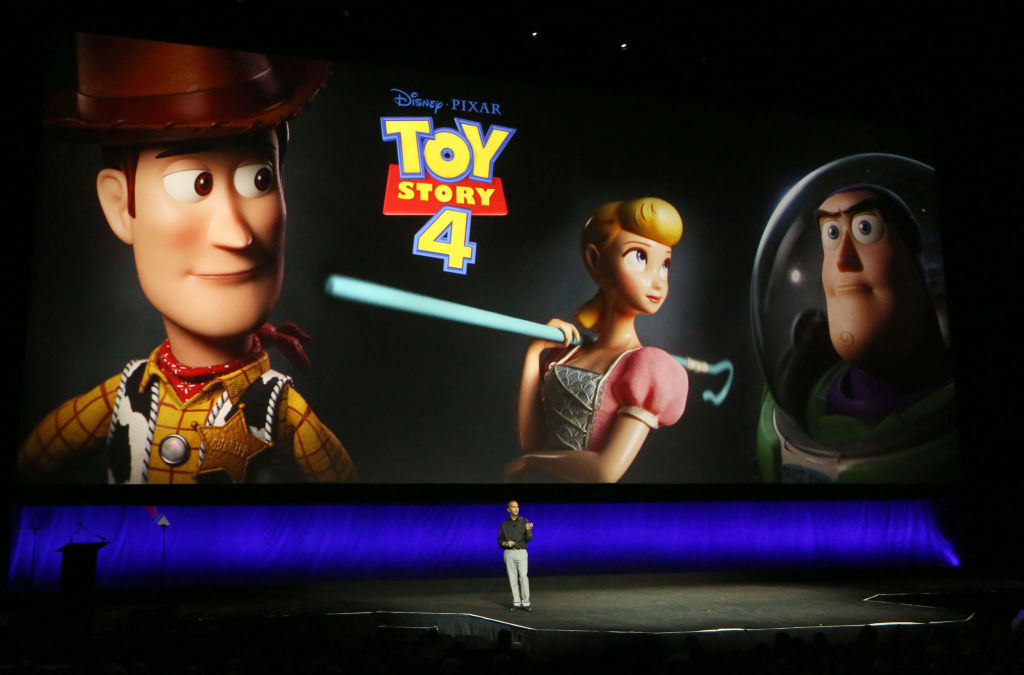 Bo Peep is back
One of the most notable absences from Toy Story 3 was Molly's toy and Woody's love interest, Bo Peep. After mentioning that Molly and her mom donated Bo, Woody and the crew pushed through to their next challenge without her.
In the trailer of Toy Story 4, however, Woody reunites Bo at a vintage store, who is now completely transformed into a fearless and powerful leader. She changed her outfit, too!
"We need to get back to our kid," Woody tells Bo.
"Aw, Sheriff Woody," Bo Peep replies, as she leads him through the store. "Always coming to the rescue."
There are new characters, too
We get that Bo Peep is back in her blue outfit, but there are a few more notable additions to the cast of Toy Story 4.
According to IMDB, Ducky, the spunky carnival prize, is voiced by actor and comedian Keegan-Michael Key. Keegan-Michael Key will also be voice acting in Disney's live action adaption of The Lion King. Bunny, the plucky friend of Ducky, is voiced by Jordan Peele, director of blockbuster hits like Get Out and Us.
One of Bonnie's new toys, Forky is voiced by actor Tony Hale. The trailer shows a few more toys that might bump into Woody along on his adventure.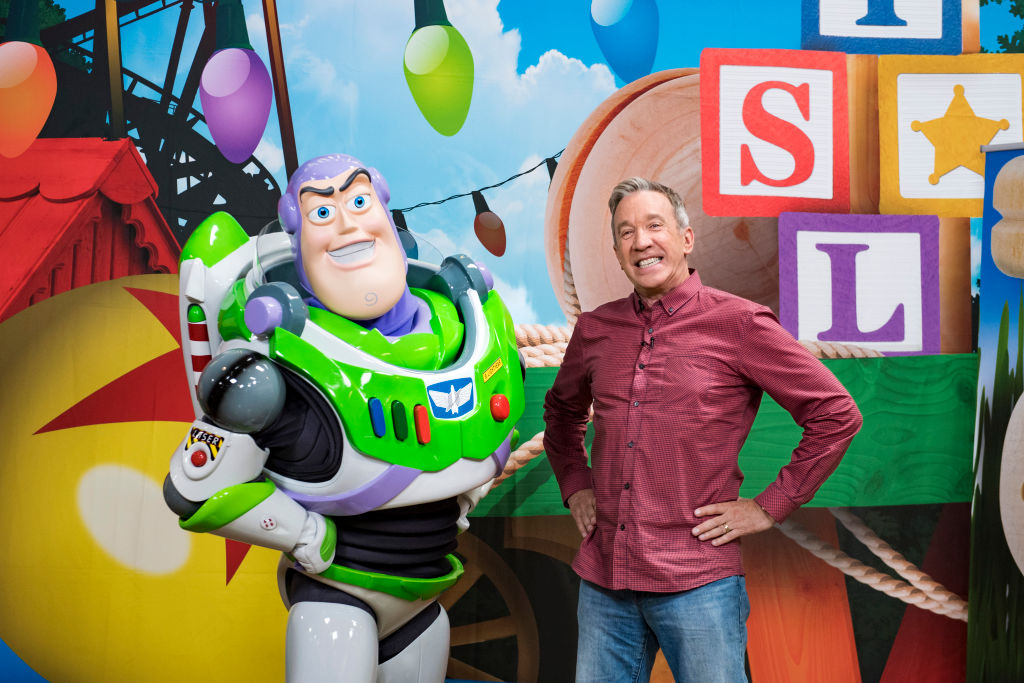 What exactly will happen in this movie?
From what we've seen in the trailers, the gang is back together and meets a new friend — a toy that Bonnie made in school. Fondly named "Forky," (even though he's a spork, but we won't get into that), this arts-and-crafts project goes rogue and jumps out of the car window. It's up to Woody, Buzz, and the rest of Bonnie's toys to bring Forky back.
Woody, voiced by Tom Hanks, and Buzz, voiced by Tim Allen, will reprise their starring roles in this last addition to the Toy Story movies. According to Tim Allen, the ending of this story will make you cry.
"Yes, I gotta resist getting emotional," said Tim Allen in an interview with The Talk. "I don't want to give it away, but this is an incredibly great story. It is so emotional, it's so funny, it's so big, the idea they've come up with, I'm startled. I couldn't even get through the last scene… They've got great characters but a couple of scenes toward the end were really hard to get through.
Disney Pixar's 'Toy Story 4' comes out in theaters June 21, 2019.