'Toy Story 4' Stars Tom Hanks and Tim Allen Tear Up While Filming Ending Scene
It's been almost 24 years since Toy Story was released on November 22, 1995. And it's been more than half that time since Toy Story 3 came out in 2010. But that time gap isn't stopping the movie's creative team from dreaming up another masterpiece. At least, not if we can believe Tom Hanks and Tim Allen.

Toy Story has always been able to tug at our heartstrings. Toy Story 3 was no exception, ending with Andy, Woody's longtime owner, giving away his toys before leaving for college. According to Hanks and Allen, however, this particular installment is going to call for a box of tissues.

Finding Bo Peep
Fans originally believed they'd seen the last of Toy Story with the third installment in the series. However, Disney saw that Toy Story was a huge success, and realized they had an opportunity to continue with the series, but perhaps in a new direction.

"In the case of Toy Story, we had basically the perfect trilogy. So, in this case, it's not like, 'OK, you can go on to the next step.' We really wrapped that one up. At this point, you've got to go in a very different direction. This is a different kind of exploration," explained Ed Catmull, current president of Pixar.

Currently, it seems as if this new direction might be somewhat of a romantic comedy.

John Lasseter, former Pixar Chief Creative Officer revealed that the new plot fit in perfectly with how Toy Story 3 wrapped up. "As we were looking around we came up with this idea because Bo Peep was not in Toy Story 3, and it actually worked beautifully into this. So Woody and Buzz light-year go out to find Bo Peep and bring her back, and it's a very special and emotional love story. But it's extremely funny too."

Tim Allen gets teary-eyed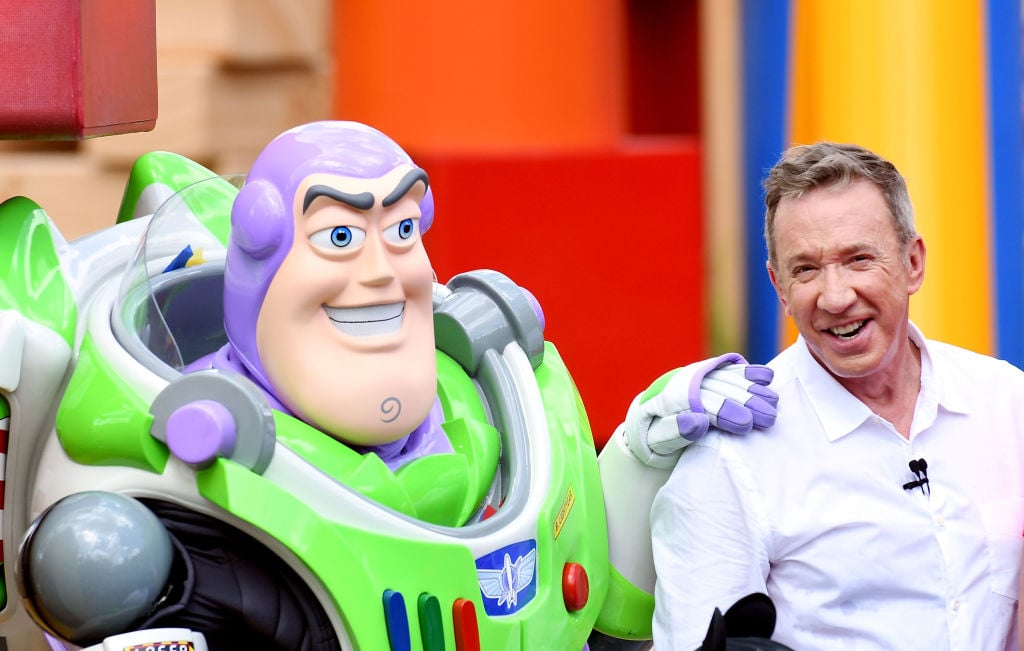 Allen revealed that he's been having trouble getting through his final lines as Buzz Lightyear without getting emotional. Allen claims the plot is of a surprising scope.

"Yes, I gotta resist getting emotional, I don't want to give it away, but this is an incredibly great story. It is so emotional, it's so funny, it's so big, the idea they've come up with, I'm startled," explained Allen. "I couldn't even get through the last scene. I would love to a be a Washington leaker. I just can't do it; I can't give any more away."

We almost wish Allen would just go ahead and leak more already. Allen ups the ante further, and his claims make it sound as if this new installment is seriously going places. "It's emotional and funny and exciting and different and took it to a whole new level. It walks the line between comfort – you know what's going on – and discomfort – wondering what's going to happen. It's terrifically emotional

A moment in history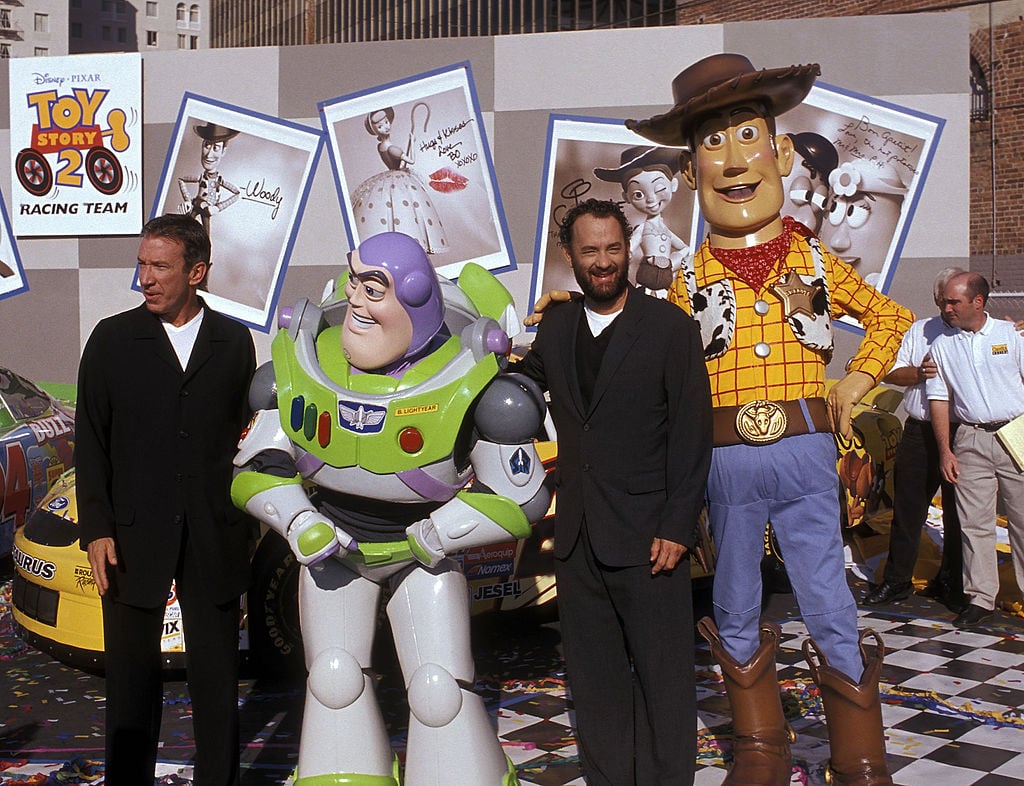 Meanwhile, Hanks doesn't seem to be feeling any less emotional. Not that we'd expect anything else from the Hollywood hero. Hanks promises us that, "The emotional range of the movies has become more and more deep and profound and affecting."

He goes on to explain that, when working on filming his final scenes, he had a difficult time. "The way you record 'Toy Story,' you're in a room with the team that has created it. When I went in for my last day of recording, I wanted to have my back to them, because usually you're facing them so you can look right up and you can talk about it. But I didn't want to see them and I wanted to pretend they couldn't see me. When I realized what they were going for, I realized, 'Oh, this is a moment in history.'"

Hanks went on to say that he believes Pixar has made something truly special with Toy Story as a series — something that touches all of us emotionally. "It is a very, very, very special collection of movies that have been put together that, I think, hits each one of us in a completely individual way."