'Toy Story' and 'Mortal Instruments' Actor Godfrey Gao Dies At 35
Godfrey Gao was a Taiwainese-Canadian actor and model who had risen to international fame due to his appearances in the Toy Story and Mortal Instruments franchises. He had also been in a number of successful Chinese films. The actor passed away on Nov. 25, 2019 at the age of 35. Here are the details behind his untimely passing.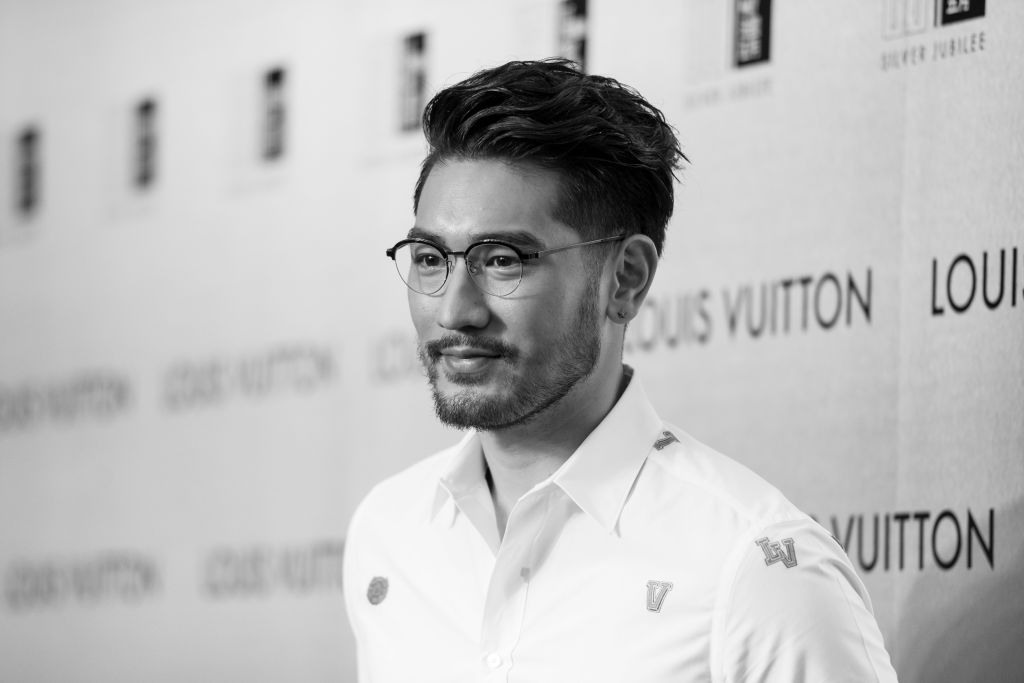 Godfrey Gao's rise to prominence
Godfrey Gao was born in Taipei, Taiwan, but grew up in Vancouver, Canada, and graduated from Capilano University. He appeared in some major American films. Gao played the Ken doll in the Mandarin dub of the Pixar film Toy Story 3. He also played Magnus Bane in The Mortal Instruments: City of Bones, the first screen incarnation of the popular Mortal Instruments franchise.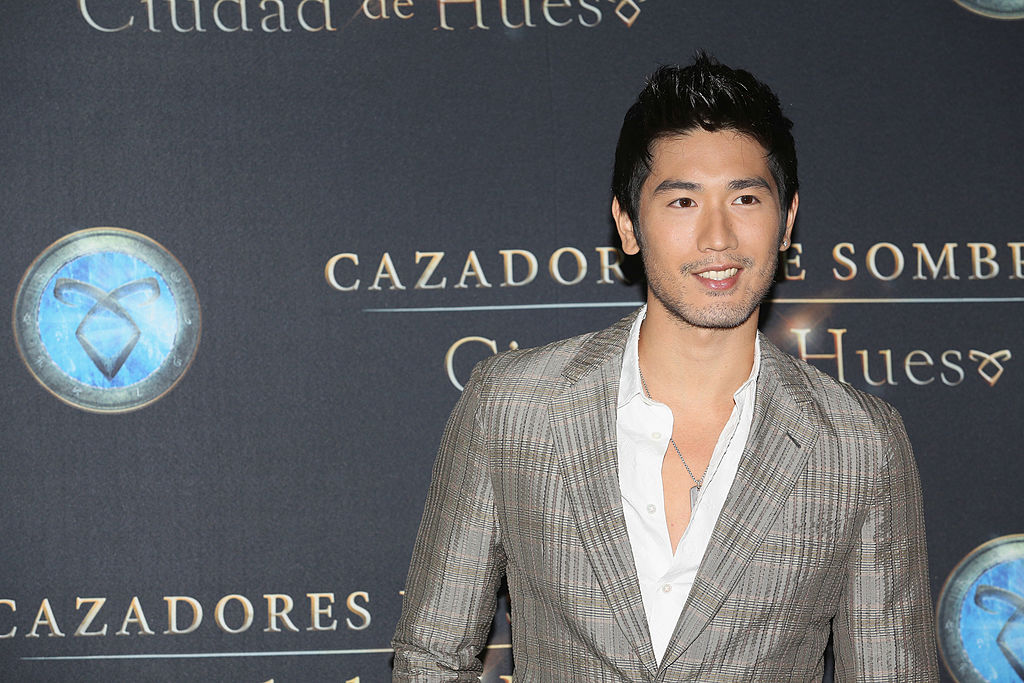 Chinese films Gao acted in included All About Women, Min & Max, Legend of the Ancient Sword, and Shanghai Fortress. He appeared in a Louis Vuitton advertising campaign in 2011. He was also scheduled to be the best man at the wedding of Taiwanese former basketball player James Mao, according to Cinema Blend.
Godfrey Gao died while filming a reality show
NBC News reported Gao was filming an episode of the Chinese reality television series Chase Me when he died. Chase Me is a show which pits celebrities against everyday people to see who can win physical challenges. Most of these challenges involve running through cities when it's dark out.
Other celebrities who appeared in Gao's episode of Chase Me included Calvin Chen of the Taiwanese boy band Fahrenheit, Hong Kong singer William Chan, and Chinese model and actor Huang Jingyu. Gao worked from 8:30 a.m. to nearly 2 a.m. the next morning to film his episode of the show. He had a cold that day. 
According to CNN, the producers of the show said Gao "suddenly fell down to the ground while running, [and] medical staff treated him on the spot [before] he was then rushed to [the] hospital for treatment.' The producers added "We feel extremely distressed and extremely sad," adding they are looking to the actor's family to help them "properly handle the aftermath."
Fans morn and blame 'Chase Me'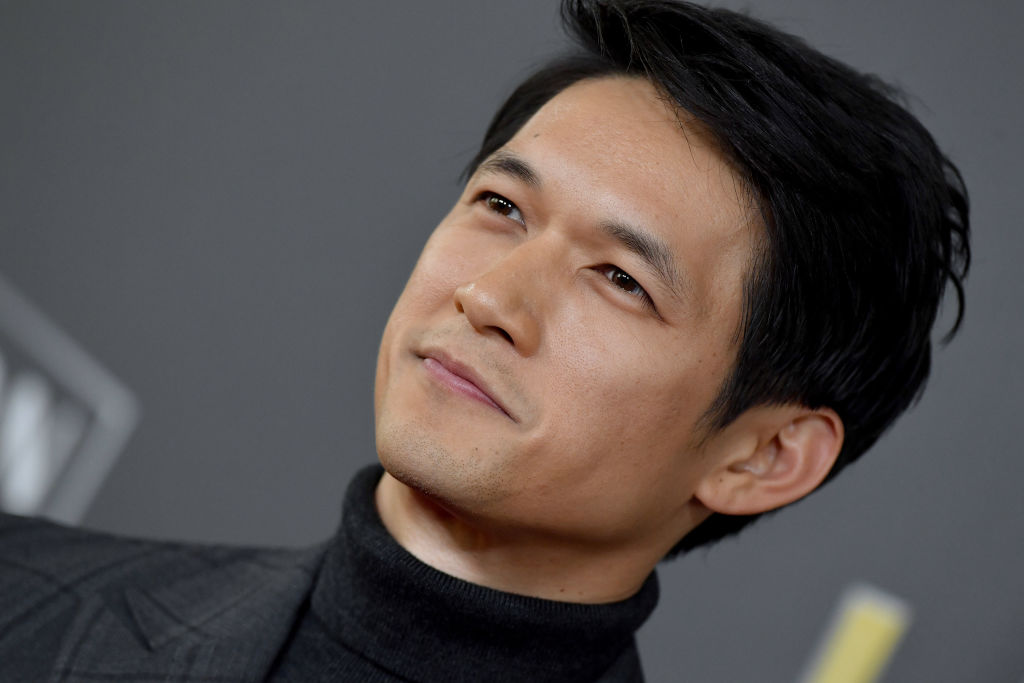 Harry Shum Jr, who played Magnus Bane on the series Shadowhunter, mourned the actor's death via Twitter. He wrote "I am shocked & heartbroken to hear of Godfrey Gao's untimely passing. He was a pioneer in the Asian community that stretched our imaginations on what was possible in the industry. To the original Magnus who left us way too soon, you left an impression on us that'll last forever."
Gao's death sparked major controversy. Fans and critics of Chase Me took to Weibo, a Chinese social media platform, to voice their distress and anger. Many felt Chase Me challenges are dangerous. "What happened to Godfrey Gao" and "Chase Me" trended on the website.
According to E!, a representative for Gao said "Please respect Godfrey's family in this time of sorrow and refrain from disturbing them. We will accompany Godfrey's family to handle discreet funeral arrangements. Thank you, everyone."