Travel Channel's New Show 'Destination Fear' Will Visit Some of the Most Haunted Locations in America
Are you ready for a terrifying road trip? Paranormal explorer and documentary filmmaker Dakota Laden is headed to some of the most haunted locations in America in an all-new 10-episode Travel Channel show titled Destination Fear. And he's bringing his sister Chelsea Laden and his best friend Tanner Wiseman along for the ride. 
The trio will criss-cross the U.S. in an RV, visiting spooky — and reportedly haunted — abandoned locations. While Ghost Adventures alum Dakota knows where they're headed, the rest of the team are in the dark. Once they arrive, the three explore the location and use scientific equipment to try to capture evidence of paranormal activity. Then, one unlucky person is chosen to spend the night in the haunted spot.
The first episode takes them to the 'Alcatraz of the South'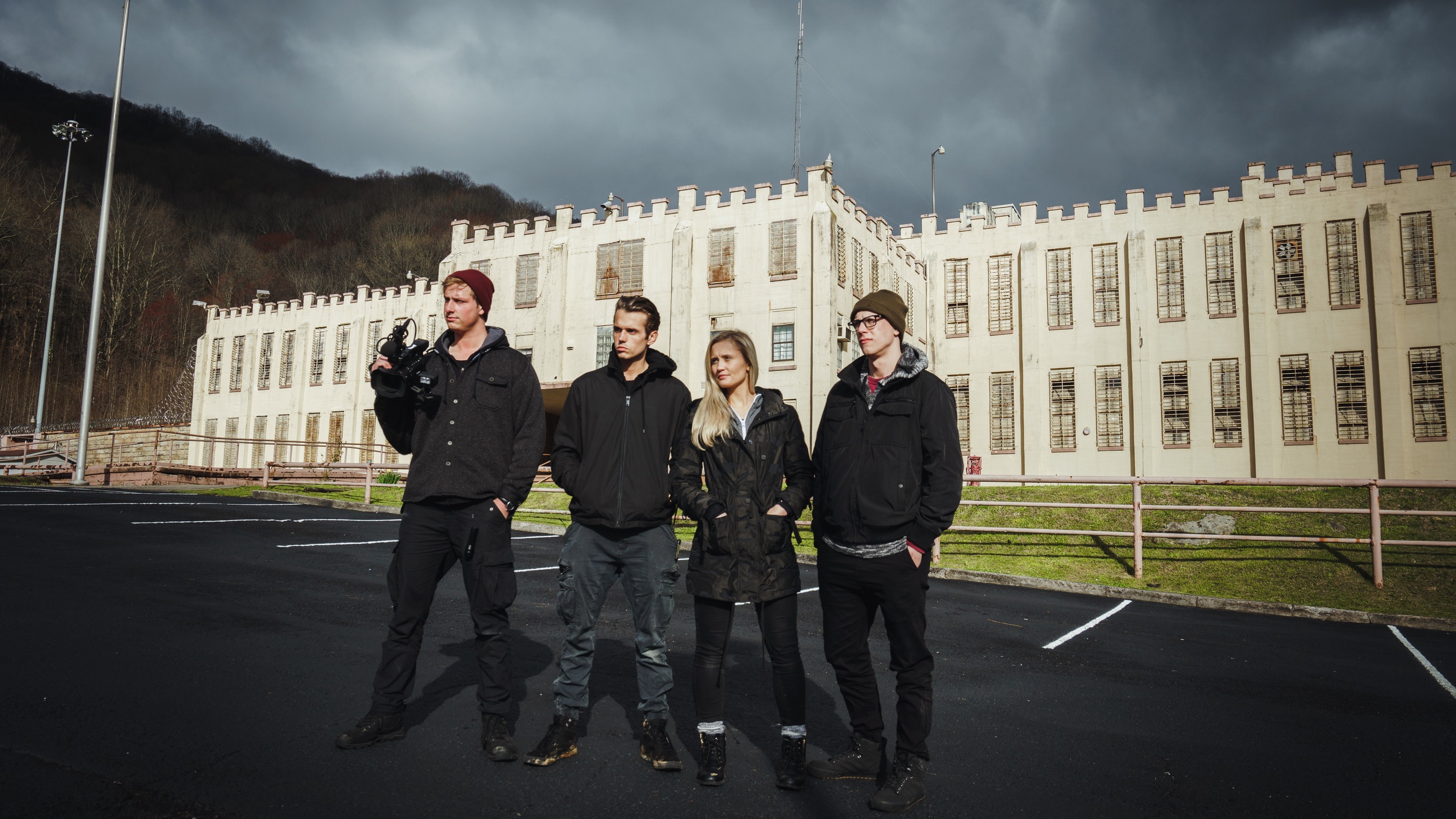 On the show's premiere episode, which airs Saturday, October 26 at 10/9c, the Destination Fear crew visits Brushy State Penitentiary in Petros, Tennessee. Known as the "Alcatraz of the South," the prison has been shuttered since 2009. But before it closed, it housed notable inmates like Martin Luther King Jr. assassin James Earl Ray. The former prison is said to be rife with paranormal activity, which Chelsea and Tanner discover first-hand.
Other haunted locations are on the itinerary
After visiting Brushy State Penitentiary, Destination Fear heads to another haunted spot in Tennessee: Old South Pittsburg Hospital. While there are numerous accounts of paranormal activity at this spot, the most frightening may be a specter that only attacks women. 
In episode three, the crew visit an unsettling abandoned amusement park in Lake Shawnee, West Virginia. Then they head to the Sweet Springs Sanitarium. A former resort that later housed tuberculosis patients, the property is also said to be the site where one of George Washington's colonels massacred a Native American tribe. Supposedly, it's been cursed every since. 
In episode four, the Destination Fear team visits the St. Albans Sanatorium in Radford, Virginia — a place Chelsea has visited before and vowed never to go again. The abandoned building was a boys school where bullying was rampant. Later, it was a psychiatric facility where vulnerable patients suffered at the hands of cruel doctors. The result of that troubled past is a building said to be filled with hundreds of paranormal entities.   
Why hunt ghosts?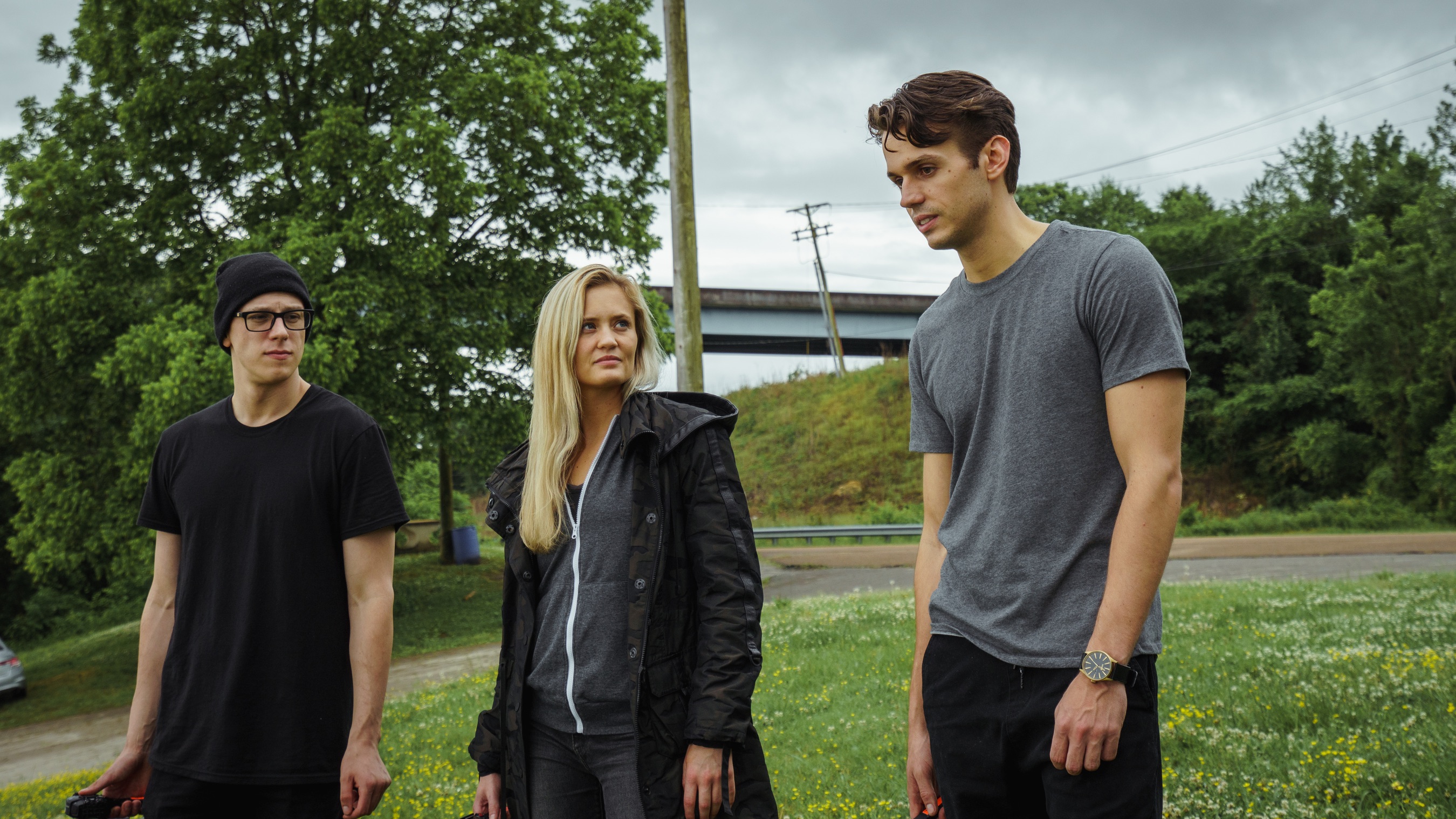 Why visit some of the scariest, most haunted places in the country? According to Dakota Laden, it's all part of recognizing and confronting their fears. 
"My sister Chelsea and I grew up in a house with paranormal activity and it's gripped us, and my best friend Tanner, ever since," Laden said in a statement. "The three of us have always loved exploring haunted locations but began to realize how much our fears of the unknown affected us and held us back from getting answers. So we're hitting the road in a terrifying attempt to confront and overcome these fears head-on, night after night, as we sleep inside America's scariest abandoned buildings."
Destination Fear airs Saturdays at 10/9c on Travel Channel.
Check out Showbiz Cheat Sheet on Facebook!