Trevor Noah is All For Dr. Anthony Fauci Being Named Sexiest Man Alive
A petition surfaced this week on Change.org calling for Dr. Anthony Fauci, the now-well-known U.S. immunologist and physician walking Americans through day-to-day life with coronavirus (COVID-19), to be named People Magazine's next Sexiest Man Alive.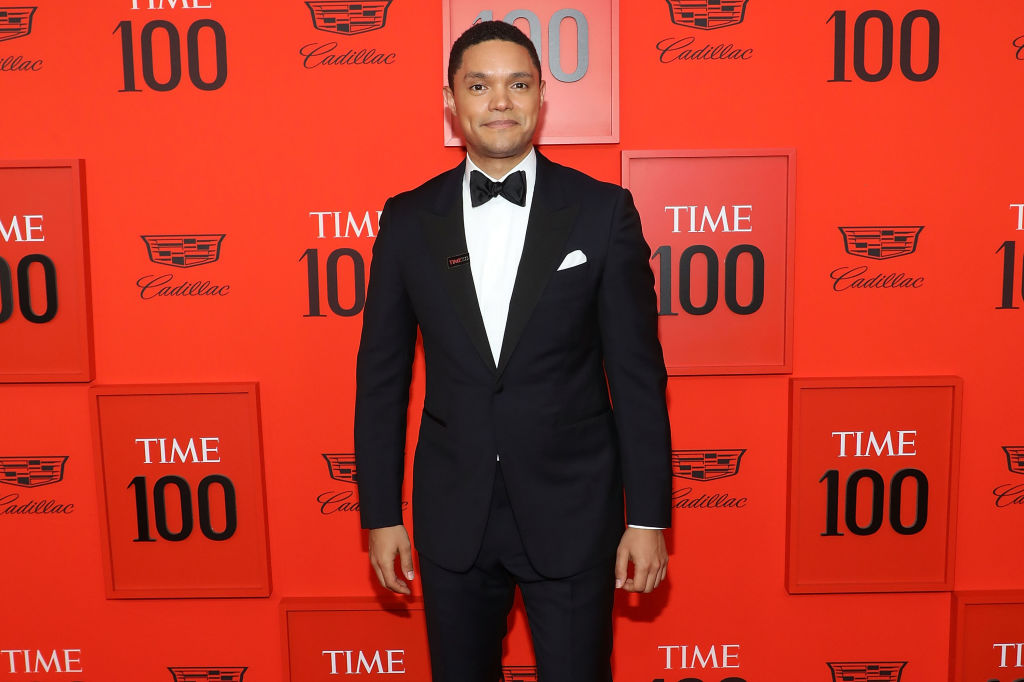 Fauci, who has become familiar for his straightforward manner of delivering increasingly bad news, apparently has developed a dedicated fan base and The Daily Show's Trevor Noah counts himself among them.
The Change.org petition
Dr. Anthony Fauci is the head of the National Institute of Allergy and Infectious Diseases (NIAID). Recently, he's been the face of coronavirus to Americans, giving it to the public straight with both the good news and bad relating to the current pandemic, and it's appreciated.
A recent Quinnipiac University national poll showed the immunologist receiving more public approval than the president, Congress, or any state governors.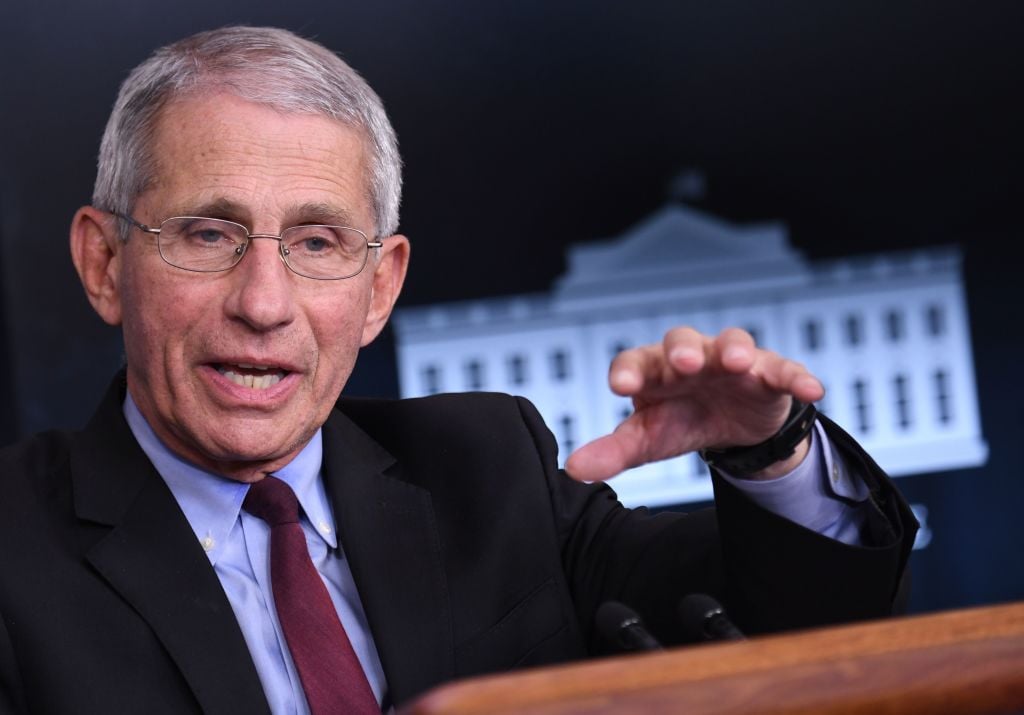 The Change.org petition organizer agrees, saying "Dr. Anthony Fauci is America's top expert on infectious diseases. His tireless work to educate and support Americans has affected all of us."
The petition site author went on to say what so many Americans find reassuring about the physician. That his skill in intelligently explaining a complex and frightening situation to millions without causing panic has been one of the mainstays of the current ordeal.
"His comforting and intelligent demeanor has helped to lessen our national anxiety," the petition continued. "He speaks truth to power, a strength few have at this time. His kind face and manner of speaking bring calm during the storm."
It then addressed those who find intelligent people attractive, concluding "For sapiophiles and many others, he is the definitive Sexiest Man Alive in 2020."
The petition is gaining steam. Shooting for 25,000 signatures, it has already racked up over 18,000.
Trevor Noah's take on the situation
The Daily Show's host chimed in with his two cents this week on whether Dr. Fauci should receive this illustrious recognition. Broadcasting from home, as almost all of his peers during this shelter-in-place season, Noah brought the situation up in what he's now calling his "The Daily Social Distancing Show."
"In other news, there is now a petition with over 15,000 signatures to make Dr. Fauci People Magazine's Sexiest Man Alive," Noah said. "And this is why I love America. The man who is a scientist and academic and a public servant is out there fighting to keep people healthy and everyone else is just like, 'Drop your pants! Show us that PhD!'
Noah did not divulge whether he had signed the petition or not, but did give it his approval saying, "I'll be honest. I hope this happens, not just for Dr. Fauci but for the whole country. Because if there's just one thing we know, it's that Donald Trump only respects hot people. . ."
If Twitter is any indication, Dr. Fauci has a good chance
Dr. Fauci looks younger than his 79 years and keeps his mind and body active on a daily basis. He's also been known to run at least three miles a day during his lunch hour.
Twitter has taken note and opinions are in abundance.
"By the time Halloween rolls around my Sexy Dr Fauci costume will be a huge hit," said one tweeter.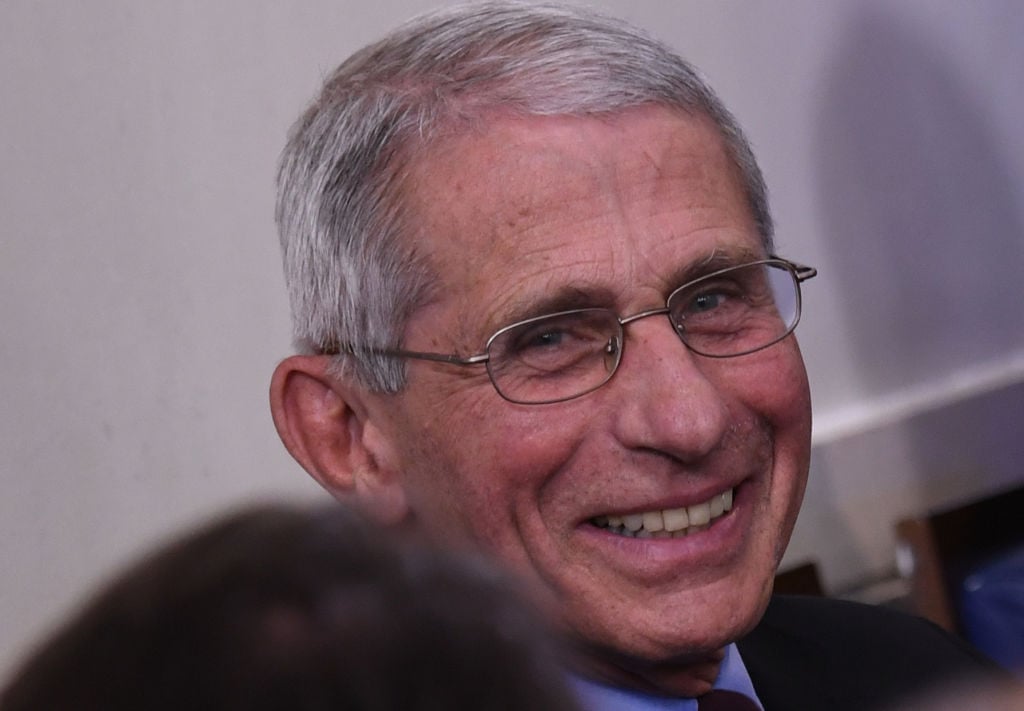 Another opined, "Dr. Fauci is sexy and it's honestly problematic that more of you aren't talking about this. Shame on you."
Finally, another Twitter fan summed up the feelings of the doctor's fans: "Dr. Fauci is hawt. Science is sexy."
We'll have to wait and see if Dr. Fauci beats out Ryan Gosling and John Legend for the prestigious title this year.