'True Detective' Finale: It was Never About the Crime
The True Detective season 3 finale has come and gone, and fans still aren't particularly satisfied with how the crime wrapped up.

Will Purcell's death was an accident. Julie Purcell wasn't sold off into child prostitution–she was given to Hoyt's mentally ill daughter, Isabel, because Julie eased the pain of losing her own daughter. After being drugged, unknowingly, for years, Julie escaped and eventually found a convent that took her in. There, she fell in love with an old childhood friend and the two lived happily ever after. They even had a daughter of their own: Lucy.

The events that took place are much less dark and salacious than fans were hypothesizing.
Nic Pizzolatto explains why one popular fan theory could never work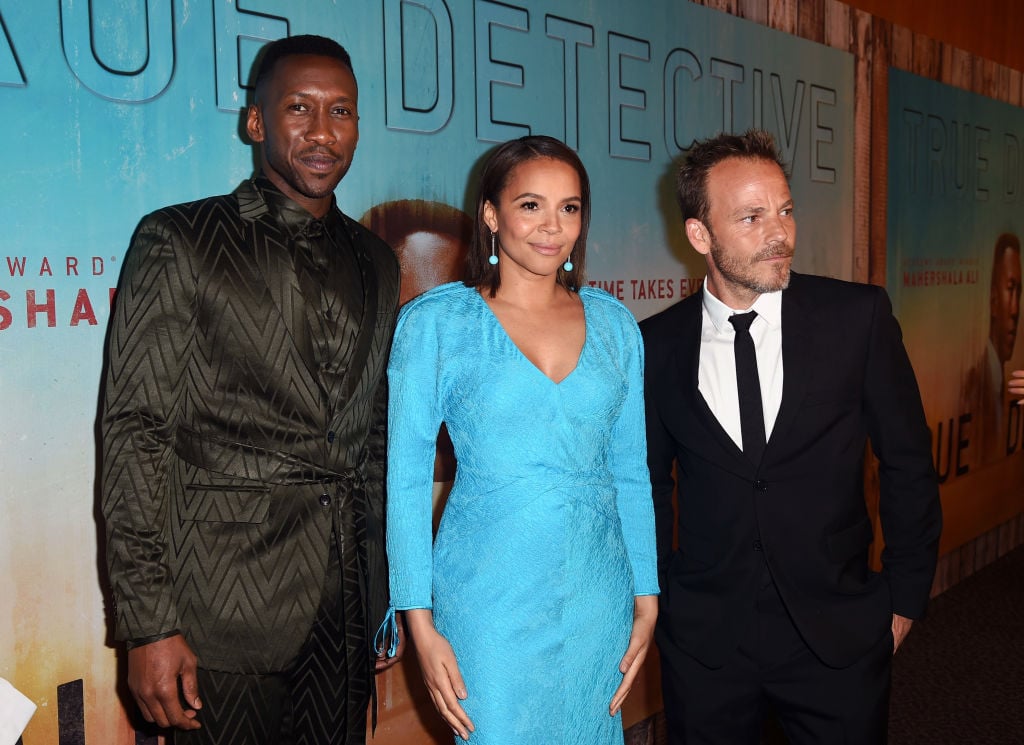 There was one theory that posed Amelia as the killer. True Detective Creator Nic Pizzolatto shut that theory down himself.

"The Amelia thing, I just really didn't get. She's a complicated, ambitious, but fundamentally good person who wants to be a writer. I don't see how you would make the leap from there to child killer.
That kind of twist isn't something I really considered good storytelling—that I was lying about how I was portraying a character. And it would make Wayne a pretty terrible detective, because he was married to this woman for 33 years and he never clocked the fact that she was a murderer," he said in an interview with Esquire.
'True Detective' season 3 was about relationships
Though the show's plot centered around a crime that took place–a crime that certainly acted as a driving force for almost every character–True Detective season 3 wasn't necessarily about the kidnapping of Will and Julie Purcell. It was about how a child abduction can rock a town to its core and change how its inhabitants connect, love, and live.
We saw this most dramatically in the case of detective Wayne (Mahershala Ali) and his wife Amelia (Carmen Ejogo). From the beginning of the season, Amelia's narration–snippets from her book and the poetry she'd read to her classroom–acted as the show's North Star. She gave us the gift of theme over and over again. Most notably with the theme of time, how it both stupefies and marches on.
We also saw what happens to two dear friends and partners when they dedicate a majority of their lives to a crime: they begin to wither away. Wayne's marriage started to crumble and Roland (Stephen Dorff) ended up alone in the woods with his dogs. It wasn't until the two sought closure together in an effort to move on and begin living the rest of their lives that they were able to truly connect again. Wayne found Julie. He drank a glass of water that was handed to him from her. But it doesn't really matter. Maybe he'll be back, maybe he won't. What we do know is he's going to spend most of his remaining days going to ball games and sitting on a porch with Roland. He's finally out of the jungle–he can rest.
Read more: 'Big Little Lies': Is the Show Canceled After Season 2?
Check out The Cheat Sheet on Facebook!