Turn That Same Old Holiday Photo Card on Its Head With Brit Morin's Ideas
Although it's only early November, anticipation for the holidays is starting to build as the weather turns crisp and Christmas commercials grace the airwaves.
While the holidays mean gathering with friends and family, it also means getting creative with not only holiday entertaining but also your holiday card. Brit Morin, founder and CEO of Brit + Co shared some holiday hacks with Showbiz Cheat Sheet.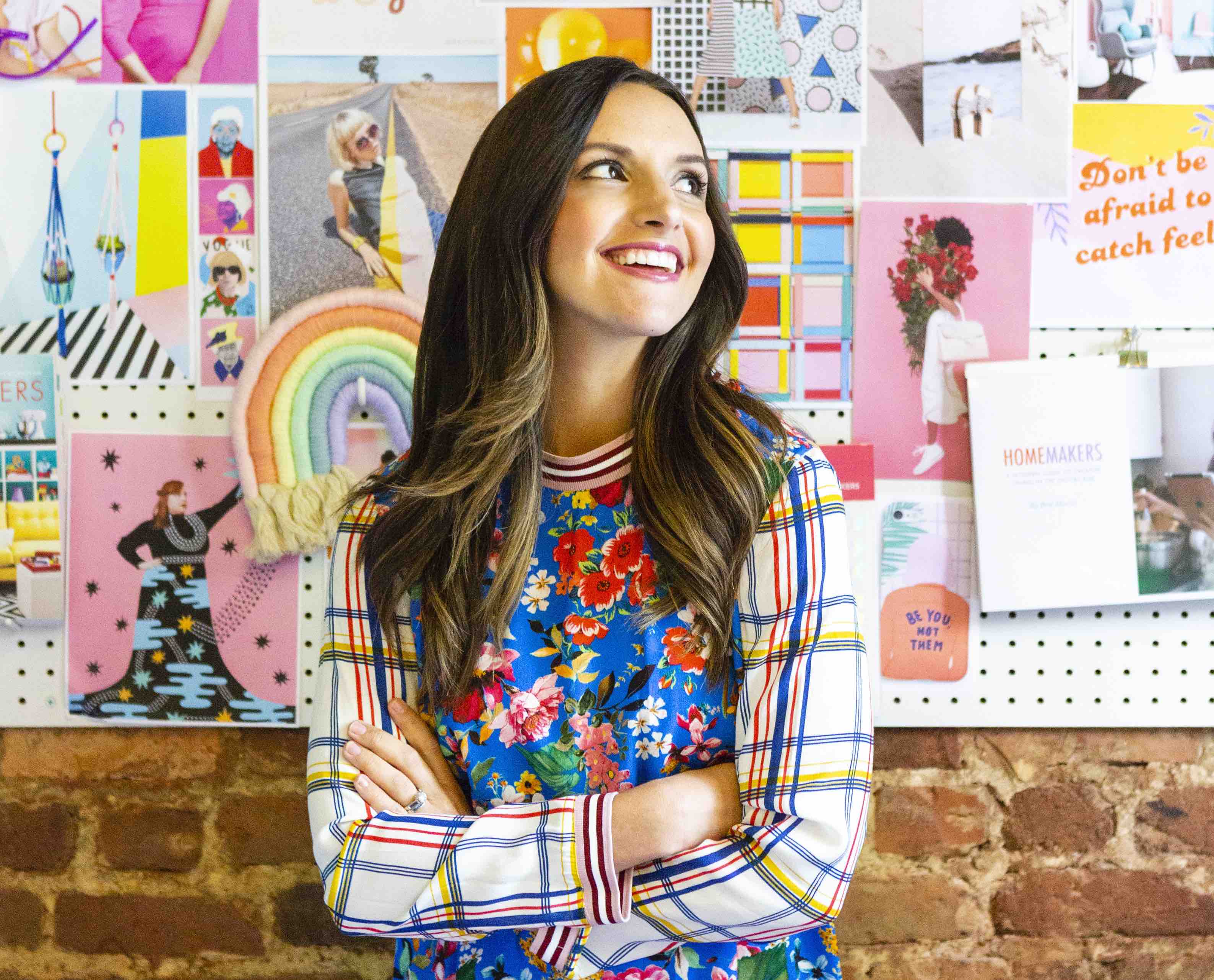 She said merrymaking can be stressful, especially for parents. But as a busy working mother of two, she has some insider shortcuts that allow her to still celebrate on a large scale but without the stress.
She has an easy way to make your holiday card shine
While it's easy to get the family to say "cheese" and then print holiday photo cards, Morin has a way for you to do one better. "Our family card is different and really creative every year," she shares. "Like one year the card doubled as an ornament, the other year it was like a crossword puzzle."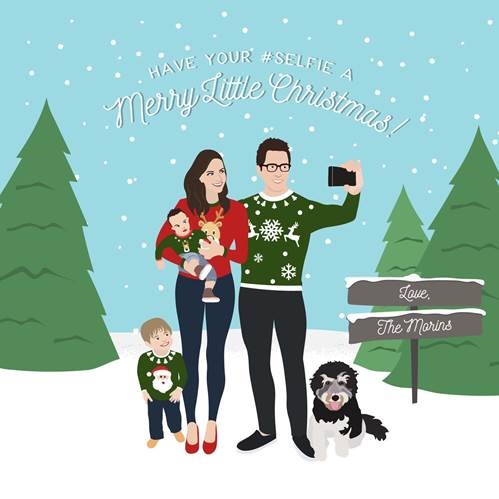 Sounds complicated? Not really, Morin says. Instead of writing the same old holiday letter, Morin used a crossword puzzle creator on the Internet to generate the crossword puzzle card. "You can just type into Google to find one," she offered. "So I just wrote clues based on key things that happened for us that year as a family." Friends and family learned about Morin's family that year by answering and completing the crossword puzzle.
Another year she sent out a coloring page as her card. "So we took a family photo but I turned it into a black and white outline of us," she shared. "It was so funny because we got sent back pictures all of our friends had taken of their kids who colored in our picture. So I'm a really big fan of interactive holiday cards."
She's also a fan of making the holidays easy (and fun)
With Thanksgiving and Christmas fast approaching, Morin has ideas on ways to involve the whole family and take some stress off of the host. "This is where I feel like the do-it-yourself bars are key," she said. "It's great too because it gets your guests up and moving and mingling together." She suggests a make-your-own chili bar or drink bar, which can reduce stress and promote togetherness.
She also suggests that rather than wait until the evening is over to clean, wash dishes or wipe up crumbs as you go. "That's one reason why we are so excited to be partnering with Clorox," she shares. Brit + Co is offering two limited-edition Clorox Designer Collection Disinfecting Wipes canisters to make clean-up easy and gel with the holiday aesthetic.
If you are entertaining in a small space, bring in fold-out tables and clear extra furniture to make room for guests. Also, instead of busting out grandma's china set for every occasion, consider some heavy-duty plastic dishes and utensils.
"I am a fan of investing in nicer disposable flatware and plates if you are going to have a big party," Morin says. "It's so much easier to compost or recycle those things and then not have so many dishes in the end."