TV Couples Who Hated Each Other in Real Life
Romantic relationships and the drama they bring, are a staple of network television series. Love triangles, hook ups, and the ever-popular end-game couples help make up the fabric of some of TV's most beloved shows of all time.
Oftentimes, the actors behind these TV couples get along like gangbusters, and their natural chemistry comes through loud and clear on-screen. In some cases though, the men and women behind our favorite fictional (and sometimes not-so-fictional) televised love affairs aren't very fond of one another once the cameras stop rolling. Sometimes that's because their real-life romance soured. Other times it's because they simply never got along in the first place. Here are 10 TV couples who hated each other in real life.
1. Mark Salling and Naya Rivera, Glee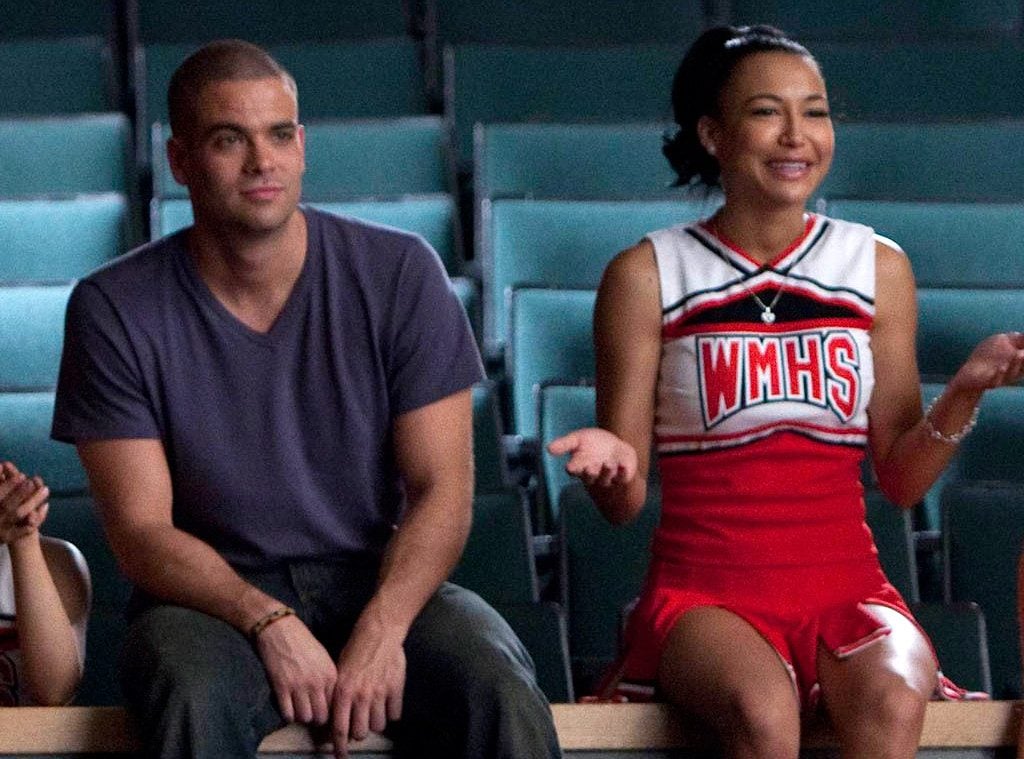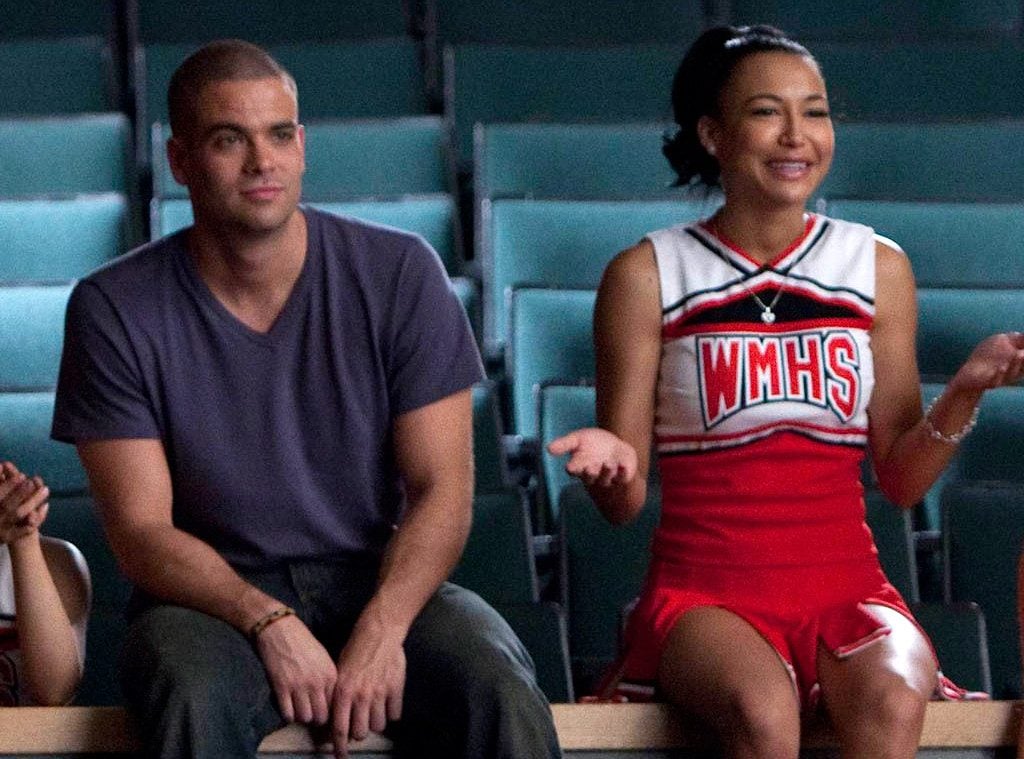 Puck and Santana were hardly the romantic focal point of Glee, but their love-hate relationship certainly heightened the dramatic tension on the series from time to time. The same can be said of the actors who played the football player and cheerleader, Mark Salling and Naya Rivera.
The two reportedly got involved during Glee's first season — and the relationship didn't exactly end amicably. After Salling began seeing other women, Rivera allegedly worked through her jealousy by keying and egging his car. Time definitely didn't heal the wounds between the two, either. Salling was arrested in 2015 on child pornography charges, and in Rivera's 2016 memoir she made a point to let the world know she wasn't surprised at his abhorrent behavior.
2. Tarek and Christina El Moussa, Flip or Flop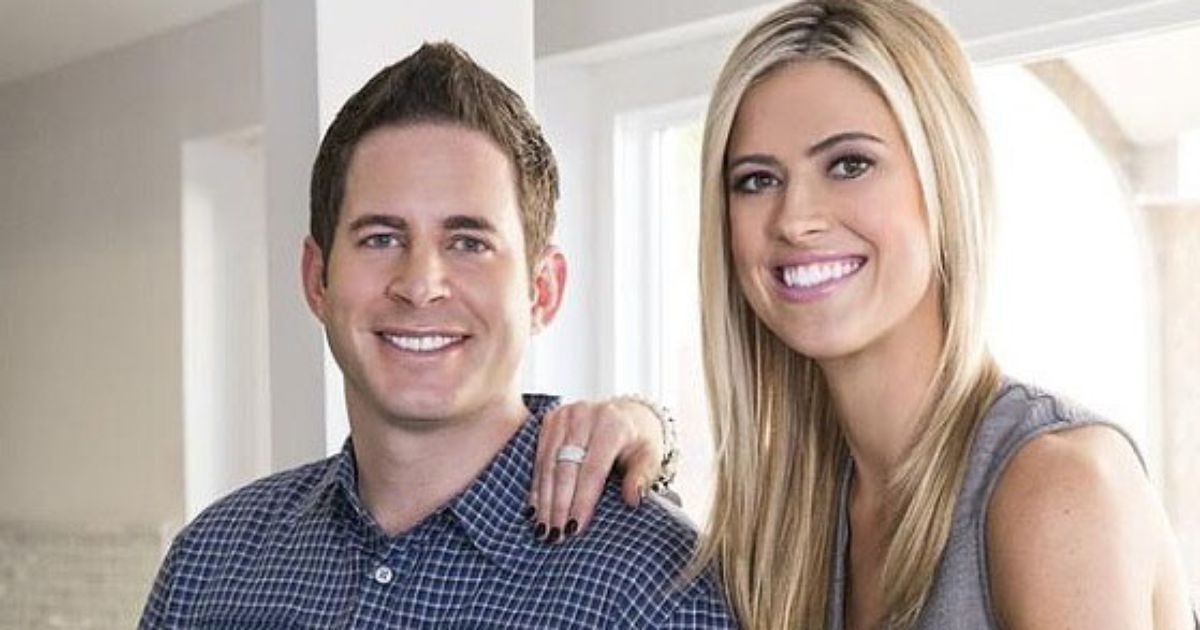 Reality TV couples have a unique challenge: They have to rely on their actual feelings and connections with one another, but present them in a way that makes for good television. In some cases, the pressure to keep up appearances can erode the very thing that a reality TV couple is most known for: their relationship.
No one knows for sure why Flip or Flop's stars, Tarek and Christina El Moussa, ended up getting divorced. What we do know is that the couple at the center of HGTV's popular reality series have parted ways — at least, personally. The El Moussas announced their divorce in early 2017, citing health issues and stress as the main reason for their split. And while both are doing their best to maintain a professional relationship, and appear as though they're peacefully moving on, there are signs that their relationship positively imploded behind the scenes. Either way, it's clear that their on-screen solidarity wasn't everything it seemed.
3. Chad Michael Murray and Sophia Bush, One Tree Hill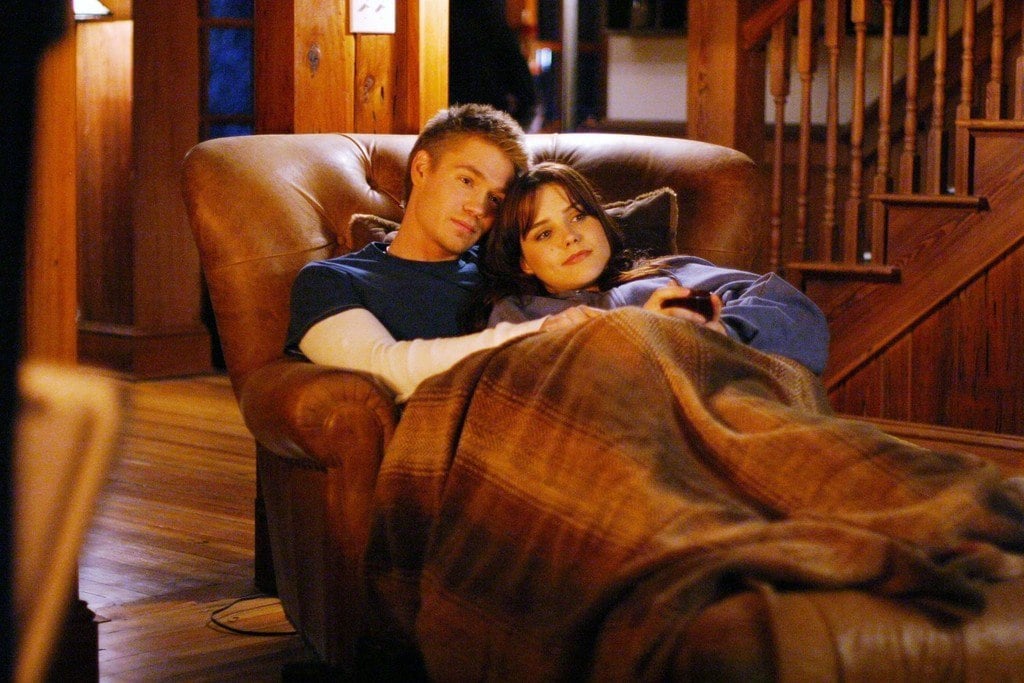 Sometimes, when there's a spark between two characters on-screen, that's because there's also something going on between the actors in real life. For One Tree Hill's Chad Michael Murray and Sophia Bush, that was the case — at least for a while.
While their characters, Lucas and Brooke, were navigating the rocky waters of young love, the actors also formed a bond. They dated for just five months before marrying in 2005, but the relationship quickly fell apart. In 2006, Bush filed for an annulment, which was denied, and the two later divorced.
After that, they were considerably more icy toward one another on set. While no specific reason has ever been given for their split, Bush later said that the two had "no business" being married to one another. Unlike their characters, who remained friends even after their split, Bush has no qualms about reminding fans that she and Murray no longer get along at all.
4. Nathan Fillion and Stana Katic, Castle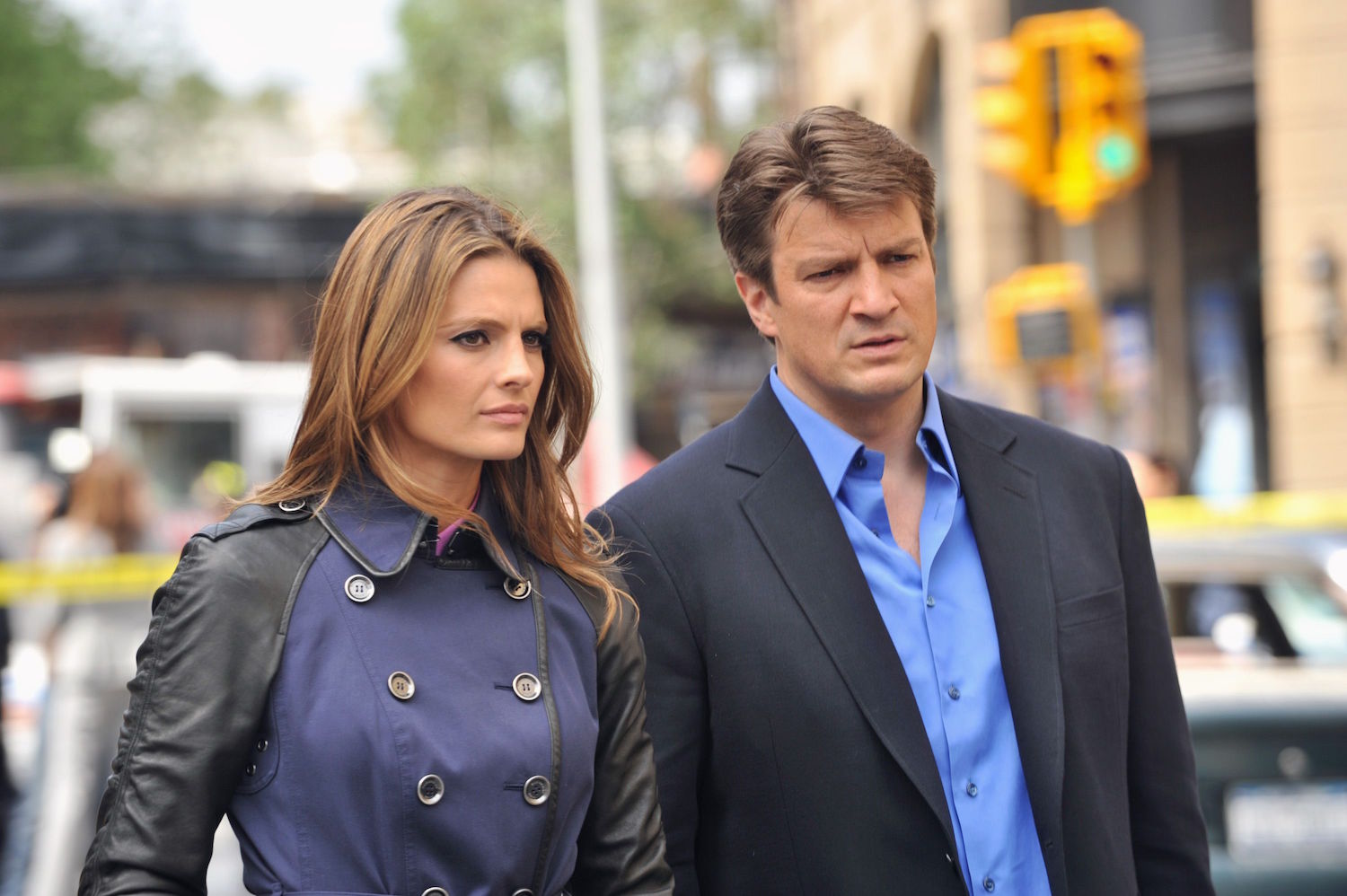 The love-hate relationship between Beckett and Castle was a "will they or won't they?" for the ages. Unfortunately, Castle's two stars skewed toward the hate and not the love when it came to their off-screen relationship.
Nathan Fillion and Stana Katic definitely proved their salt as actors on the series, because according to most reports, they couldn't stand one another. The animosity between them became so severe that Katic ultimately ended up leaving Castle. Despite rumors of their on-set friction, both Katic and Fillion remained professional in the public eye. Her representative denied the rumors that she'd left the series because of her dislike of Fillion, and he tweeted out a message of support to his co-star after her exit.
5. Lauren Graham and Scott Patterson, Gilmore Girls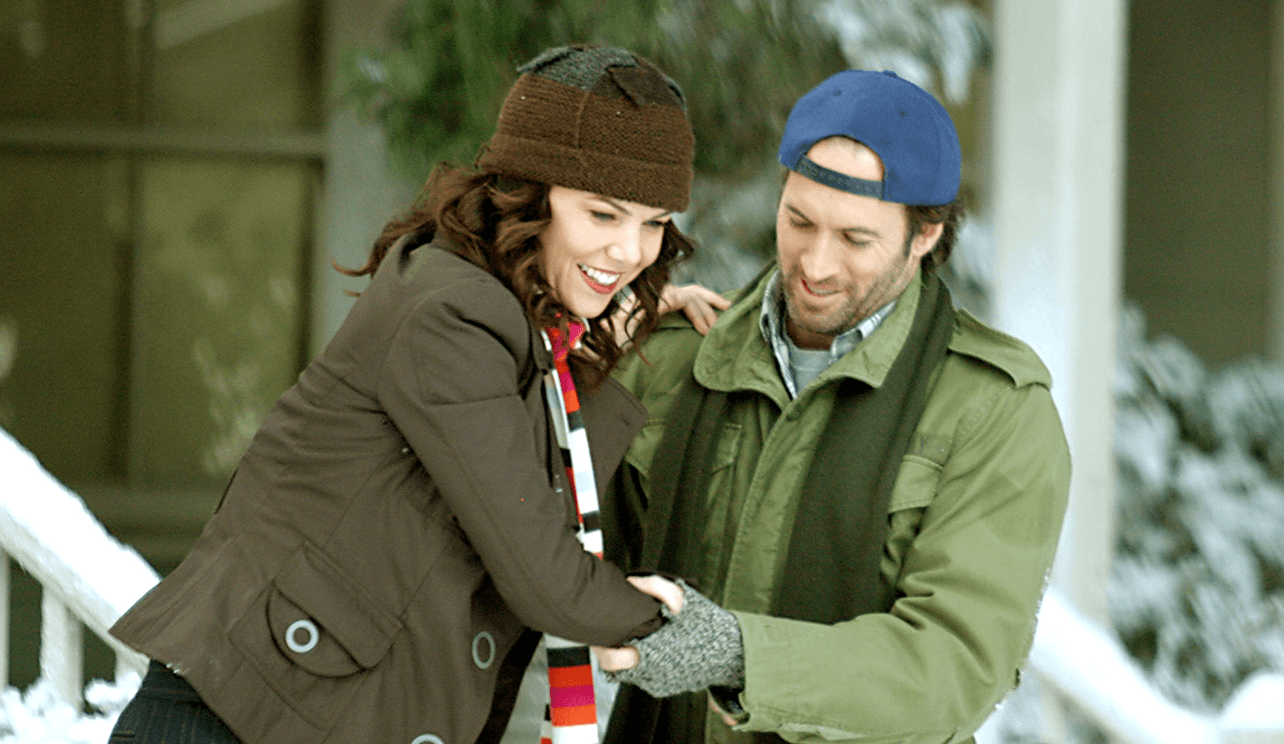 When it comes to TV love stories, there are few that have been as fun to watch unfold as Luke and Lorelai on Gilmore Girls. It was a slow-burn relationship, and one full of smart and snarky banter and a whole lot of love.
But fans might be disappointed to know that according to some, the real-life relationship between Lauren Graham and Scott Patterson wasn't quite as rosy. Some reports claim that the two never entirely warmed to each other, a theory that Graham bolstered in a recent interview.
When asked if she and Patterson were best friends, she answered with a resounding "No." That doesn't necessarily mean they're enemies, though — they've both dispelled those rumors. It just means that there's a very firm line between fiction and reality as far as these two are concerned.
6. Charlie Sheen and Selma Blair, Anger Management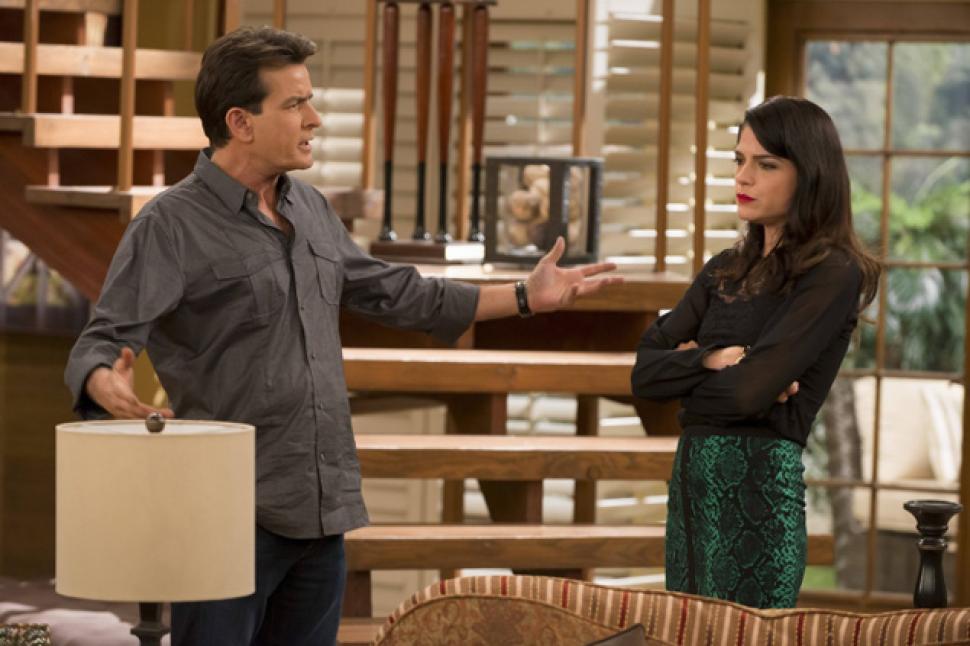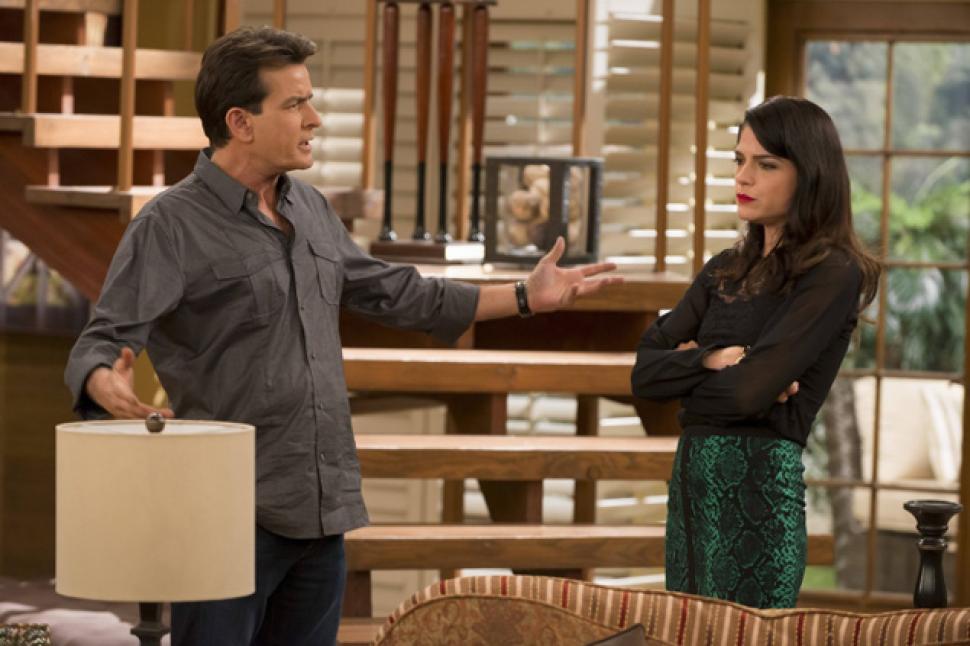 Charlie Sheen is no stranger to controversy, and his relationship with Anger Management co-star, Selma Blair is no exception to that rule. They played rival therapists and eventual lovers on the series until early in the second season when Blair was abruptly dropped from the cast.
Rumors flew that her dismissal was Sheen's doing, and that he was upset that she'd complained about his work ethic on set. Sheen swore that her exit was due to changes in the direction for Anger Management. Blair's team, on the other hand, reported that she had learned she was fired via a text message from Sheen. Wherever the truth lies, it's pretty clear that the Anger Management set was far from peaceful.
7. Joan Collins and John Forsythe, Dynasty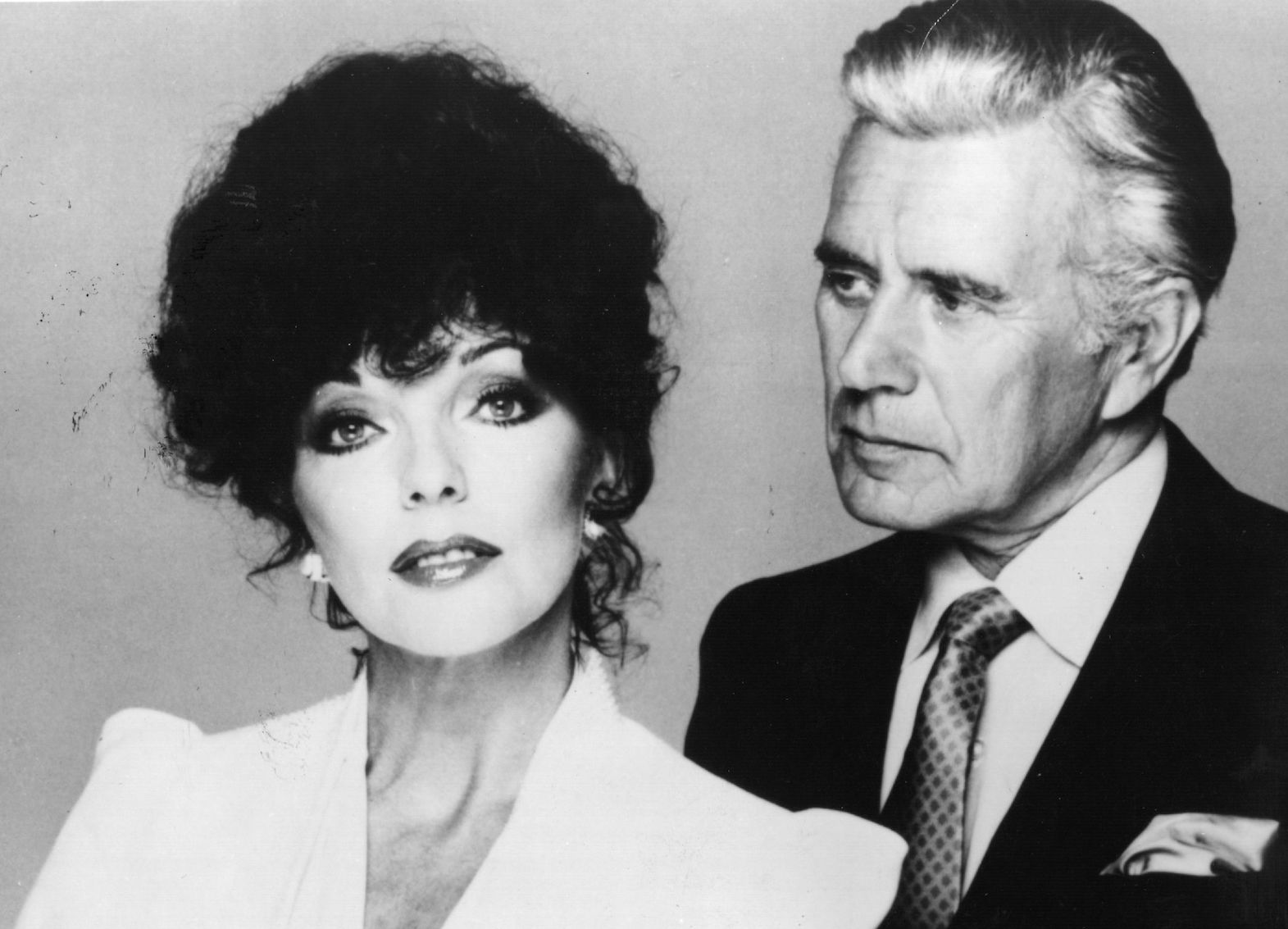 Today's juiciest primetime dramas and domestic reality series have all taken a page or two out of Dynasty's book, whether their creators will admit to it or not. The 1980s nighttime soap was all about money, prestige, and intense interpersonal drama.
At the center of the series was Blake Carrington, an oil tycoon whose life became increasingly complicated when his ex-wife, Alexis, strolled back into town. Blake and Alexis' relationship was contentious, to say the least — and that seems to have rubbed off on the actors who played them, at least while the show was in production.
According to Joan Collins, John Forsythe "never really warmed" to her, and that was almost entirely due to the fact that his character hated hers so much. She went so far as to confirm that for an entire season of Dynasty, she and Forsythe didn't even speak to one another unless the cameras were rolling.
8. Kirk Cameron and Julie McCullough, Growing Pains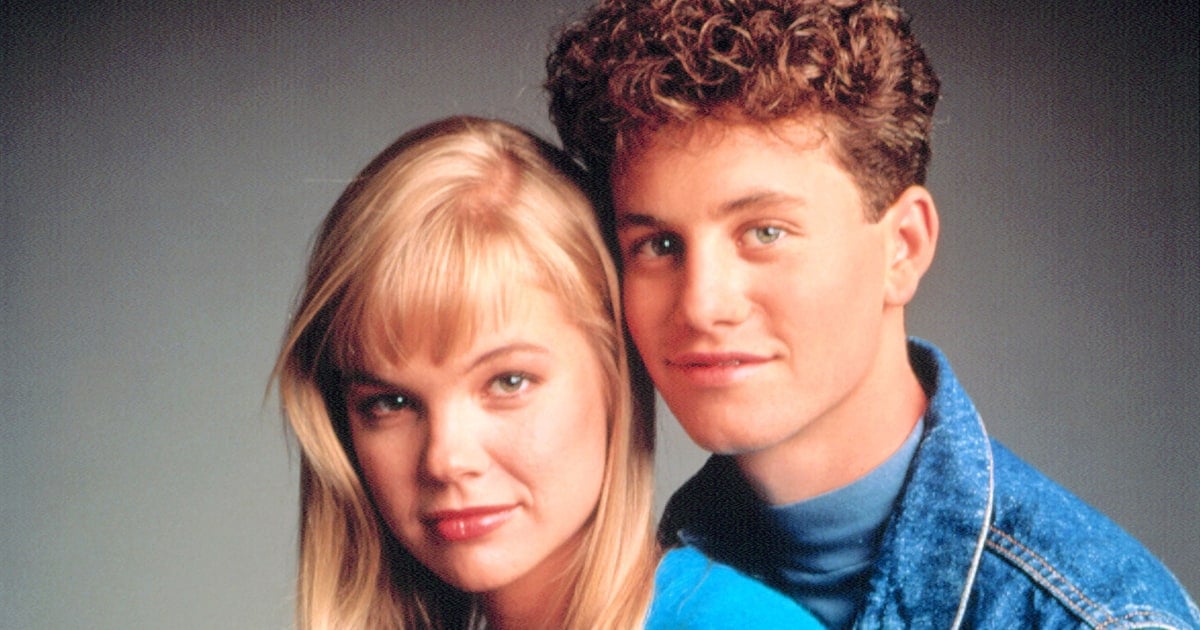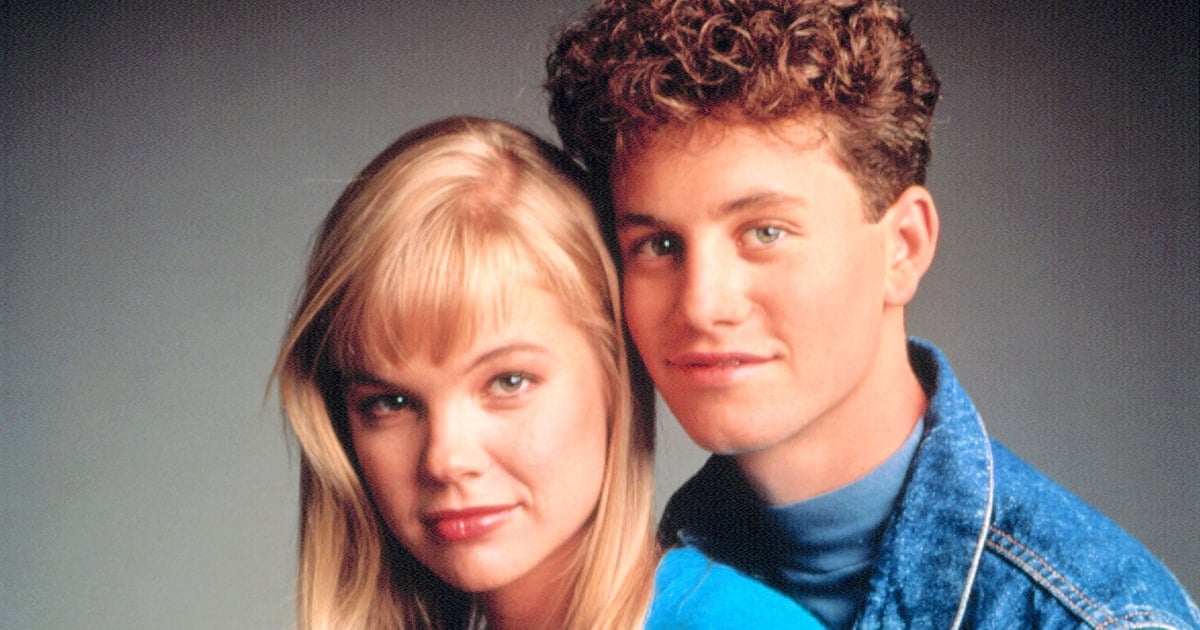 There's a lot to be said for sticking to your beliefs, but in the case of Growing Pains' Kirk Cameron, he may have taken it a bit too far. In Seasons 4 and 5 of the series, his character Mike, fell head over heels in love with Julie, played by Julie McCullough. But as the two young lovebirds were getting ready to say "I do" on the show, behind the scenes, Cameron allegedly demanded that the actress be removed from the series.
It wasn't necessarily because of interpersonal drama, but more because the actor — who is well known for his devout Christianity — took moral issue with the fact that McCullough had posed for Playboy. Cameron claimed in his autobiography that Julie was always meant to be a short-term character, but many fans don't buy that. And getting a colleague canned simply because you don't agree with a previous career move, doesn't exactly fall into the "friendly co-star" category.
9. Jason Alexander and Heidi Swedberg, Seinfeld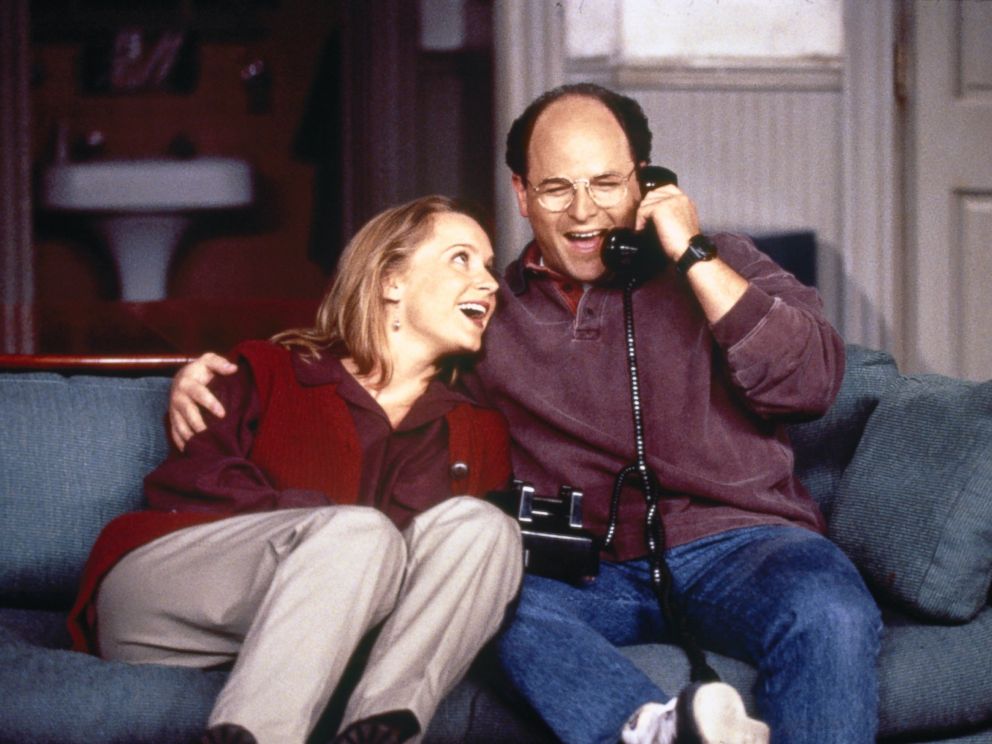 Seinfeld never shied away from introducing its viewers to characters that were equal parts engaging and annoying. Susan, George's on-again-off-again girlfriend and eventual fiancé was more the latter than the former, but at the very least she kept things interesting in his life. That is, until she died after licking too many poisonous envelopes.
Fans may have thought her departure at the end of Season 7 was a bit abrupt, but it turned out to be due to the fact that Jason Alexander found it "impossible" to work with actress Heidi Swedberg.
It wasn't a case of clashing personalities so much as different working methods, according to the actor. Nevertheless, he — along with other members of the Seinfeld cast — hated doing scenes with Swedberg so much that they asked Larry David to write her off the show.
10. David Duchovny and Gillian Anderson, The X-Files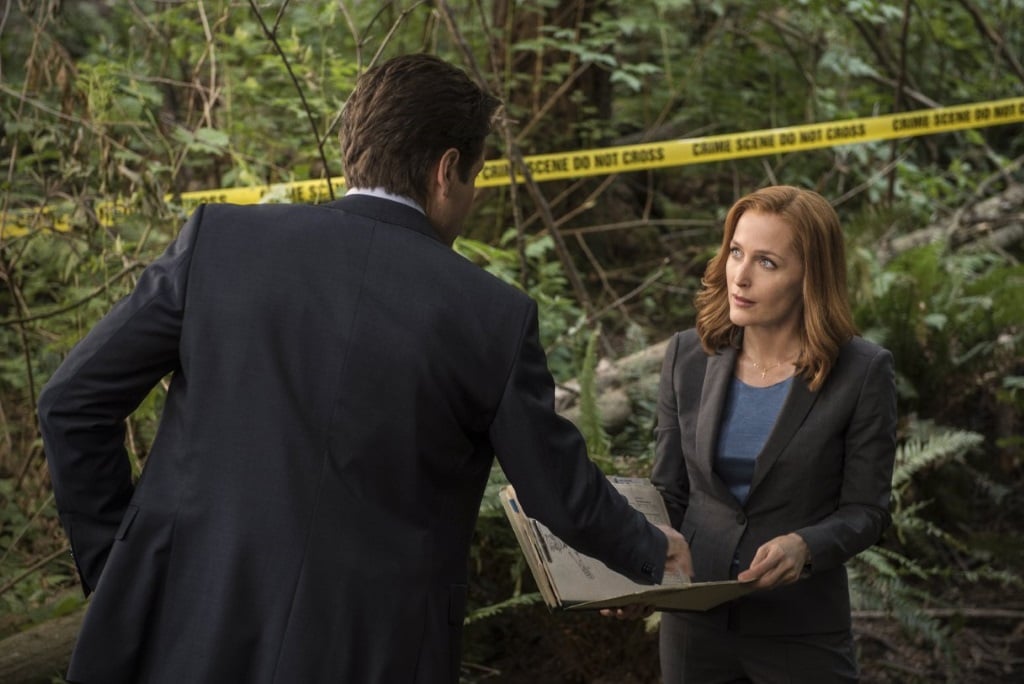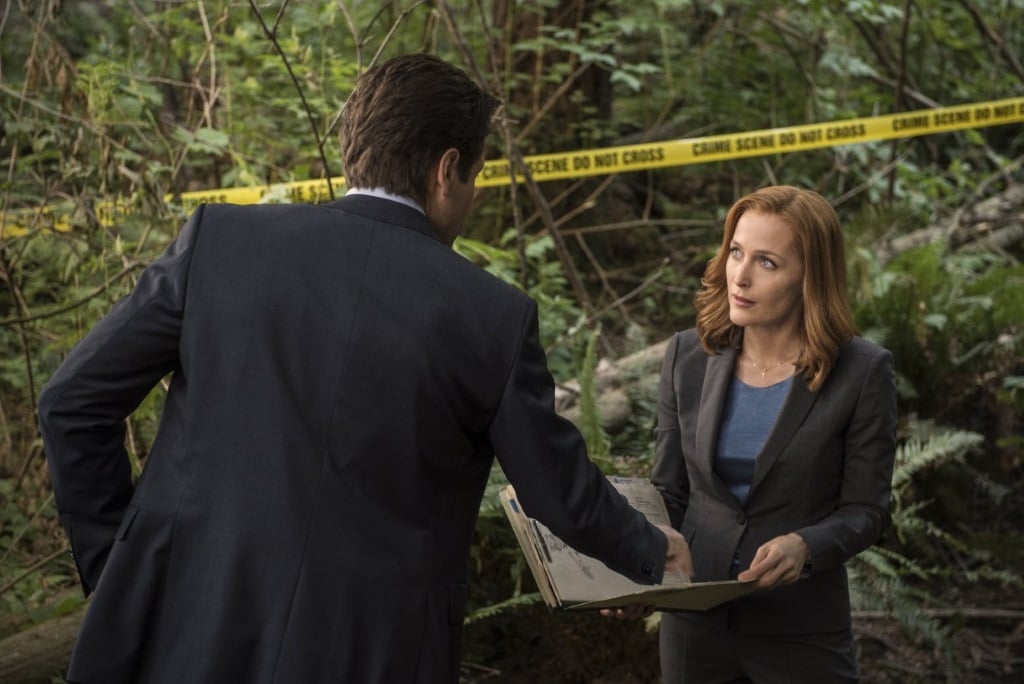 For many TV fans, Mulder and Scully are about as close to soulmates as a fictional pair can get. And it's clear that these days, actors David Duchovny and Gillian Anderson truly enjoy working together, given their commitment to last year's series reboot.
But back in the '90s, when the series was reaching peak popularity on Fox, the actors had a hard time even being in the same room. According to Duchovny, there was a point at which they were so sick of one another that they argued all the time and "couldn't stand the sight" of one another. He chalked their contempt up to long working hours and the amount of time they had to spend together, and acknowledged that high emotions can come from just about any close relationship.
Follow Katherine Webb on Twitter @prufrox
Check out Entertainment Cheat Sheet on Facebook!