TV in July: 10 Series Premieres to Watch Out For
While summer never used to be a time for networks to drop highly touted new TV series, we're also in the midst of a completely new television dynamic where more and more high quality television seems to be announced every day. Due to that surge in content and audience desire for more, summer is not what it used to be — a long, long dry spell.
Bucking the old summer TV trend, here are ten highly anticipated new series set to arrive in July.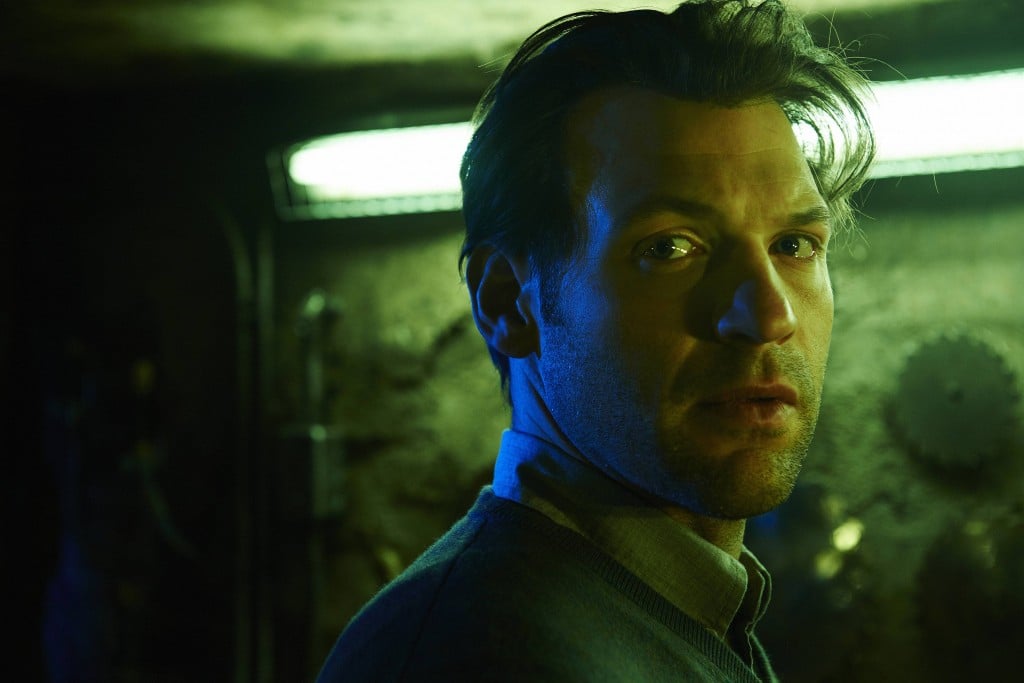 1. The Strain
The Strain is a vampire-horror series from Guillermo del Toro and Chuck Hogan that will premiere on FX on July 13. Based on their novel trilogy of the same name — The Strain (2009), The Fall (2010), The Night Eternal (2011) — The Strain begins when a plane lands at JFK International Airport in New York City with all of its lights off and doors sealed. Inside, scientists discover two hundred dead bodies and four survivors as an ancient vampiric force threatens all of humanity. Starring Carey Stoll (House of Cards), David Bradley (Game of Thrones), and Kevin Durand (Lost), del Toro's The Strain will find itself coming full circle after the writer-director initially pitched the series as a TV show back in 2006 and later pairing with Hogan after negotiations with studios broke down.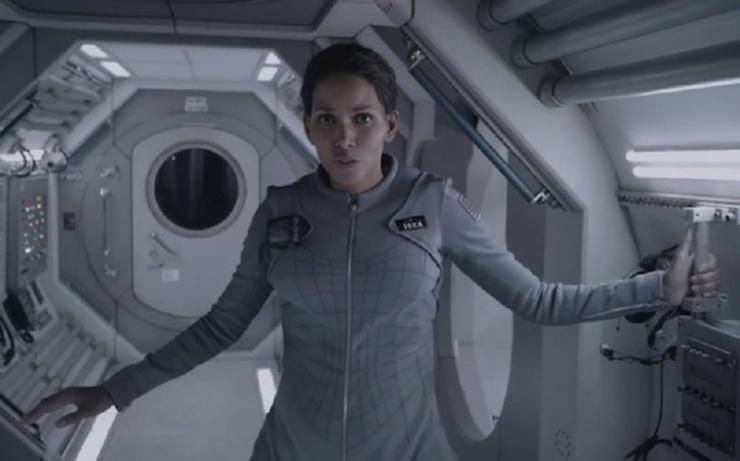 2. Extant
One of the most highly anticipated new shows of the summer, Extant is a science fiction series from Steven Spielberg that will premiere on CBS on July 9. Extant tells the story of astronaut Molly Woods (Halle Berry) who returns home after a year in outer space to discover that she is pregnant. The series, which also stars Goran Visnjic and Pierce Gagnon, is sure to draw comparisons to the sci-fi thriller The Astronaut's Wife at first glance, but early reports and the show's first teaser point towards a series that might have loftier inspirations, perhaps following in the footsteps of 2001: A Space Odyssey and similar stories about the future of humanity at large.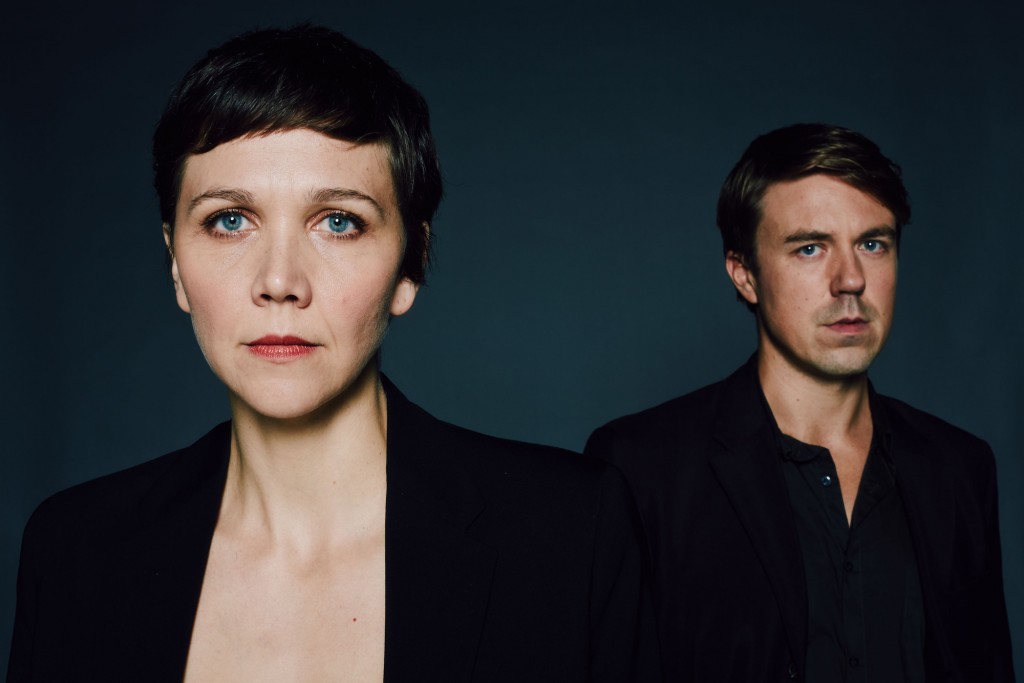 3. The Honorable Woman
The Honorable Woman is a political-thriller miniseries that is written and directed by Hug Blick for the BBC and will air on SundanceTV on July 31. The co-production between BBC and SundanceTV stars Maggie Gyllenhaal as Nessa Stein, a woman who inherits her father's arms business and attempts to shift the company's focus from arms to data cabling networks between Israel and the West Bank. But her efforts to promote reconciliation between the Israelis and Palestinians puts her at the center of an international political storm when a Palestinian businessman's death puts her under the watchful eye of Whitehall and the Secret Intelligence Service. The mini-series is the latest in SundanceTV's push into original programming that includes Rectify (now in its second season) and the upcoming drama The Descendants.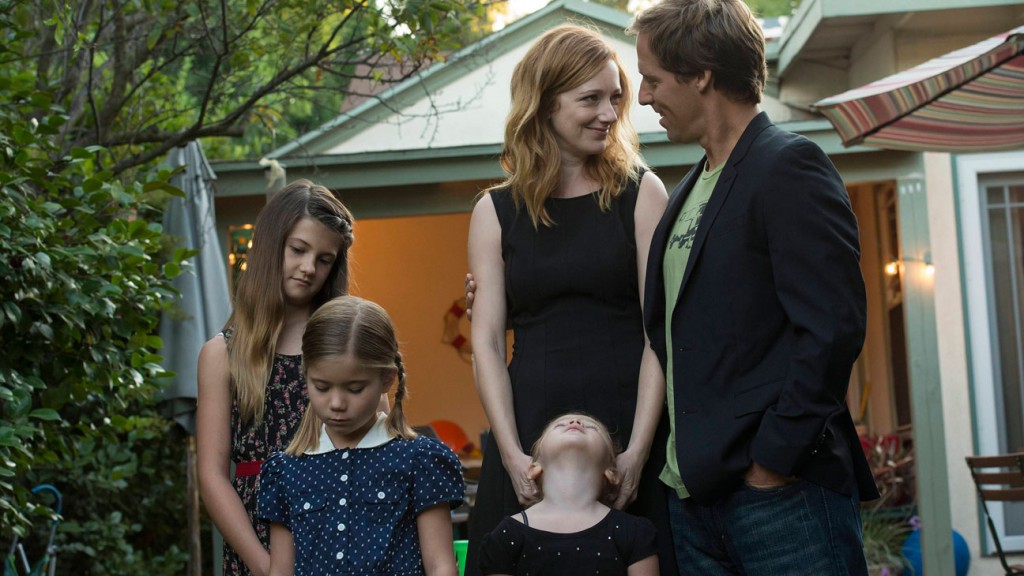 4. Married
Married is a new comedy series from Andrew Gurland set to premiere on FX on July 17. Starring Judy Greer (Dawn of the Planet of the Apes) and Nat Faxon (Ben and Kate), Married revolves around long-time married couple Russ and Lina Bowman whose daily stress from children, debt, and their declining sex life put their tolerance of one another in constant jeopardy. But in-between their moments of dealing with life, they are also constantly made aware of what it is that brought them together: the fact that they're best friends.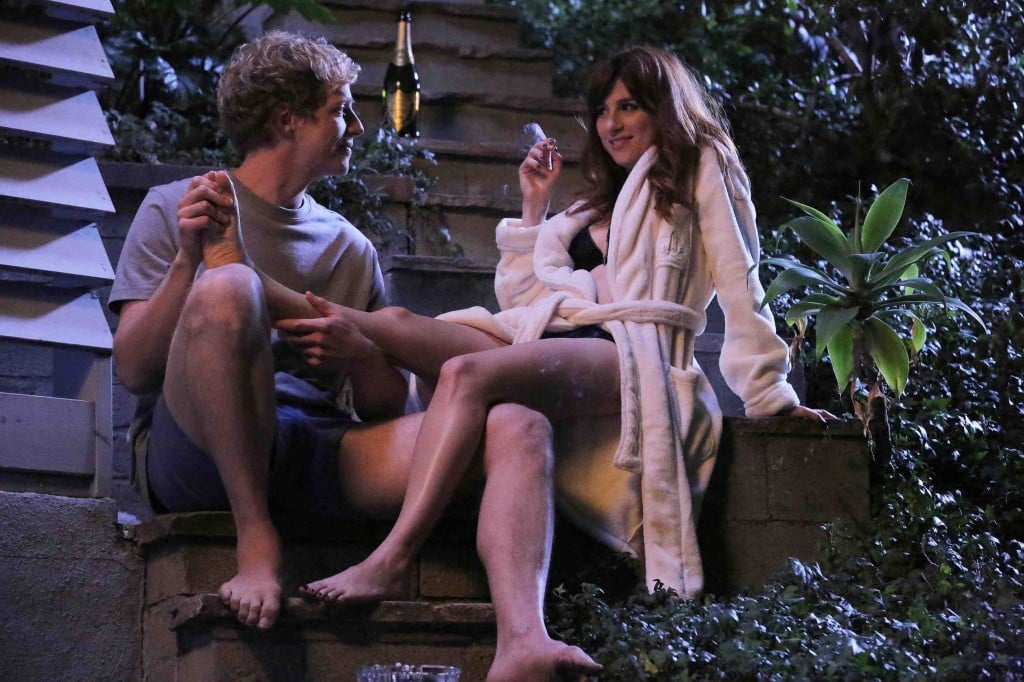 5. You're The Worst
Another comedy series from FX, You're The Worst comes from showrunner Stephen Falk (Weeds) and will premiere on July 17. Starring Aya Cash and Chris Geere, You're The Worst tells the story of two equally self-destructive and immature people who decide to enter into a relationship against all odds. But the comedy series, which just premiered a raunchy red bad trailer, will find itself in a struggle to stay relevant with so many other "friends with benefits" films and TV shows arriving. Luckily, Falk's writing resume means that he is more than likely find a way to keep the concept fresh while the pilot episode's director Jordan Vogt-Roberts, director of indie hit The Kings of Summer, means the show is sure to have a strong visual flourish.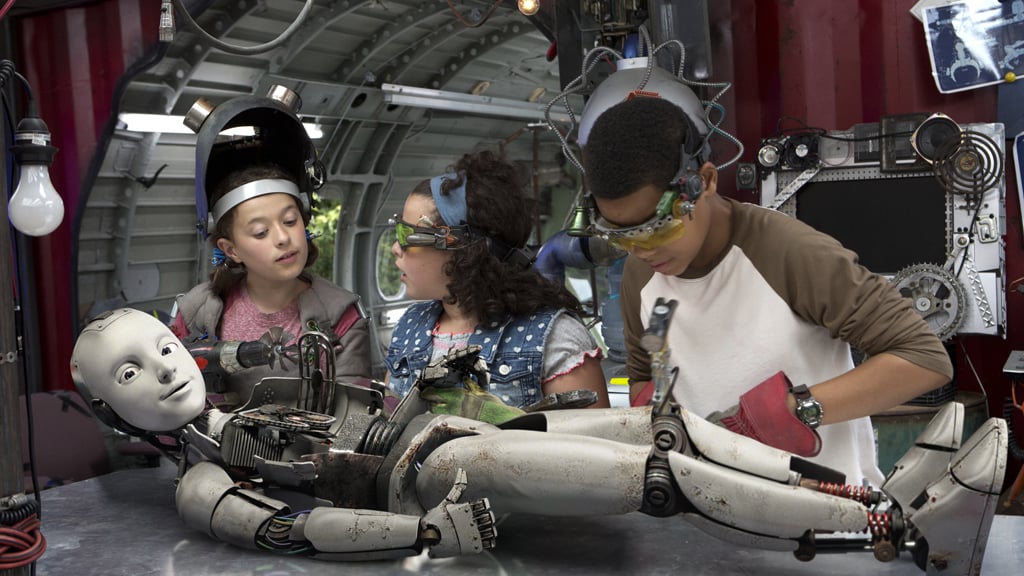 6. Annedroids
A series premiere for all those young children home for the summer, Annedroids is an original Amazon series from J.J. Johnson that will debut on July 25 when the season's first six episodes will be available all at once. Aimed at children in the four to seven demographic, Annedroids follows the exploits of girl genius Anne who, along with friends Nick and Shania, make amazing scientific discovers as they go through the trials and tribulations of growing up. The last of Amazon's three original children's shows to debut this summer, Annedroids is another entry into Amazon's push for the Internet-streaming children's market having acquired key exclusive rights to many Nickelodeon shows.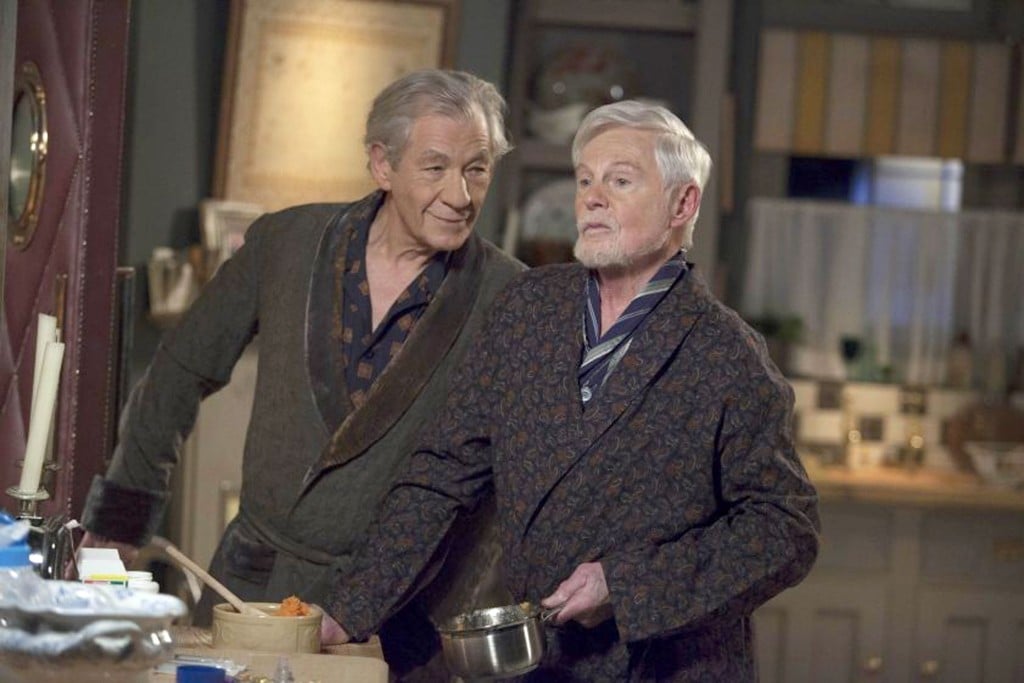 7. Vicious
Set to premiere on July 6, Vicious is a British sitcom about a gay couple who have been together for 49 years, but still experience a love/hate relationship. The star-studded, six-episode series features actors Ian McKellen and Derek Jacobi as the show's leads, but has received mixed reviews from critics in Britain where the series premiered in January of 2013. Still, the chance to see the talented McKellen and Jacobi hurl insults at each other in a groundbreaking series makes the show worth giving a chance.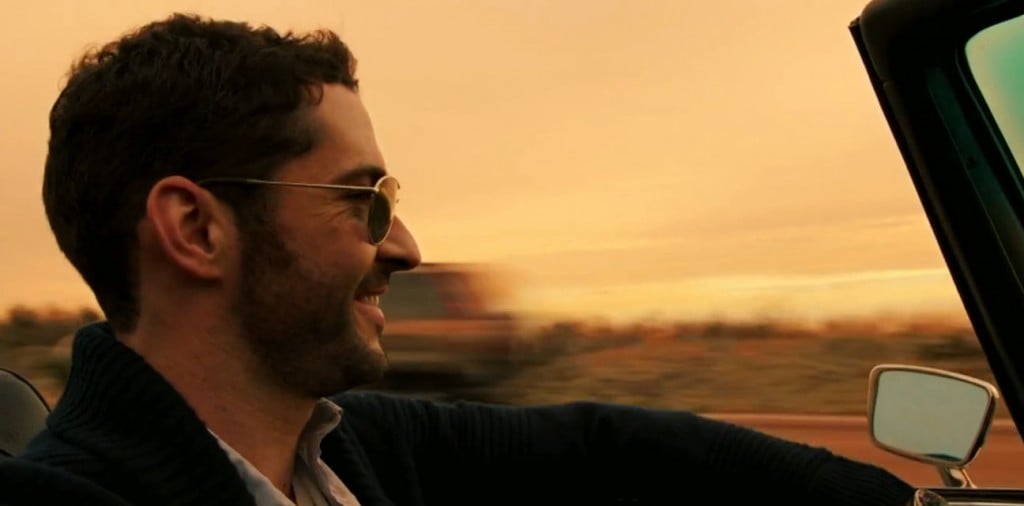 8. Rush
Rush is a new medical drama set to premiere on the USA Network on July 17. Starring Tom Ellis, Sarah Habel, and Odette Annable, the series revolves around Dr. William Rush, a hard partying Los Angeles doctor who works as a "medical fixer" for LA's elite. But met with the loathsome actions of those he's tasked with helping, even his high price tag can't shield him from the darkness of what he sees. Written and directed by Jonathan Levine (Warm Bodies, 50/50) and executive produced by Adam Fierro, Rush looks to try and take the saturated, but still popular medical drama in a new direction.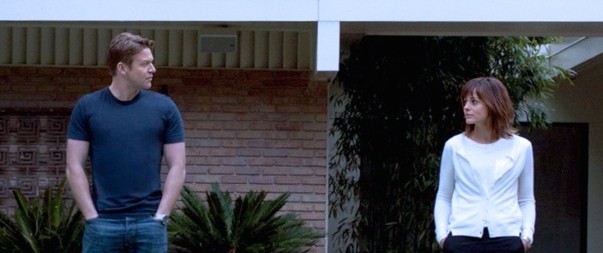 9. Satisfaction
Another USA Network series premiere, Satisfaction is an original drama set to premiere on July 17. The series explores the relationship between investment banker Neil Truman and his wife Grace when, despite seemingly having everything they could ever need, begin to feel as though something is missing. Later, that itch manifests itself in increasingly shocking and unconventional choices. Created by Sean Jablonski (SUITS, Nip Tuck), Satisfaction stars Matt Passmore (The Glades) and Stephanie Szostak (The Devil Wears Prada).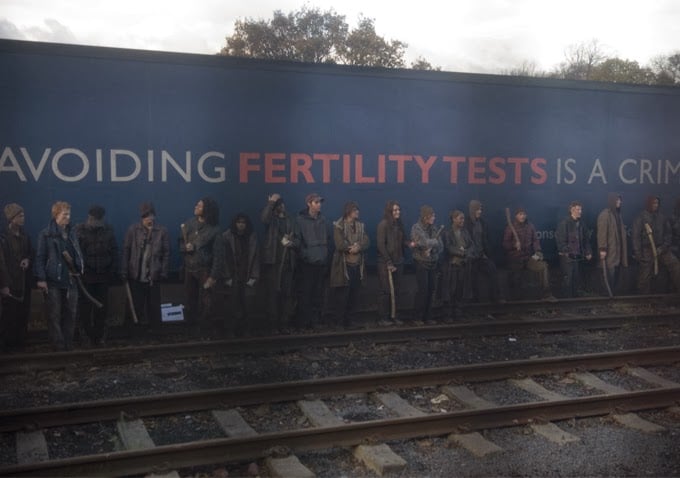 10. The Lottery
The Lottery is a post-apocalyptic drama set to premiere on Lifetime on July 20. But even if the series' network home scares you off a bit, there's a reason to be at least a little bit intrigued — the series creator, Timothy J. Sexton, is also the writer of Children of Men. The series takes place in a world where (like Children of Men) women have stopped being able to have children, but a breakthrough allows 100 embryos to be successfully fertilized leading to a national lottery to decide the surrogates. But issues surrounding the control and mystery of the scientific breakthrough give way to conflict as the program moves forward, leading to key questions about what it means to be human.
More From Wall St. Cheat Sheet: