TV Salaries: This Is How Much the 'This Is Us' Cast Gets Paid
Emmy-nominated series This Is Us is back for season 3. The tear-jerking drama chronicling the life of the Pearson family is the top-rated scripted show on television in the key 18-49 demographic, according to Nielsen. (Only NFL Sunday Night Football pulls in more viewers.) An average of 17.4 million viewers watched each episode of the second season of the Dan Fogelman-produced show.
A hit show generally translates into big salaries for the cast. The same is true for the stars of This Is Us. Here's how much Mandy Moore, Sterling K. Brown, and other actors are earning for their roles on one of the most popular shows on television.
This Is Us cast salaries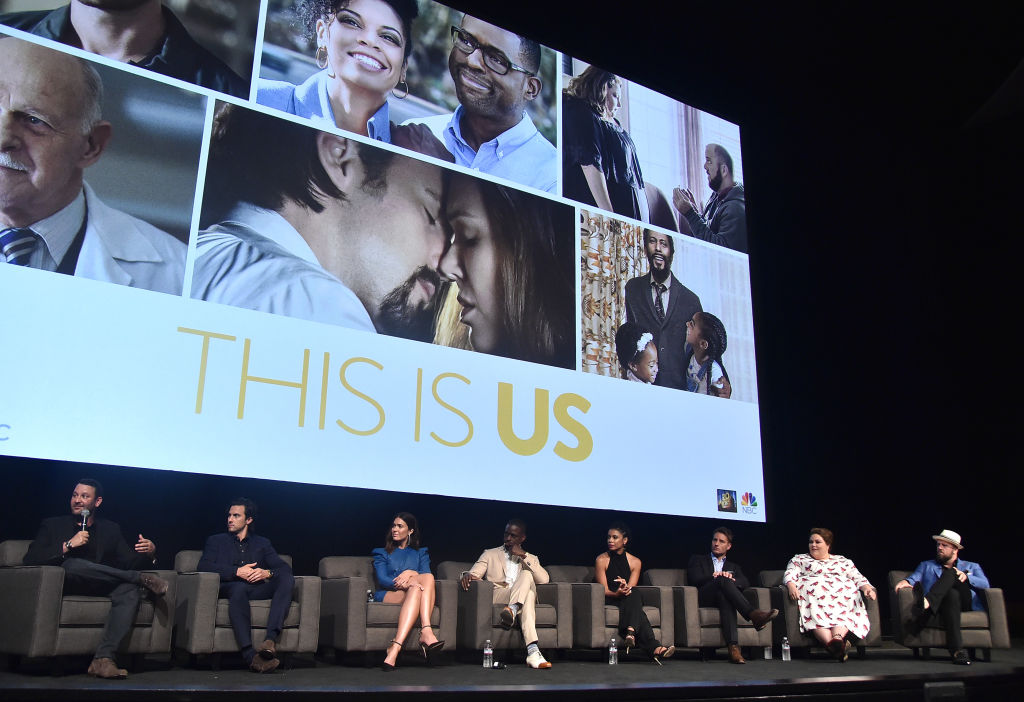 The This Is Us cast are among the top TV stars in Hollywood, but until recently, they weren't among the best paid.
According to a 2017 report in Variety, Mandy Moore and Milo Ventimiglia each earned $85,000 per episode for the first seasons of This Is Us. Sterling K. Brown earned $75,000 per episode, and Justin Hartley and Chrissy Metz each earned $40,000. Compare that to the $500,000 Emilia Clarke, Kit Harrington, and other Game of Thrones stars got for appearing in each episode of HBO's fantasy epic.
Other stars that topped the This Is Us cast in per-episode earnings in the 2017 report include Jason Bateman for Ozark ($300,000), Jonathan Banks for Better Call Saul ($100,000), and Catriona Balfe for Outlander ($100,000).
However, ratings success and critical acclaim have given those initial salaries a big boost. In 2017, the main This Is Us cast members each received a $250,000 bonus, Variety reported. Then, in 2018, the key cast members earned major raises for the third season, according to a report in the Hollywood Reporter. The show's five major stars will now earn $250,000 per episode after factoring in signing bonuses. That translates to $4.5 million per 18-episode season.
Here's what Mandy Moore and the rest of the cast are worth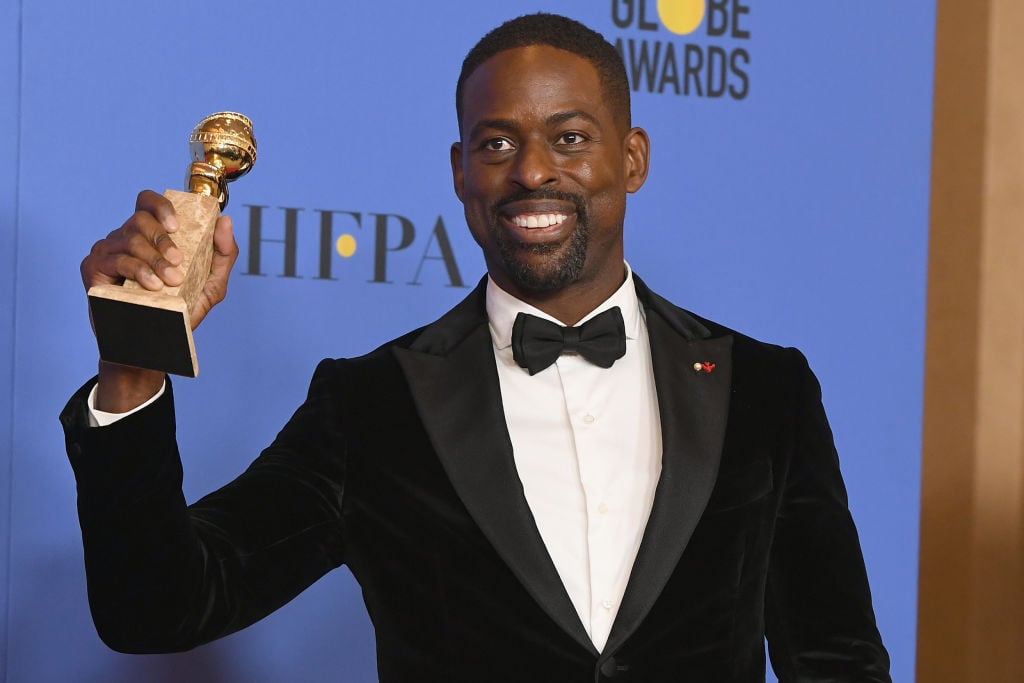 The net worth of the This Is Us cast varies wildly. Some stars, like Moore, had well-established careers before joining the show, while others, like Metz, were virtual unknowns. That difference is reflected in their estimated net worth.
Mandy Moore is worth an estimated $10 million, according to Celebrity Net Worth. She's starred in movies like 2002's A Walk to Remember and recorded several albums.
Milo Ventigmilia is also worth an estimated $10 million. He's been acting for years, with roles on shows like The Fresh Prince of Bel Air; Sabrina, The Teenage Witch; and Gilmore Girls.
Sterling K. Brown is worth $4 million. Before This Is Us, he won acclaim for his role as Christopher Darden in The People v. O.J. Simpson. He also appeared in Supernatural and Army Wives.
Justin Hartley is worth $5 million. His first big role was in the soap opera Passions from 2002 to 2006. He also appeared in 100 episodes of The Young and the Restless.
Chrissy Metz's current net worth is unclear, but she's probably seen her fortunes rise the most since joining the show. The actress revealed that she had just 81 cents in her bank account and was collecting unemployment checks when she landed the role that would make her famous. In 2017, she was still living with a roommate and paying off her credit card debt.