TV Show Cancellations That Caused Huge Backlash
Every year, there are multiple shows that get canceled due to not getting enough viewers. But sometimes the number of fans isn't as important as how passionate that fanbase is. There have been a lot of fanbases who have responded strongly and caused a backlash after a show was axed.
Sometimes these shows got saved because of this outcry, and other times, it just wasn't enough. Although this type of backlash has been made easier through social media, fans also got their word out back in the day by sending letters and sometimes even weird objects.
So which fans spoke the loudest? Here are 15 TV show cancellations that caused a huge backlash from dedicated viewers.
1. Brooklyn Nine-Nine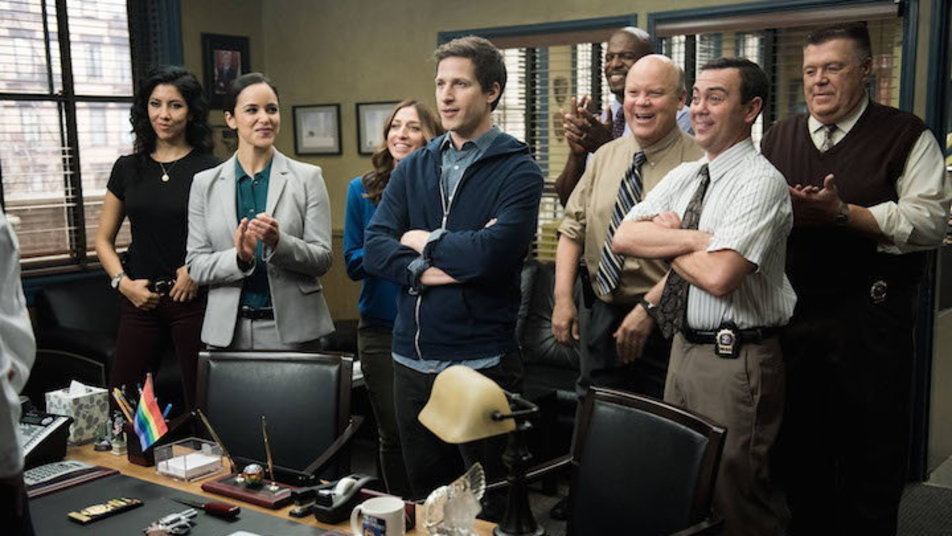 The police comedy was canceled in 2018 by Fox. Ratings were a factor, but there was also another show the network wanted to give priority.
"Ultimately we felt like we didn't have the exact right place to schedule it this year," Dana Walden, chairman and CEO, Fox Television Group told Entertainment Weekly. "It performed best in our Sunday night lineup. We wanted to give Bob's Burgers an opportunity to have a plum time period and really grow. It really limited the opportunities to schedule Brooklyn."
Fans didn't take this well, including famous fans like Lin-Manuel Miranda, Mark Hamill, and Guillermo Del Toro, who tweeted about being upset about the news. The outcry worked and the show got picked up. NBC, already tasked with producing the show, announced it will be airing a new season a day later.
Next: This show got picked up by a new streaming service after fans spoke out.

2. Community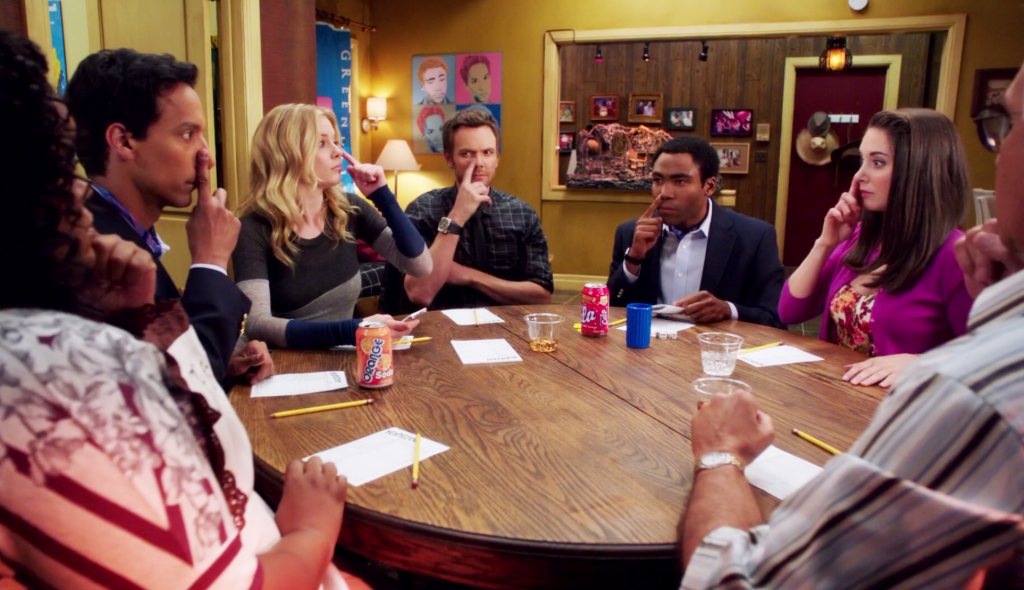 The comedy was canceled by NBC after five seasons in which it lost Chevy Chase for good and the creator, Dan Harmon, for a full season.
The show's cult following was outspoken, supporting the infamous "six seasons and a movie" chant. This led to it getting picked up by Yahoo's streaming service for a sixth, and ultimately unsuccessful, season.
Next: Fans were angered because they thought this comedy was canceled for political reasons.

3. Last Man Standing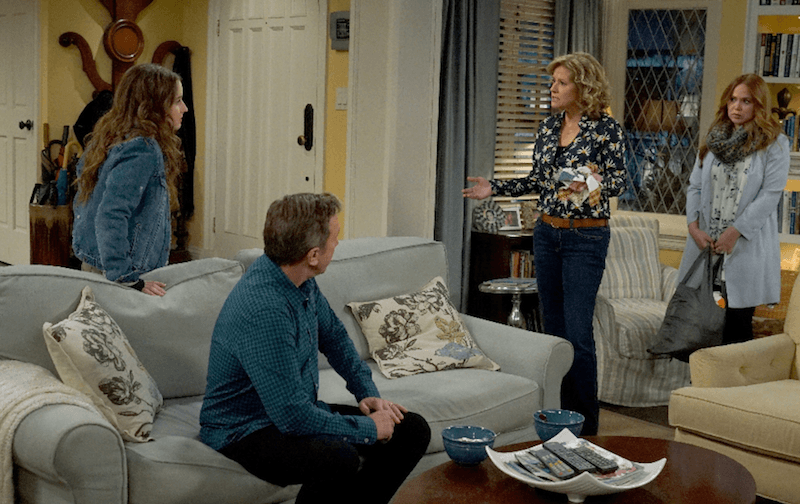 Tim Allen's comedy wasn't renewed for a sixth season by ABC. When the news came out, some claimed it was because of Allen's conservative politics and they created a petition.
It didn't bring the show back right away but it was recently announced the show will return on Fox.
Next: This classic series almost got canceled but a fan saved it.

4. Star Trek: The Original Series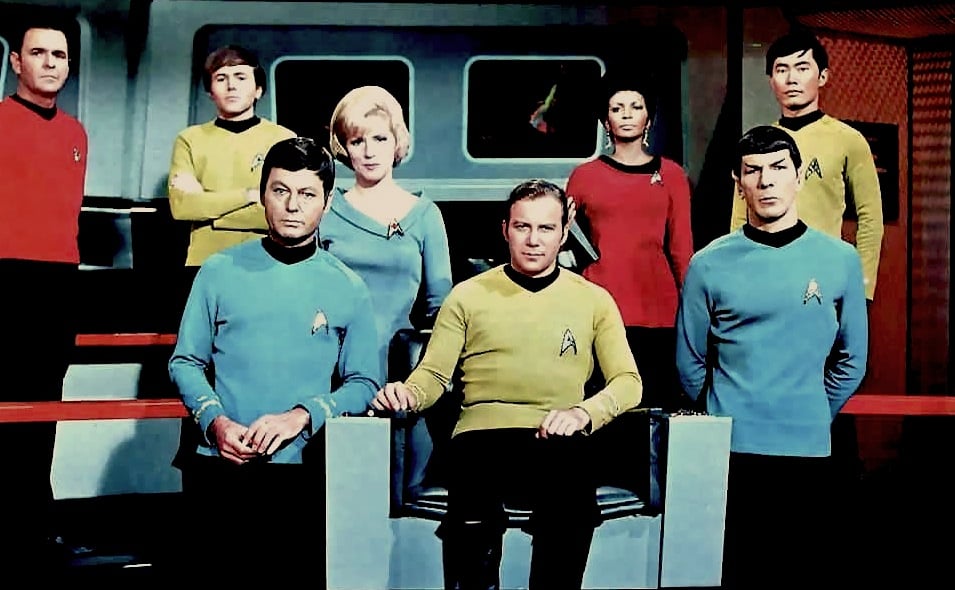 Believe it or not, NBC was close to canceling the series after the second season due to ratings. When that got out, fans Bjo and John Trimble started a letter-writing campaign to save the show.
It worked and the show came back for a third season.
Next: Fans flooded this network with emails after it decided to cancel this show.

5. Jericho
The apocalyptic show almost got canceled after one season until fans flooded CBS with so many emails that it got a second season. The sad thing is the show didn't get a third season.
There were talks of the show going to Netflix, but it didn't work out.
Next: Feminists supported this cop show after it was canceled.

6. Cagney & Lacey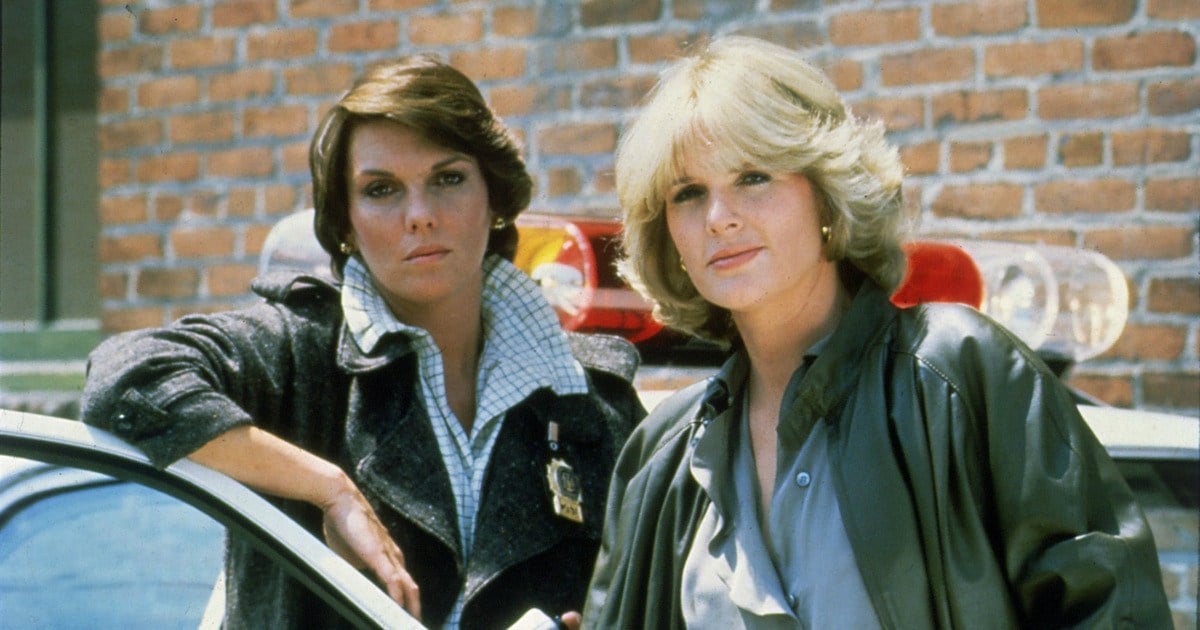 The female buddy cop show was going to be canceled in 1983. Since the show was so tied to the feminist movement, many proponents came out in support of it, including Gloria Steinem.
The series came back in 1984 and had four more seasons.
Next: Fans sent hot sauce to save this show for this reason.

7. Roswell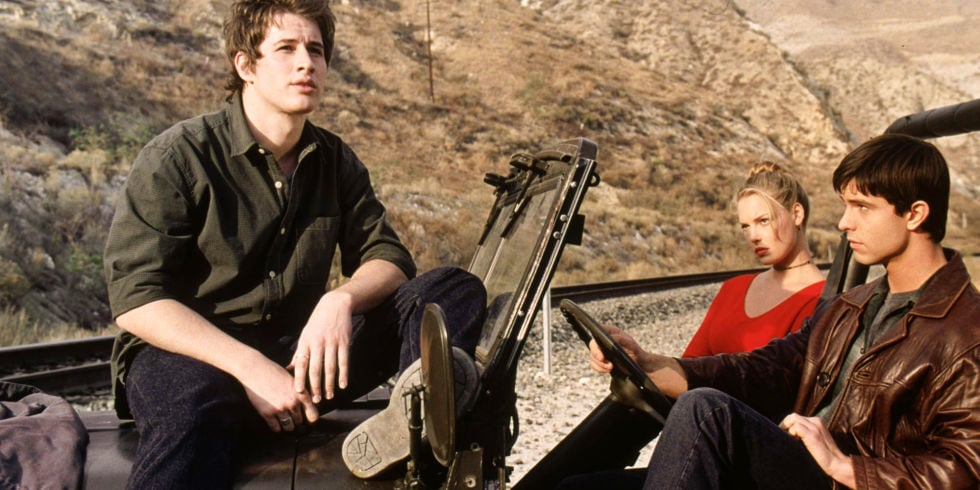 The sci-fi show wasn't a huge ratings hit, so it was usually on the bubble. Fans would mobilize by writing letters and sending the WB bottles of hot sauce (because the aliens have a lot of it on the show). WB executives decided to pass the bottles along to journalists, according to the New York Post.
The show was eventually dropped by the WB but picked up for a third season by UPN. The switch ultimately could not save the show for more seasons.
Next: Fans sent light bulbs and eyedrops to save this show.

8. Friday Night Lights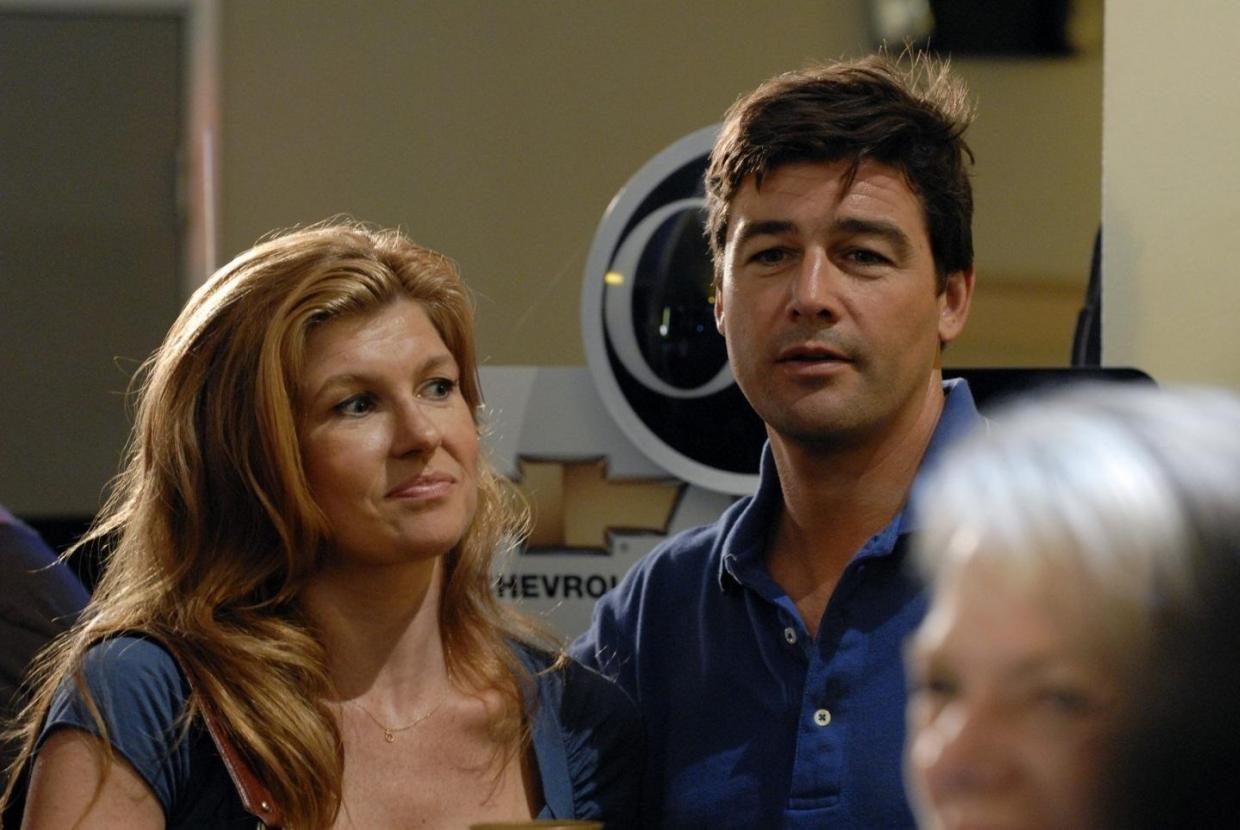 Fans fought to keep the football drama on the air by sending lightbulbs and eyedrops to NBC in 2008. The latter was a nod to the show's famous saying "Clear eyes, full hearts, can't lose."
An NFL booster club called Best Week Ever also made a petition to keep the show on the air. It worked and the show didn't end until 2011.
Next: A letter campaign saved this show.

9. Designing Women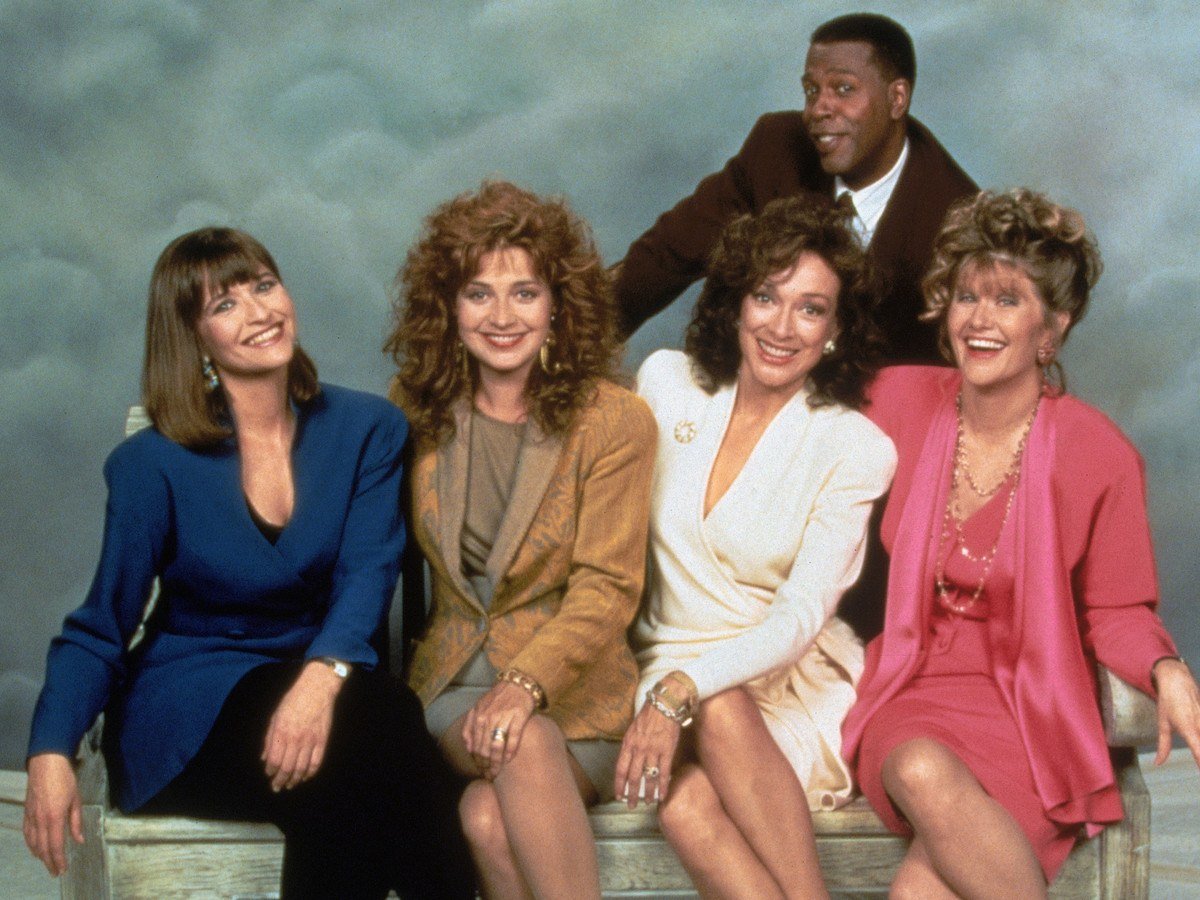 The show about interior designers was in danger, so fans came together through a letter-writing campaign and even threatened to picket major CBS affiliates, according to the Washington Post. It paid off, and the show lasted for seven seasons.
Next: A group was formed to save this show, but it failed.

10. Twin Peaks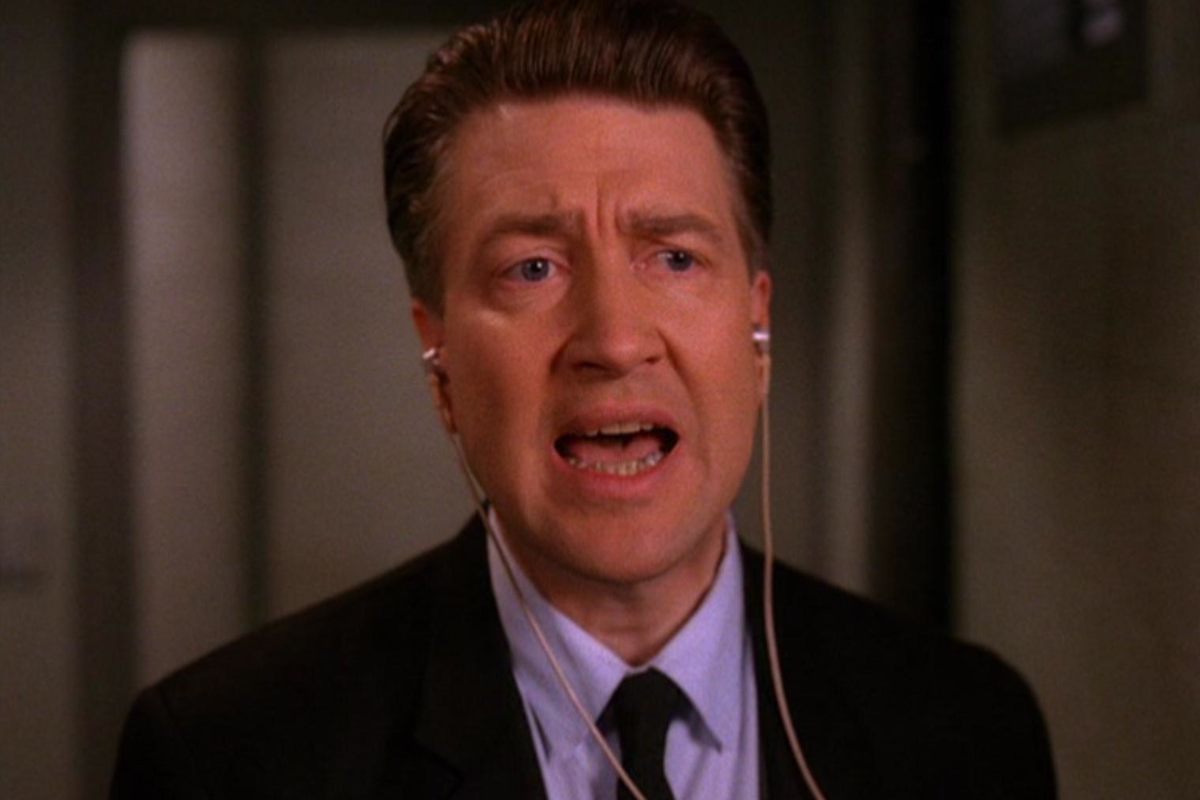 The David Lynch show certainly had fans, but ABC moved it to Saturdays after ratings taking a nosedive, which was the final nail in the coffin. Lynch tried to head a letter-writing campaign, and a group was formed called Citizens Opposing the Offing of Peaks (COOP) to push it further, according to the Washington Post.
His campaign didn't work in the end though.
Next: A trailer and Kickstarter were made to save this show.

11. Veronica Mars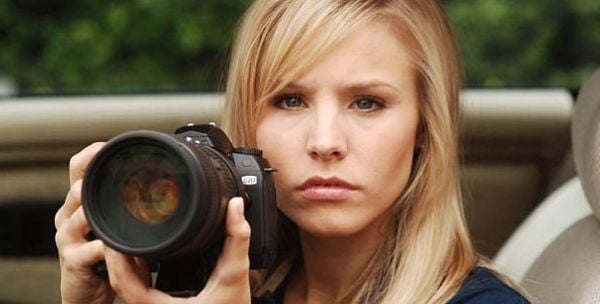 Fans fought hard to keep the show about a teenage private eye on air. The show's creator even filmed a trailer for a spinoff show starring Veronica. It failed and the show ended in 2007.
Years later, fans rallied again with a Kickstarter to do a movie, which was released in 2014.
Next: This country show was saved with a hashtag and a petition.

12. Nashville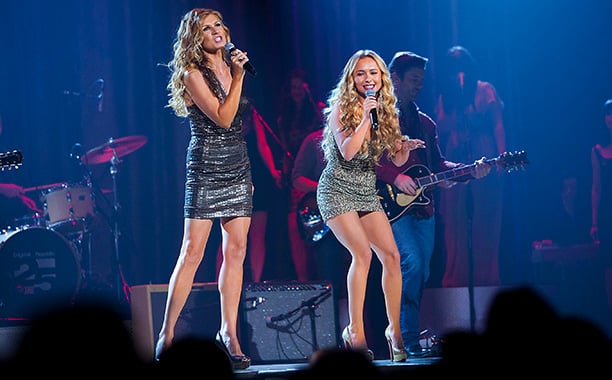 The country music drama was canceled by ABC after four seasons. Fans then had a social media campaign using "#BringBackNashville." They also made a petition on Change.org, which had 173,976 supporters.
The show was brought back through CMT, but was canceled after its sixth season.
Next: A fast food restaurant oddly saved this show.

13. Chuck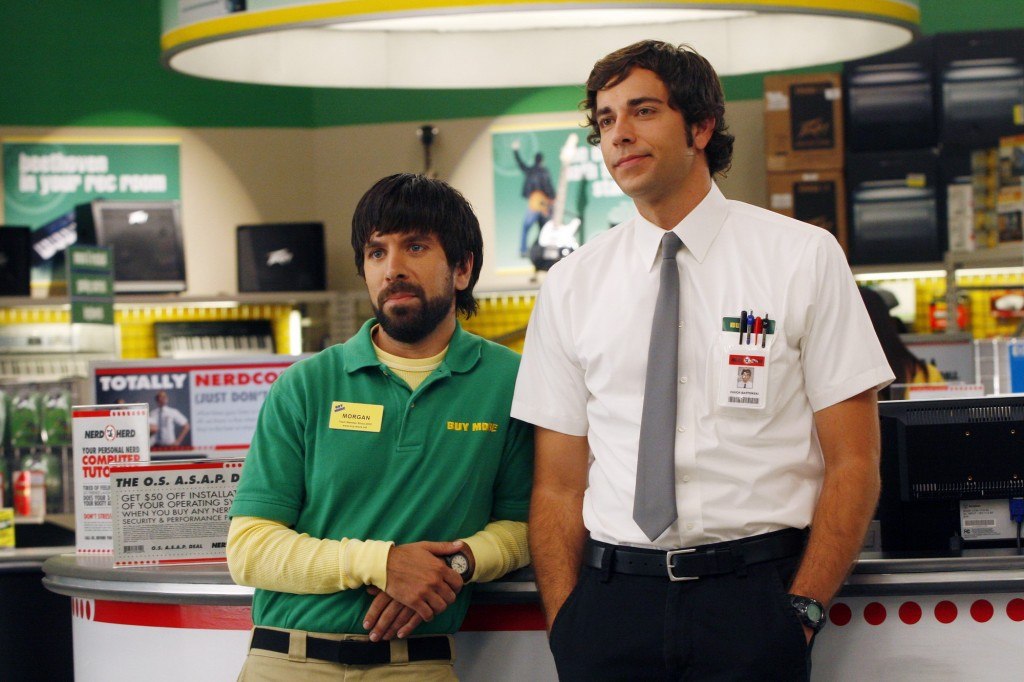 The action-comedy wasn't hot in ratings, so the fans tried to get ahead of it by asking Subway to cover the cost of production. The sandwich restaurant oddly agreed, but it led to obvious product placement.
Despite that, the show managed to make it to five seasons.
Next: This time travel show was saved with the help of this celebrity.

14. Timeless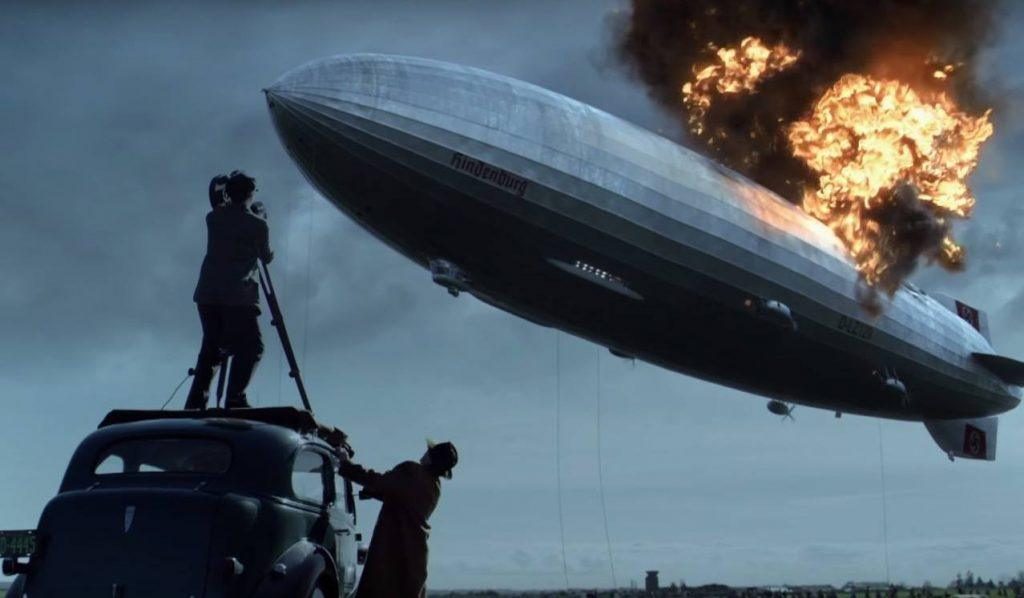 The time travel show was announced to be canceled shortly after it started. But fans, including Kelly Clarkson, took to social media to #RenewTimeless.
She tweeted, "I once recorded a duet titled #Timeless and although it was good it was nothing compared to #NBCTimeless the show. Yep, I just pulled a From Justin to Kelly reference. That alone deserves a third season #RenewTimeless." It worked, and the show got renewed.
Next: People sent socks to save this show for this reason.

15. Reaper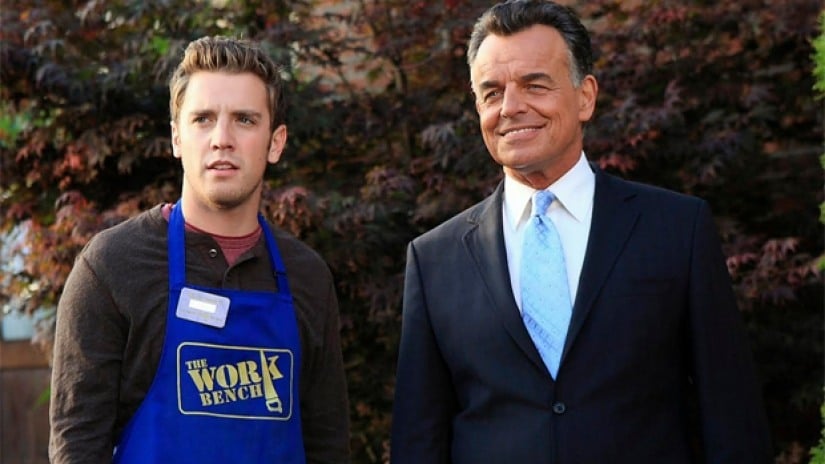 The CW show followed a man who sold his soul to the devil and it was in danger after its first season. People sent socks to save it in reference to the character, Bert 'Sock' Wysocki. The show ended up getting one more season before it ended.
Follow Nicole Weaver on Twitter @nikkibernice.
Read more: Canceled TV Shows That Netflix Should Revivet
Check out The Cheat Sheet on Facebook!