6 TV Show Finales to Watch in August
August is set to bring a slew of finales to the small screen. Several shows, including AMC's freshman drama Feed the Beast and CBS's movie-inspired sitcom Rush Hour, are set to wrap up their latest (or in some cases, final) season over the course of the coming weeks. Here are six TV show finales you'll want to tune in to this month.
1. Feed the Beast, August 2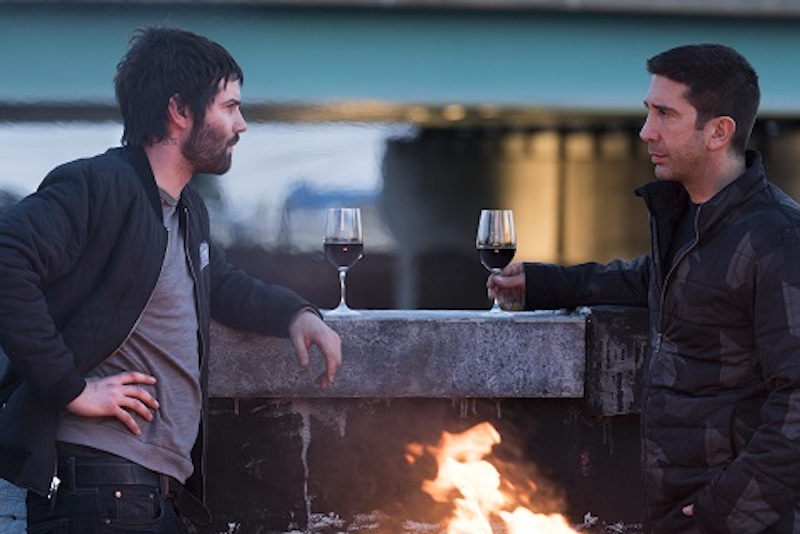 AMC's drama, based on the Danish series Bankero, will wrap up its 10 episode freshman season in August. The show stars David Schwimmer and Jim Sturgess as two best friends who, after enduring a life-altering tragedy, decide to open a fine dining restaurant in the Bronx. Together, they take on the insanity of the New York restaurant world while navigating its underbelly of petty criminals, corrupt officials, and violent mobsters. The finale will air on Tuesday night at 10 p.m. EST. The network has not yet announced whether the show will get a second season.
2. No Man Left Behind, August 2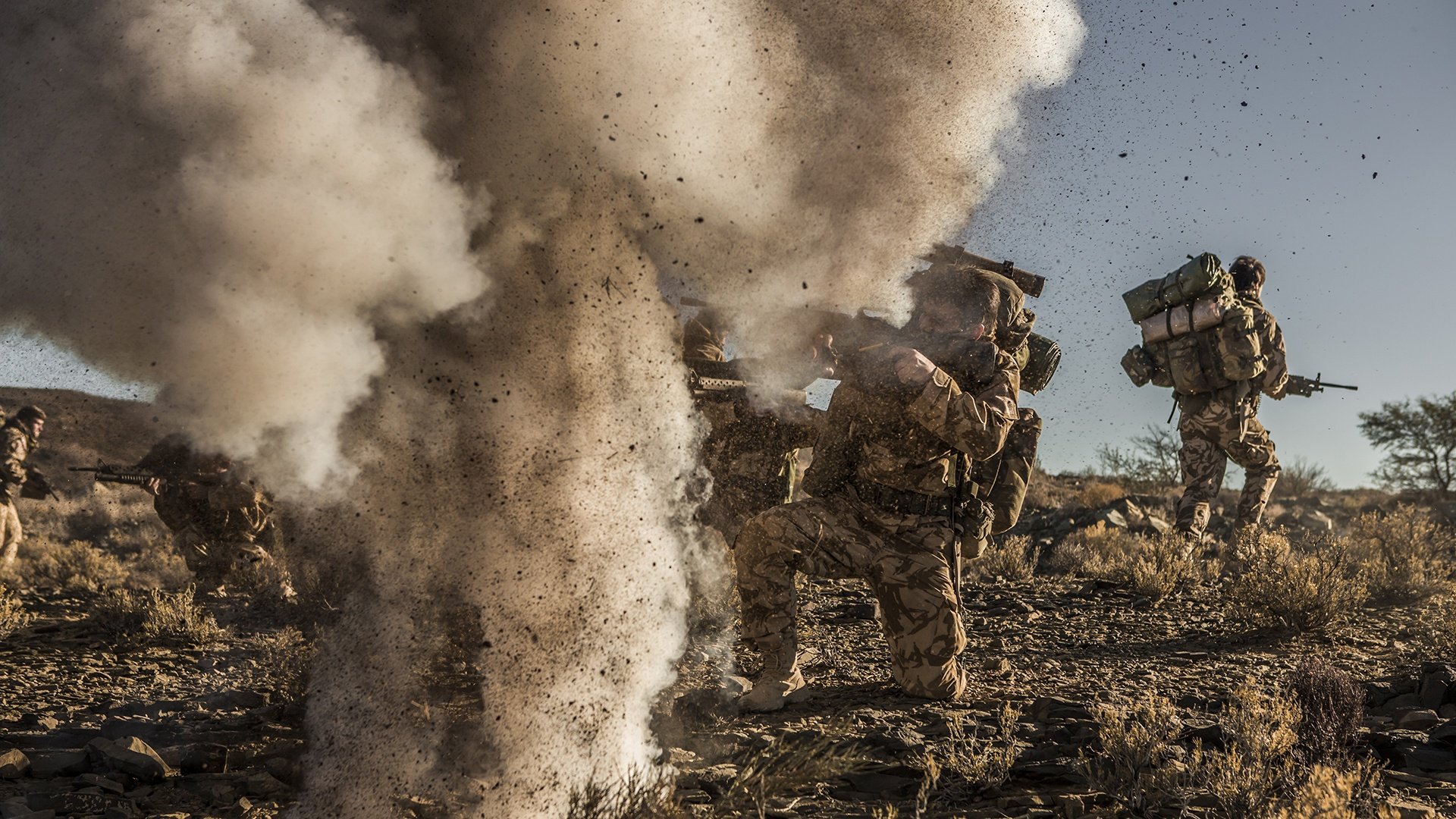 To be trapped behind enemy lines is every soldier's worst nightmare: a situation they all train for, few experience, and even fewer survive. National Geographic's No Man Left Behind dramatizes the stories of real-life war-heroes whose contribution to the war effort becomes a pure battle for survival against all odds. The final episode airs this month, on Tuesday at 9 p.m. EST.
3. Kingdom, August 3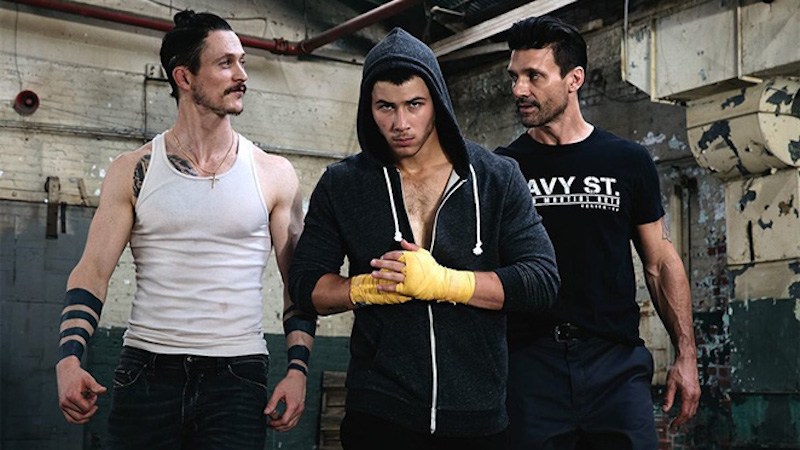 Audience Network's drama concludes its sophomore season this month. The show is set against the gritty backdrop of Mixed Martial Arts (MMA) in Venice, California and stars Frank Grillo, Kiele Sanchez, Matt Lauria, Jonathan Tucker, and Nick Jonas. The Season 2 finale will air on Wednesday night at 9 p.m. EST and the series has already been renewed for a third season.
4. Outcast, August 12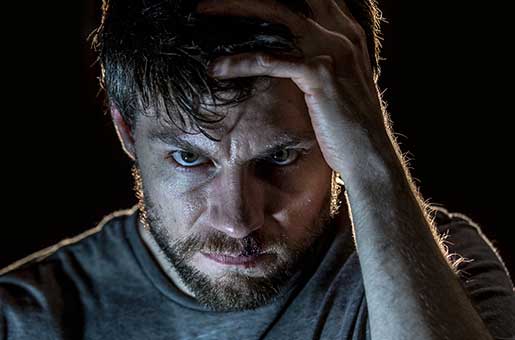 This horror drama, from The Walking Dead creator Robert Kirkman, ends its freshman season this month. Based on the comics of the same name, the show follows Kyle Barnes, a young man who has been plagued by possession since he was a child. Now an adult, he embarks on a journey to find answers but what he uncovers could mean the end of life on Earth as we know it. The finale will air on Cinemax on Friday night at 10 p.m. EST.
5. The A Word, August 17
The drama, which debuted on the BBC earlier this year and airs stateside on Sundance TV, will wrap up its six-episode freshman season this summer. The show, based on Yellow Peppers by Keren Margalit, follows a 5-year-old boy. It looks as how his dysfunctional family — including parents Alice and Paul and teenage sister Rebecca — cope with the revelation that he has autism. The final episode of its first season will air on Monday night at 10 p.m. EST. A second season has already been greenlit.
6. Rush Hour, August 20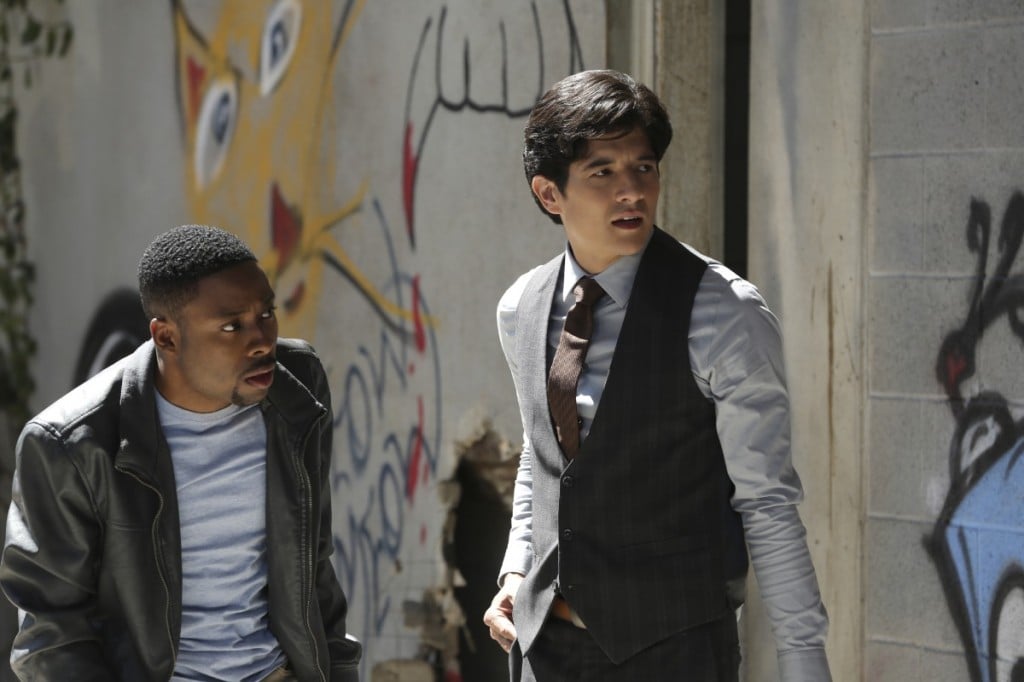 CBS's adaptation of the popular film franchise of the same name will conclude this month. The show stars Justin Hires as Detective Carter, a radical LAPD detective, and Jon Woo as Detective Lee, a by-the-book detective from Hong Kong. In the show, the two are forced to form an unlikely partnership. The comedy's finale will air on Saturday night at 8 p.m. EST. CBS has already announced that the show will not be returning for a sophomore season.
Follow Michelle on Twitter @Mar8289
Check out Entertainment Cheat Sheet on Facebook!
More from Entertainment Cheat Sheet: