6 TV Shows From the 1950s That Need to Make a Comeback
Digging back into the history of television has yielded some truly impressive films, lending some credence to the belief that dusting off the archives of entertainment past may have some inherent value. So, as Hollywood turns it attention to 1990s nostalgia, perhaps some older properties merit a revisit right alongside their more modern counterparts. Case in point, here are some TV series that were all the rage back in the 1950s that could prove to be big hits in today's marketplace.
1. Dragnet (1951-1959)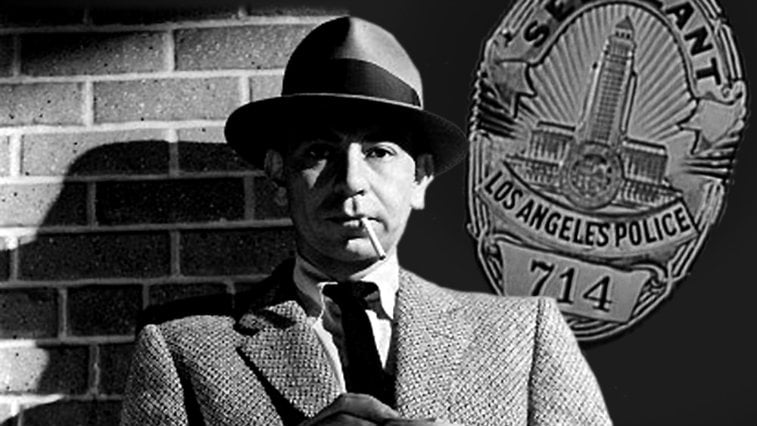 Jack Webb led this TV version of the popular radio drama as Sergeant Joe Friday, and the series tracked the character and his partners as they took on the criminal element of Los Angeles. While the original show shared continuity with its radio predecessor, both were intended as dramatic detective stories. Seeing as police procedurals aren't nearly as popular as they once were, a modern take on Dragnet would have to be drastically different. We would suggest a lighter approach more in line with the 1987 comedy that starred Dan Aykroyd and Tom Hanks. Imagine it as the television equivalent of the 21 Jump Street films or an updated take on Police Squad! and a fresh approach to Dragnet could work far better than the short-lived 2003 revival.
2. Adventures of Superman (1952-1958)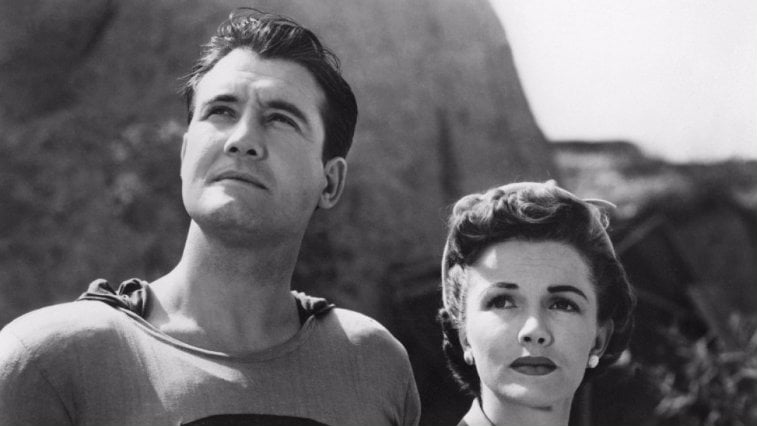 The CW is collecting DC heroes left and right, and now that the network has officially announced that Superman will be making an appearance on Supergirl next season, the time seems right to finally embrace a full-fledged TV series centering on the iconic hero. After all, today's audiences are savvy enough to differentiate between the big-screen Man of Steel played by Henry Cavill and the television version. Of course, the tone of the new show would be updated to fit alongside the other DC shows currently on the air, but Smallville star Tom Welling would be the perfect choice to reprise the role.
3. This Is Your Life (1952-1961)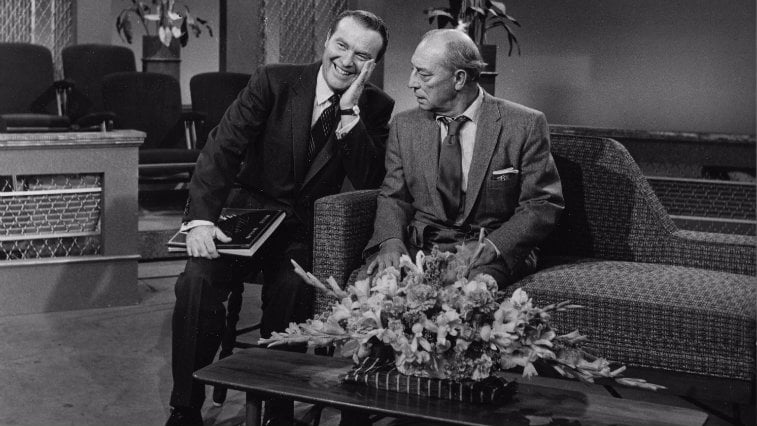 Today's popular culture is so firmly structured around the personal lives of celebrities that a new version of this reality series would be a slam dunk. For those unfamiliar, host Ralph Edwards would alternate between famous guests and ordinary citizens, surprising them with blasts from their respective pasts. More intimate than a standard talk show, This Is Your Life would give viewers a glimpse into the lives of some of their favorite actors, athletes, and celebrities like no other show on the air does. The series was subsequently revived in the early 1970s and then again in 1983, but Lip Sync Battle has certainly proven that viewers would flock to anything that shows famous people in a new and different light.
4. Father Knows Best (1954-1960)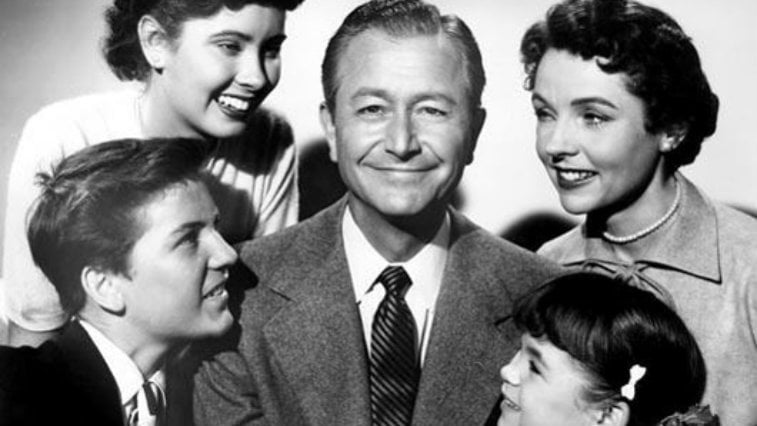 Back in the 1980s and 1990s, many hit sitcoms centered on a family. From The Cosby Show to Everybody Loves Raymond, few themes proved as resonant with audiences as the good old family comedy. However, Father Knows Best was perhaps one of the earliest series to tackle family life on television. Now that shows like Black-ish and Fresh off the Boat have set the stage for a resurgence of family sitcoms, the time may be perfect for a modern spin of this bit of nostalgia from the early days of television. The Anderson family were once reportedly set to return in a feature film adaptation, but we think another series may be a better way to go.
5. Gunsmoke (1955-1975)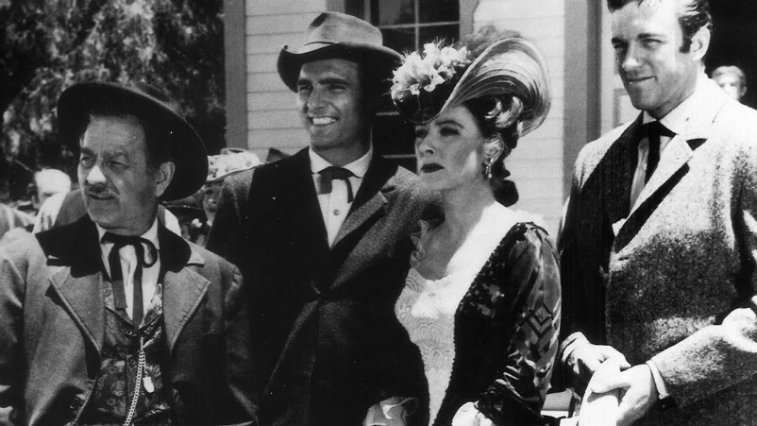 OK, Westerns may not be all the rage on television these days, but that's all the more reason why a new Gunsmoke could work. First, start by taking the style and characters from the classic series and putting them in a modern context, much like the FX series Justified. That series — which ended in 2015 — was a fan-favorite and followed a Marshal's attempt to keep the law in his town. Such a template would work wonders for Gunsmoke. After all, the show still holds the title of longest-running prime-time drama. So we can't help but feel confident that there is an audience ready and willing to accept a new version with open arms.
6. The Twilight Zone (1959-1964)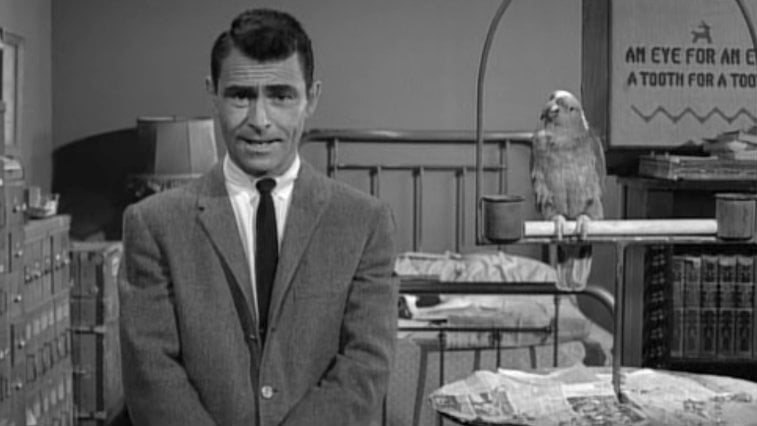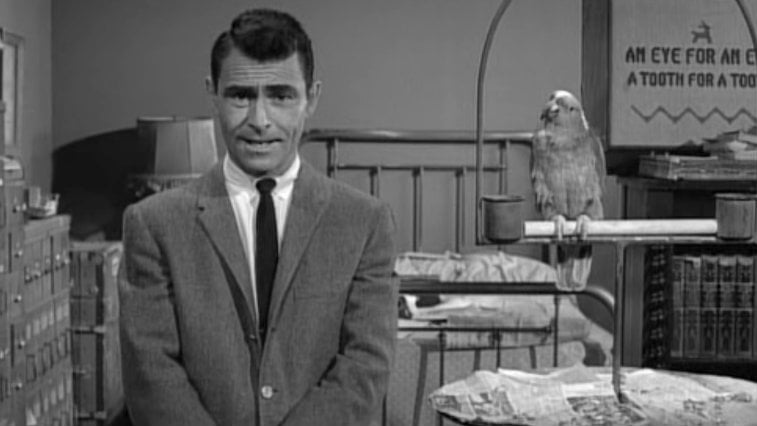 Cumulatively, television viewers have spent quite a few years in The Twilight Zone. The classic series was revived in the mid-1980s and again briefly in 2002, but now that shows like Black Mirror and American Horror Story have primed audiences for anthology horror, it's certainly a great opportunity to relaunch the show. A new version could even embrace longer story arcs that encompass a few episodes or even a full season, a la American Horror Story, before moving on to another bizarre mystery. That approach can be tweaked as the show inches through development, but the right showrunner could no doubt help build a devoted following based on the show's name recognition.
Follow Robert Yaniz Jr. on Twitter @CrookedTable
Check out Entertainment Cheat Sheet on Facebook!       
More from Entertainment Cheat Sheet: