8 TV Shows That Are Failing Miserably Right Now
The holiday season is now here, which means we've seen the first wave of new TV shows premiering this fall. On one hand we've seen some great premieres — shows like Quarry, High Maintenance, and Fleabag have introduced series that are likely to have some staying power. But on the other end of things are the shows that are already floundering, some with only one or two episodes to their name. Here are eight TV shows that are failing miserably right now that you can probably steer clear of unless they turn it around.
1. Notorious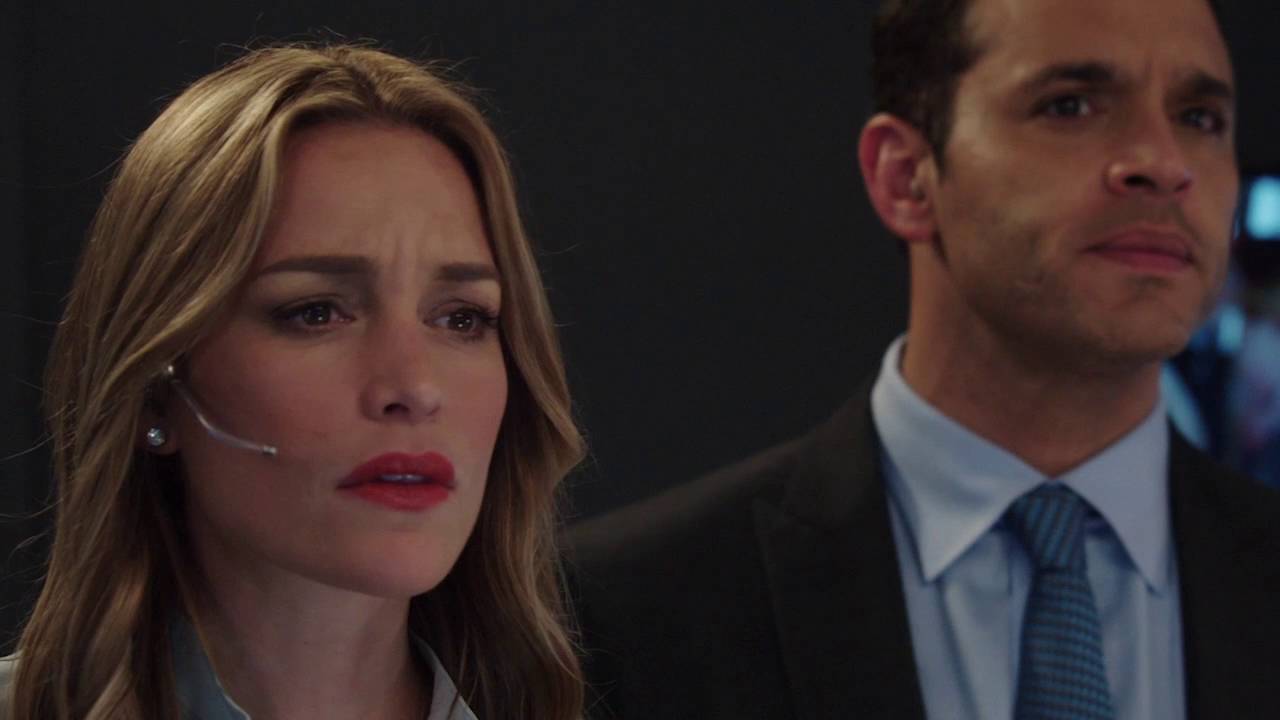 Only two episodes in, ABC's new legal drama Notorious is already looking like a candidate for early termination. Starring Piper Perabo and Daniel Sunjata, the series is based on the true story of criminal defense attorney Mark Geragos and Larry King Live news producer Wendy Walker, as it attempts to explore the complicated relationship between media and the perception of criminal court cases.
One of the harshest critiques came from Washington Post's Hank Stuever who called the series, "prime-time drama that leans too heavily on flash and trash without having the common decency to be ironic," and gave it an F. Variety TV critic Sonia Saraiya was similarly unimpressed, calling Notorious "a nearly wall-to-wall mess" that is "hard to get invested in." Last, but not least, The New York Times's Mike Hale argued that while the show is ostensibly about the relationship between a producer and a lawyer, "it's really a show about cheekbones." In other words, there's not much to like about the show beyond its attractive stars.
2. MacGyver (2016)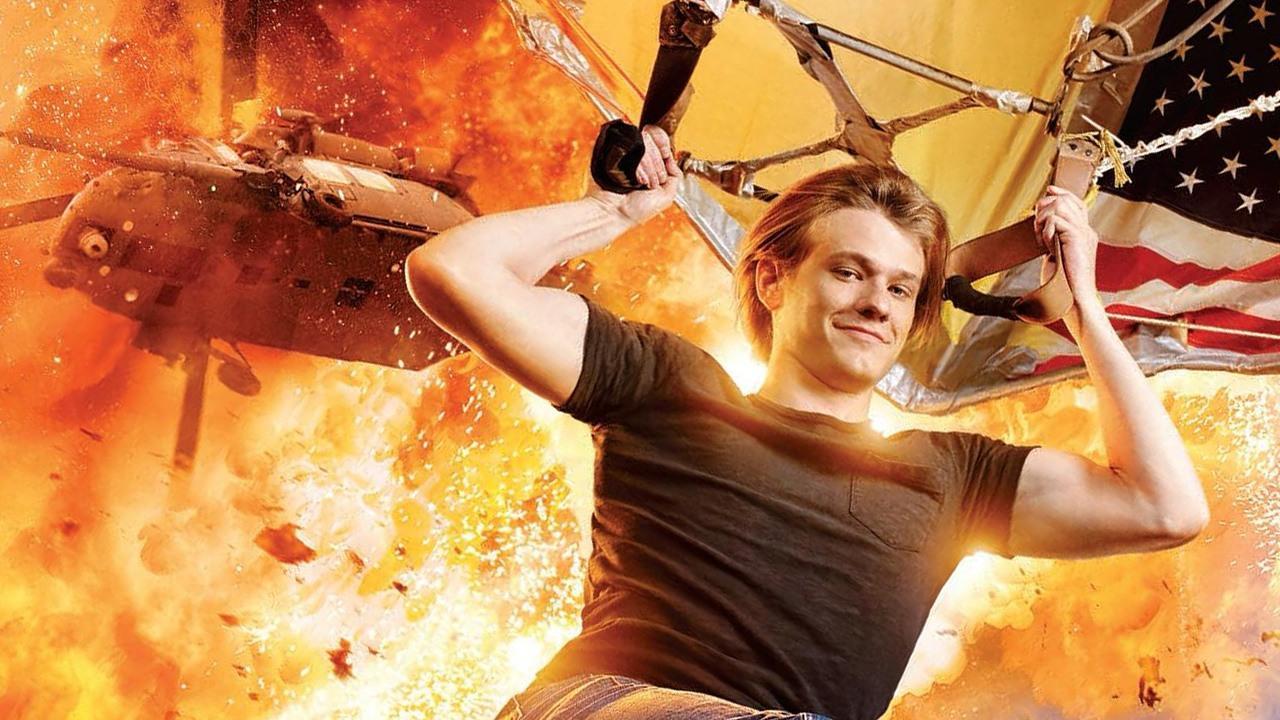 When CBS announced they were rebooting MacGyver — a pop culture mainstay of the late '80s and early '90s — the result was a lot of head-scratching and head shaking. After all, the series, which sees a U.S. government operative use his masterful skills of problem solving was never exactly considered a masterpiece due for a new audience. It's claim to fame is the addition of "MacGyver" as a verb to create something out of nothing. That being said, it could have still saved face by somehow surprising us all with a fresh concept, but no dice. MacGyver joins the legion of other terrible TV show reboots of classic shows (looking at you Knight Rider reboot) that failed to bring anything new to the table.
The Los Angeles Times's Mary McNamara writes, "The reboot adds nothing to the archetype, which makes it less nostalgic than archaic." Similarly, USA Today's  Robert Bianco notes, "[If] you're looking for something approaching the original's simple DIY charms — or, for that matter, something even marginally original — look elsewhere. What you're getting here is a factory-made retread that is less MacGyver than MacGyver: Impossible, with the title character now just one member of an impossible mission team."
3. Dead of Summer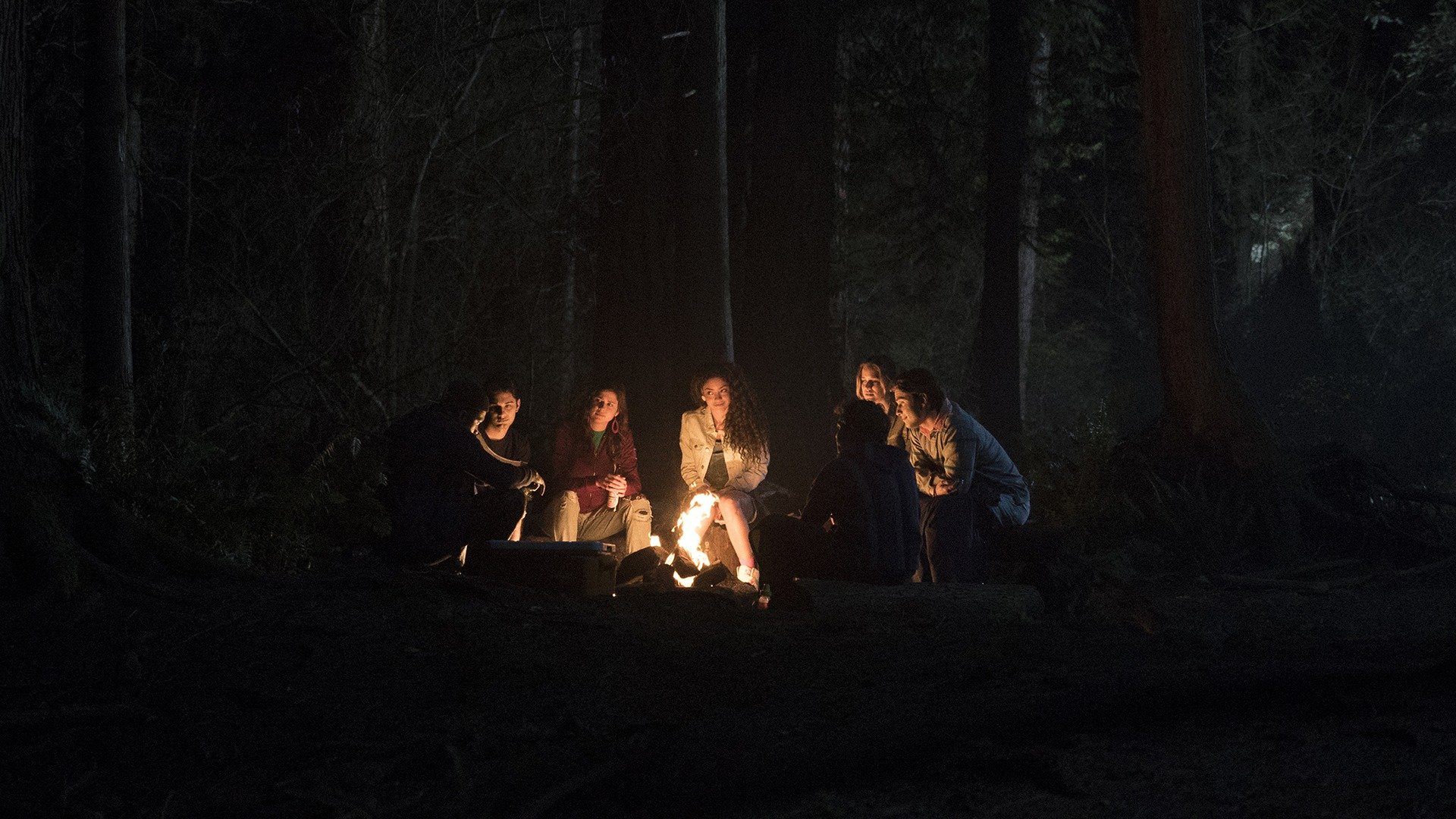 Premiering on ABC's new channel Freeform, Dead of Summer was supposed to be ABC's attempt to capitalize on the horror TV series trend led by shows like FX's American Horror Story. But the series, which follows a group of teenagers at the supernatural Camp Stillwater in the 1980s instead fell into the trappings of many other TV shows trying to get into the horror game — it isn't particularly scary or funny as it tries to mix all its influences. (If you're looking for a much better 1980s-inspired horror series, we recommend the excellent Stranger Things on Netflix.)
Mixing comedy and horror is never easy, and unfortunately, this show doesn't seem to do well in either genre. The Hollywood Reporter's Daniel Fienberg calls it "a mishmash of genres and structures and stock characters that maybe aspires to something original and falls flat." Noting that the creators worked on Lost, the New York Times's Mike Hale writes, "It would be a small satisfaction to find out that these dimwits were dead all along."
4. Kevin Can Wait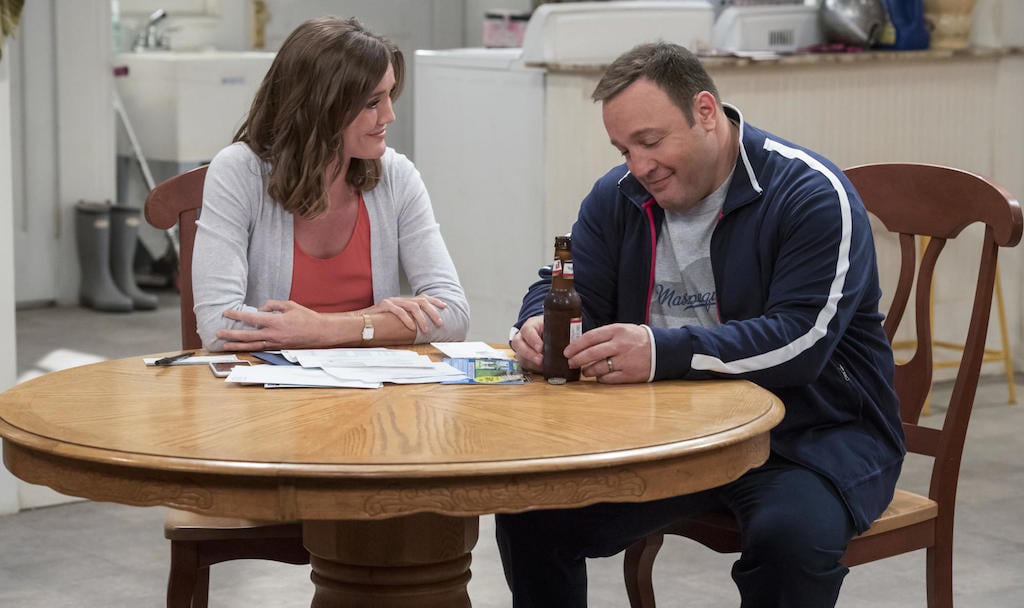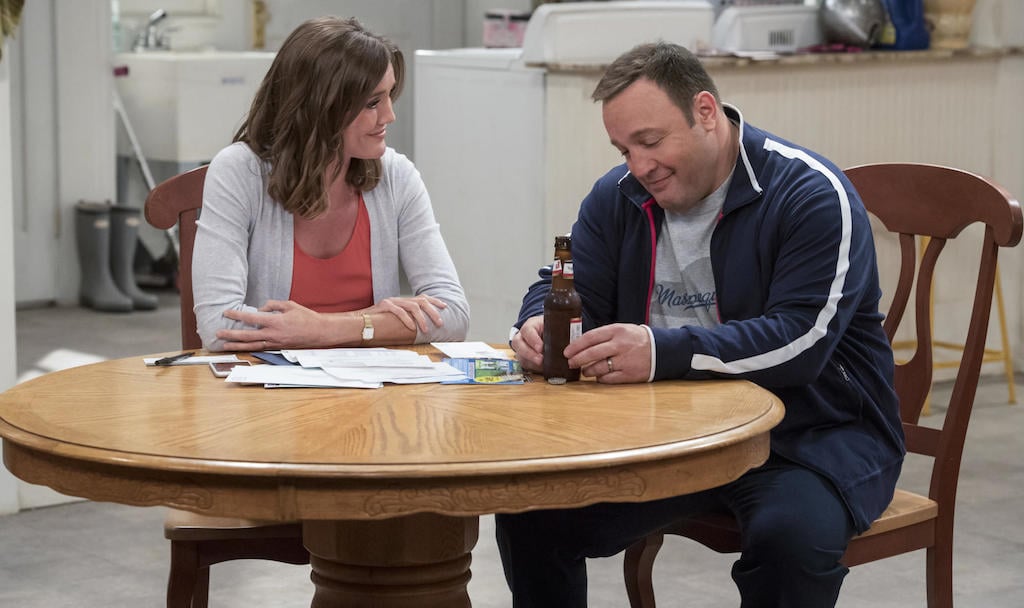 Kevin James might have starred in the popular CBS sitcom, The King of Queens for nearly 10 years, from 1998 to 2007, but that feels like a lifetime ago given what television has become in the years since that show concluded. So seeing James in Kevin Can Wait feels a lot like watching a show stuck in a different era of television where even simple sitcoms have changed immensely.
"Kevin Can Wait … is a terrible and unimaginative show that has no business being on the air at a time when the standard for TV comedy has risen (at least on other networks and platforms) to such a high level," writes Vulture's Jen Chaney. Variety's Sonia Saraiya traced the throwback feel of Kevin Can Wait even further, noting that "'Kevin Can Wait' is like 'The Honeymooners' collided with a few subplots of 'Father of the Bride'." Whether this show's retro sensibilities will bring it success in the golden era of television remains to be seen. As The New York Times's Neil Genzlinger observes, "At a time when the best television comedies are taking on race, politics, disability and more, this one hopes that there's still an appetite for Mr. James's macaroni and cheese."
5. Bull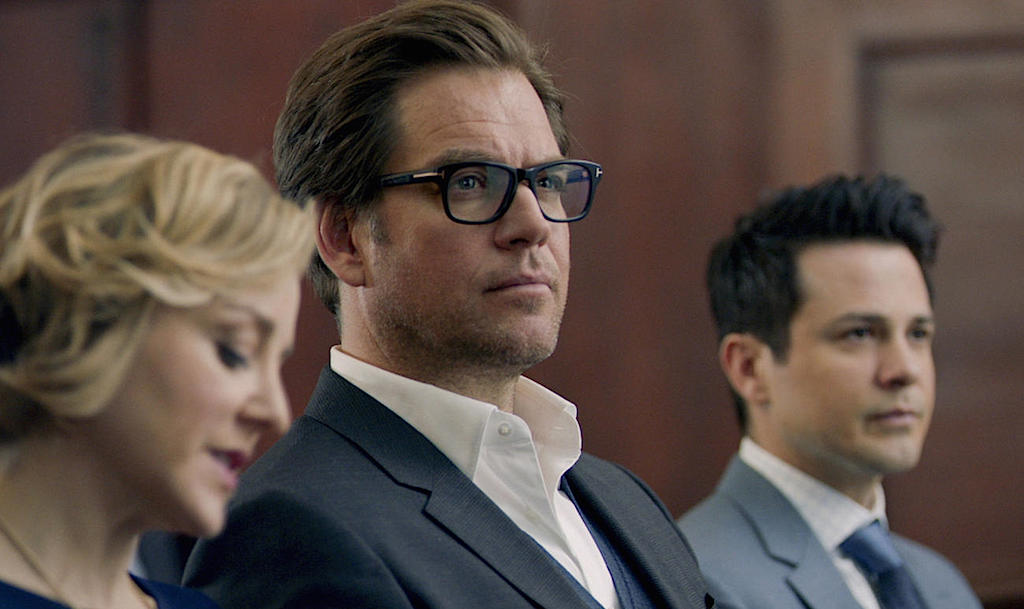 If you wanted to see a dramatized version of Dr. Phil's life before he was a daytime talk show host — yes, that Dr. Phil — Bull is just the show for you. Unfortunately, despite a strong performance by Michael Weatherly in the lead role, the show piggybacks on tired procedural structures that you've seen Law and Order or any other court show do seemingly forever.
And with a name like Bull, TV critics are bound to make some groan-worthy puns. Here are just a few:
"There's probably an interesting show to be made about this line of work, but Bull quickly lapses into the standard prime-time bull," writes Washington Post's Hank Stuever. "When thrown the bull, the best idea is to throw it back," quips USA Today's Robert Bianco. The New York Times's Neil Genzlinger avoids the temptation to make a pun and simply notes that Bull is a "terrible name for a character and a show."
6. Vice Principals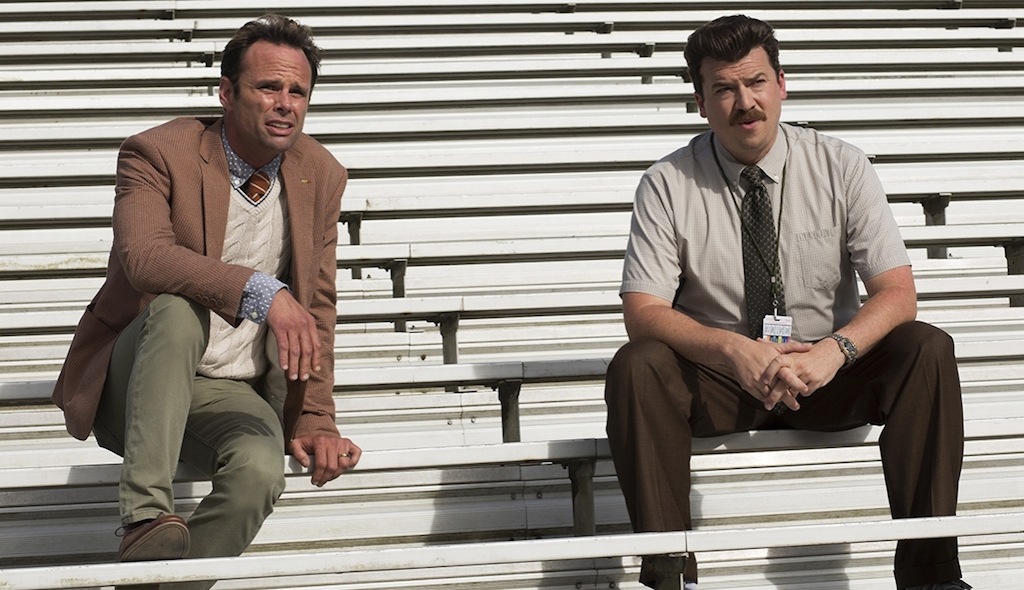 From Danny McBride and Jody Hill, creators of Eastbound & Down, Vice Principals is a comedy that follows two high school vice principals warring for the vacant principal position. Given that Eastbound & Down never got the audience it deserved, it's beyond disappointing that Vice Principals isn't as good as it feels like it should be on paper. In fact, more than one critic has noted that the show fails in the most basic way for a comedy: It just isn't funny. "The show is, in the six episodes I have screened so far, not consistently funny—at times coming uncomfortably close to darkness that'd be too much for most dramas to bear," writes TIME's Daniel D'Addario.
Variety's Sonia Saraiya similarly notes that "the fundamental problem with 'Vice Principals' — one that is more glaring than even the other major problem with the show, which is that it is rarely funny at all." Still, for fans of the people involved, the show is still worth a shot and you'll be happy to know that the show was conceived as a two season series with each episode complete so you won't have to worry about cancelation.
7. Son of Zorn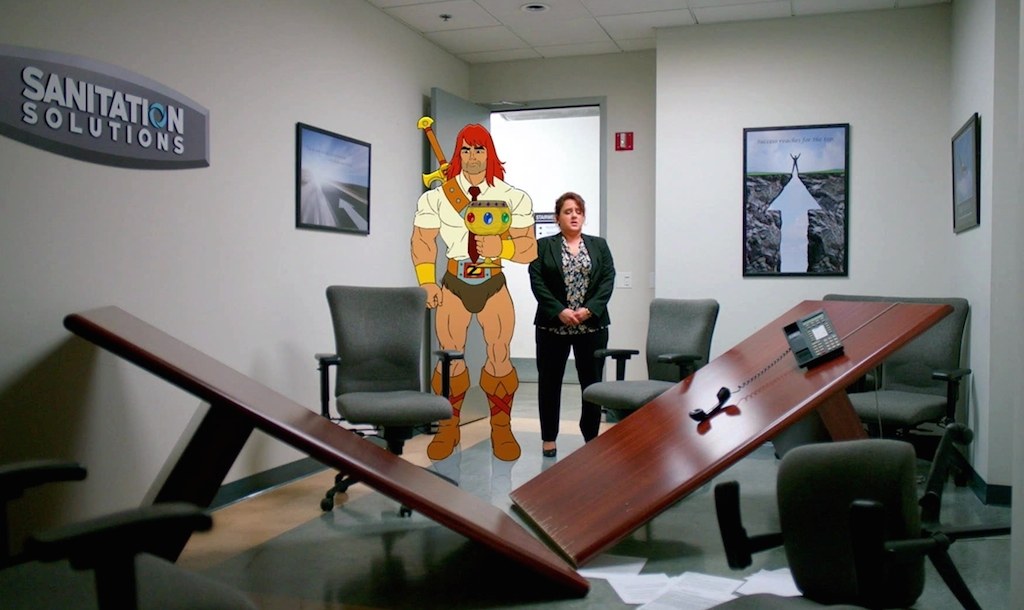 Son of Zorn is based on a novel concept: an animated warrior named Zorn (styled after He-Man) returns to Orange County, Calif. to reconnect with his ex-wife and son. He gets into all the shenanigans that happen when an animated warrior returns to suburbia. The problem is that the creators don't seem to commit to the comedy that comes from the absurdity of what the cast is seeing, rather they just run with the idea as a superficial aspect to a regular sitcom.
Reviews are currently split evenly down the middle, so the show still has a chance of redefining itself as the season continues. IGN's Terri Schwartz writes that "the funniest thing about Son of Zorn is its premise." The New York Times's Mike Hale also notes the potential of the show's premise and calls it "mildly funny, at best."
8. Lethal Weapon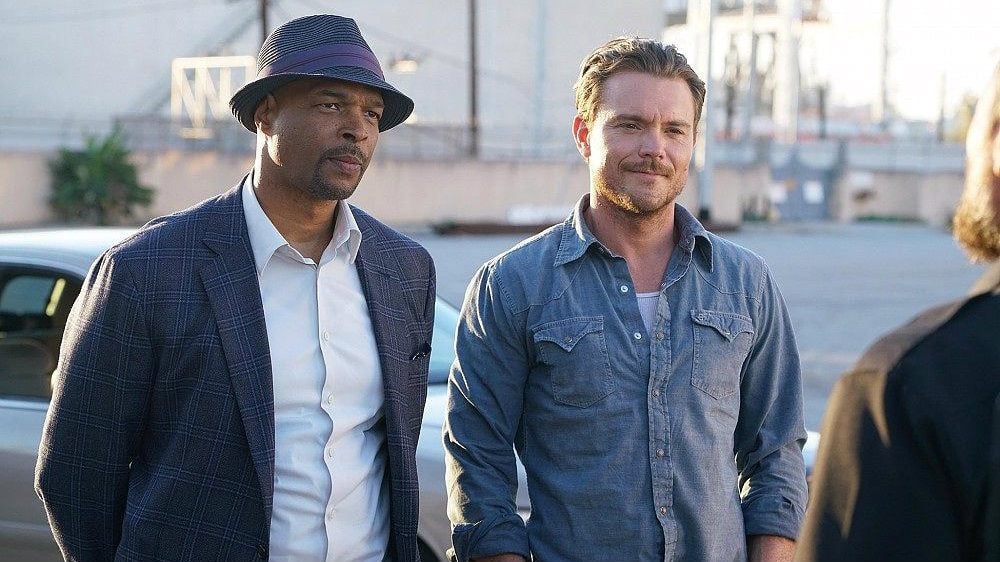 We've already had one buddy-comedy movie adaptation in recent memory — Rush Hour — and we saw how that turned out: a swift cancelation after one season. Don't be surprised if the same thing happens to the Lethal Weapon reboot, surprising no one in the process. Based on the action series created by Shane Black and starring Mel Gibson and Danny Glover, the TV series swaps Damon Wayans for Glover and Clayne Crawford for Gibson in a series that no one ever seemed to ask for. But it's not terrible — the problem is that "it's not terrible" shouldn't be acceptable.
"Did the world really need another Lethal Weapon? One was probably coming anyhow, either to the multiplex or a network lineup, whether audiences wanted it or not," writes Washington Post's Hank Stuever. "I promise you, we could have done a lot worse."
Some additional writing by Nathanael Arnold
Check out Entertainment Cheat Sheet on Facebook!