TV Shows With the Highest Paid Cast Members
If shows like Seinfeld and Friends have taught us anything, it's that TV can be one of the most lucrative undertakings for an actor. Get on the right show at the right time as an actor, and you can be paid millions upon millions that will keep coming until your last breath. Not only that, but networks have in recent years doled out record salaries to actors. The current record for highest TV salary? The $1.8 million per episode that Charlie Sheen earned on Two and A Half Men before his public fallout/burnout.
So what are the shows today with the highest paid cast members? Check out these seven shows that are currently dispensing jaw-dropping cash to actors.
1. The Big Bang Theory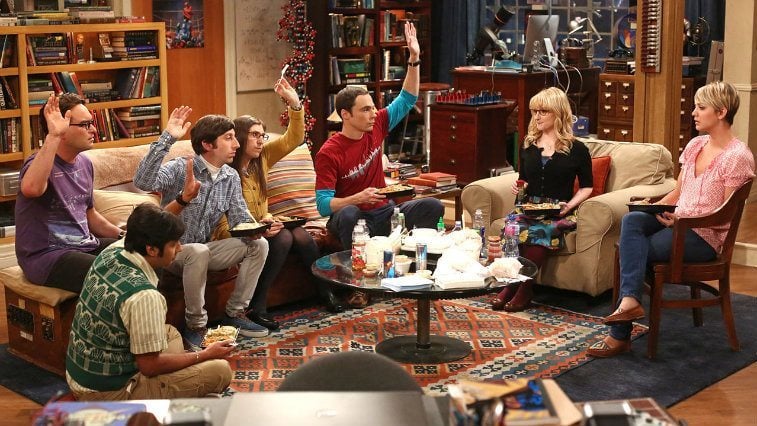 It shouldn't be any surprise that the most-watched show on TV also has the actors who command the highest salaries in the business. So just how much are the actors from The Big Bang Theory earning? To start things off, the show's five core members — Kaley Cuoco, Jim Parsons, Johnny Galecki, Kunal Nayyar and Simon Helberg — each earn $1 million per episode.
And after the most recent round of negotiations, series regulars Melissa Rauch and Mayim Bialik now earn about $500,000 per episode. That means that for every episode of The Big Bang Theory you watch, the seven top billed actors are earning a combined total of approximately $6 million.
2. Modern Family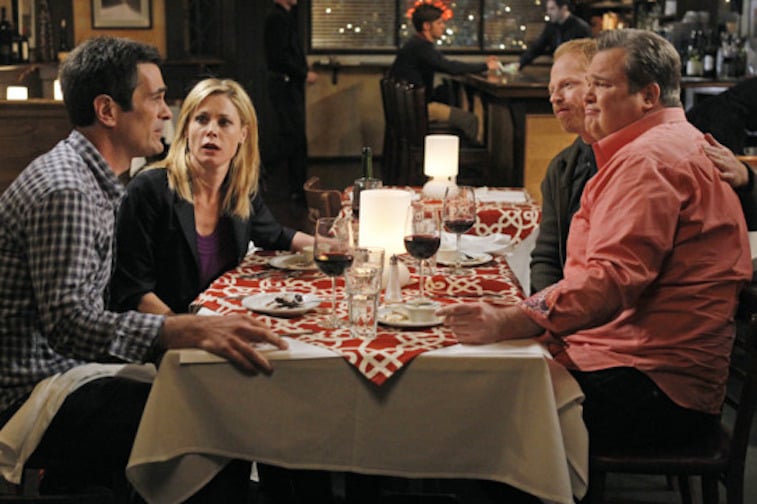 Contract negotiations in early 2017 gave this cast a significant raise. While the new numbers aren't as gaudy as those from The Big Bang Theory, they were high enough to elevate Modern Family's cast to the second richest on TV. When it comes to stars Julie Bowen, Ty Burrell, Jesse Tyler Ferguson, Eric Stonestreet, Sofia Vergara, and Ed O'Neill, they each earn about $500,000 per episode.
Sarah Hyland, Ariel Winter, Rico Rodriguez, and Nolan Gould were raking about $100,000 per episode in 2016 and are also expected to top that in upcoming seasons, following contract negotiations. 
3. NCIS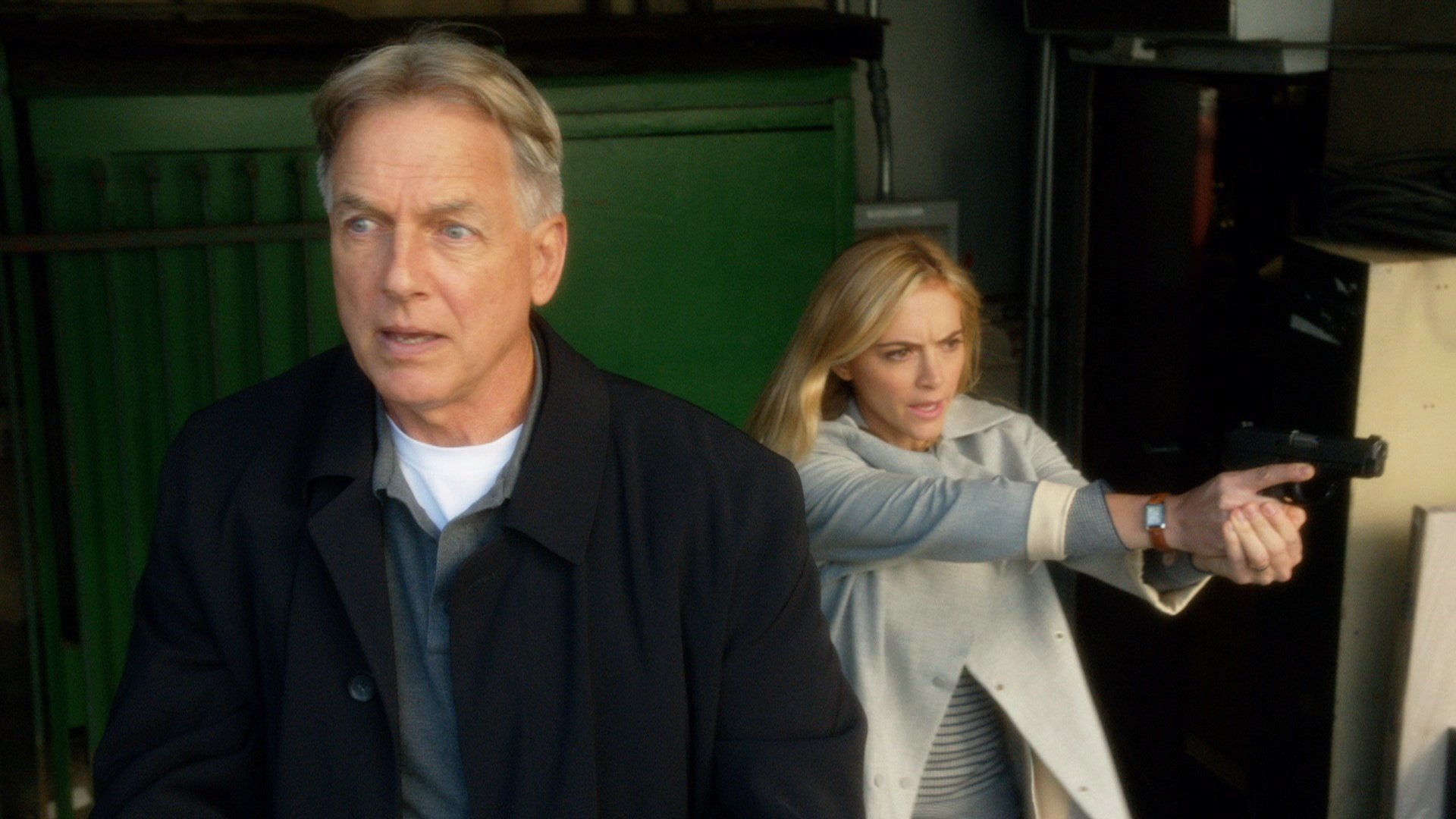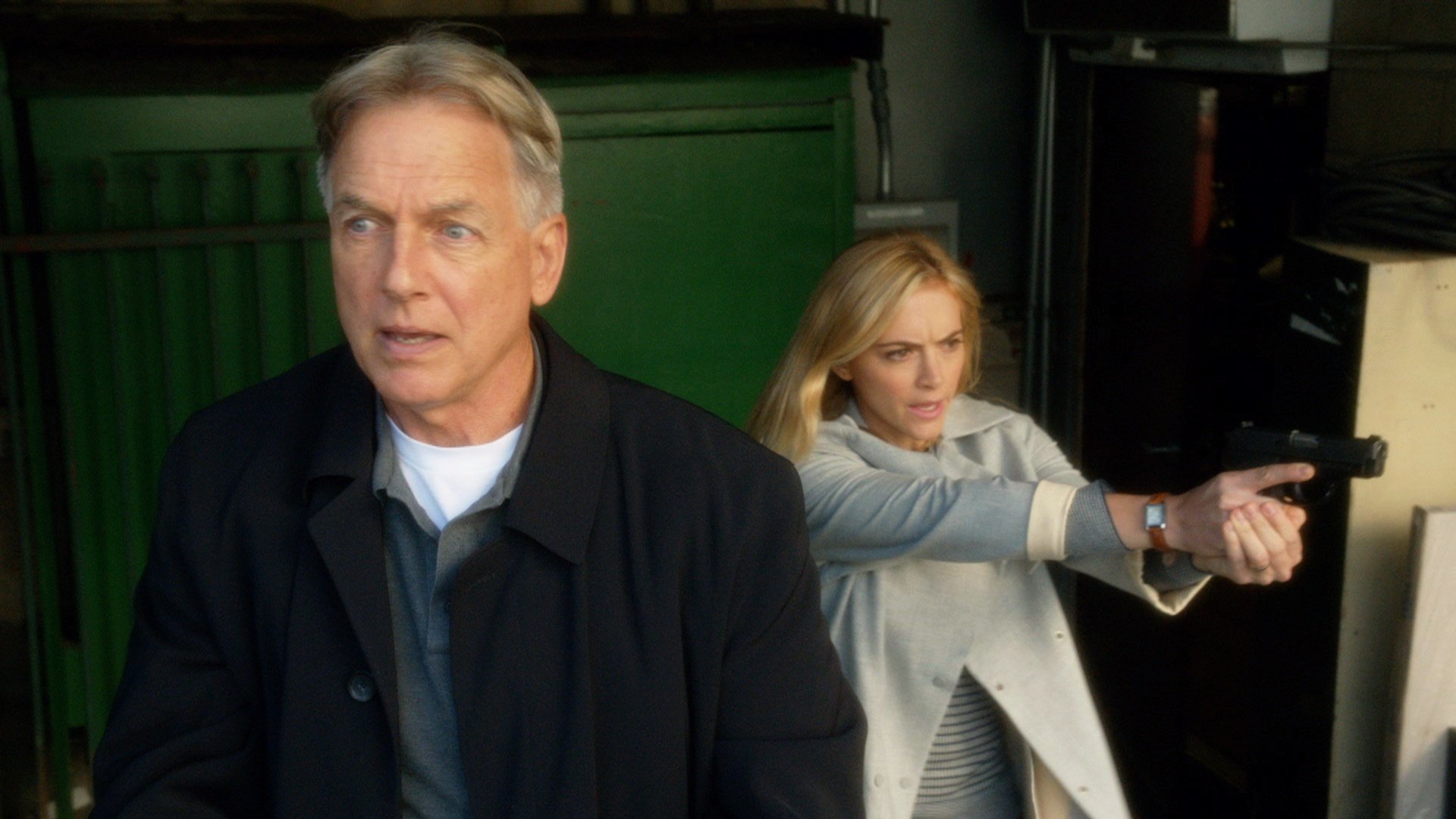 NCIS is the most-watched drama on television so it goes without saying that its cast is paid handsomely. In fact, leading man Mark Harmon is the highest-paid actor in a drama series with an estimated per episode salary of $525,000. And the rest of cast isn't doing too shabby either. Before departing the show in 2016, Michael Weatherly was earning an estimated $250,000 per episode. Meanwhile, Pauley Perrette reportedly rakes in $175,000 per episode.
4. Grey's Anatomy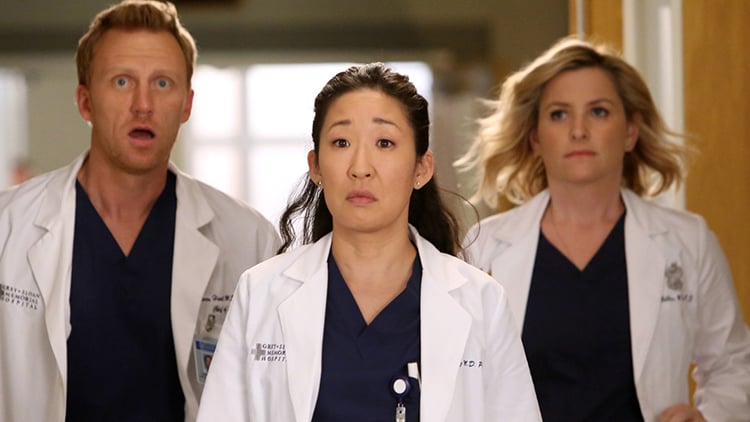 Grey's Anatomy boasts one of the highest-paid casts in the business, even with the departure of series original Patrick Dempsey. Starting at the top is Ellen Pompeo who earns upwards of $350,000 per episode. Next comes Chandra Wilson who earns about $125,000 per episode, same as James Pickens Jr. And while it isn't clear what some of the other actors like Justin Chambers, Sara Ramirez, or Jessica Capshaw earn on a per-episode basis, their reported net worth indicate that their per episode pay is probably in the realm.
5. The Simpsons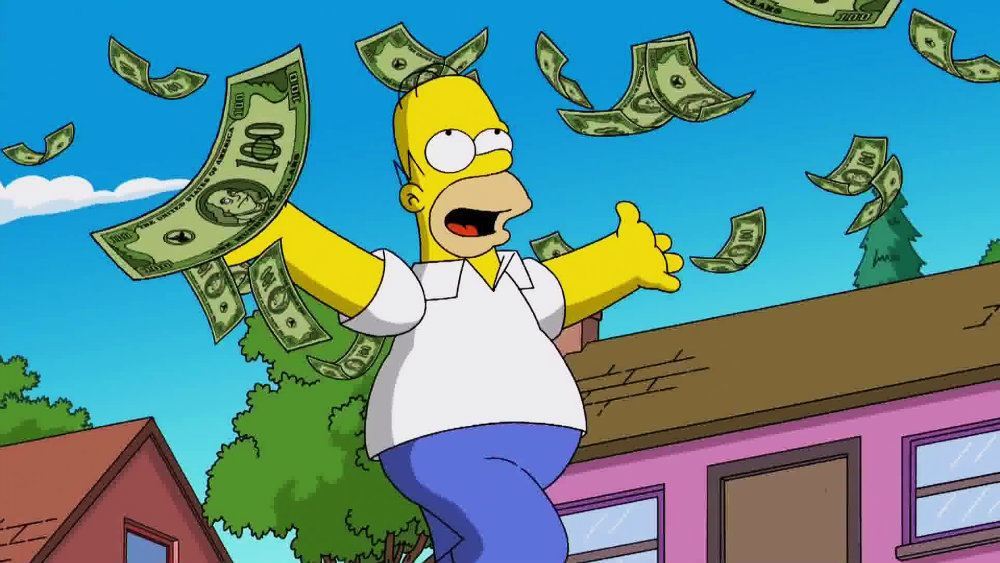 When you're a voice actor on a show that has run for 28 seasons with consistent critical acclaim and TV ratings, you better get paid — and The Simpsons' voice actors most definitely do. Voice actors Dan Castellaneta, Julie Kavner, Nancy Cartwright, Yeardley Smith, Hank Azaria, and Harry Shearer's pay have fluctuated over the years with the cast earning $30,000 per episode for the series's first nine seasons and topping out at $400,000 per episode in the late 2000s. That being said, their current per episode earnings aren't exactly chump change as they're set to $300,000 through the The Simpsons' 28th season.
6. Law & Order: SVU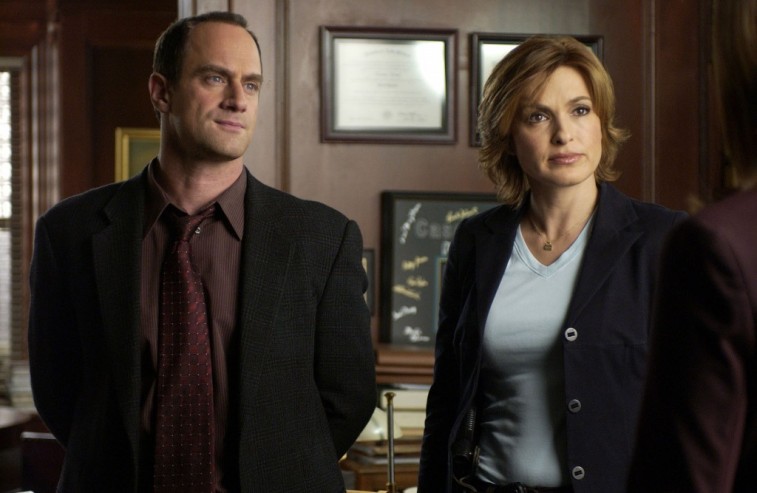 Law & Order: SVU is currently the longest running scripted, non-animated TV series on primetime, and with that kind of longevity comes big pay days. Lead actress Mariska Hargitay reportedly earned $500,000 per episode in the series' 17th season, and that number has likely only continued to go up since. 
7. House of Cards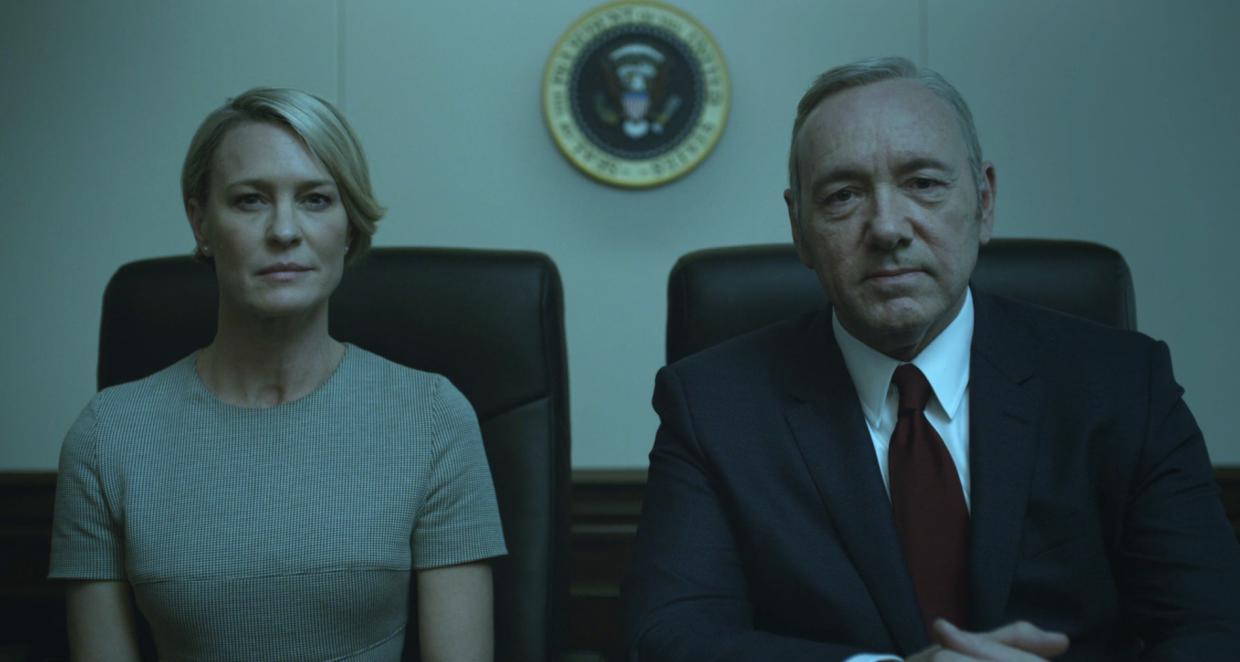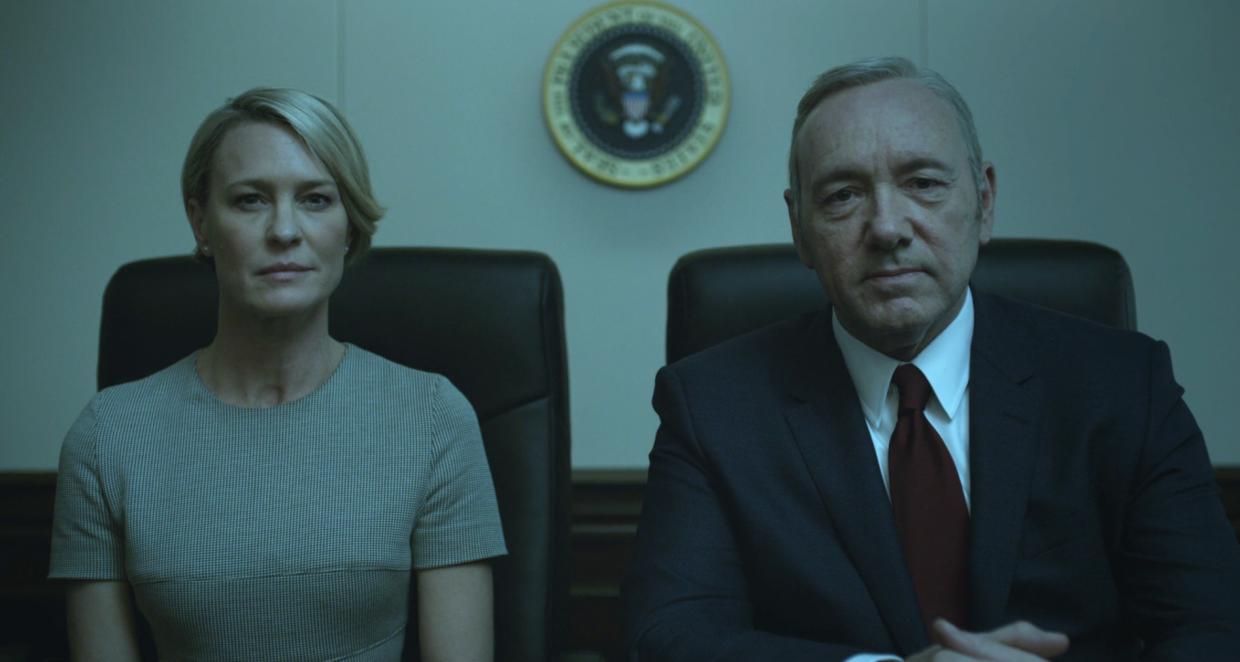 Robin Wright made headlines when she demanded to be paid the same salary as her co-star Kevin Spacey on Netflix's House of Cards — and for good reason. As the series has progressed, Wright's portrayal of Claire Underwood has become one of the most interesting aspects of the series and the finale of Season 4 made it clear that this is definitely a two-hander between Wright and Spacey moving forward.
So how much more was Spacey making than Wright? According to reports Spacey was earning $500,000 per episode while Wright was earning somewhere around $400,000 per episode. Now on equal footing, there have been reports that their salary might increase to as much as $1 million per episode in the coming season, which would make them TV's highest paid cast members along with the core cast of The Big Bang Theory.
Additional reporting by Michelle Regalado
Check out Entertainment Cheat Sheet on Facebook!