TV Shows Rocked by Sexual Misconduct Scandals
As Hollywood is rocked by one sexual misconduct scandal after another, it has now become common for TV shows to go through dramatic and sudden changes practically overnight. In the past few months alone, some of your favorite shows have lost their star or their showrunner, with others being canceled entirely.
You've probably heard of a few of these cases, but with others, you may not have even realized that one of your favorite shows is in crisis-mode behind the scenes. Here's a look at shows that have been affected by sexual misconduct scandals, both in the past and very recently.
1. The Chew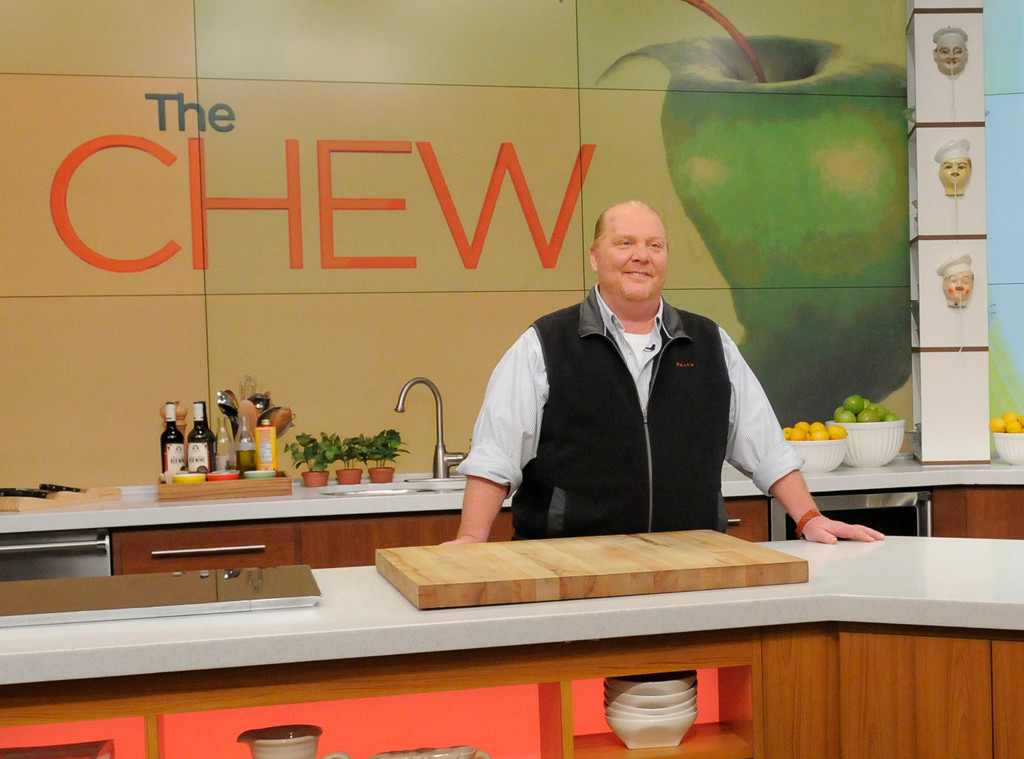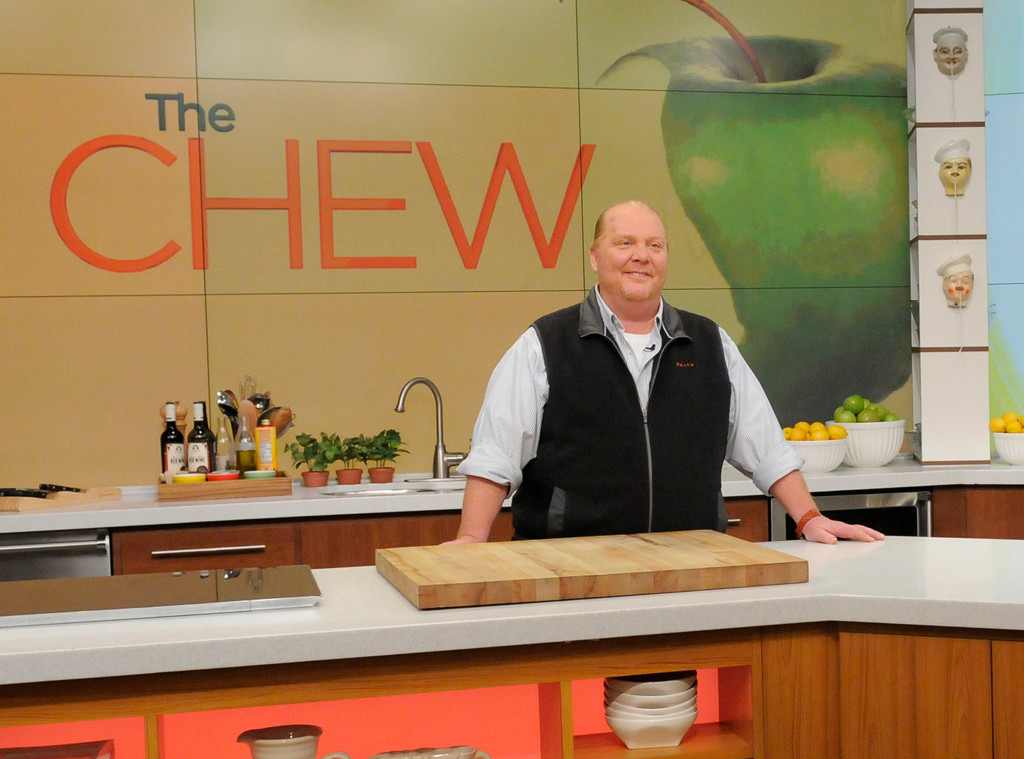 ABC's daytime cooking show The Chew lost one of its hosts in December, when four women accused Mario Batali of inappropriate touching, as reported by Eater.
Batali did not deny the allegations. Instead, he apologized and said he would be stepping away from his businesses. ABC also asked him to step away from The Chew, which he did. Batali did not appear on the first episode following these allegations, but the other hosts did not mention his absence.
Next: This critically acclaimed show will likely be losing its main character. 
2. Transparent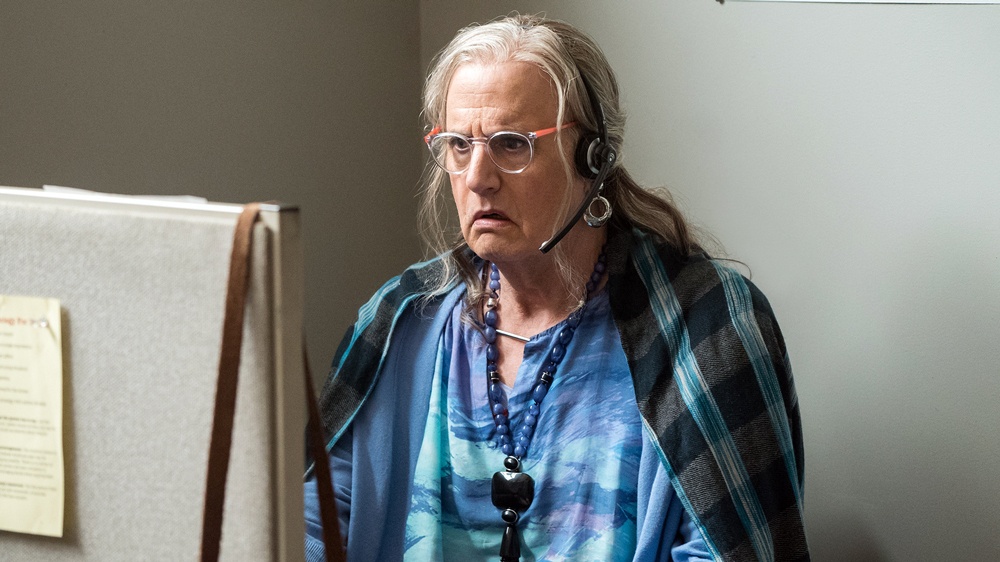 On Nov. 8, 2017, Jeffrey Tambor's former assistant, Van Barnes, accused him of sexual harassment. Tambor described this as being a false allegation from a disgruntled employee. But then actress Trace Lysette said that Tambor had behaved inappropriately on the set of Transparent. And makeup artist Tamara Delbridge soon followed, saying that Tambor had sexually harassed her on the movie Never Again.
Tambor apologized for what he described as unintentionally making his co-workers uncomfortable. On Nov. 19, he said he didn't see how he could return to Transparent in light of these allegations. Strangely, though, a representative for Tambor later told The New York Times that Tambor had no plans to quit.
Transparent will now evidently return for a new season without Tambor.
Next: You may not have even realized that the creator of these popular shows was recently fired. 
3. Supergirl, Arrow, The Flash, and Legends of Tomorrow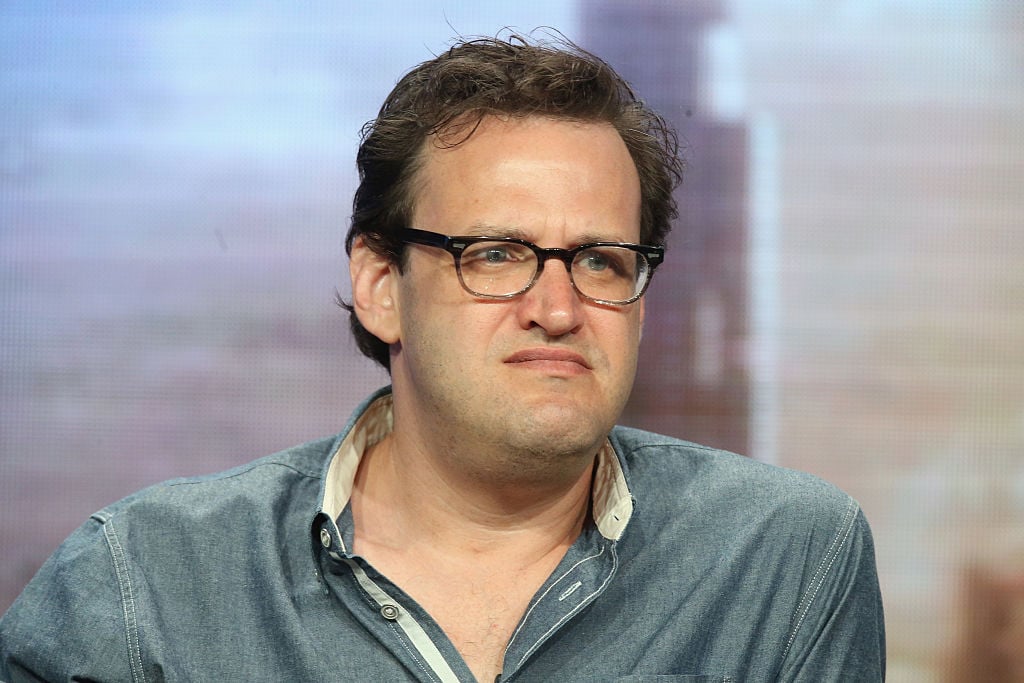 The CW's Supergirl, Arrow, The Flash, and Legends of Tomorrow were all co-developed by Andrew Kreisberg, who also served as executive producer. The projects he was really the most involved with were The Flash and Supergirl, though. In November 2017, nearly 20 people accused Kreisberg of sexual harassment. As the allegations came to light, members of the cast and crew of these shows, including Supergirl herself, Melissa Benoist, spoke out and said that they were heartbroken.
Not long after, Warner Bros. announced they had fired Kreisberg from all of his television projects. His name was removed from these shows, and Warner Bros. said that they would be hiring Jessica Queller and Robert Rovner to replace him on Supergirl and Todd Helbing to replace him on The Flash.
Next: Employees of this upcoming TBS comedy were fired after the co-creator was accused of sexual misconduct. 
4. The Cops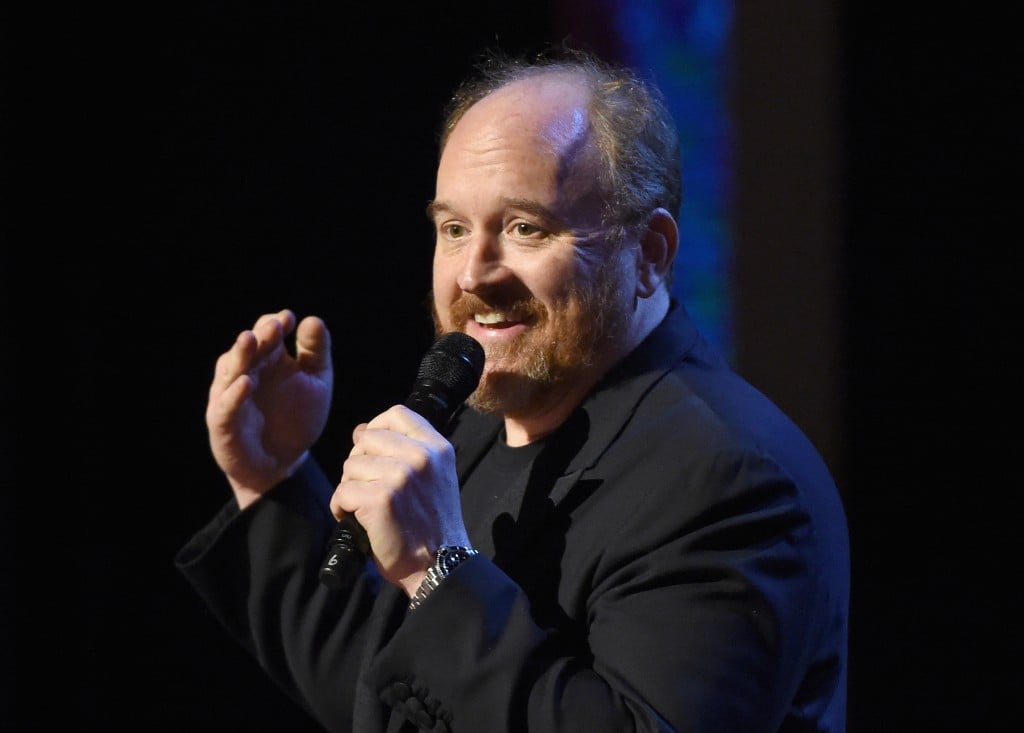 In early 2016, FX began developing an animated show called The Cops. That show later moved to TBS and was expected to premiere in 2018. It was to feature Louis C.K. voicing one of the lead characters. The comedian was also The Cops' co-creator.
After five women accused C.K. of sexual misconduct, TBS suspended production of the show. They subsequently laid off the show's animators, according to Deadline. These animators lost their jobs right before Thanksgiving.
Next: This popular E! show recently lost its showrunner, as over two dozen women accused him of sexual misconduct. 
5. The Royals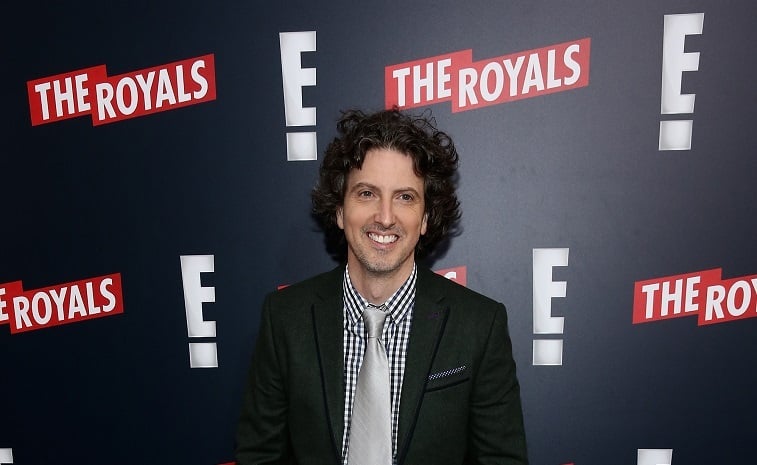 Mark Schwahn was the creator and head writer of One Tree Hill, and in November 2017, a former writer for that show said that he had sexually harassed her. Cast members of One Tree Hill, including Hilarie Burton, subsequently backed up this allegation, with others saying they had experienced the same behavior.
One Tree Hill ended years ago, but at the time of these allegations, Schwahn was the creator and executive producer of E!'s The Royals. On Nov. 16, 25 members of The Royals' cast and crew released a statement saying they had been sexually harassed while working on the show. E! subsequently fired Schwahn.
Next: You may have been looking forward to this upcoming show, but it has been completely scrapped. 
6. David O. Russell's Amazon show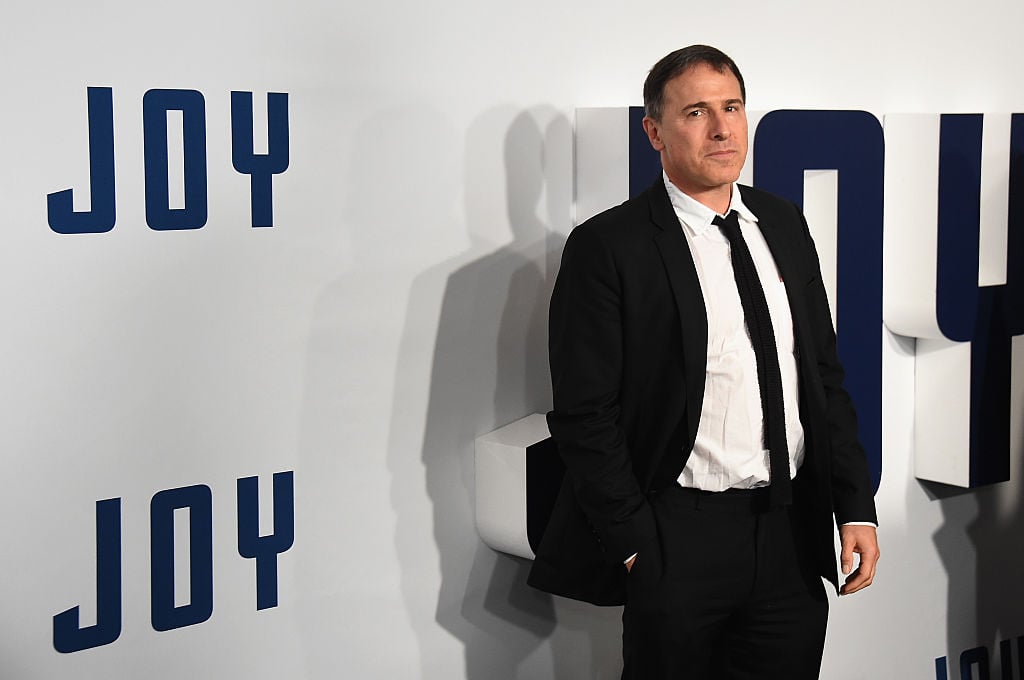 David O. Russell, the acclaimed director behind movies like Silver Linings Playbook and The Fighter, was in 2017 working on a TV show for Amazon, which would star Julianne Moore and Robert De Niro. It was a massive investment that cost the streaming service about $160 million.
But unfortunately, that show was being produced by Harvey Weinstein, the infamous Hollywood mogul who has been accused of sexual harassment or assault by 80 women. In light of these allegations, Amazon decided to cancel the show altogether. It was not too far along in development, so it was practical to simply pull the plug.
But this is an example of a show that will now never be seen all because of the impropriety of one of its producers.
Next: The writers of this show were sent into crisis mode when their main actor was fired for sexual misconduct allegations.  
7. House of Cards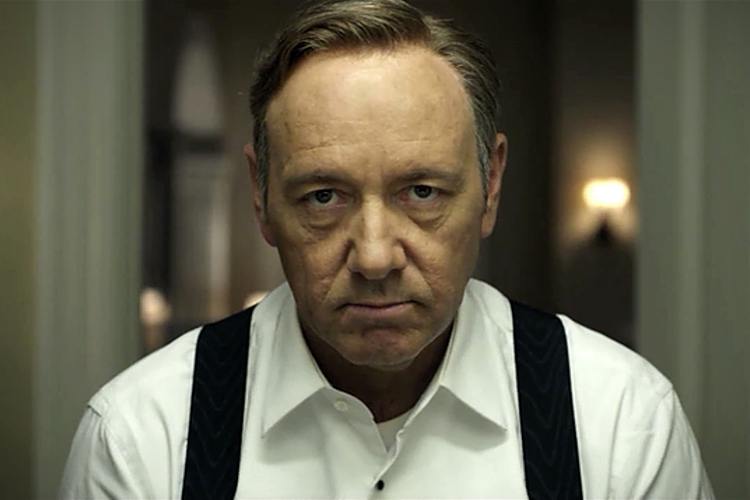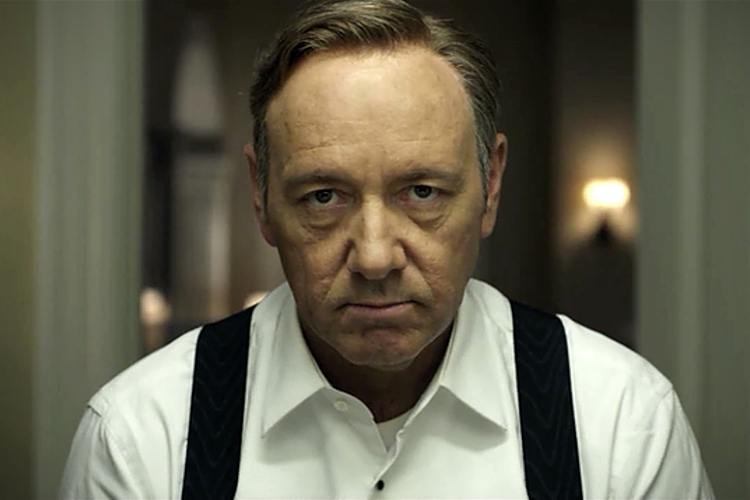 Fans of House of Cards have been awaiting Frank Underwood's downfall for years. But they never would have expected Kevin Spacey's downfall to come first. In late October 2017, after numerous men accused Spacey of sexual misconduct — including some who were underage at the time that he allegedly made advances — Netflix suspended production of House of Cards. The new season had just recently begun filming.
In the following weeks, Netflix decided to fire Spacey from the show. At this point, a decision had to be made regarding if the series should even continue. Spacey plays the lead character, after all. But Netflix ultimately decided the show would wrap up with one last, abbreviated season, with Robin Wright's Claire Underwood taking center stage.
It's still unclear how the show will write out Frank Underwood, but they'll probably have to kill him off between seasons.
Next: This CBS show was recently canceled after its star was accused of sexual misconduct. 
8. Wisdom of the Crowd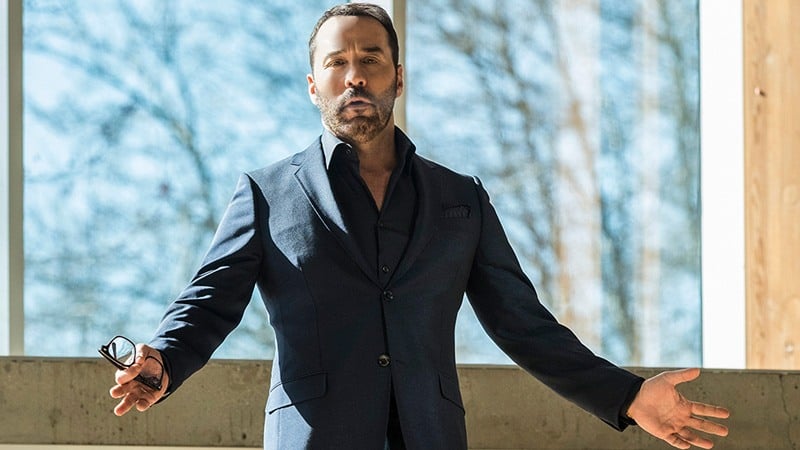 In October 2017, CBS premiered the new show Wisdom of the Crowd, which follows a man who builds an app to solve a crime. Jeremy Piven plays the main character.
But just a few weeks after the show premiered, actress Ariane Bellamar accused Piven of sexual harassment and assault. He denied the allegation. Then, numerous other women came forward with similar stories. Finally, CBS decided to cancel Wisdom of the Crowd. The show's ratings were only okay, and so CBS may have been inclined to cancel it anyway. But the controversy surrounding Piven's allegations certainly didn't help.
Next: This popular morning show lost its primary anchor.  
9. Today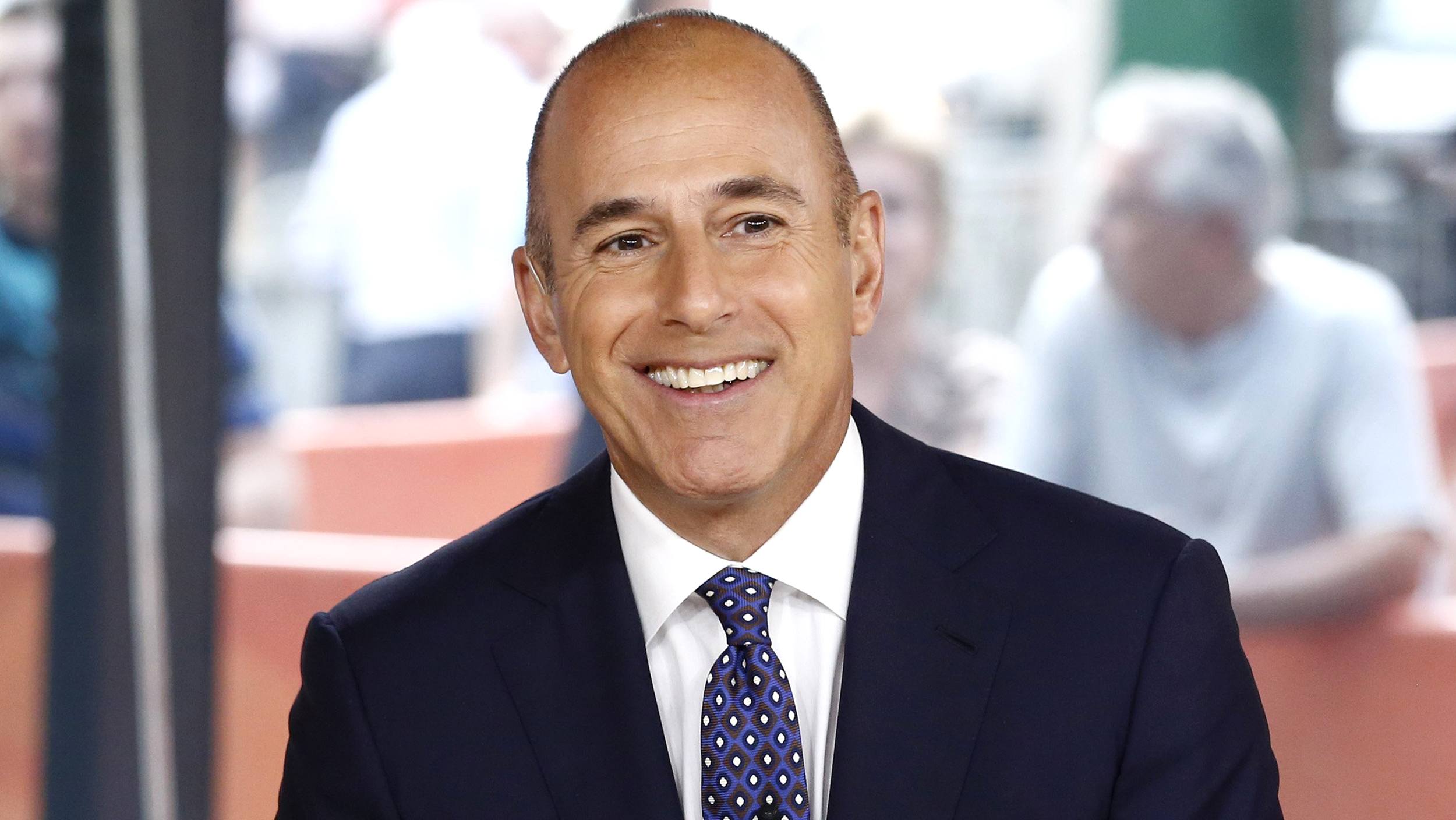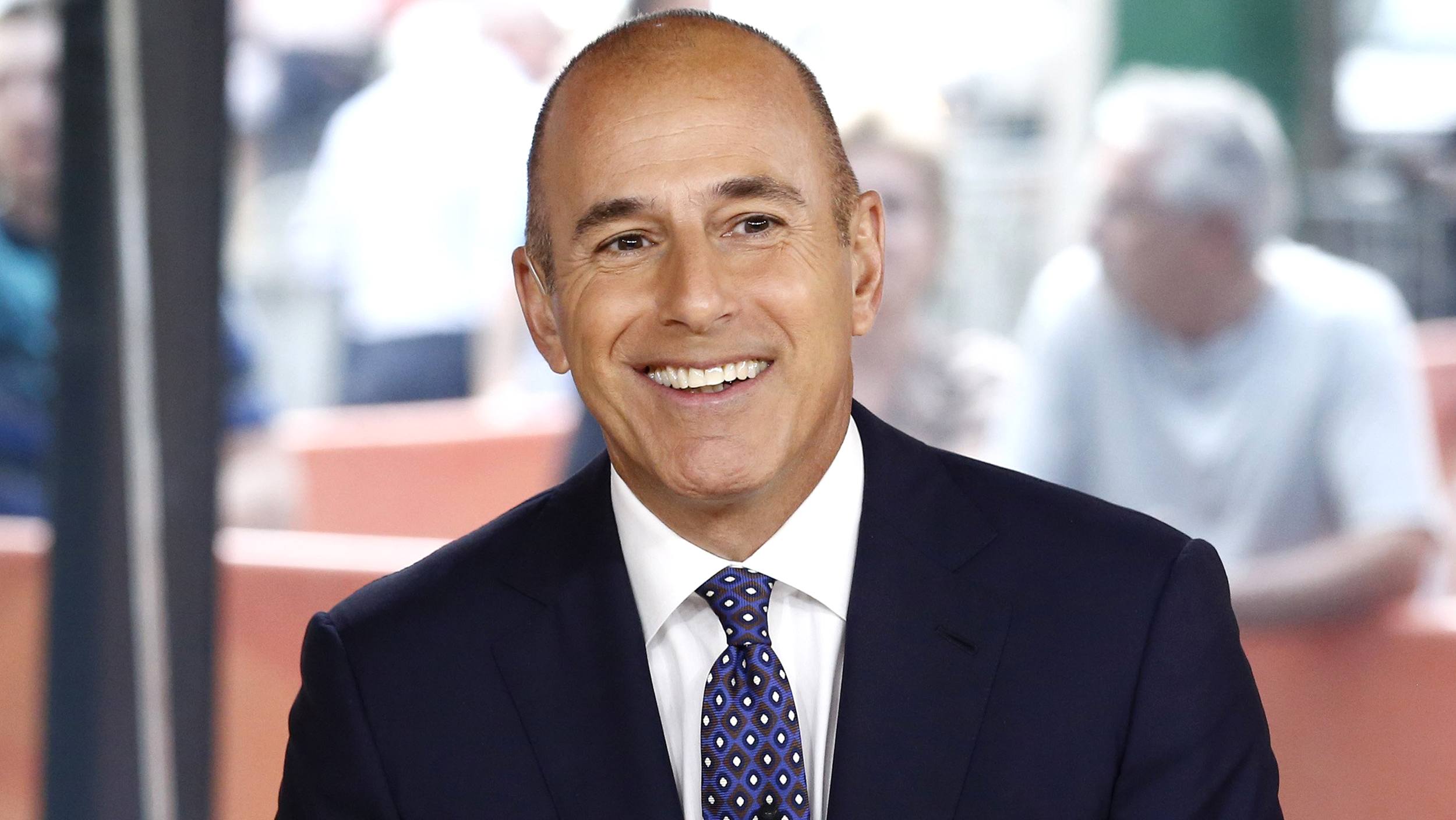 Viewers who tuned into Today on Nov. 29 were in for quite a shock. The show opened with Savannah Guthrie being joined by Hoda Kotb instead of Matt Lauer. Together, they announced that NBC had fired Lauer after a female employee accused him of sexual misconduct. Usually, situations like these are reported in the news first, and then the network decides to suspend or fire the person involved. But in this case, the first time the public heard about the Lauer accusations was the day he was fired.
In this opening segment, Guthrie held back tears as she said that she was heartbroken for her friend and partner Matt Lauer and heartbroken for the woman who came forward with her story. This was a game-changing moment for Today, which Lauer had been a part of since 1997, and for morning news in general.
Next: A character had to be written out of this Netflix show when the star was accused of rape. 
10. The Ranch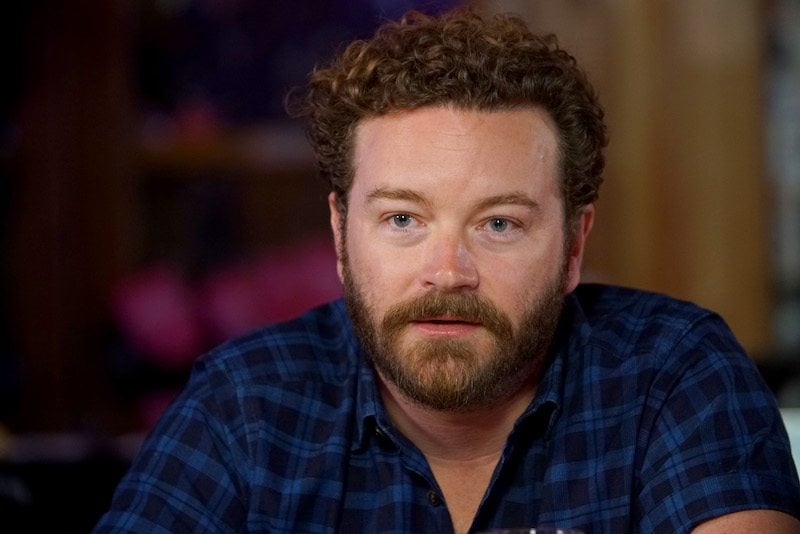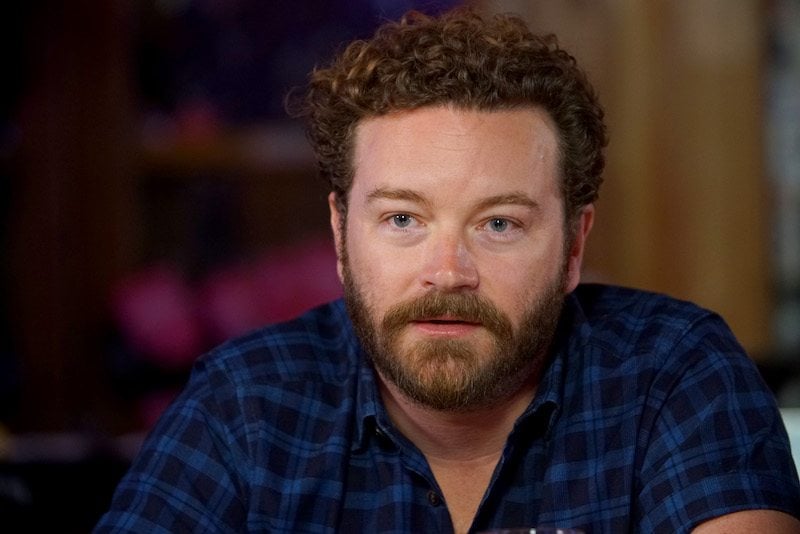 Danny Masterson starred on Netflix's The Ranch, which follows the life of a family living on a ranch in Colorado. The first season premiered in 2016, and the first half of a second season premiered in 2017.
In March 2017, long before the new wave of Hollywood scandals, four women said that Masterson raped them. One of the accusers alleged that the Church of Scientology was covering up for Masterson. Later in the year, after Netflix severed its relationship with men like Spacey and C.K., many accused them of hypocrisy for not doing the same with Masterson. Finally, on Dec. 5, Netflix announced they had fired Masterson from The Ranch.
Next: Another influential morning news anchor was fired after being accused of sexual harassment.
11. CBS This Morning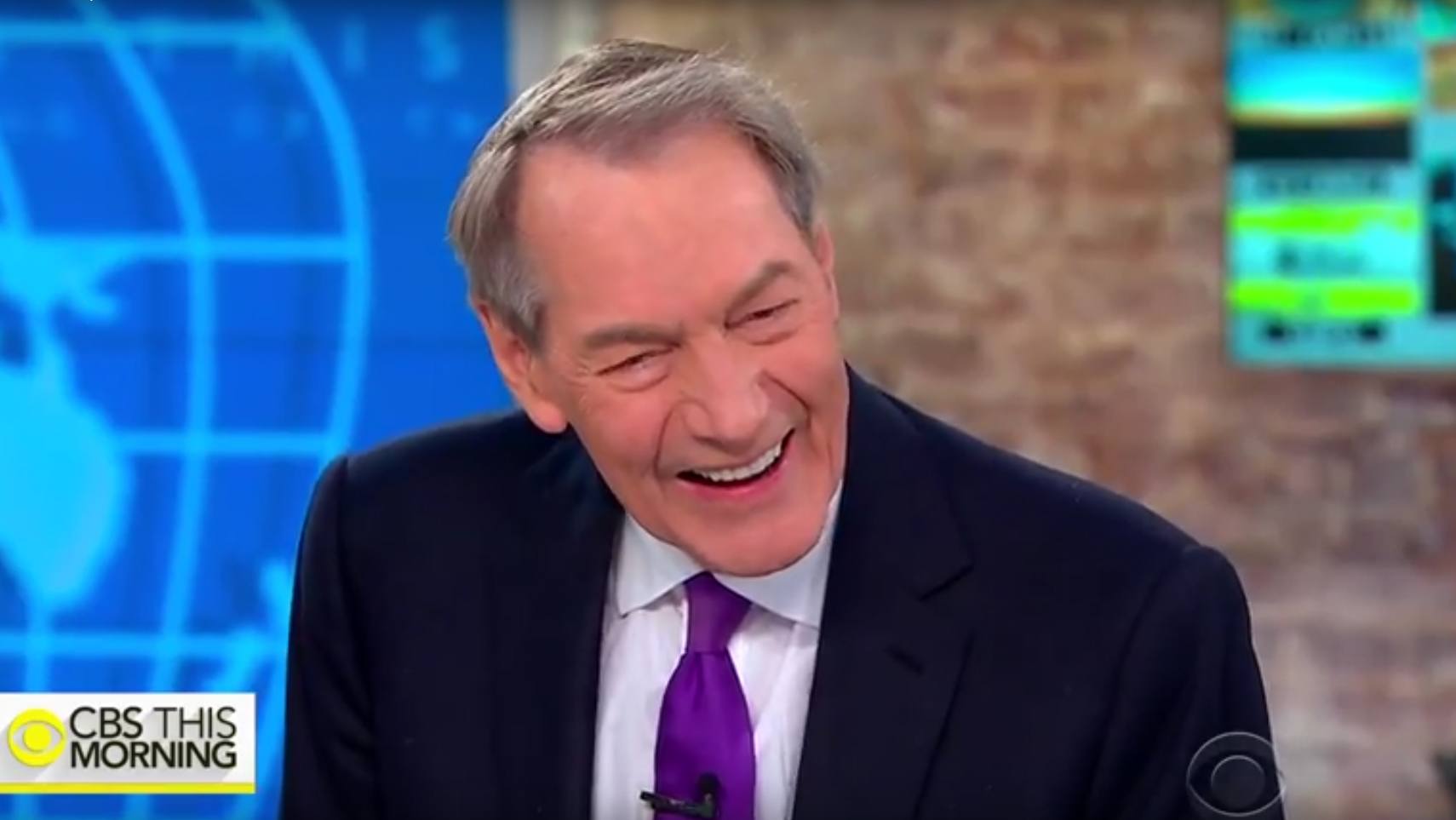 CBS This Morning, one of the main three morning news shows on television, was hosted by Charlie Rose, Gayle King and Norah O'Donnell. Of those three, Rose was definitely the most well-known, having worked in journalism since the 1970s.
On Nov. 20, 2017, The Washington Post reported on the stories of eight women who accused Rose of sexual harassment. CBS immediately announced they would be suspending Rose, and the next day, they fired him. King and O'Donnell had to report on their co-anchor's firing on the air, with O'Donnell saying that there is no excuse for this kind of behavior.
Next: The creator of this popular kids' show was fired after being accused of sexual harassment. 
12. The Loud House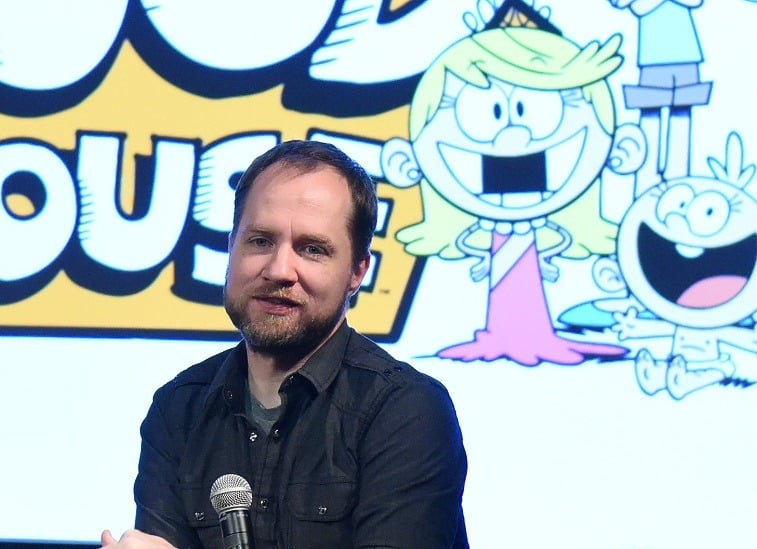 Nickelodeon premiered its show The Loud House in 2016. The show's creator is Chris Savino, with the whole series being based on Savino's own life.
Beginning in October, about a dozen women came forward and said that Savino had sexually harassed them. Nickelodeon immediately suspended Savino and subsequently fired him. But they said that the show would continue on without its creator.
In response to the allegations, Savino said he was deeply sorry for his actions and applauded the bravery of the women who came forward.
Next: The firing of Chris Savino called to mind this scandal on another animated show. 
13. Clarence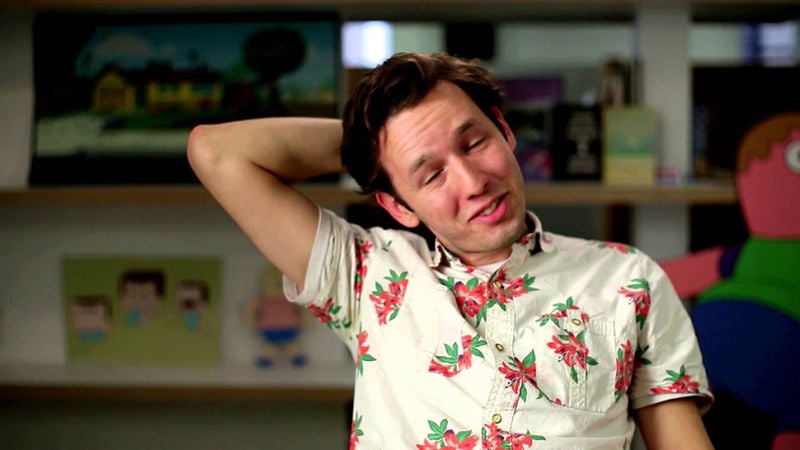 Years before The Loud House, there was a similar scandal in animation. Clarence was a Cartoon Network show created by Skyler Page, which focuses on a young boy and his two friends living in Arizona.
In June 2014, Emily Partridge, a storyboard artist on Adventure Time, said that Page had sexually assaulted her while they were working together on that show. Following this allegation, Cartoon Network fired Page. Nelson Boles replaced Page as showrunner, and then Stephen P. Neary replaced Boles.
The show continued for two more seasons before Cartoon Network canceled it in 2017.
Next: These two popular political shows had to deal with the departure of a high-profile pundit. 
14. The Circus & Morning Joe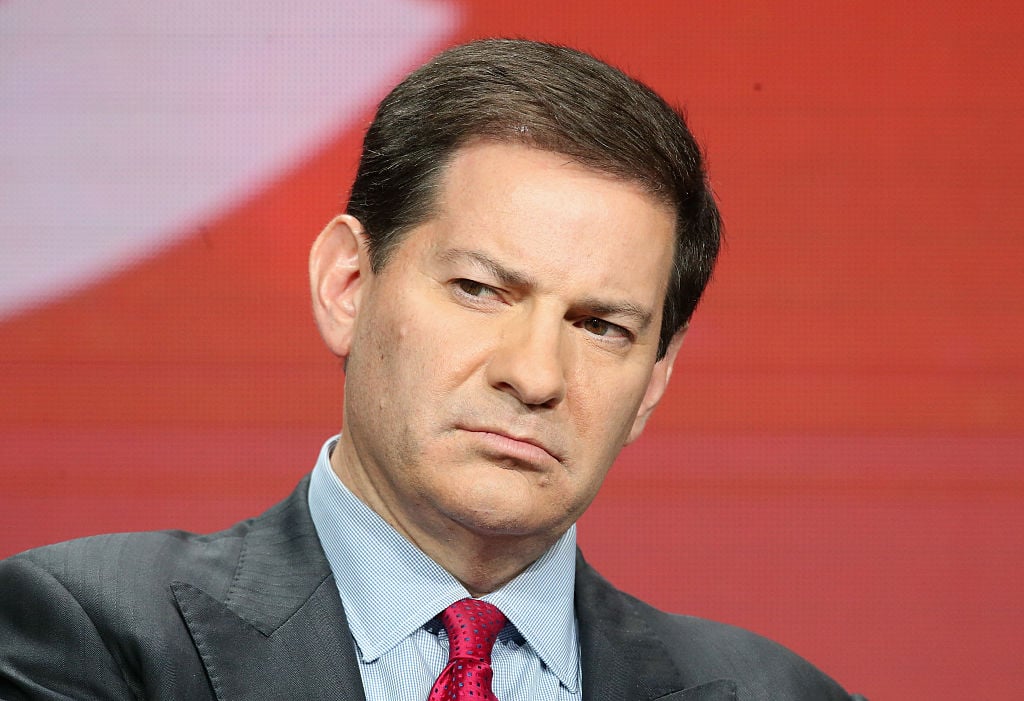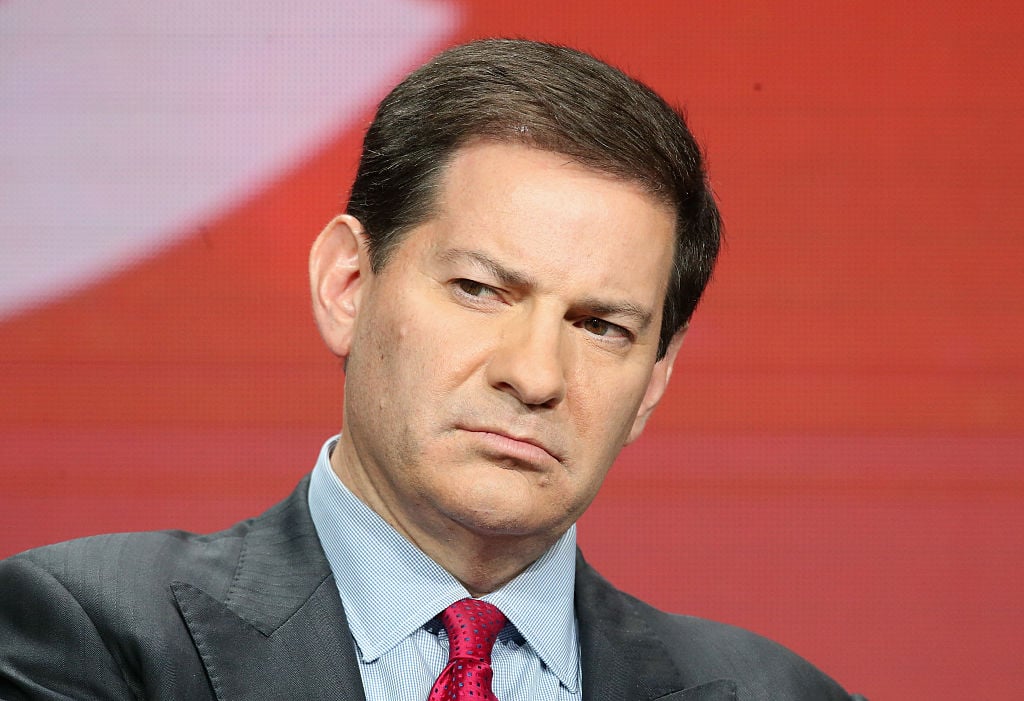 Showtime's The Circus is a documentary series that covers politics in real time. The first season was about the 2016 election, and the second season was about the Trump Administration. After Season 2 wrapped up, it remained unclear whether there would be a third season.
But then one of the main two journalists on the show, Mark Halperin, was accused of sexual harassment. Deadline reported that Halperin would not be a part of The Circus if it continued. They later renewed the show for a third season, but with Alex Wagner replacing him.
Halperin was also a regular panelist on Morning Joe, and after the sexual harassment allegations, NBC fired him. Mika Brzezinski addressed this story on Morning Joe, saying that inappropriate behavior towards women can no longer be swept under the rug.
Next: One of the actors on this upcoming show was accused of rape by two women. 
15. Ordeal by Innocence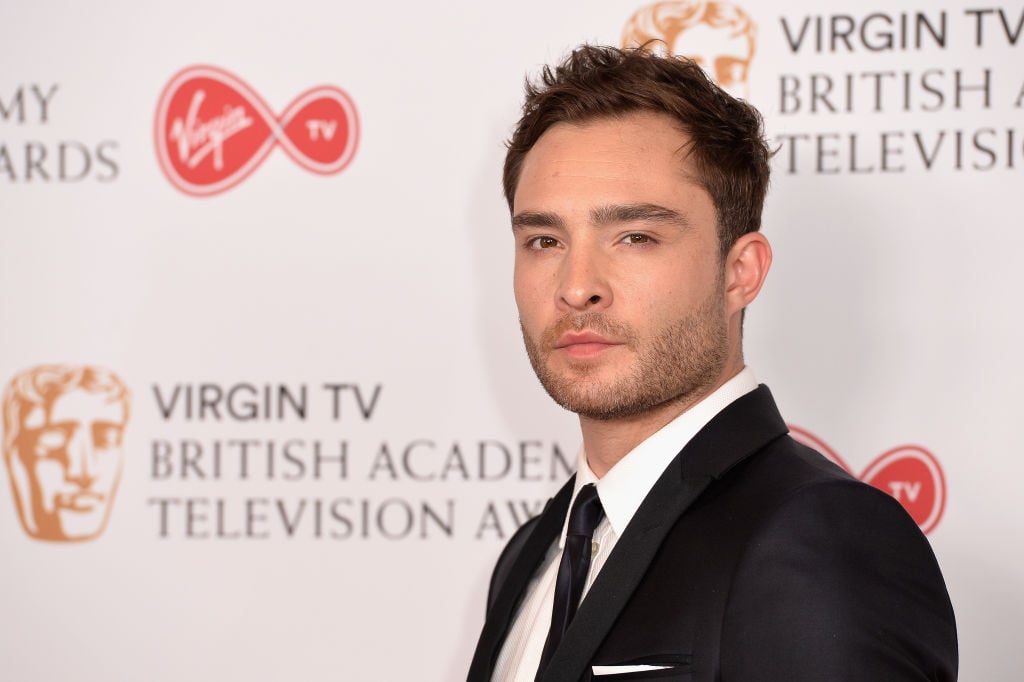 In July 2017, BBC One announced that they would be adapting Agatha Christie's Ordeal by Innocence into a three-episode television mini-series. The cast included actor Ed Westwick.
Then, in November, two women accused Westwick of rape and one woman accused him of sexual assault. In response, BBC One announced that they would no longer be airing Ordeal by Innocence as scheduled. According to The New York Times, the series was expected to premiere over Christmas.
The crew ended up reshooting 35 scenes with a different actor so that it could still air months later.
Next: This recent HBO show had to scrub all references to its creator. 
16. All Def Comedy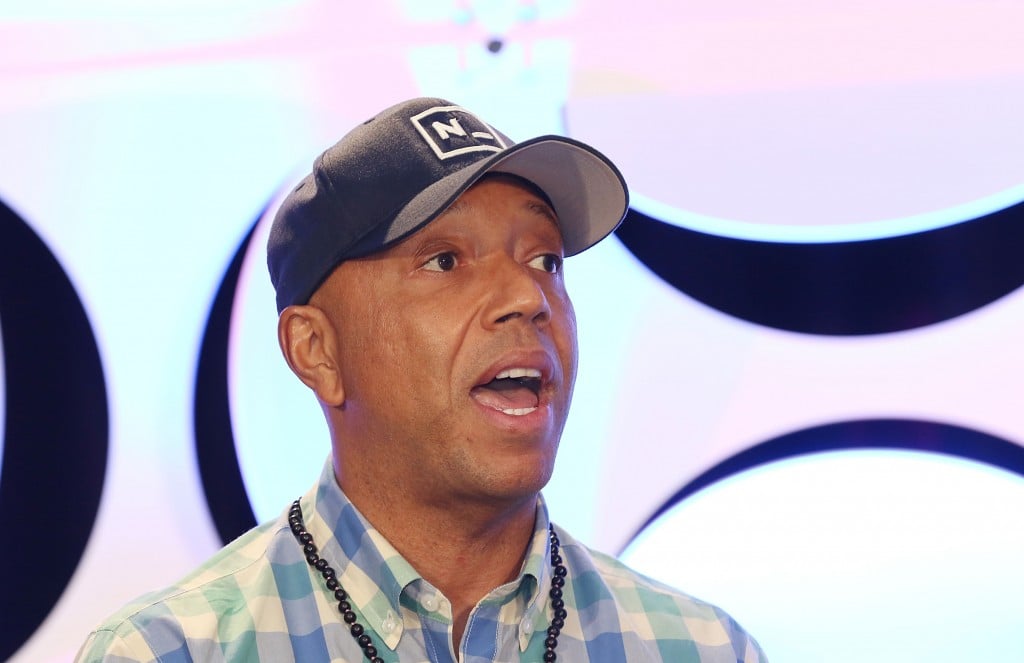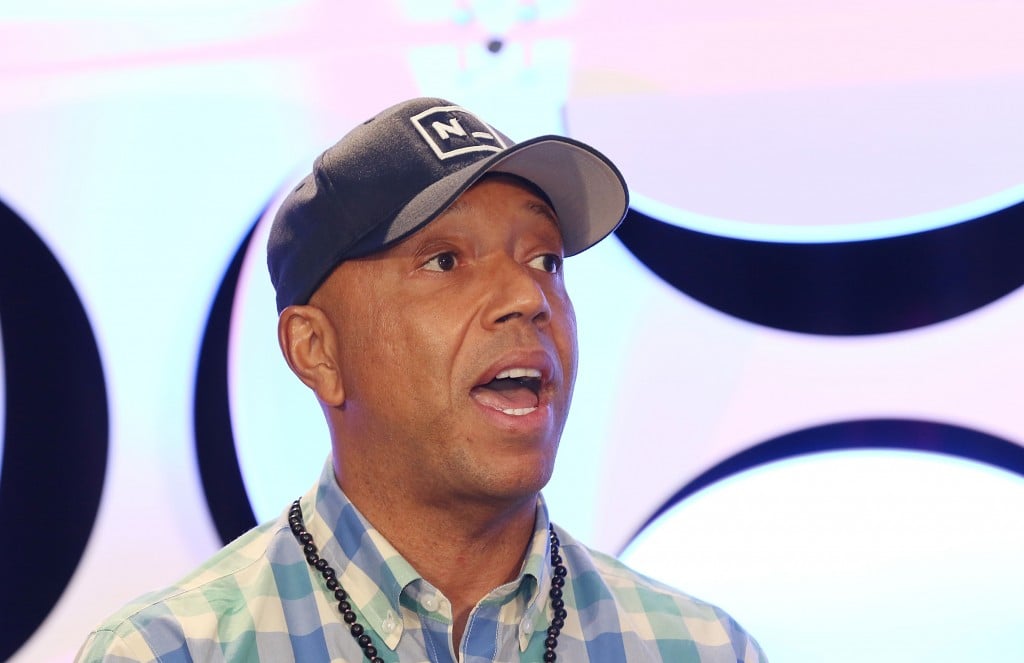 Keri Claussen Khalighi accused producer Russell Simmons of sexual assault in Nov. 2017, an allegation that Simmons denied. But then writer Jenny Lumet also accused Simmons of sexual assault, and he decided to step down from his businesses.
Lumet's allegation came just a few days before the premiere of HBO's All Def Comedy, a new stand-up show that is a continuation of Simmons' Def Comedy Jam. HBO said that they would scrub Simmons' name and appearances from the season.
However, despite the show being indelibly associated with Simmons, the network decided they would still air it, not wanting everyone else involved in the production to suffer because of his actions.
Next: One of the most popular television hosts of all time was brought down even before Harvey Weinstein. 
17. The O'Reilly Factor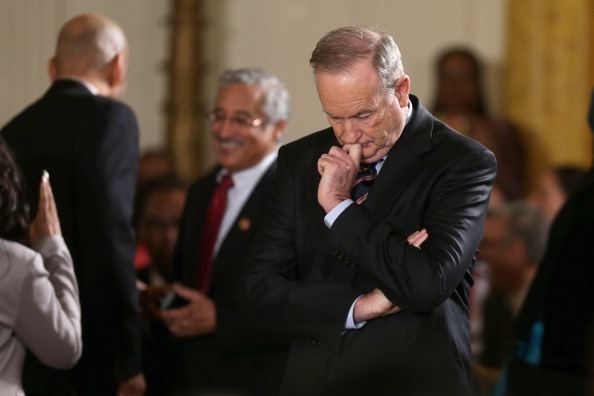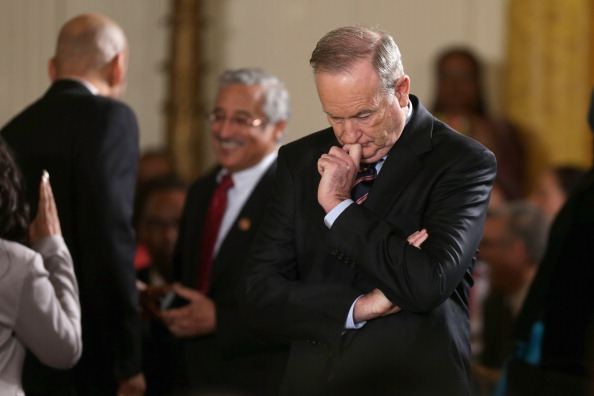 Before Harvey Weinstein's downfall and the subsequent wave of accusations about men in media, 2017 saw another monumental figure in cable news go down: Bill O'Reilly.
In April 2017, The New York Times reported that Fox News and O'Reilly had been spending millions of dollars settling sexual harassment lawsuits with women for years. The O'Reilly Factor quickly began losing advertisers. As all this was happening, O'Reilly went on vacation. He never returned, with Fox News announcing they had fired him soon after.
The O'Reilly Factor was the No. 1 show on cable news for years. But Fox News canceled it as they fired O'Reilly, with Tucker Carlson Tonight filling that time slot. O'Reilly has never returned to Fox News, though he continues to deny the allegations.
Next: Bill O'Reilly was not the only host who Fox News fired over sexual harassment allegations. 
18. Fox News Specialists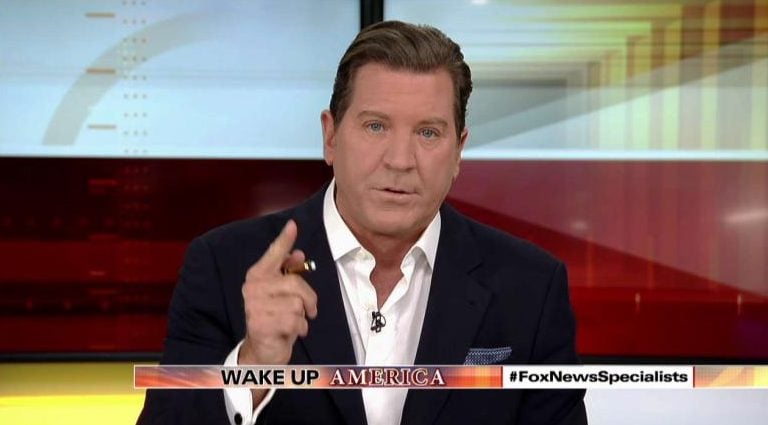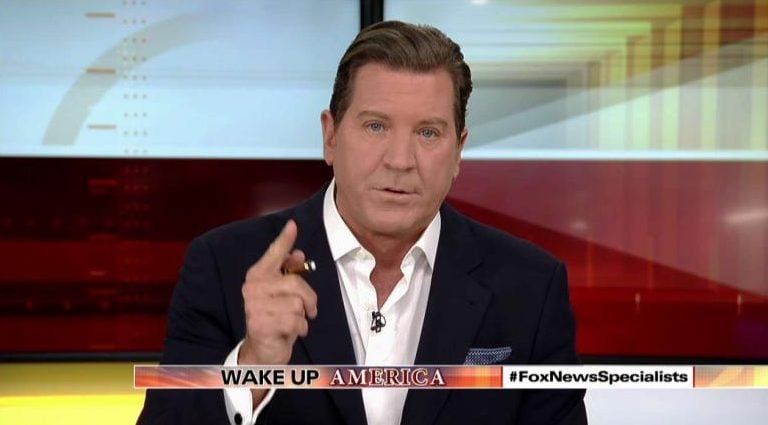 In May 2017, Fox News had to alter its lineup in the wake of O'Reilly's firing. They created a new show called Fox News Specialists, which took The Five's place as The Five moved to Tucker Carlson's old spot. Eric Bolling, Katherine Timpf, and Eboni Williams hosted the new show.
But after just three months, The Huffington Post reported that Bolling had sexually harassed female co-workers by sending them lewd pictures of himself. Fox News subsequently fired Bolling and canceled Fox News Specialists altogether.
Next: An actor who had starred on a popular show for hundreds of episodes recently left in disgrace. 
19. Coronation Street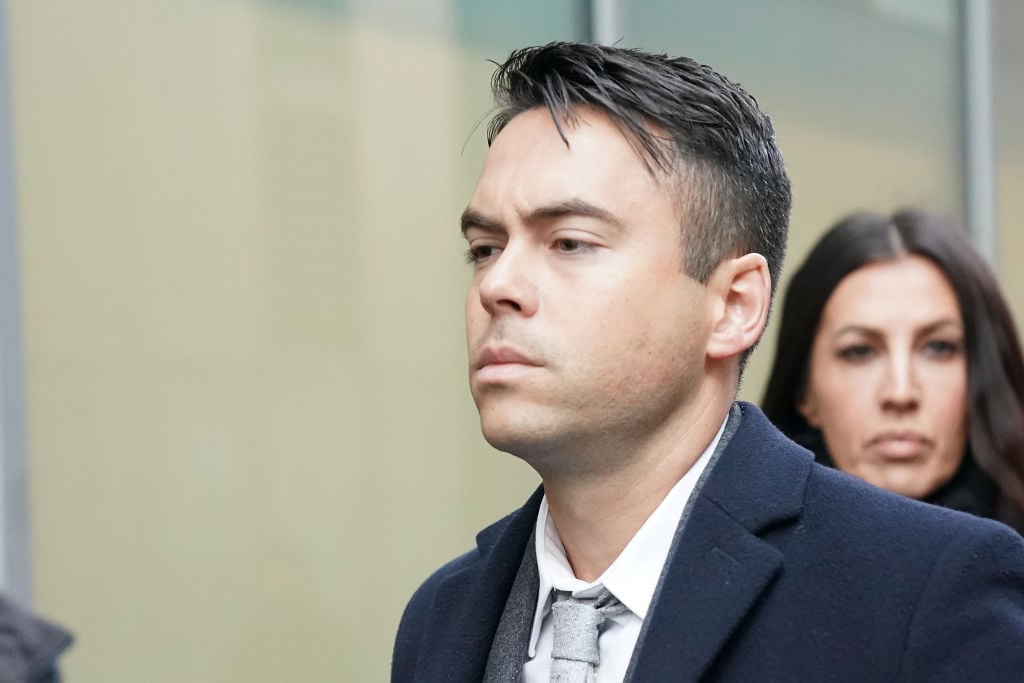 Bruno Langley was a major part of the British soap opera Coronation Street, having played Todd Grimshaw in hundreds of episodes. But in October 2017, police charged him with sexual assault, as reported by The Guardian.
Immediately after this charge, ITV fired Langley from Coronation Street. A month later, Langley pled guilty and received a twelve-month community order.
Next: This show sounded promising, but it was scrapped due to the behavior of one of its producers.  
20. Apple's Elvis Presley show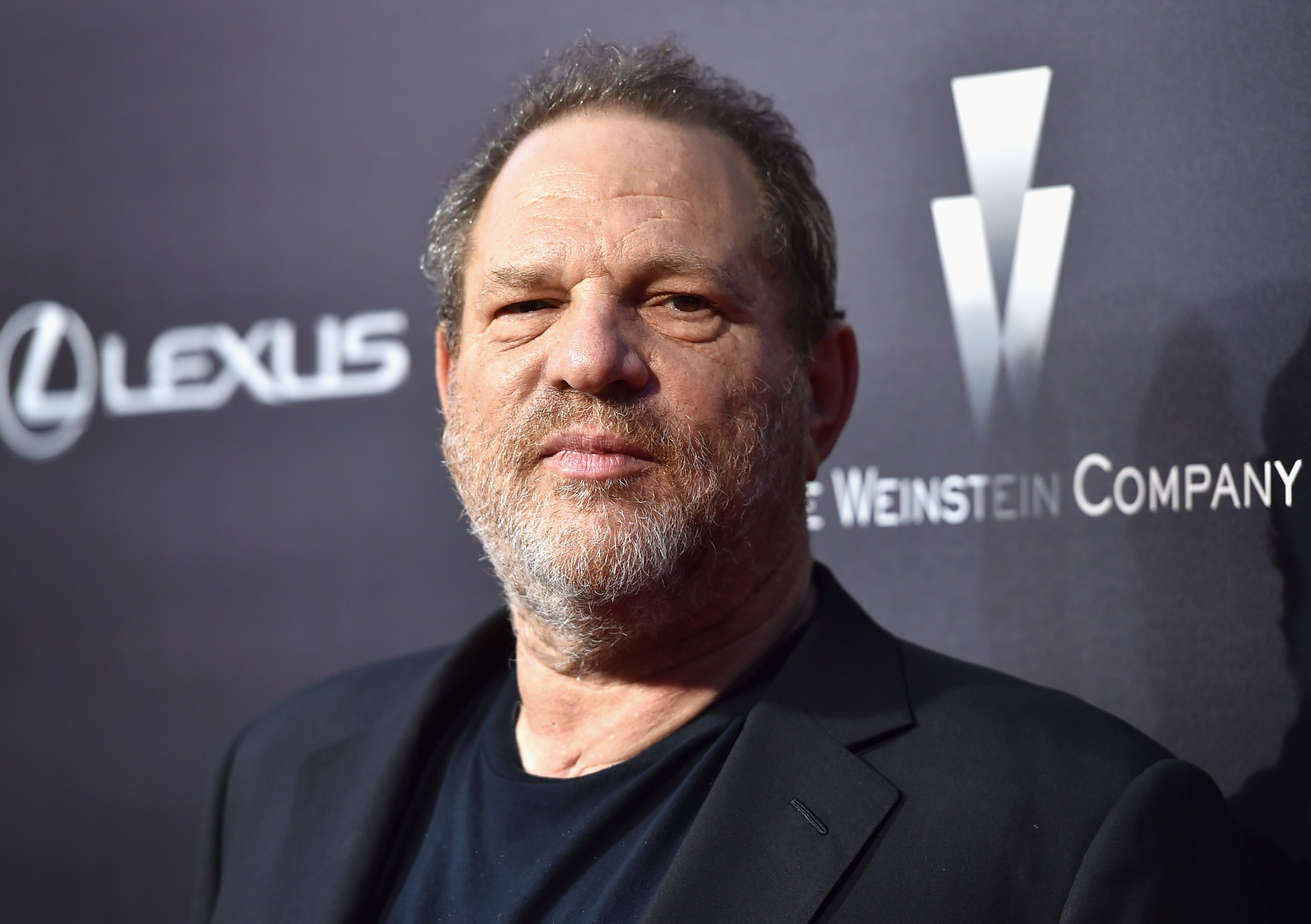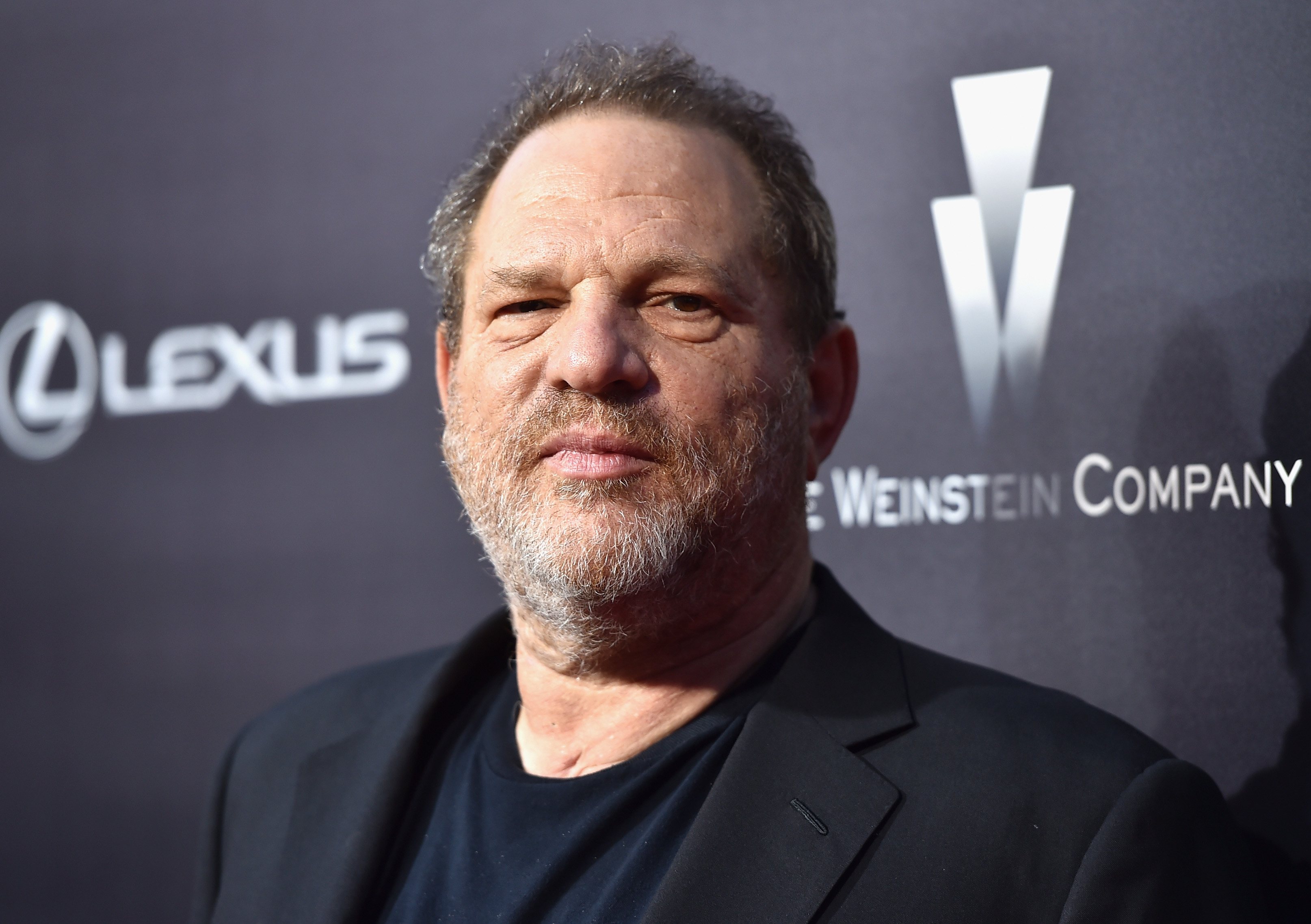 Apple is trying to get into making original TV shows, and one of their projects in development was an Elvis Presley series. According to Deadline, the thought was that this would be an anthology show with each season focusing on another real musician; subsequent seasons would potentially focus on Prince and Michael Jackson.
However, we'll never see that show, as The Weinstein Company was supposed to produce it. But following the Weinstein allegations, Apple decided to scrap the project entirely.
21. The Gorburger Show
This Comedy Central series, which began as a 19-episode web series on Funny or Die, aired its first season in Spring 2017. On December 11, a fan asked Miller on Twitter about a second season, which Miller responded positively to.
Less than a week later, the Daily Beast exclusive was published in which it was alleged that Miller committed a violent act of sexual assault back in college. That same day, The Gorburger Show was canceled. A representative for the network said the decision was made because the allegation came out, though.
Read more: Kevin Spacey Isn't the Only Star Whose Bad Behavior Changed the Course of a Movie