10 TV Shows That Got Their Start Online
There are many potential paths to network and cable television. These days, one of the more popular methods is to start online and earn a following there first. This strategy has proven successful for several series over the last few years. Case in point? Here are 10 TV shows that began on the web and then transitioned to the (other) small-screen.
1. Broad City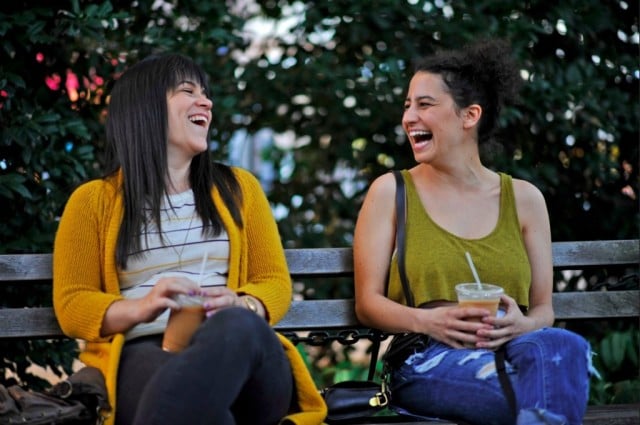 The Comedy Central series, created by and starring Ilana Glazer and Abbi Jacobson, follows two young best friends navigating their way through everyday life in New York City. The show first gained popularity online, with Glazer and Jacobson producing two seasons of the then-web series from 2009 to 2011. The series transitioned to the small-screen after Amy Poehler caught wind of it and decided to executive produce a TV version of the show.
Broad City first made its small-screen debut in 2014 and has since become a huge hit. In addition to earning critical acclaim, the show has gone on to air two more seasons and has been renewed for a fourth, which will debut in August 2017.
2. Web Therapy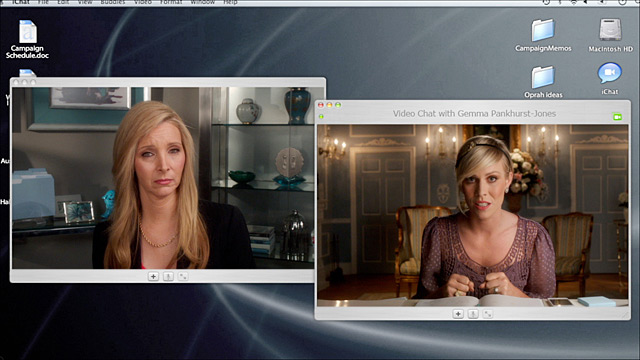 The improvisational comedy series, starring Lisa Kudrow as therapist Fiona Wallace, debuted in 2008, winning a Webby Award for Outstanding Comedic Performance in 2009. In 2010, Showtime announced plans to adapt the online episodes for broadcast on television, with extra scenes being shot and added to each installment.
Despite earning mixed reviews during its first season, the show was renewed. The second season earned a far more positive critical reception, as did the third and fourth. However, Showtime opted not to renew the series for a fifth season.
3. Ugly Americans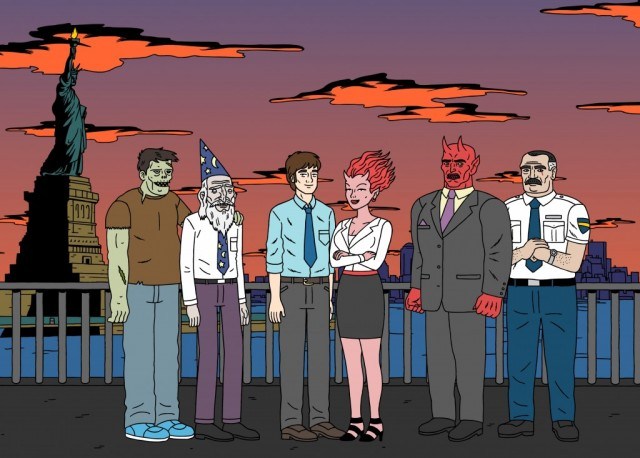 The animated sitcom follows the life of Mark Lilly, a social worker who is employed by the Department of Integration in an alternate reality version of New York City that's inhabited by monsters and other creatures. The show began as a web series by Devin Clark, titled 5 On with Alan Whiter. Writer David M. Stern (The Simpsons) then helped convert it into a television show, with Comedy Central premiering the first season in 2010. The show ran for two seasons from 2010 to 2012, before getting canceled.
4. Drunk History
The series, created by Derek Waters and Jeremy Konner and featuring an inebriated narrator struggling to recount an event from American history, first launched on Funny or Die in 2008. Comedy Central then picked up the series, with Will Ferrell and Adam McKay as the show's executive producers.
The series made its television premiere in July 2013. It has since gone on to air three more seasons, the most recent of which aired in fall of 2016.
5. Fred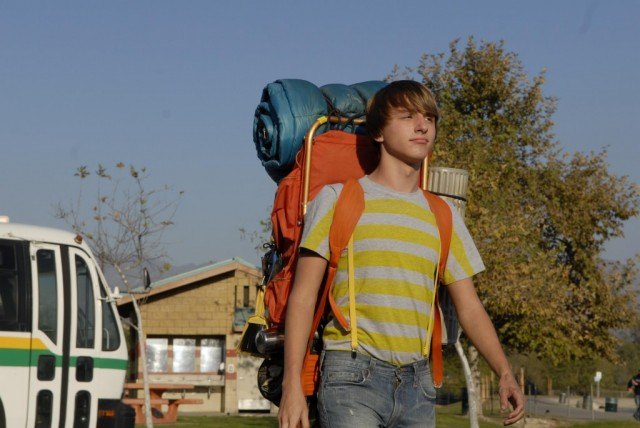 Lucas Cruikshank originally created the character of Fred Figglehorn as part of a Halloween video that he uploaded to a YouTube channel and shared with his cousins. Seeing how well the character was received, Cruikshank began a web series around him, officially setting up the Fred YouTube channel in 2008. Only a year later, the channel had over one million subscribers, making it the most subscribed to channel at the time and the first YouTube channel to ever hit that mark.
It made the jump to the small-screen in 2010 as a TV movie for Nickelodeon. The channel then created a franchise surrounding the character, producing two follow-up movies and the TV series, Fred: The Show, which only aired for one season in 2012 before getting canceled.
6. The Annoying Orange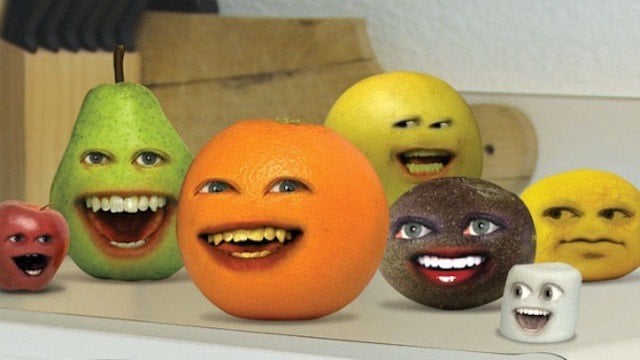 The animated comedy got its start on YouTube in 2009, eventually earning more than 4 million subscribers. The series features creator Dane Boedigheimer voicing the character of an anthropomorphic orange who annoys other fruits, vegetables, and various other objects by making crude jokes. Boedigheimer eventually teamed up with Cartoon Network to turn the web show into a live-action, animated TV series, entitled The High Fructose Adventures of Annoying Orange.
The first 30-episode season of the show premiered in 2012, followed by a second season of the same length. It was canceled in March 2014, but the network then announced it could bring back the show in the future, due to an already announced Season 3. Later that year, episodes of the show were once again uploaded to YouTube by Boedigheimer, running through September 2014.
7. Secret Girlfriend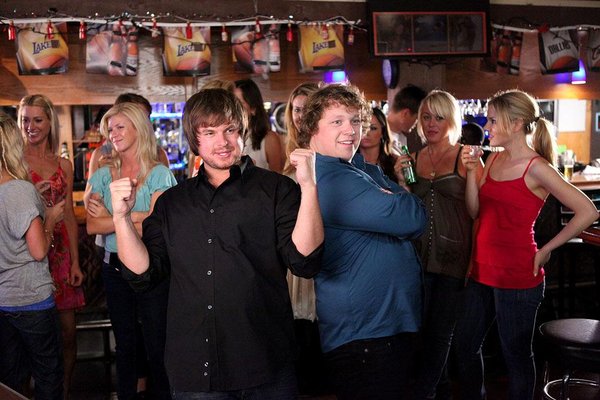 This web series, created by Jay Rondot and Ross Novie, made the transition to TV in 2009. The show allows the viewer to be the central character in the life of a 20-something guy, his roommates, his ex, and his current girlfriend. Rondot and Novie stayed on as executive producers on the Comedy Central adaptation, alongside showrunner Eric Weinberg. The first season, which aired from October to November 2009, only consisted of six episodes. Novie later announced that there would be no second season.
8. Childrens Hospital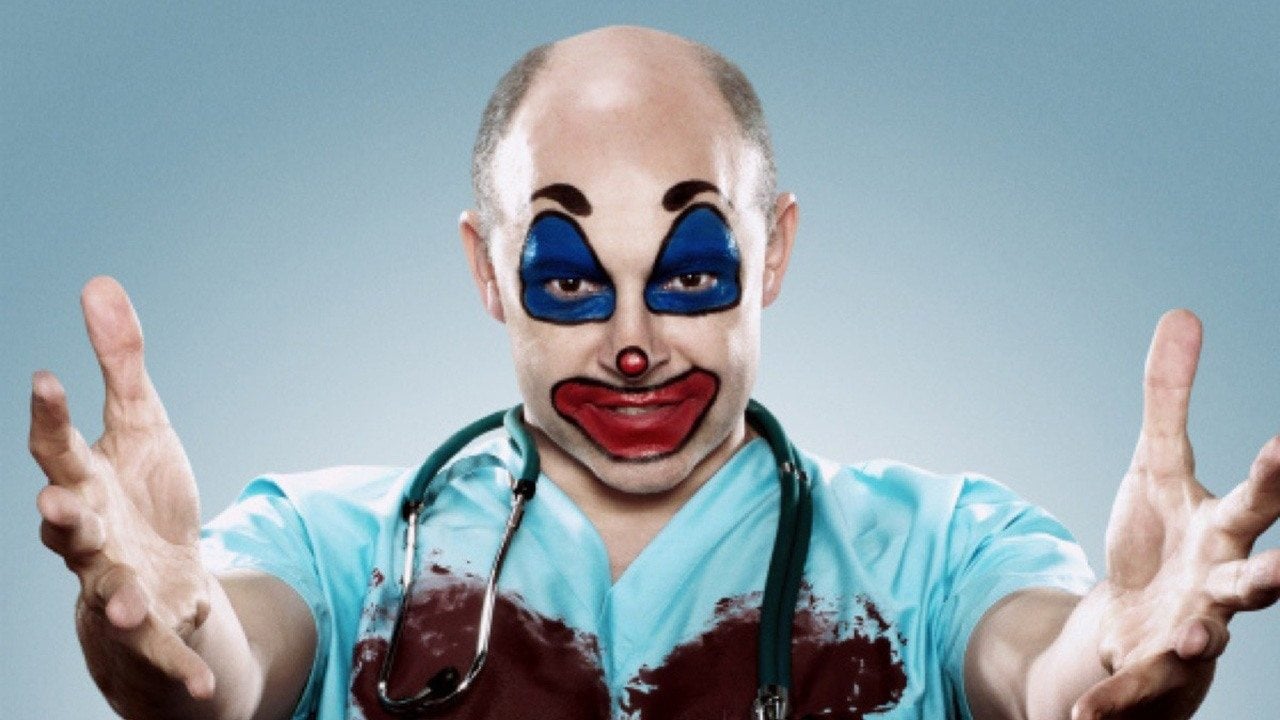 Created by and starring actor-comedian Rob Corddry, the satirical comedy series pokes fun at the medical drama genre by centering on the staff of a children's hospital named after Dr. Arthur Childrens. The show originally began as a web series on The WB. The first season premiered in 2008 with 10 episodes, all of which were only four to five minutes in length.
In 2009, Adult Swim picked up the rights to the show and began airing longer 15-minute episodes in 2010. The Emmy-winning series ran for five seasons on the network, with the last one wrapping up in 2013.
9. Burning Love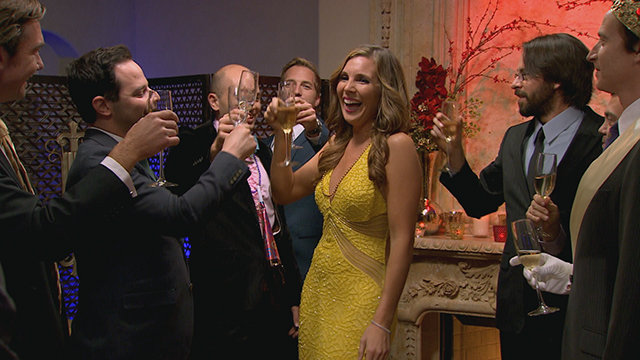 This E! series, which spoofs reality dating shows like The Bachelor, follows a man or woman who is looking for the perfect mate from a pool of contestants. The first season began online, with webisodes starred by Ken Marino and executive produced by Ben Stiller.
After becoming a huge viral hit in 2012, the series was picked up by E!, which edited the original 15-minute online installments into seven 30-minute episodes. The first season premiered in February 2013, with a second and third following in 2014.
10. High Maintenance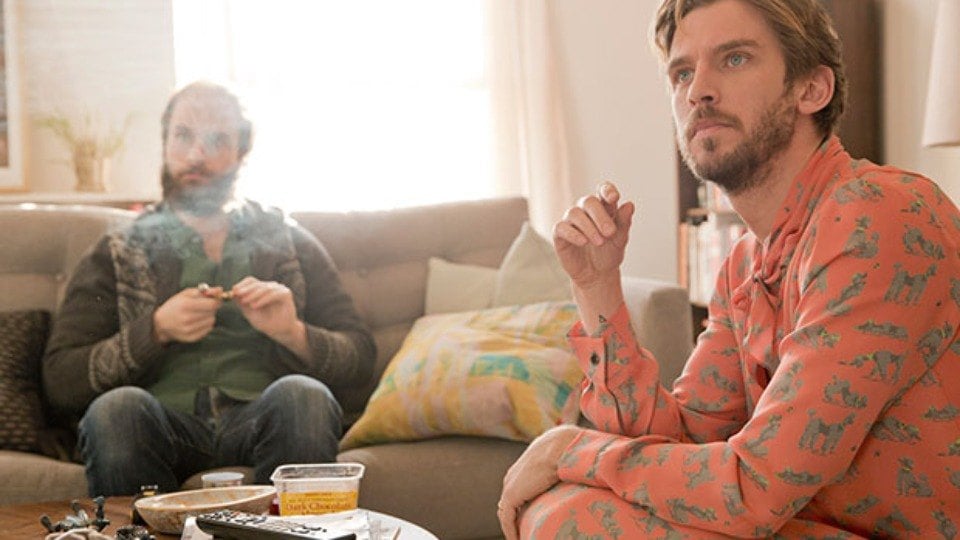 Vimeo's popular pot-themed series made its TV debut on HBO this fall. Created and written by husband-and-wife team Katja Blichfeld (30 Rock) and Ben Sinclair (Sisters), High Maintenance centers on "The Guy," a nameless pot dealer who delivers his product to an eccentric group of characters in New York City.
The comedy first started out as web series in 2012, when Blichfeld and Sinclair released initial episodes of High Maintenance free of charge. Following that first season, Vimeo partnered with the duo to release Season 2 of the show exclusively through its Vimeo On Demand platform. The series is now proving to be a strong performer for HBO, earning solid reviews from critics and a second season renewal from the network.
Check out Entertainment Cheat Sheet on Facebook!