10 TV Shows That Don't Get Enough Credit
With so many great shows on the small-screen these days, it's hard to pick which ones to watch — especially since not all of them get their fair share of attention. These 10 acclaimed comedies and dramas are all worth tuning into, but haven't been able to earn the ratings or publicity they deserve. From overlooked Netflix originals to superb FX dramas, here are some of the best TV shows that just don't get enough credit.
1. The Americans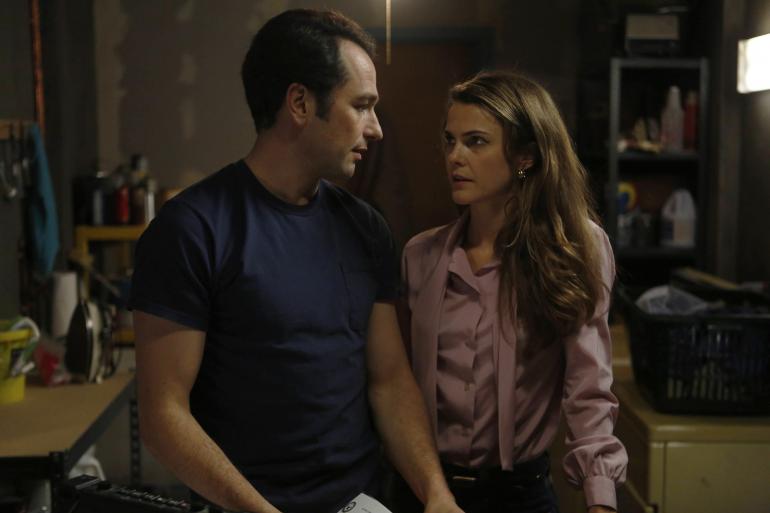 The FX series is one of the best dramas on TV, but for some reason, no one's talking about it — or at least, not enough. The show centers on Philip (Matthew Rhys) and Elizabeth (Keri Russell), two Soviet spies in 1982 who pose as ordinary American parents.
The series has earned high critical praise time and time again, and for good reason. Over its four-season run, The Americans has managed to maintain its high quality of drama, with the fourth season continuing to deliver top-tier suspenseful drama. Catch up now and you'll be able to follow along for the show's final 23 episodes. The series has been renewed for a 13-episode fifth season (premiering on March 7, 2017), followed by a 10-episode sixth and final season in 2018.
2. Brooklyn Nine-Nine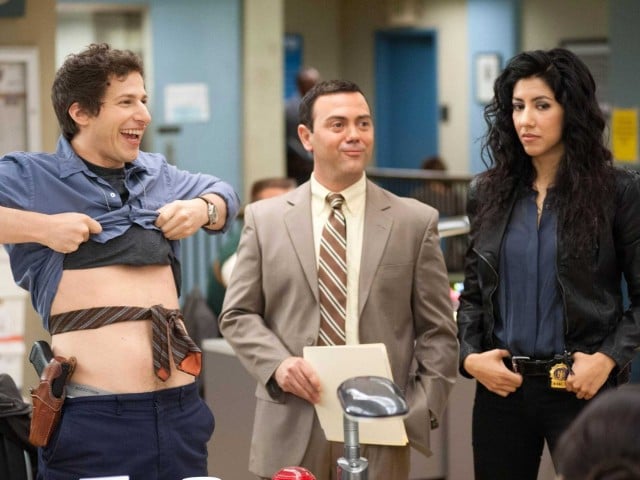 Many expressed surprise when the show took home two Golden Globes (for Best Comedy Series and Best Actor in a Comedy) last year, but the series deserves the praise. The winning cast alone (featuring Andy Samberg, Terry Crews, Melissa Fumero, and Chelsea Peretti) is reason enough to tune in, but it's the terrific gags and sharp writing that will keep you watching. Case in point? The last three seasons have all earned a 90–100% fresh ratings on Rotten Tomatoes, with critics praising the ongoing chemistry between the ensemble cast. The show is currently in its fourth season and can be seen on Fox.
3. Bob's Burgers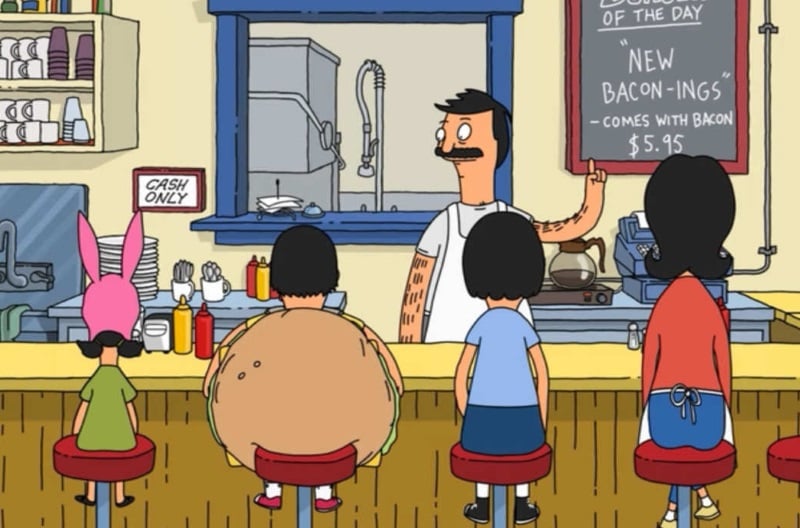 To be fair, Fox's animated sitcom — centering on the Belcher family, who run a hamburger restaurant — has earned several major nominations throughout its five-season run, even winning the Emmy for Outstanding Animated Program in 2014. But in terms of viewership and public attention, the hilarious cartoon often gets overshadowed by its louder, cruder cousin, Family Guy. It's a shame, as Bob's Burgers is one of the best adult animated series currently on TV. The show uses a quirkier humor than Family Guy, with lots of puns and off-beat characters, and it definitely works, as anyone who gives it a chance will tell you. The series is currently in its seventh season and has already been renewed for an eighth.
4. Community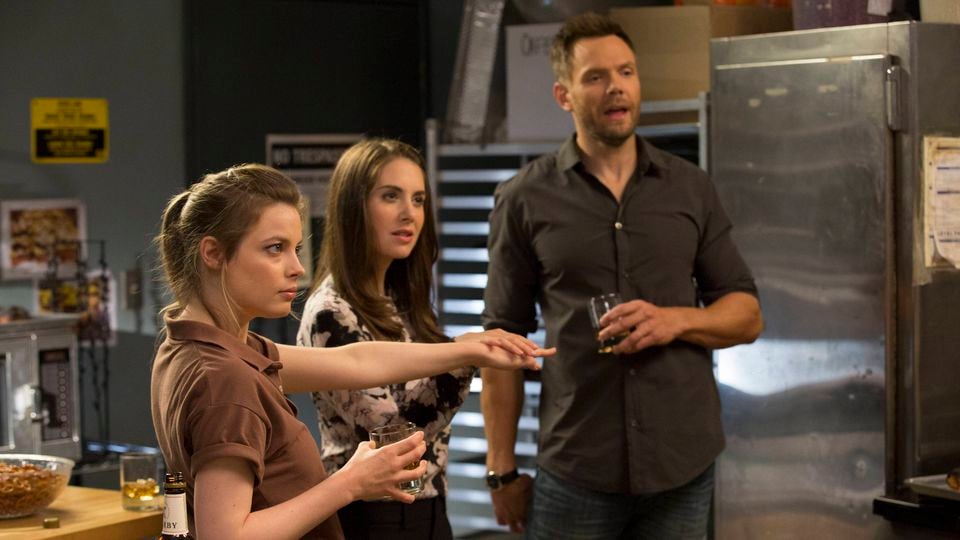 The Community fanbase is vocal and has no problem making their opinions known, so the former NBC sitcom actually does get its fair share of publicity. Yet despite all the headlines, the fan outcries, and the critical acclaim, the show was continually on the brink of cancellation since its debut in 2011. After getting axed from NBC and subsequently picked up by Yahoo!, the show aired a highly lauded sixth and final season. A film adaption is in development.
5. Peaky Blinders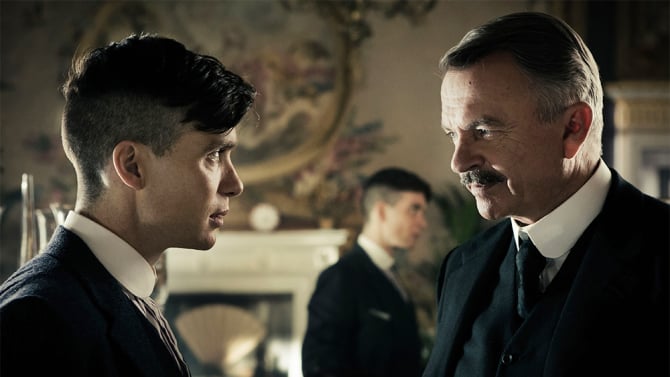 The Netflix-via-BBC series has often been described as Boardwalk Empire meets England. That might be true, but Peaky Blinders still delivers its own unique form of entertainment. Case in point: The show stars Cillian Murphy as a gangster who fights people with a newsboy hat lined with razor blades. What's not to love about that? As if that alone isn't reason enough to watch, Tom Hardy shows up in Season 2. Plus, you don't have to worry about the show ending anytime soon. The drama has already been renewed for Seasons 4 and 5.
6. Bates Motel
It's surprising how many viewers still aren't even aware that this show, which serves as a contemporary prequel to the film Psycho, even exists. Bottom line? If you're into creepy psychological studies, you really should be watching this show. You may want to catch up now, as the show's fifth and final season is set to kick off in February 2017.
7. Workaholics
The Comedy Central sitcom stars Blake Anderson, Adam DeVine, and Anders Holm as three college dropouts who live together and work as telemarketers, but refuse to grow up even as they transition into adulthood. Seven seasons in, the genuinely funny series still isn't getting the publicity it deserves. For those who enjoy outlandish comedy, this highly quotable show will bring non-stop laughs. It's one of those rare series that doesn't take itself too seriously.
Unfortunately, shows can't last forever and the trio of stars have become increasingly busy in recent years, so Workaholics is set to conclude in 2017. Luckily, we have a few more episodes to savor, with the seventh and final season currently airing on Comedy Central.
8. Episodes
Showtime's satirical sitcom stars Matt LeBlanc as a fictional version of himself, a wealthy and charming, but highly arrogant actor who's trying for a comeback. While recent seasons have earned more mixed reviews than earlier ones, the show's overall reception has been largely positive and LeBlanc has earned four well-deserved Emmy nods for his performance.
Despite the sharp writing and LeBlanc's genuinely hilarious performance as a Hollywood diva nightmare, it seems people aren't giving it a chance, perhaps assuming that the series is a crude spinoff of LeBlanc's Friends character, Joey. That's far from the case, but the series has still failed to deliver big ratings, only garnering an average of about 350,000 viewers throughout its most recent season. Thankfully, Showtime is giving the show its due and has opted to renew Episodes for a fifth and final season, despite the low ratings. Season 5 will premiere in 2017, although an exact premiere date is still TBD.
9. Catastrophe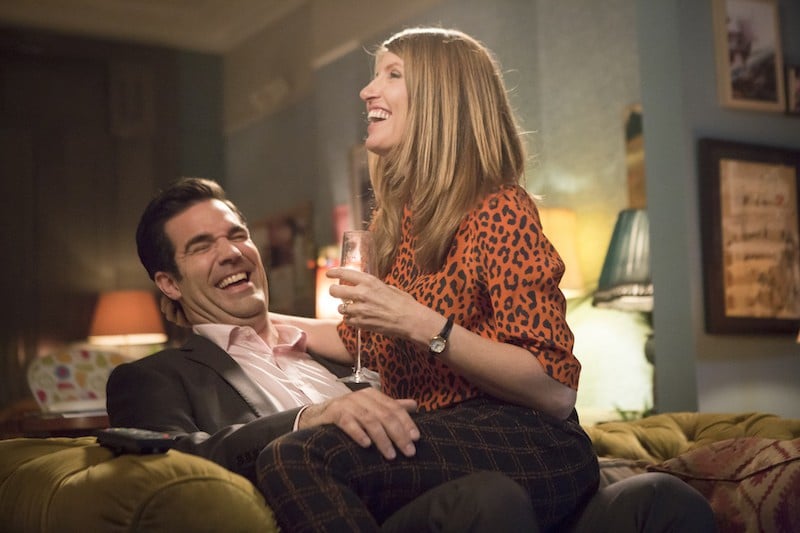 Amazon's Catastrophe may not be an awards season darling, like Transparent or Mozart in the Jungle, but it's absolutely worthy of your attention. Written by and starring Sharon Horgan and Rob Delaney, the show follows a woman who gets unexpectedly pregnant after engaging in a brief fling with a guy visiting the U.K. on business.
What results is a raunchy, hilarious, and unflinchingly candid story that will make you wish the seasons were longer than just six episodes. You can watch the first two seasons of the show (both of which earned a 100% Rotten Tomatoes score) on Amazon Prime now. A third and fourth season have already been greenlit.
10. Lady Dynamite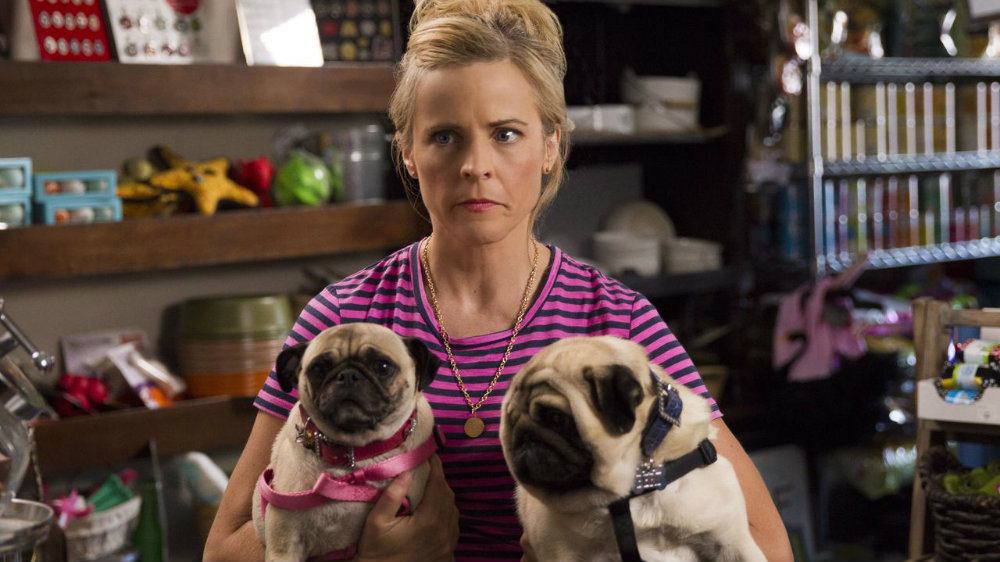 The Netflix comedy, based on the life of comedian Maria Bamford, may be too quirky to appeal to mainstream audiences, but it's one of the company's strongest original shows to date. The series provides an in-depth portrayal of a troubled woman's chaotic life in the comedy industry. Though the deeply meta portrait makes for somewhat of a surreal premise, it's extremely well-executed and is the perfect vehicle for Bamford's boundary-busting point of view. The show has already been renewed for a sophomore season.
Check out Entertainment Cheat Sheet on Facebook!