Disastrous Final Seasons TV Fans are Still Upset About
The promise of a great new TV show is exhilarating. An alluring premise that (hopefully) has never been done before can draw in viewers in droves. If executed just right, the network can end up with a huge hit on their hands. But then there's another hurdle to face: How do you keep the audience hooked through the final season?
When a show scores big, executives tend to want to keep it going long past its prime. This is where major issues come in, as not every series can keep its original momentum up past a certain point. Many of the most acclaimed titles in recent history have disappointed their fans before cancellation, and it's a shame that they'll be remembered that way.
Maybe this list can act as a warning to producers everywhere: Strike while the iron is hot, but get out before it's cold as ice.
1. How I Met Your Mother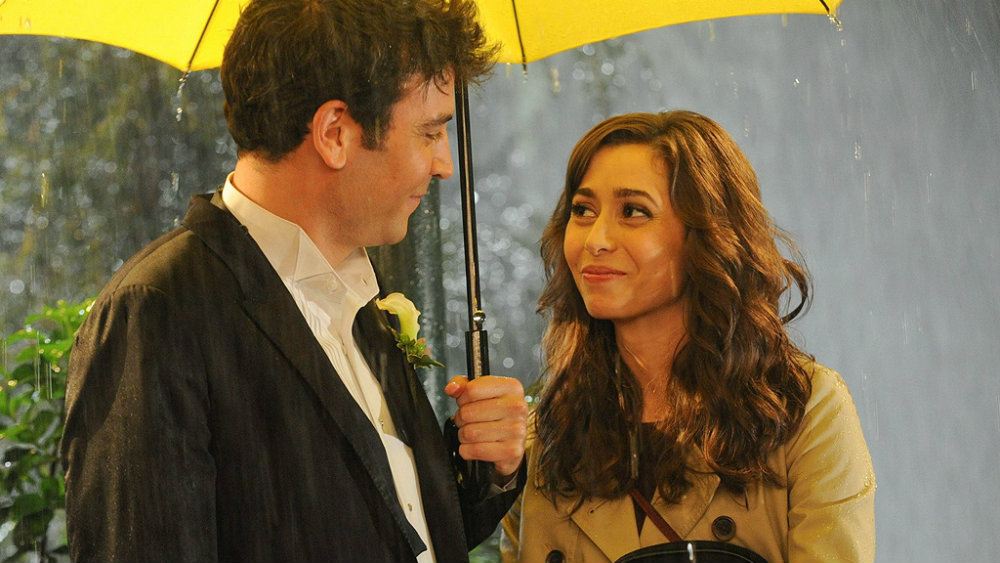 The once-beloved CBS sitcom How I Met Your Mother aired for nine seasons. Things started off great: The series featured a cast of mixed knowns and unknowns, and filled the Friends-like hole in our hearts. The tagline, "A love story in reverse" invoked intrigue and, for several seasons, Ted's wild ride through New York City dating was enjoyable.
But the writers had written themselves into a dilemma. They had the ending planned all along, and so regardless of how many seasons they created, they had to find their way back to the planned finale. The network loved the show's ratings, so the writers were stuck finding new ways to temporarily derail the inevitable. This led to a final season that took place over the course of just a few days, and a finale that disappointed many.
2. The O.C.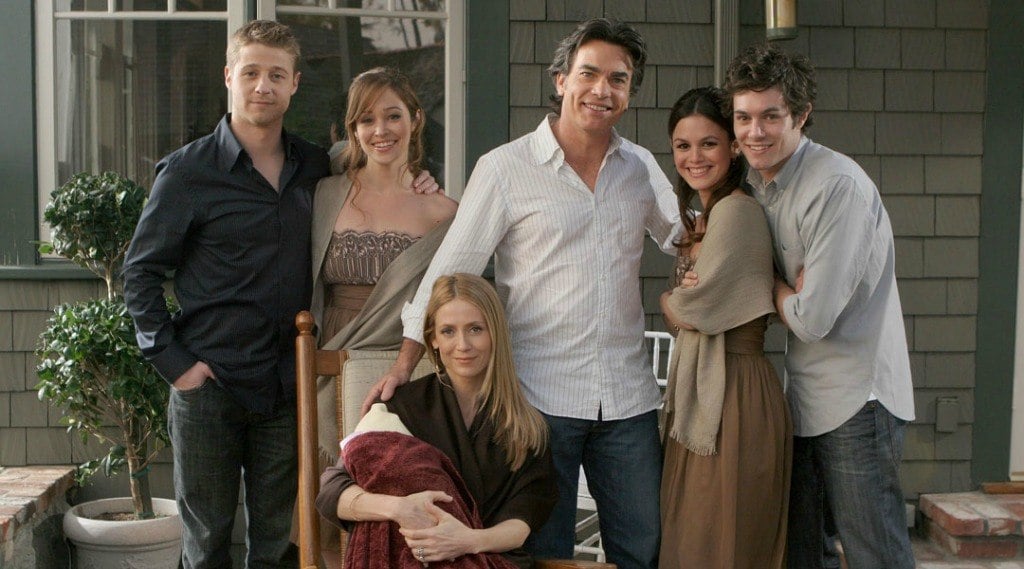 Though it only lasted four seasons, The O.C. should probably have been cut short. The teen drama pulled a bold move and killed off the main character, Marissa Cooper in the Season 3 finale, and whether or not that was a good decision is hard to say.
On one hand, Marissa was annoying, and her death gave her on-again, off-again beau Ryan Atwood something to be conflicted about. On the other hand, the show went off the deep end after she left, drifting into alternate reality territory. Yikes. Plus, her "replacement" Taylor Townsend was equally obnoxious.
3. Scrubs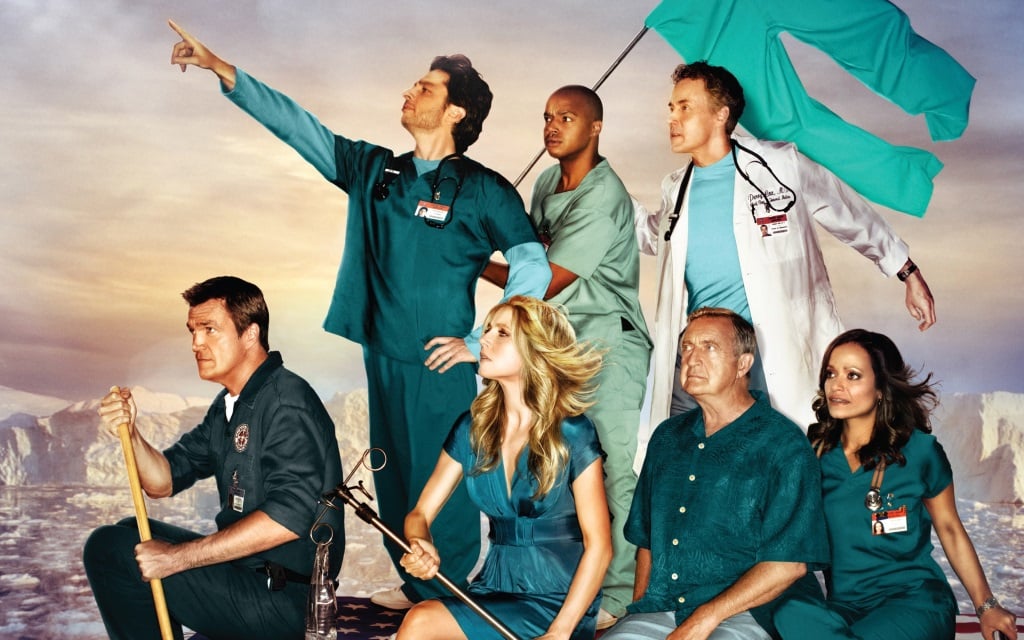 Too much of a good thing is understandable, but completely messing with a working formula? What were they thinking? Unfortunately, Scrubs, a surprisingly profound comedy that began on NBC, is now known for completely screwing things up in the final hour.
You see, the series spent seven seasons at NBC, before it was picked up by rival network ABC. They aired what seemed to be the final season, wrapping things up perfectly with a two-part finale. But then they made the bizarre decision to air a ninth season, this time with a new focus on other, formerly supporting characters. They called it Scrubs: Med School. The spinoff was a huge flop, and the series was permanently canceled.
4. Seinfeld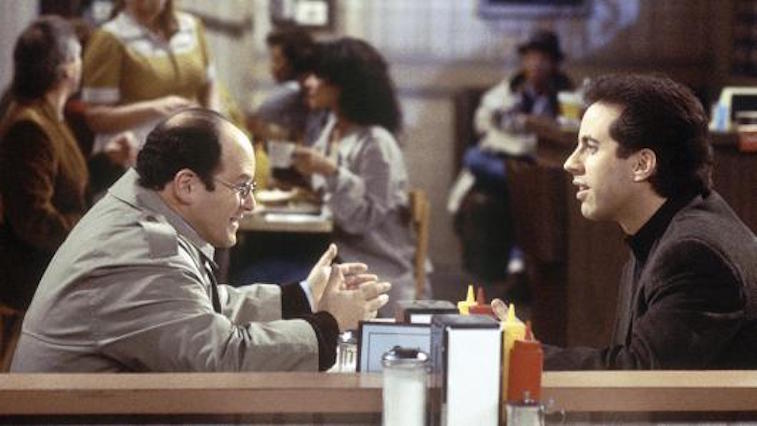 The comedy about nothing ended on a strange note. After seven acclaimed seasons, co-creator and executive producer Larry David left Seinfeld in the hands of co-creator and star, Jerry Seinfeld. The final two seasons changed the tone of the series slightly, though it still did well in terms of ratings.
However, the final season brought with it a controversial incident. In an episode titled "Puerto Rican Day," the country's flag was burned. The series finale also incited some hate: Critics and audiences alike were divided in the show's decision to send the characters to prison, as well as the emphasis placed on their trial in order to bring back every guest star possible.
Ultimately, the way that the show ended mirrored its general reception, with viewers exclaiming, "What did I just watch?"
5. Dexter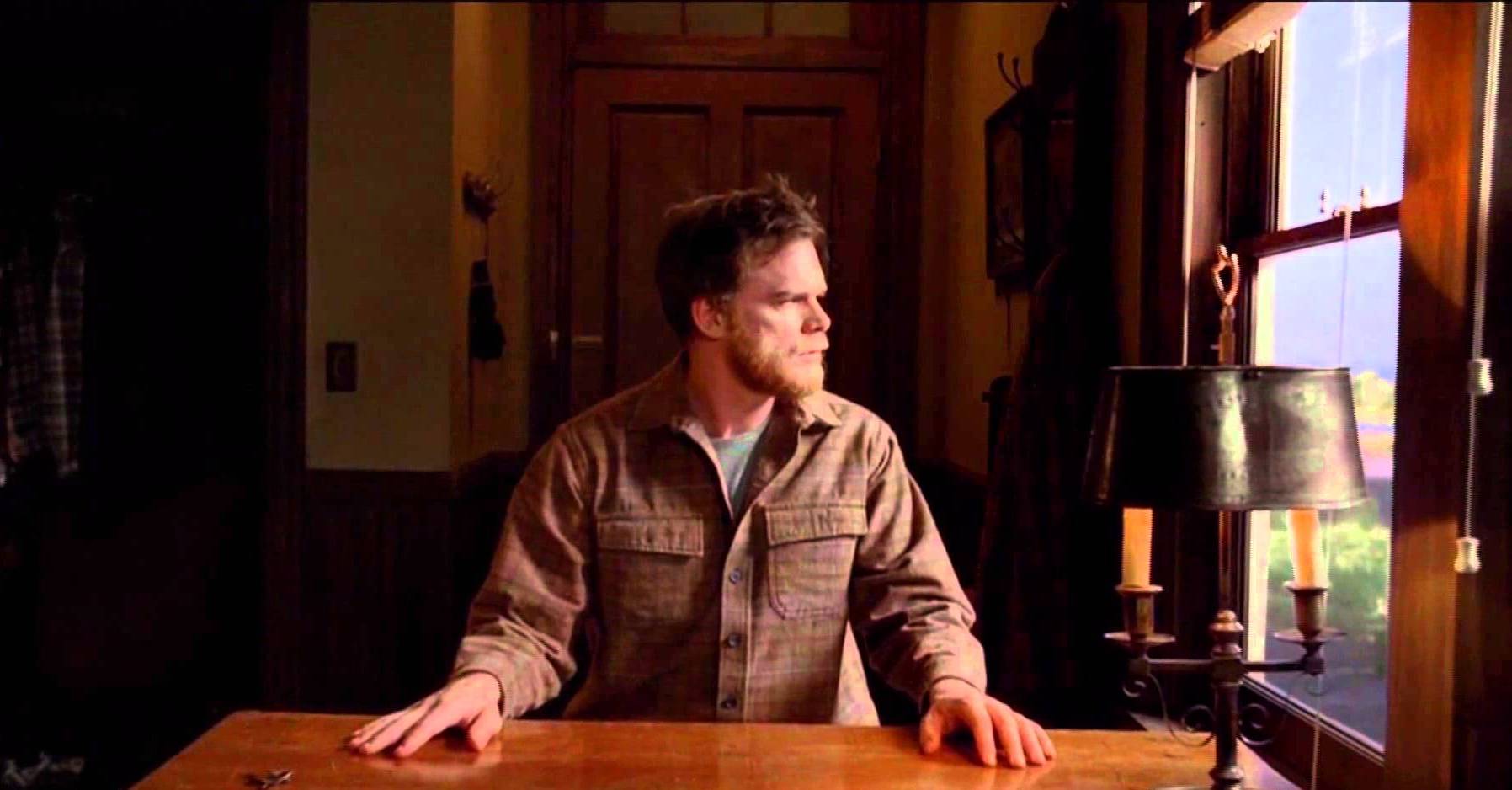 As a long-running Showtime hit drama, Dexter was a huge success. The dark tale of a serial killer who kills serial killers shined a light into the disturbed mind of a man who strove to channel the evil inside him. His familial ties and job at the police department made Dexter Morgan an unlikely anti-hero but, nevertheless, the series stayed on air for eight seasons.
After a riveting fourth season following John Lithgow's Trinity Killer, which resulted in the death of Dexter's wife, Rita, things began to get more convoluted. There are only so many ways in which Dexter can avoid being caught, and the idea that he can hold down a romantic relationship and raise his young son in addition to keeping his paying job and "side gig" grows less and less believable.
In the end, Dexter fakes his own death and becomes a lumberjack, in a move that many found to be a cop-out.
6. That '70s Show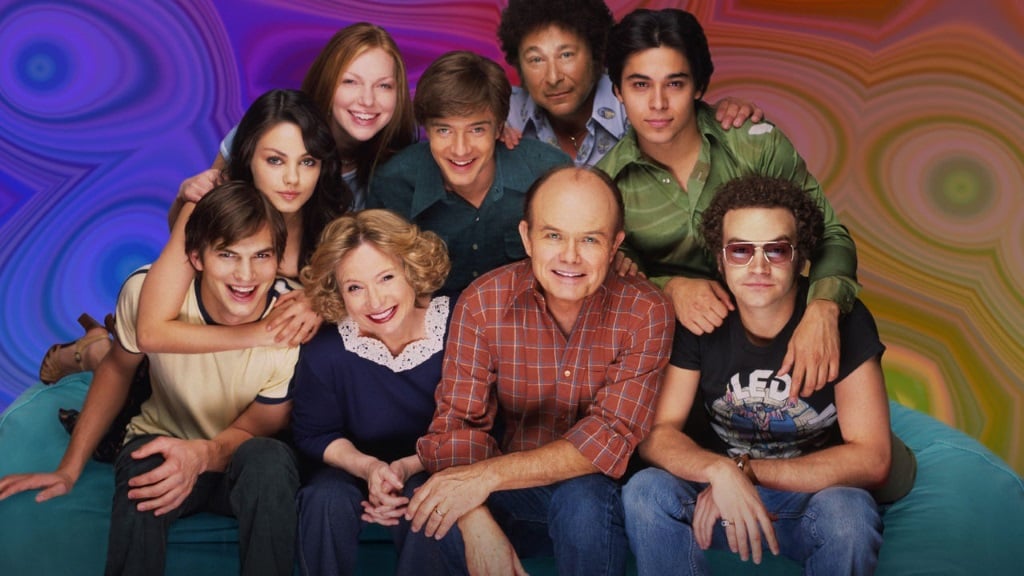 As far as comedies go, That '70s Show was a solid offering. It reminded older viewers of decades past, while compelling its primary teen audience with the then-revitalized fashion and pop culture of an era they never knew. The characters were goofy, but not too out-there, and the stories were both relatable and entirely foreign for the turn-of-the-century viewer. In short, the series found an untapped niche, and coasted.
But most young actors get bored after awhile. Stars Topher Grace and Ashton Kutcher decided not to sign on for the series' seventh season, and so the writers had to try and fill in the gaps they'd left. Ultimately, this was the show's demise, and Season 7 was its last.
7. Felicity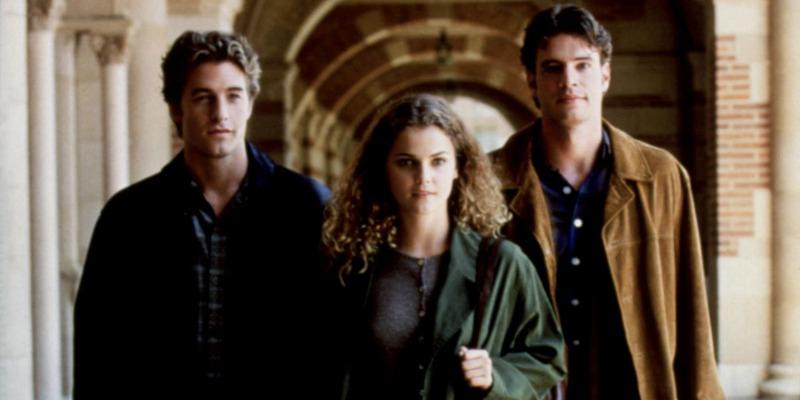 Before he became known for his sci-fi films, J. J. Abrams was a little-known writer who co-created a teen drama series, Felicity. Airing on The WB for four seasons, the show has been praised for its complex (and almost notably diverse) characters and compelling storylines.
The series was also noted for being one of few to depict a realistic portrayal of college and young adult life in a big city, but it wasn't able to hold onto this distinction until the very end. As the story goes, 17 episodes were initially ordered for the fourth and final season. However, after a satisfying conclusion was written, the network asked for five more episodes. This is where Abrams first showed us a sneak peek into what we could expect from him in the future: The final arc has Felicity bizarrely travel back in time and relive part of her senior year again.
8. Community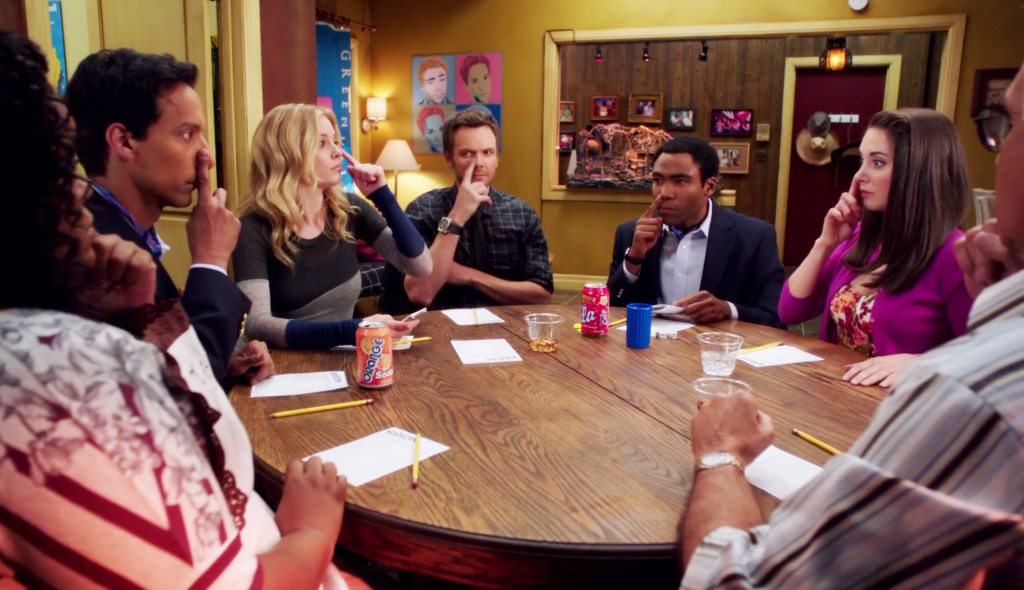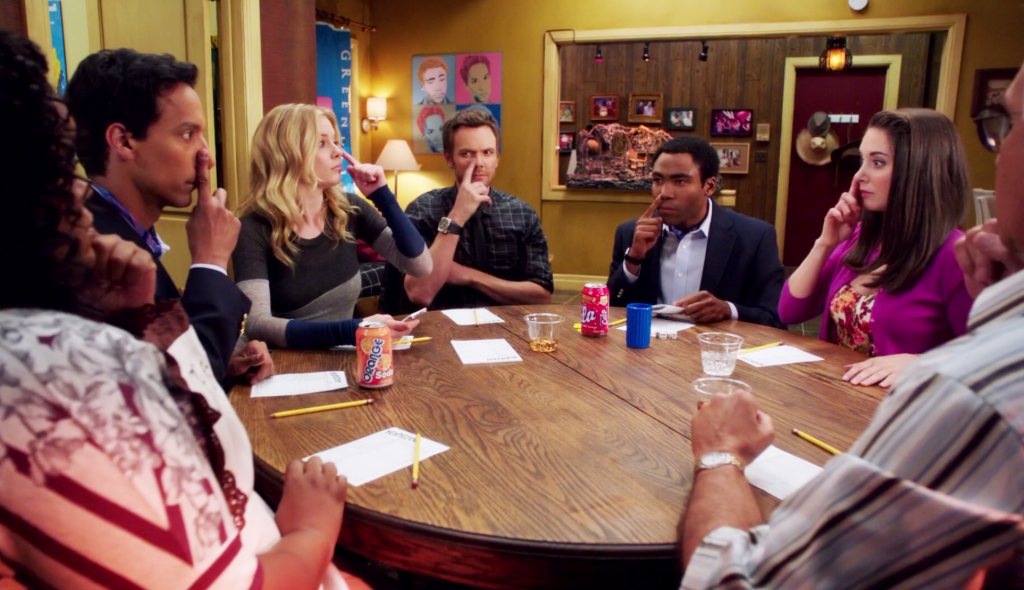 A fairly mundane premise centered around a group of misfits attending community college, somehow became a series that changed comedy forever. Community went through many growing pains, with the firing and rehiring of creator Dan Harmon, the exits of stars Chevy Chase and Donald Glover, and a cancellation by NBC followed by a pickup from the now-defunct Yahoo! Screen.
The first half of the rally cry "six seasons and a movie" has been upheld, but at what cost? The final season saw Community floundering, with recent additions to the cast failing to make up for those lost. Perhaps a film could wrap things up, but it seems unlikely at this point, with Harmon seemingly focused on his cult hit animated series Rick and Morty. Sadly, we may never see the Greendale gang again.
9. Weeds
An HBO dark-comedy for the ages, Weeds began with a simple, yet unique idea. What if a suburban housewife with little discernible work experience wanted to maintain a certain lifestyle for her children after their father passed away? For Nancy Botwin, the solution was to sell marijuana.
For a few years, the series explored this in depth, until the Season 3 finale, when Nancy burns down her beloved Agrestic neighborhood. From there, Weeds went downhill: The family started moving almost every season, and Nancy got deeper into the drug game. By Season 8, the show was scrambling to try and bring things back full circle, but the characters had experienced so much by that point that it didn't quite feel right.
10. Entourage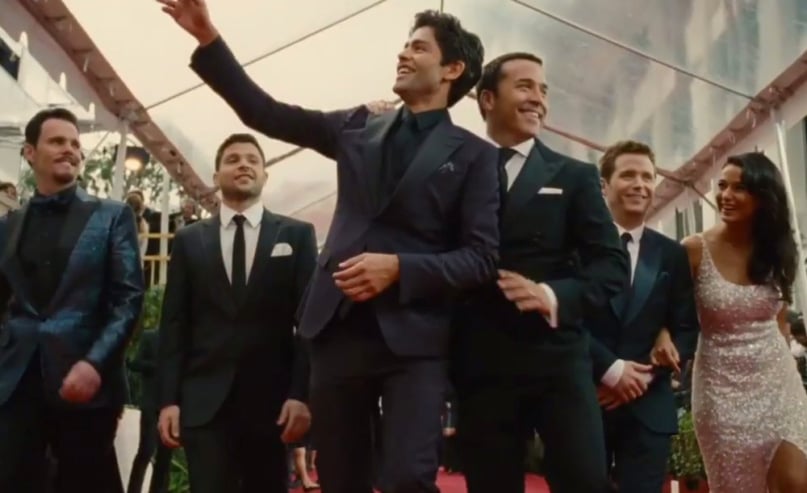 Basing a series off the life of a real person is always a risky move. Entourage was initially meant to mimic the early career of Mark Wahlberg, one of the show's executive producers. What the series actually became is something else entirely.
For eight seasons, we watched as Vincent Chase and his group of bros get a taste of fame, then lose it, do everything to get it back, and repeat the cycle over again. The semi-realistic portrayal of Hollywood aside, the series was often funny, but rarely offered much substance beyond the idea that a life of sex and drugs was nothing without your best pals.
Even with the enjoyable moments throughout, many critics agreed that the conclusion of the series was akin to putting a dying animal out of its misery.
11. Misfits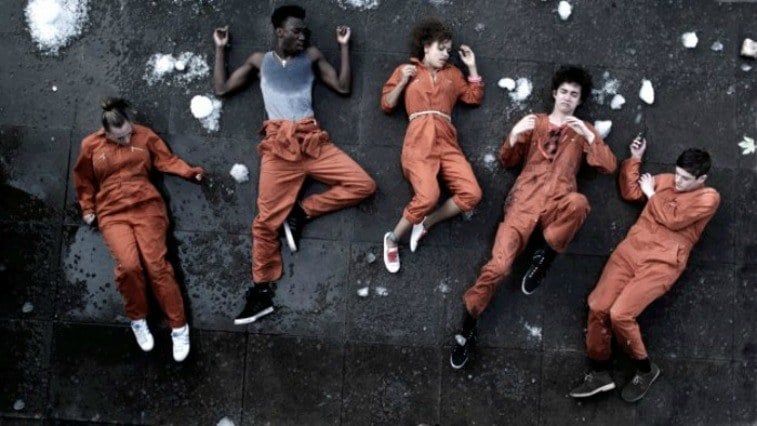 As far as U.K. TV series go, Misfits is an underrated one. The program aired for five seasons on E4, and featured a number of actors who have gone on to tackle more mainstream projects, like Iwan Rheon of Game of Thrones fame and Antonia Thomas, who stars in the breakout hit Lovesick.
Misfits is a sci-fi teen drama with a lot of dark humor. The main characters are struck by lightning during a particularly wild storm while fulfilling community service hours. The result is that they (and many others around them) develop remarkable abilities.
So what went wrong? The actors began to exit the series one by one, until none of the original characters remained. The final season was both convoluted and repetitive, and failed to capture the audience the first few season's had attracted.
12. Gilmore Girls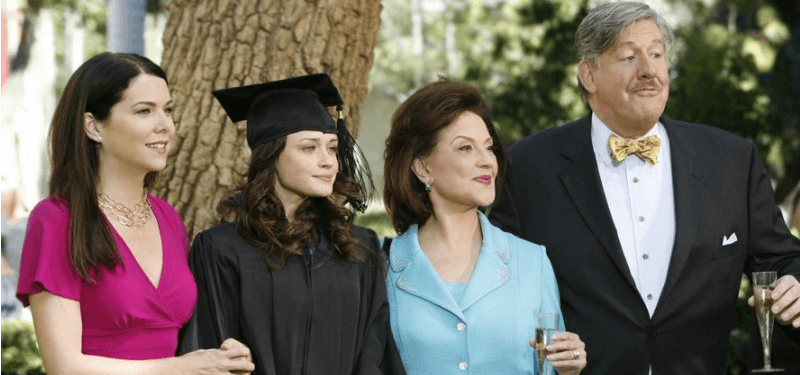 Though the plot followed the mother-daughter pairing of Rory and Lorelai as they navigated the worlds of dating, education, and family in their tiny Connecticut town, many began to feel that Stars Hollow itself was a main character in Gilmore Girls. Everyone found someone they could relate to, and enjoyed the eccentric townsfolk who populated this familiar world.
But poor Amy Sherman-Palladino. The show's creator was the driving creative force behind The WB hit drama for six acclaimed seasons. However, disagreements behind-the-scenes led to the departure of Sherman-Palladino and her husband, Dan.
The seventh (and final) season is largely considered the worst, with many feeling that it ruined much of the character development of those prior. Fortunately, Sherman-Palladino was able to resurrect the series for a limited revival with the help of Netflix, giving the characters the closure they needed.
13. Mad Men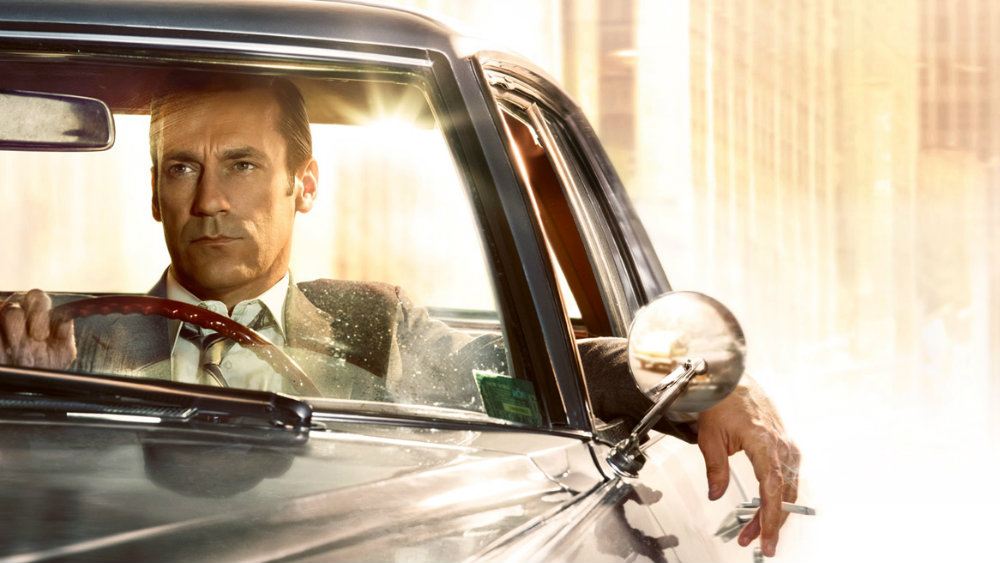 When Mad Men brought AMC its first big hit, audiences could not have been more captivated. The glamorous world of advertising in the 1960s drew appreciation of everything from the era-specific wardrobe and sets, to the incorporation of timely events. Don Draper was our handsome guide through this difficult period, and we saw the good and the bad through his eyes.
But by the end of the decade (and the series), things had slowed down considerably. While still receiving critical acclaim and Emmy nominations, creator Matthew Weiner and company seemed to be phoning it in, for the most part. Though we did get proper endings for most of our central characters, the direction of the show had shifted dramatically.
14. The League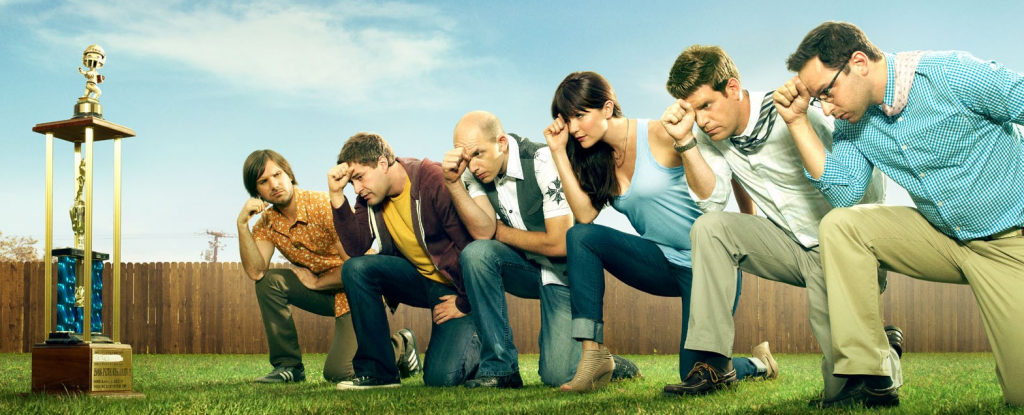 FX's The League was a strange concept. Who would watch a series about a bunch of guys who play fantasy football? It turns out, a lot of people. The show drew in curious viewers who stayed for the absurd humor and out-there characters.
But the idea could only go so far. After a few seasons, there was little left that hadn't been covered, and the series started heading into weirder territory. Plots were only very loosely based around the original premise, and the characters started wearing thin. After seven seasons, the network finally (gratefully) pulled the plug.
15. Glee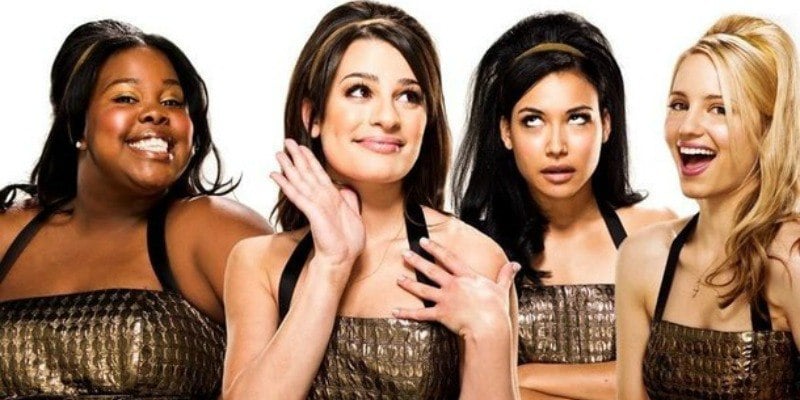 A (sort of) unpopular opinion: Ryan Murphy is an ideas guy. He's created several shows that have really taken off, but always seem to go up in flames. It happened with Nip/Tuck, it (arguably) occurred with Popular, and it definitely was the case when it comes to Glee.
The musical teen dramedy no one knew they wanted, Glee was a FOX hit for a few solid years. But a rotating cast of characters, rumors of behind-the-scenes turmoil, and the death of a lead actor, all destroyed the final seasons. Despite some of these things being beyond their control, the writers and the network knew it was time to say goodbye.
The disaster of a final season might be the definitive proof that Murphy should stick to anthology series.
Check out Entertainment Cheat Sheet on Facebook!