Actors Who Openly Hated Their Own TV Shows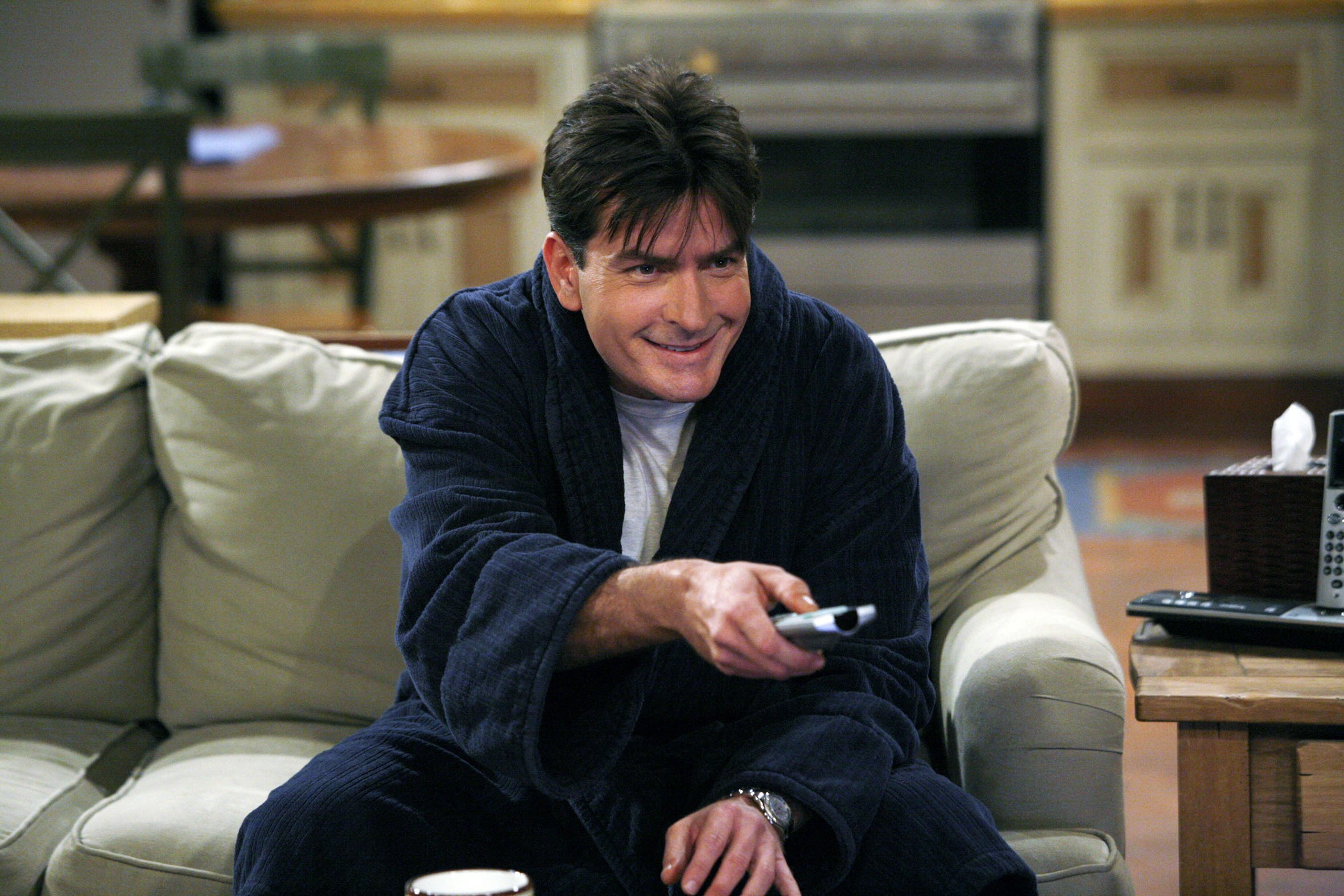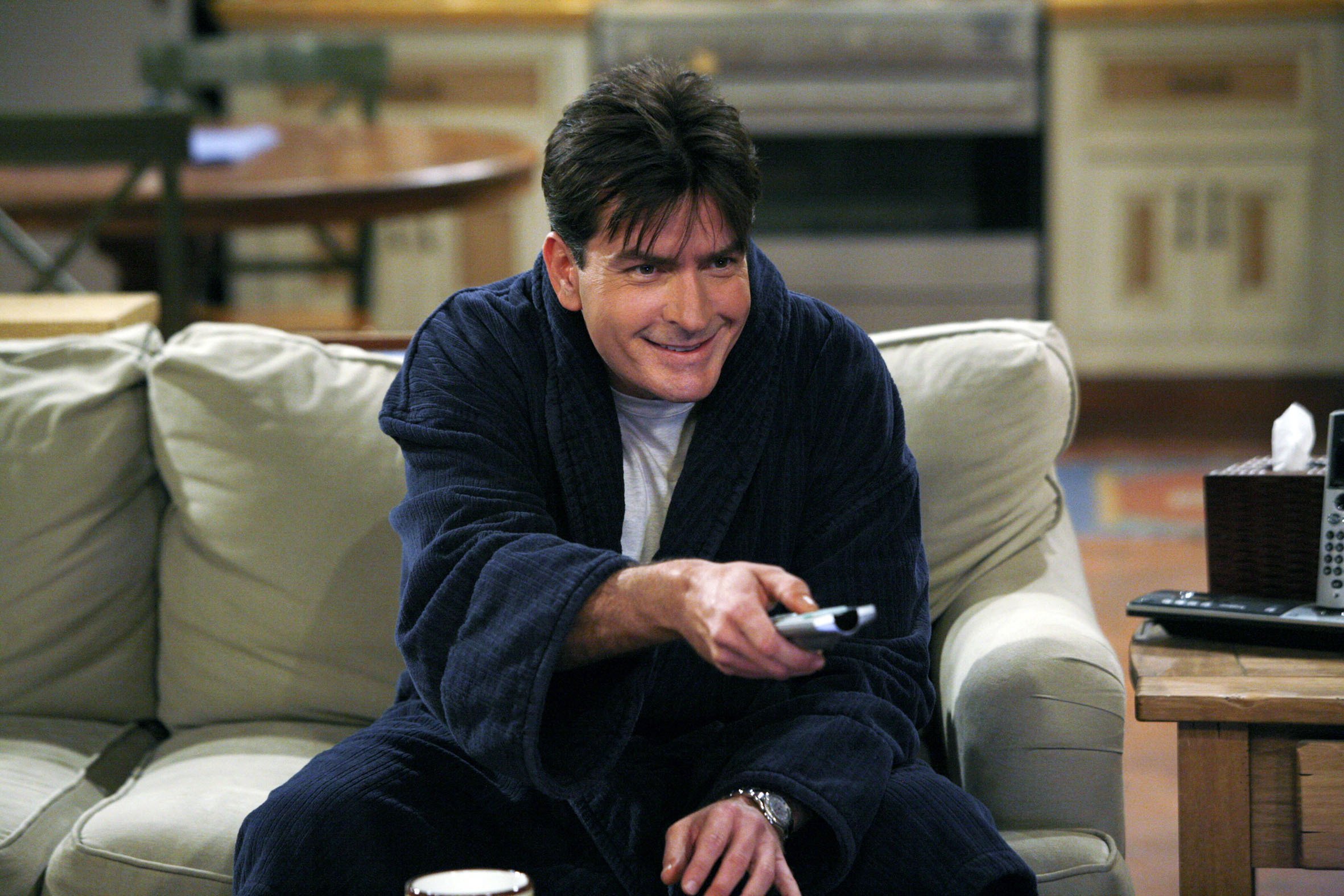 Actors may get to choose their own projects, but that doesn't mean they always get it right. Several TV stars have been open about the fact that they regret some of their past work, even going so far as to publicly insult their own TV shows. Below, check out 10 small screen actors who've proven that you don't necessarily have to like a TV show just because you're in it.
1. Angus T. Jones

The former Two and a Half Men star famously bashed the sitcom in a video testimonial for the Forerunner Christian Church. "If you watch Two and a Half Men, please stop watching Two and a Half Men. I'm on Two and a Half Men, and I don't want to be on it. Please stop watching it and filling your head with filth," Jones says, after clip's seven minute mark.
He attempted to take back the controversial comments with a public statement, thanking the cast and crew of the comedy. But the damage was done. In April 2013, CBS announced that Jones would be downgraded to recurring status for Season 11, but he never ended up appearing at all. In 2014, Jones officially announced his departure from the show, stating he had been "a paid hypocrite."
2. Katherine Heigl
Heigl has earned a reputation for being difficult to work with and for criticizing her own projects. In addition to garnering backlash for dissing Knocked Up (one of the most successful movies of her career), she started a similar controversy after she griped about Grey's Anatomy, the show that first made her a star. In 2008, she took herself out of consideration for an Emmy for the show because she says she wasn't "given the material to warrant a nomination."
As if that wasn't bad enough, Heigl later complained about the show's long work days during a 2009 appearance on the Late Show with David Letterman. "Our first day back was Wednesday and it was — I'm going to keep saying this because I hope it embarrasses them — a 17-hour day, which I think is cruel and mean," she said in the interview.
Heigl finally made a tension-filled departure from the show in 2010. Series creator Shonda Rhimes has since spoken about the situation, telling The Hollywood Reporter that she now has a "no a–holes policy," on her sets. "There are no Heigls in this situation," she said, in reference to Scandal, in 2014. "I don't put up with bulls–t or nasty people. I don't have time for it."
3. Robert Reed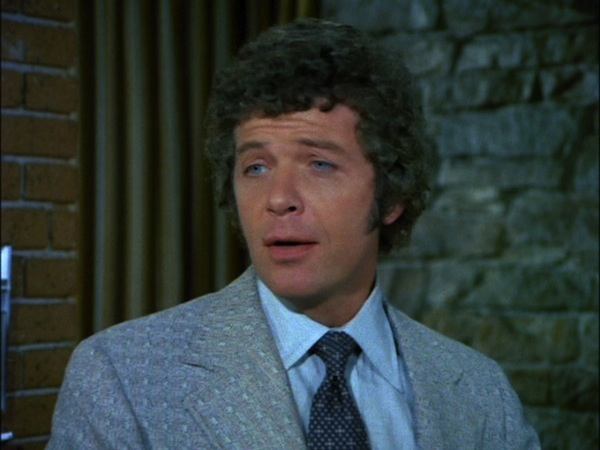 Reed may have played the warm father figure on The Brady Bunch, but the actor actually openly despised the series — so much so, that his contention has become somewhat legendary in the show's story. The actor reportedly only stayed on the show because he was close to much of the cast. But he had no problem making his unhappiness known, reportedly changing dialogue, acting difficult on set, and writing sarcastic memos to producer Sherwood Schwartz.
He reiterated his dislike for the show in his final ever interview with People Magazine. "It was just as inconsequential as can be," he said, summing up his feelings about the show.
4. Penn Badgley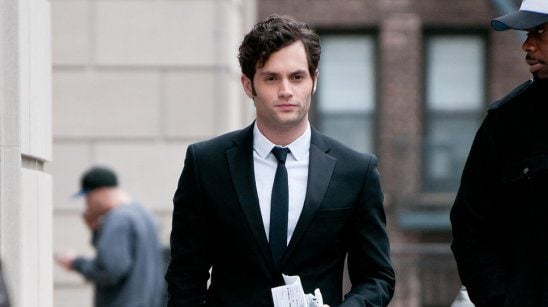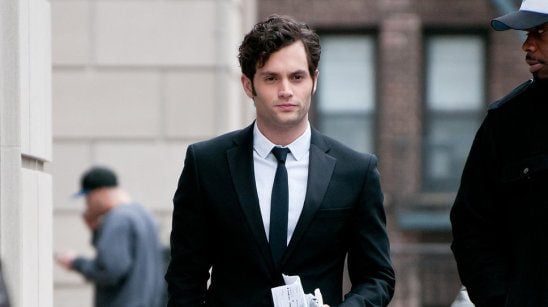 Badgley's role on Gossip Girl helped introduce him to the masses, but it seems he wasn't all that proud of his work on the series. The actor made a not-so-subtle dig at the show while promoting his movie, Greetings from Tim Buckley, in 2013. "To be proud of something is a really nice feeling," he told Salon at the time. "And it's a new feeling, and it's something that I wanna keep going with. I can walk a little taller feeling that I don't have to be constantly apologizing for the work that I've done in the past." Ouch.
5. Chevy Chase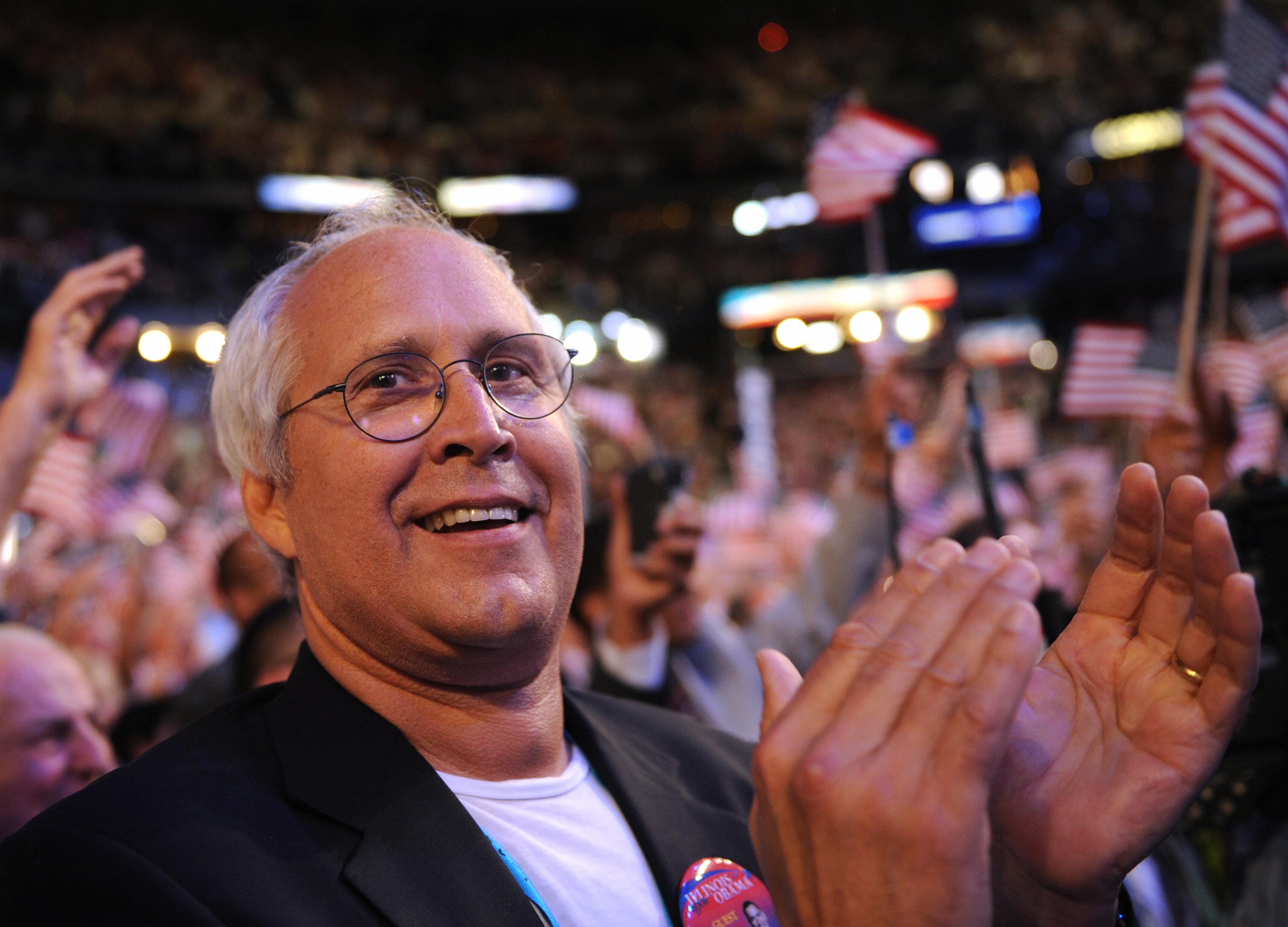 The drama between Chevy Chase and the rest of the Community crew has been well documented, with the actor lamenting his role on the cult comedy for quite some time. He called his involvement "a big mistake" and labeled the overall show as the "lowest" form of entertainment and "a f*cking mediocre sitcom." His contention for the series reportedly led to several on-set conflicts with creator Dan Harmon, before he eventually left the show for good in 2012.
6. Chace Crawford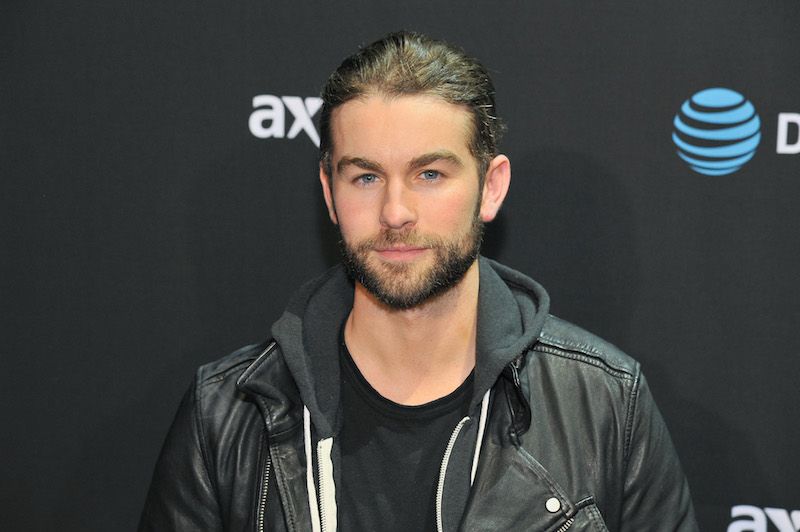 Crawford's role as Nate Archibald on Gossip Girl helped launch his career, but the actor — like his former co-star, Badgley — had no problem dissing the show prior to its conclusion in 2012. When asked about the then-approaching series finale, he told US Weekly, "I'm gonna look for my dignity. My dignity is somewhere on set. I think it happened around season two. Leading into season three, it was all out the window."

7. Billy Ray Cyrus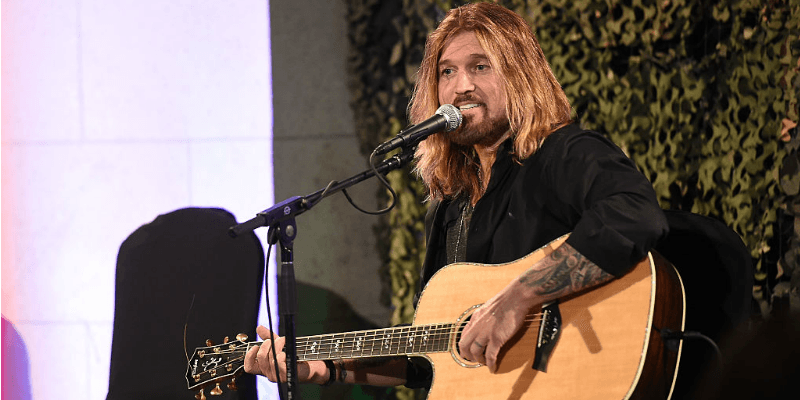 The father co-starred on Hannah Montana with his daughter — a role that helped revive his career. But it turns out his m memories of the show aren't exactly fond. "I'll tell you right now," he told GQ, "the damn show … destroyed my family. I hate to say it, but yes … I'd take it back in a second. For my family to be here and just be everybody OK, safe and sound and happy and normal, would have been fantastic. I'd erase it all in a second if I could."

8. Joe Jonas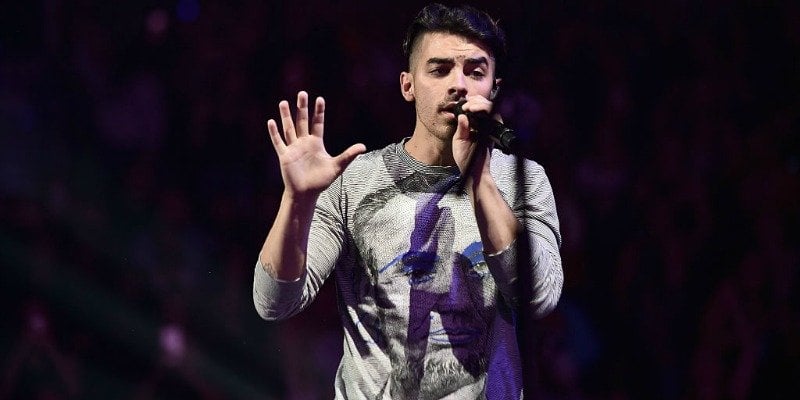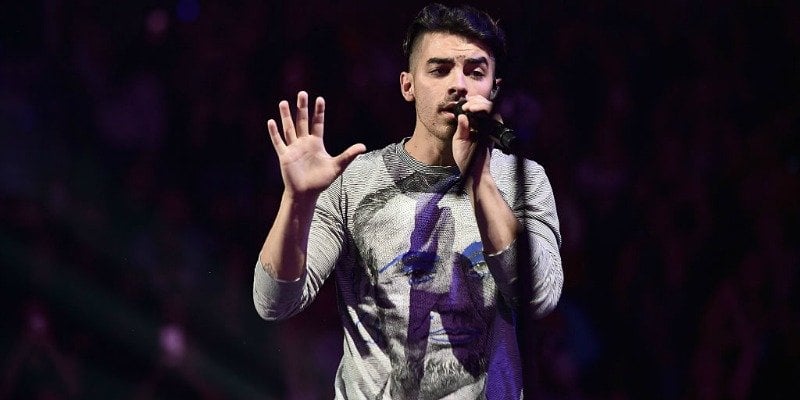 In addition to making music with his two brothers as the Jonas Brothers, the three siblings also got a Disney show called Jonas. The singer isn't too proud of it these days though. "The thing about the show was that some of the writing on it was terrible," he wrote for New York Magazine. "It just ended up being some weird slapstick humor that only a 10-year-old would laugh at."

9. Shannen Doherty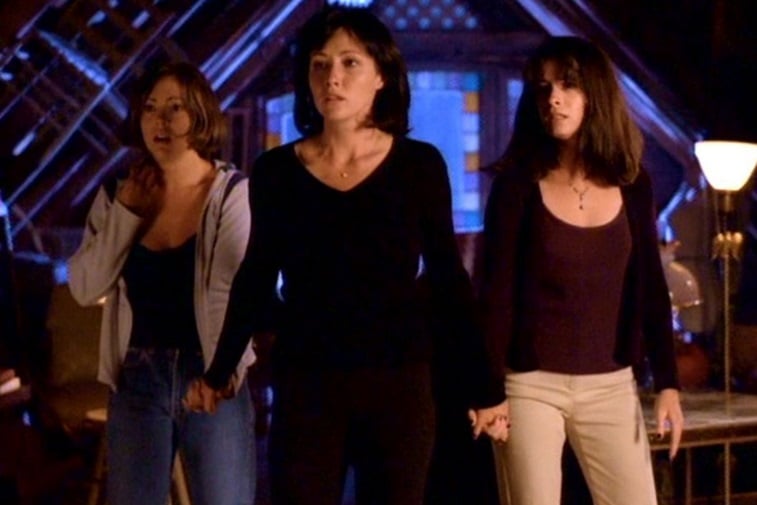 The actress may have ultimately left the show because she didn't get along with her co-stars, but it's also clear that she thinks her performance on the show is underappreciated. "On Charmed there were a couple of moments when I gave the most brutally honest performance I ever could have given as an actor," she said according to Crushable. "What you saw came from my gut. And when I looked at those moments on the show I knew that they weren't being given their proper due, because they were on Charmed. Its a show for 12-year-olds!"
10. Charlie Sheen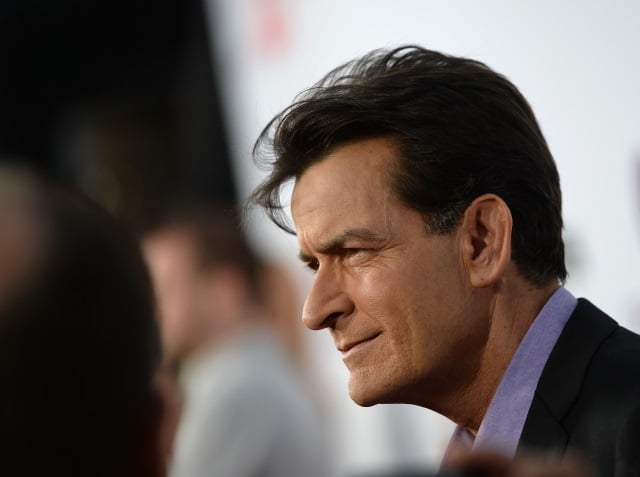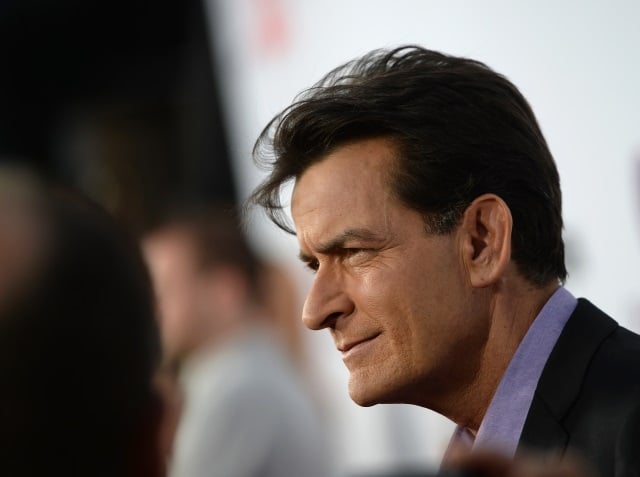 Jones wasn't the only one to hate on Two and a Half Men. Sheen famously ranted against the show and its creator in 2011 before his eventual firing from the series. "I've spent, I think, close to the last decade, I don't know, effortlessly and magically converting your tin cans into pure gold," he said, per EW. "And the gratitude I get is this charlatan chose not to do his job, which is to write."
Check out Entertainment Cheat Sheet on Facebook!