5 TV Stars Who Got Paid Over $1 Million Per Episode
Starring in a hit TV show can lead to a pretty major payday. Case in point? The cast of Friends famously negotiated a record-setting $1 million per episode contract, with The Big Bang Theory actors following suit several years later. But believe it or not, they actually aren't the highest-paid small-screen stars in history. When it comes to TV stars and their salaries, these five actors have everyone beat, earning a jaw-dropping amount of money for starring in the later seasons of their popular sitcoms.
Below, check out the select group of prime-time TV stars who managed to score salaries of over a million dollars an episode.
1. Charlie Sheen, $1.8 million/episode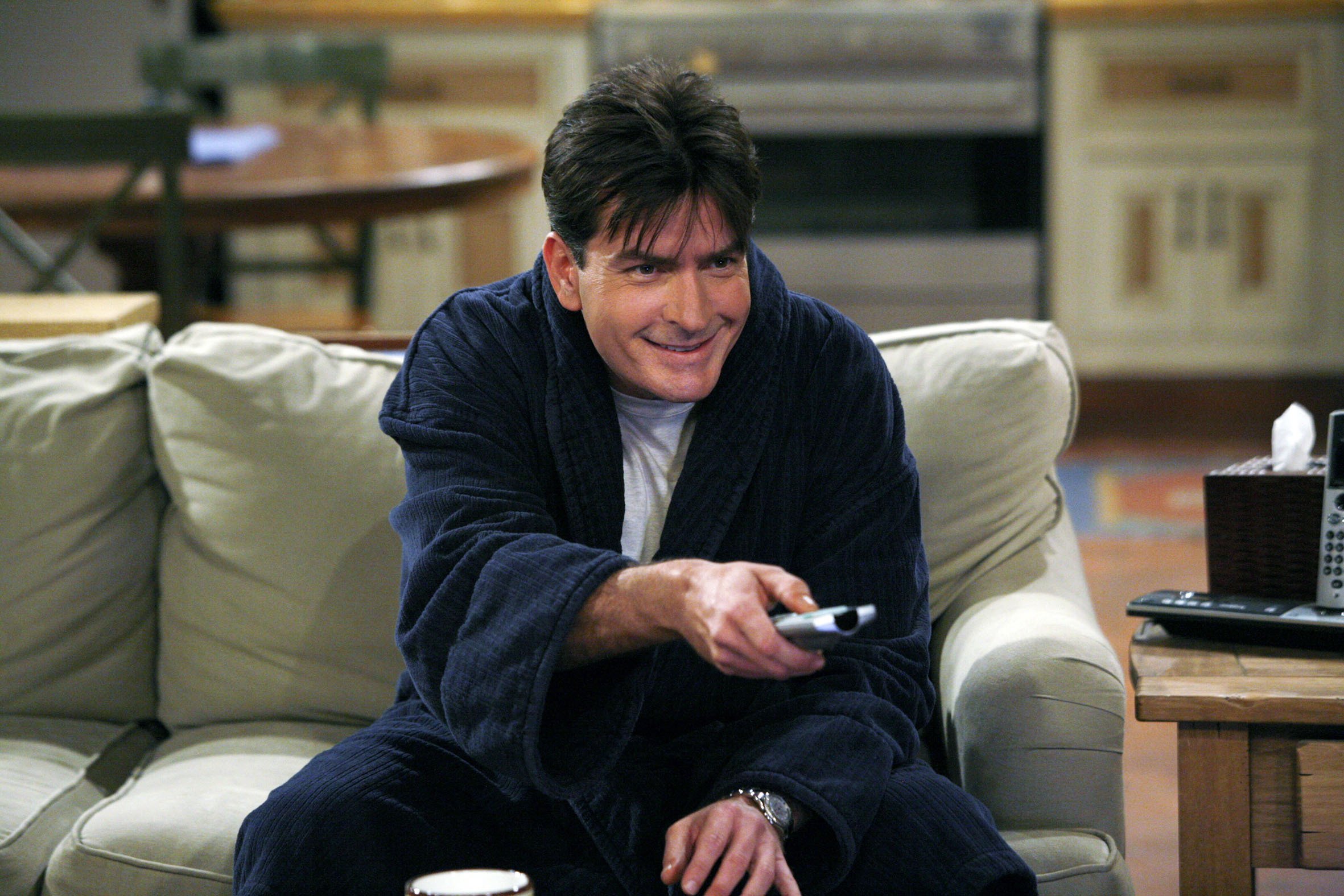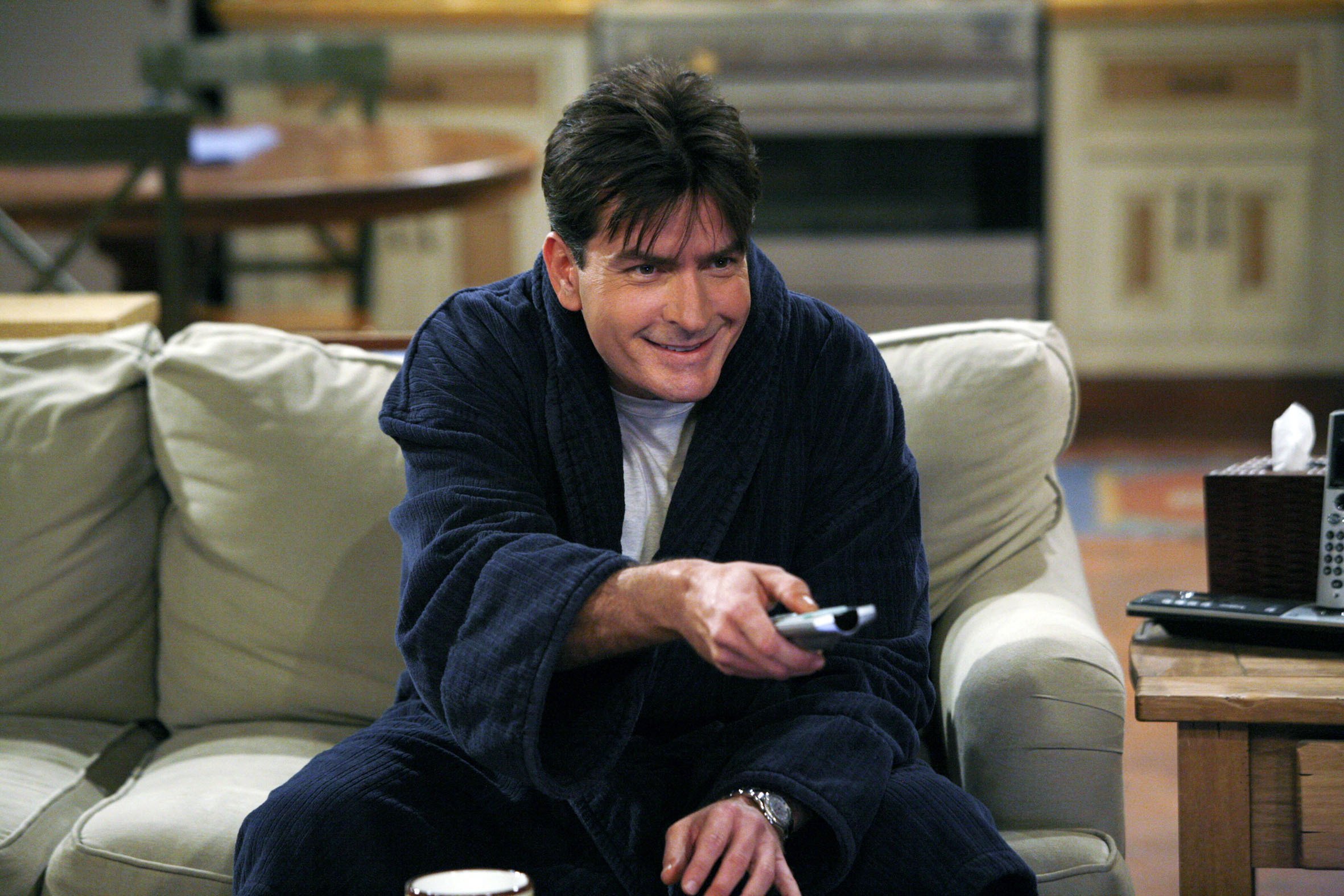 In 2010, the former Two and a Half Men star signed a deal for close to $2 million per episode to return to his starring role in Season 8 of the high-rated CBS sitcom. But he never made it through the whole season. In January 2011, Warner Bros., who produces the series, shut down production after Sheen entered a rehab facility. Though the hiatus was initially meant to be temporary, things turned ugly when Sheen infamously made some headline-making, disparaging remarks against the series creator, Chuck Lorre. His continuous angry tirades against Lorre eventually led the network to fire Sheen from the series that same year, cutting Season 8 short at only 16 episodes.
Despite his firing, Two and a Half Men ended up extending its run on CBS for four more seasons, with Ashton Kutcher taking over for Sheen in the lead role.
2. Ray Romano, $1.7 million/episode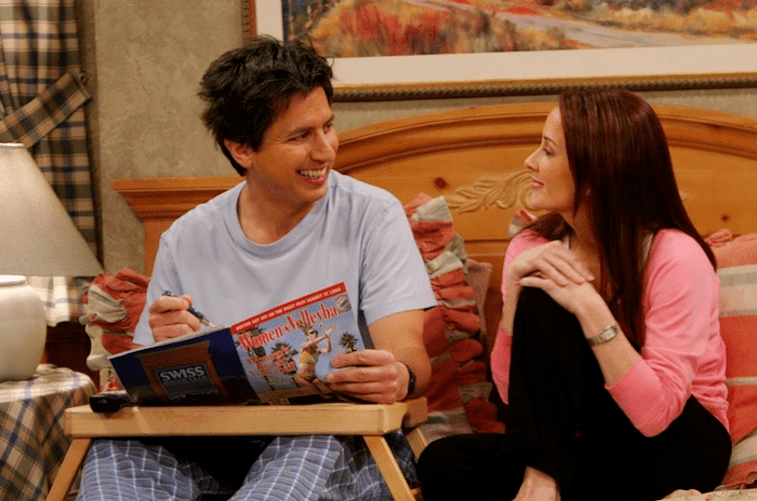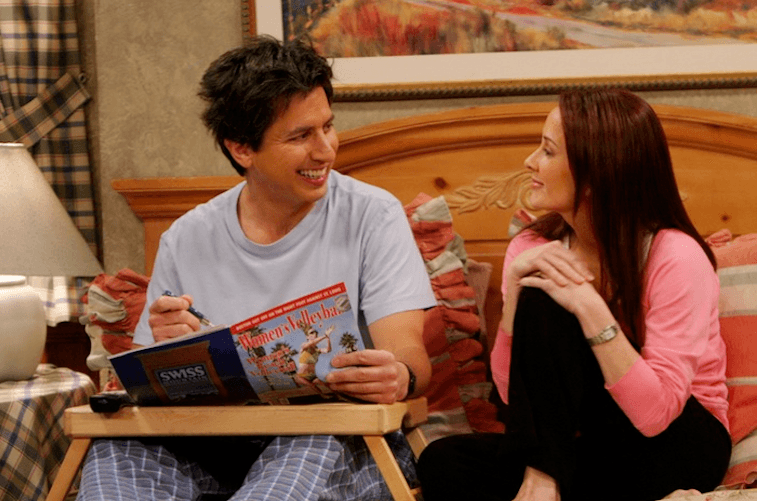 In 2003, the Everybody Loves Raymond TV star closed a nearly $50 million contract to return to the eighth season of the favorite CBS sitcom. The deal marked a significant raise for Romano, boosting his salary from about $800,000 or so per episode to about $1.7 million to $1.8 million per episode. The pay bump put the actor's TV income over that of the entire Friends cast and of fellow TV star, Kelsey Grammer. Everybody Loves Raymond ended up running for a total of nine seasons before officially ending in 2005.
3. Kelsey Grammer, $1.6 million/episode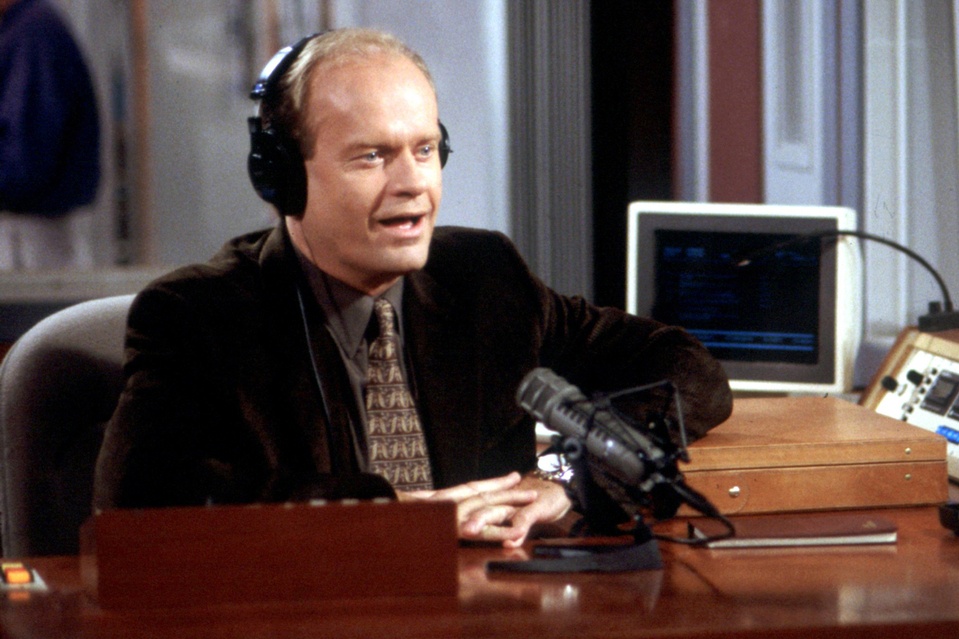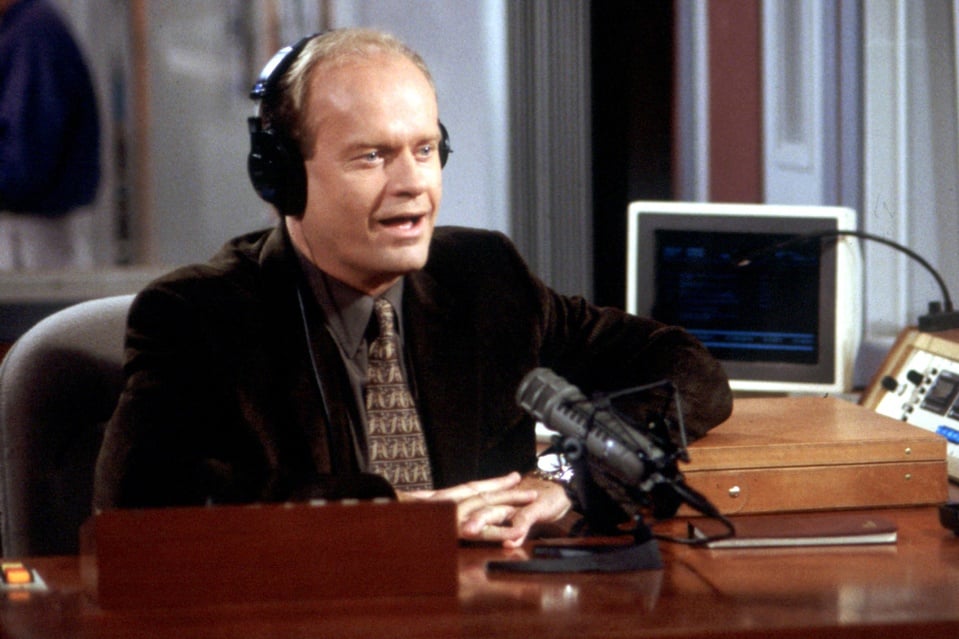 In 2001, Grammer, the star of NBC's long-running sitcom, Frasier, signed a contract extension that made him one of the highest-salaried TV stars in history. In exchange for remaining on the show through the 2002 and 2003 seasons (aka Season 9 and 10 of the series), the actor scored a salary of a whopping $1.6 million per episode. Altogether, the lucrative two-year deal earned Grammer a total of about $75 million.
4. Tim Allen, $1.25 million/episode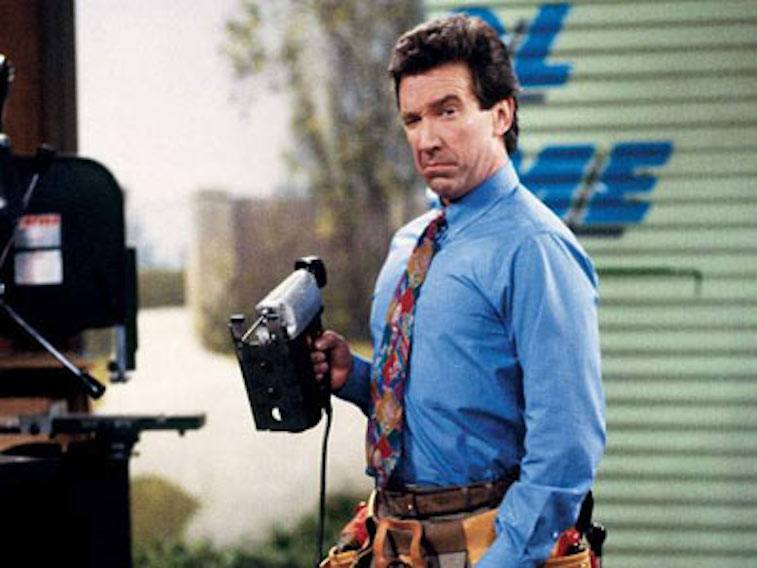 Allen was paid $1.25 million per episode in the eighth and final season of ABC's Home Improvement. Luckily for him, Season 8 was the sitcom's longest season ever, consisting of 28 episodes. In total, that means Allen earned about $35 million for the entire season. That's a pretty impressive paycheck, but Allen later made it clear that he wasn't in it for the money. ABC execs reportedly offered the star $50 million (about $1.7 million an episode) to do a ninth season, but he turned down the offer.
5. Jerry Seinfeld, $1 million plus/episode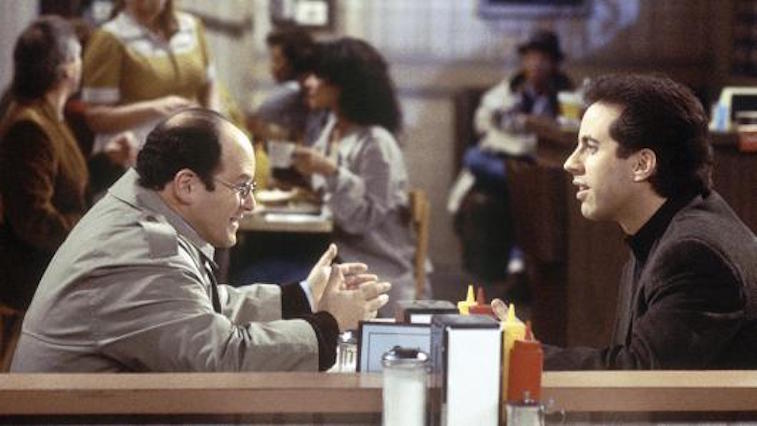 By the ninth season of his self-titled NBC sitcom, Seinfeld was making around $1 million per episode — and that doesn't include the additional income he earned as the creator and eventual producer of the show. At the time, his salary (combined with his co-stars' respective salaries of about $600,00 per episode) made the sitcom one of the most expensive shows on TV. But that's nothing compared to what it could have been.
NBC reportedly offered the comedian over $100 million — or in other words, a whopping $5 million per episode — to produce one more season of the hit series in the late '90s. Despite the huge proposed paycheck, Seinfeld declined the offer to return to the sitcom.
Check out Entertainment Cheat Sheet on Facebook!       
More from Entertainment Cheat Sheet: