5 TV Shows Most Likely to Avoid the Axe This Season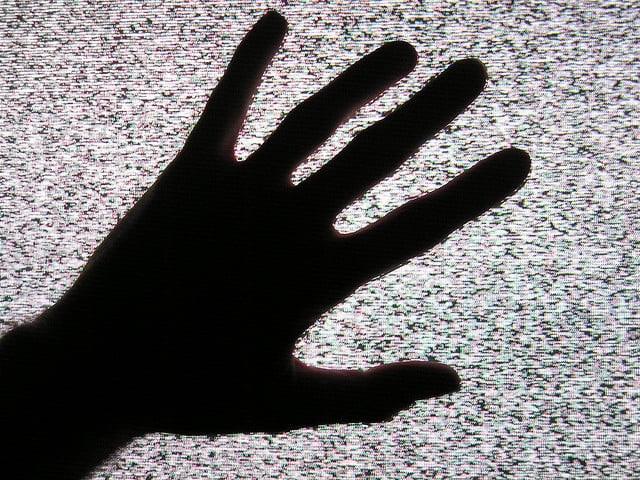 We are now three weeks into the new television season, which is often enough time to gauge the possibility of a new show making it past its first season and avoiding the ever-looming studio axe. But as the New York Times points out, the ability for a studio to successfully analyze whether a show merits continuation has become increasingly difficult in a TV age where delayed viewing and additional viewership from online platforms such as Netflix (NASDAQ:NFLX) can make it less clear what is truly a hit — especially in the early goings.
While last year's slate of new shows didn't fare too well, the numbers this fall show a slight improvement with overall network prime-time viewing averaging 8.21 million viewers, up from last's year's 8.16 million in the same period. Andy Kubitz, the executive vice president of program planning for Walt Disney Co.'s (NYSE:DIS) ABC, says, "It definitely seems that broadcast TV has come back strong and given people a lot of reasons to watch." Of course, "that's not saying much at all," says Brad Adgate, the top research executive for the media-buying firm Horizon Media.
But in terms of ratings, several shows this season have displayed numbers that have never been lower. ABC's drama Lucky 7 set the record for the network's worst performance ever and was cancelled after only two episodes. CBS's (NYSE:CBS) comedy We Are Men also set a network record for low ratings and was cancelled last week. Even NBC (NASDAQ:CMCSA), which has outperformed rival networks in the important area of viewers between the ages of 18 and 49, has seen a viewership collapse in its drama Ironside and comedies Welcome to the Family and Sean Saves the World.
More than ever, a show's quality must be factored in equally in a network's decision to keep a show going — not only the numbers. "The real difficulty comes in your middling shows. So you have to judge how strong the creative elements are, how strong the producers are, whether or not the show is engaging socially. You have to look at all these different pieces," Kubitz of ABC says.
ABC found out first hand the power of patience when it debuted Scandal midseason last year. Although the numbers didn't necessarily indicate that the show was a hit, ABC saw positive signs on social media platforms — and by spring, the social media outpouring had become a torrent. Now, Scandal is one of the biggest shows on television.
But the line between patience and naivety is a difficult one for networks who still haven't fully come to understand the effects of the new TV paradigm. Dan Harrison, who has the top scheduling job at Fox (NASDAQ:FOXA) Networks, explains, "If we put on a show that nobody watches until two years later, that show isn't going to exist anymore." Patience is more important than ever, but patience can only go so far. "We are in the urgency business," says Harrison. With that in mind, here are five fall shows least likely to get the axe.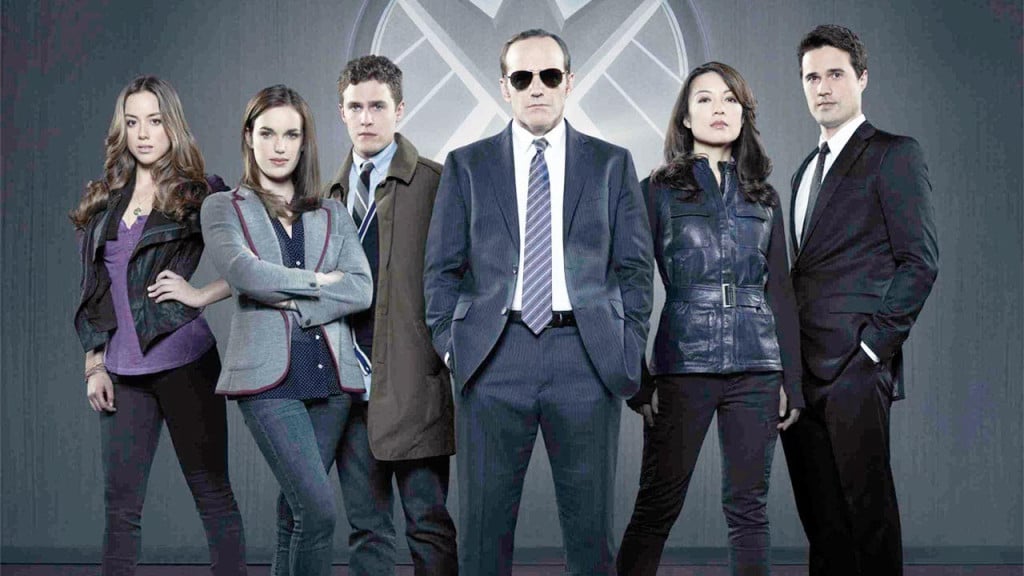 1. Marvel's Agents of S.H.I.E.L.D. (Walt Disney Co.)
Disney's ABC drama Marvel's Agents of S.H.I.E.L.D. premiered to hit-level ratings and has so far not shown signs that viewers will move away en masse. Since the show debuted to a 4.7 adult rating in the 18-49 demographic with 12.12 million total viewers, the show has seen a gentle decline to the most recent episode's 2.7 adult rating and 7.7 million viewers overall — a number that showed Marvel's Agents of S.H.I.E.L.D holding even week over week. While that decline may seem somewhat steep, networks have come to expect declines following a show's premiere and the kind of decline Marvel's Agents of S.H.I.E.L.D. is displaying puts it firmly in strong territory moving forward.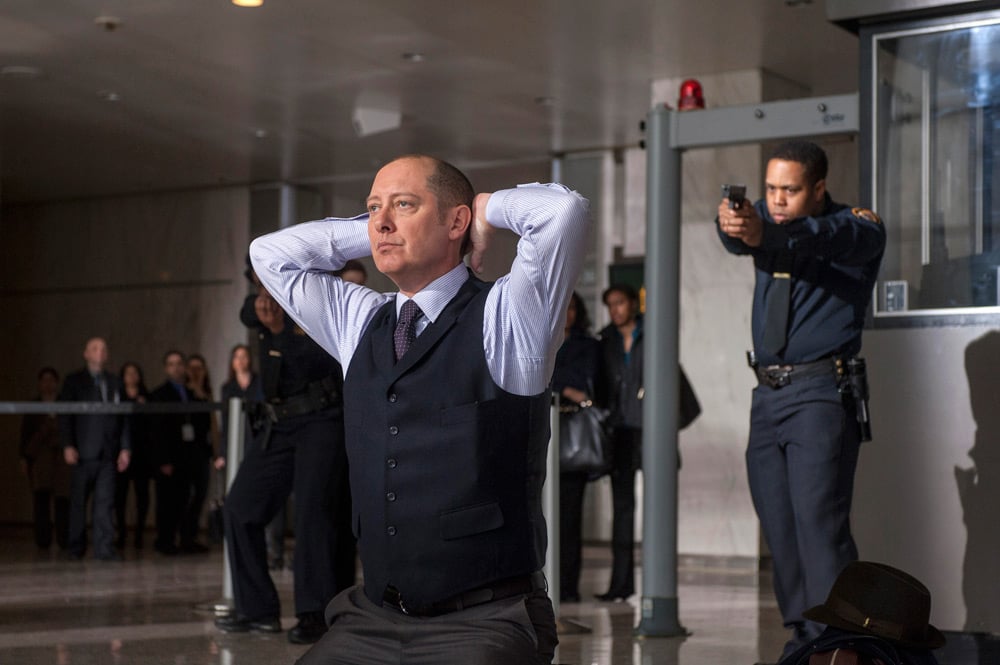 2. The Blacklist (NBCUniversal)
Like Marvel's Agents of S.H.I.E.L.D., NBC's drama The Blacklist premiered to hit-level ratings and hasn't shown any signs of a huge decline. The premiere for the James Spader-starred drama brought in a 3.8 adults rating and 12.6 million total viewers in the 10 p.m. time slot, easily besting CBS's rival drama Hostages (1.8 adults). Benefitting from a lead-in from The Voice, The Blacklist has shown remarkable consistency and scored a 3.2 adult rating and 11.44 million viewers overall this past Monday.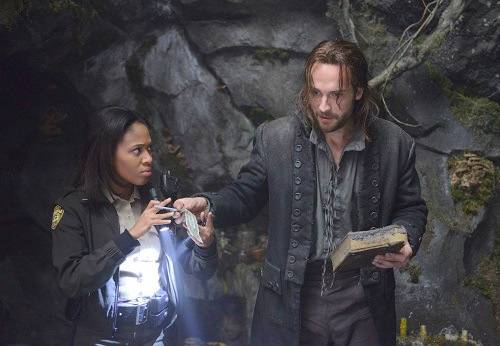 3. Sleepy Hollow (Fox)
Fox's surprise hit drama Sleepy Hollow has impressed the network so much that it received an early renewal for a second season back on October 3. Sleepy Hollow's September 16 premiere in the 9 p.m. slot brought in a 3.4 adult rating and 10 million viewers overall. This past Monday, the show received a 2.7 adult rating and 7.59 million overall viewers — but where Sleepy Hollow has really shined for Fox is in DVR views. The show's second episode displayed this season's biggest percentage gainer when DVR is included, increasing 71 percent to a 5.3 adult rating.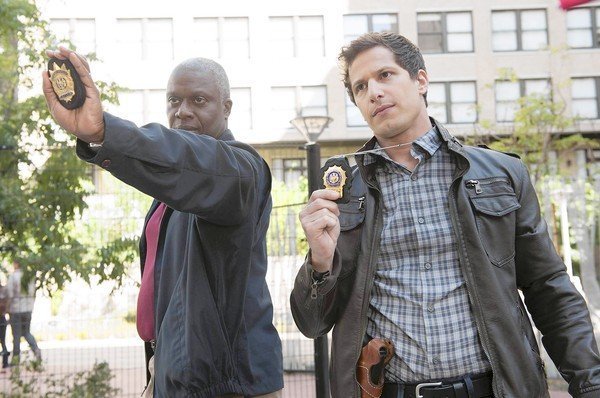 4. Brooklyn Nine-Nine (Fox)
Fox's comedy Brooklyn Nine-Nine is not doing as well out of the gate as the network had hoped, but Fox isn't looking to give the show the axe just yet as comedies have a long history of taking time to develop a viewership. The New York Times gives both Seinfeld and Cheers as notable examples.
While the show's premiere brought in a solid 2.5 adult rating and 6 million viewers overall, the show has sagged in recent outings to its most recent numbers outing earlier this week of a 1.5 adult rating and 3.41 million total viewers. The good news it that Brooklyn Nine-Nine's numbers this week represent a hold from last weeks numbers — and last week's numbers showed a slight gain week over a week — so perhaps Fox made the right choice to give this show just a little more time.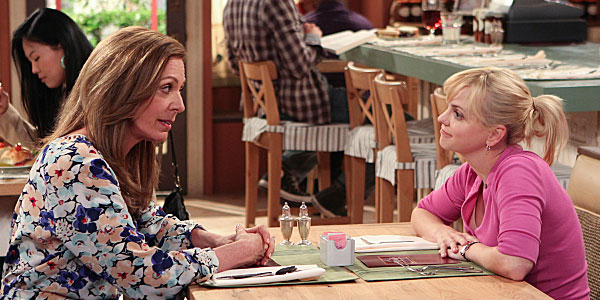 5. Mom (NYSE:CBS)
Like Brooklyn Nine-Nine, CBS's Mom is a comedy that the network would like to hold onto given producer Chuck Lorre's record for hit TV shows and the presence of stars Anna Faris and Allison Janney. The premiere for the show brought in a 2.5 adult rating and 7.92 million overall viewers, but has sagged recently to a 2 rating among adults and 7.44 million viewers. While those numbers aren't nearly as high as CBS would like, they do represent a better performance than Fox's Brooklyn Nine-Nine while Mom seems poised for increased viewership down the line.
Don't Miss: Netflix Unveils New Alliances and a New Show.