Canceled TV Shows That Are Making a Comeback in 2018
TV shows being canceled before they have a chance to wrap things up is slowly becoming a thing of the past. Just over the past few years alone, tons of shows that were killed before their time, including Twin Peaks and Arrested Development, have suddenly returned from the grave.
In 2018, even more canceled shows will be returning. Here's a look at some of those shows that will make a comeback soon or have already come back this year. We'll be focusing not just on all revivals but specifically on revivals of canceled shows; shows that had a natural ending after a lengthy run like Roseanne don't count.
1. Sense8
Sense8 fans were heartbroken in June 2017 when Netflix canceled the show after just two seasons. This was especially tragic because the Wachowskis did not have time to wrap things up in Season 2. So the fans spent a month signing petitions and begging Netflix to keep the series going.
Due to this outcry, Netflix decided to bring Sense8 back from the dead just a few weeks after ending it. However, this was just for a a two-hour series finale and not a new season. It's now available on Netflix.
2. Young Justice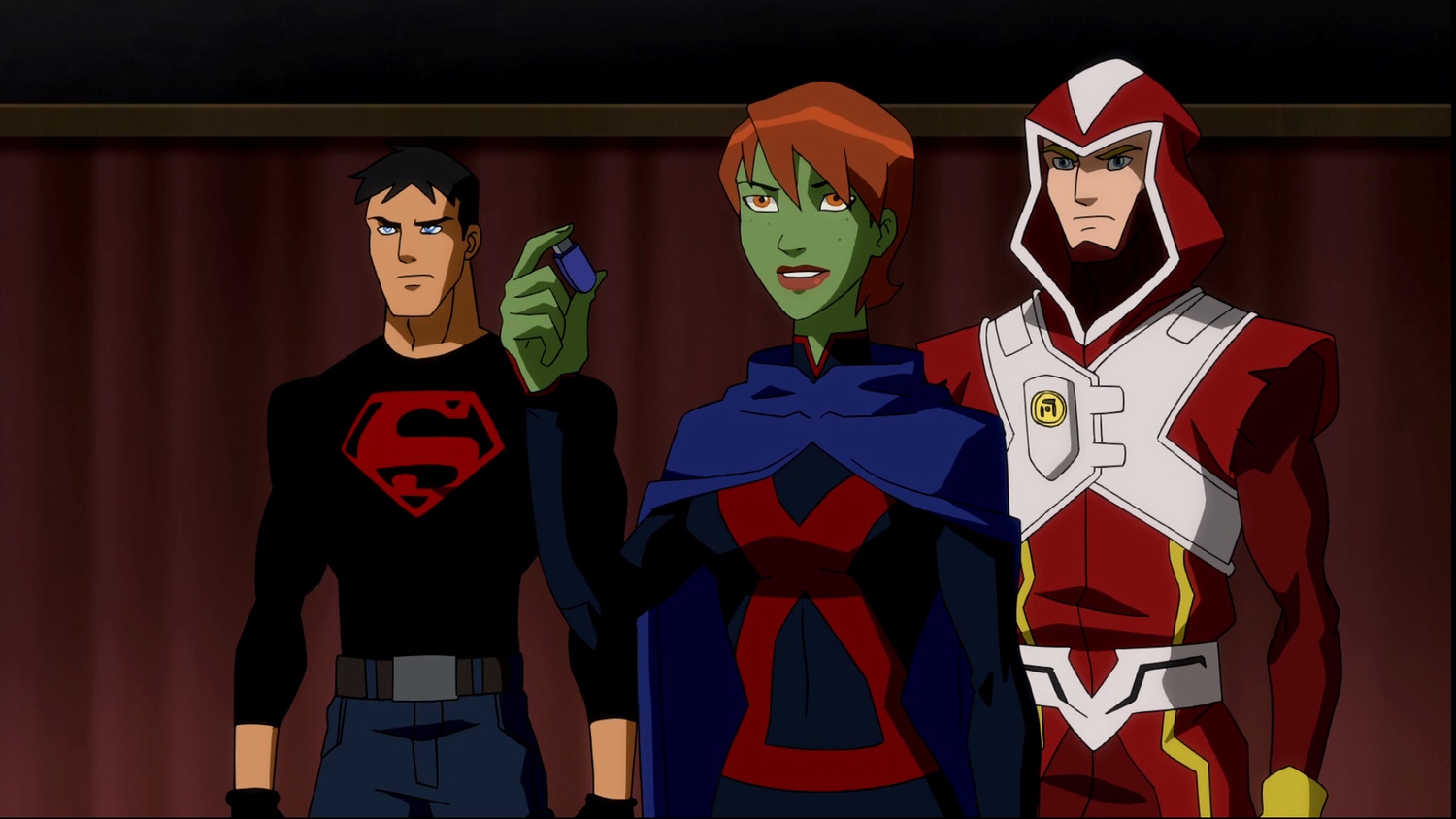 Cartoon Network's Young Justice follows teenage superheroes like Robin, Aqualad, Kid Flash, and Superboy. Though the show always had its devoted fans, the network canceled it in 2013 after just two seasons. Apparently, this was mainly because the toys based on the show weren't selling as well as Mattel had hoped.
But now, based on popular demand, Warner Bros. has announced that they will bring Young Justice back for a third season. Young Justice: Outsiders will air in 2018 and consist of 26 episodes. There were originally discussions of it going to Netflix, but instead, it will be available on DC's own streaming service. 
3. Roswell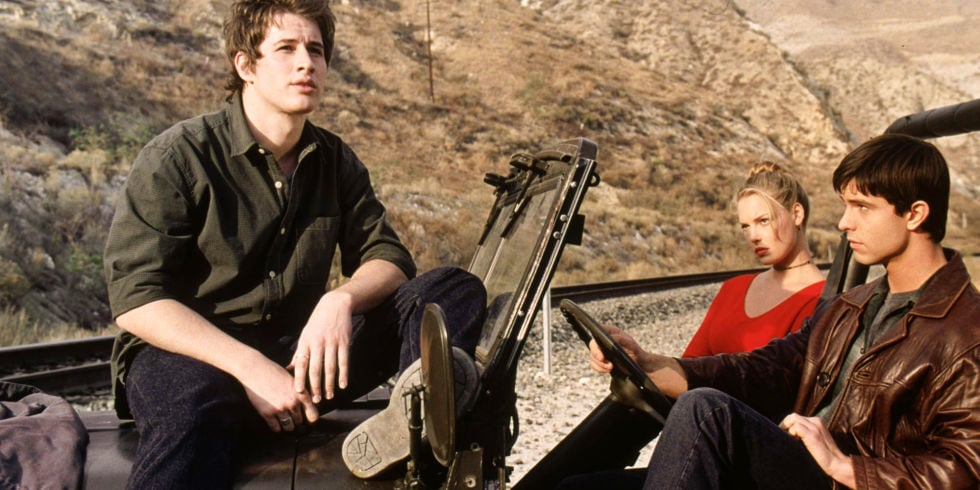 Based on the Roswell High book series, The WB's Roswell centered around alien-human hybrids living in New Mexico. Those who kept up with the series generally loved it. But the ratings were always fairly poor, resulting in The WB canceling it at the end of Season 2. UPN picked it up for a third season, but when the ratings continued to disappoint, they canceled it, too.
But now, The CW is working on rebooting Roswell. This is not a continuation of the same story, though, and there's a twist: in this one, the main character is the daughter of undocumented immigrants. She discovers that her teenage crush is an alien, and she hopes to protect his secret, according to Deadline. Jeanine Mason, Nathan Parsons, Lily Cowles, Michael Vlamis, Tyler Blackburn  and Heather Hemmens will star.
4. Miami Vice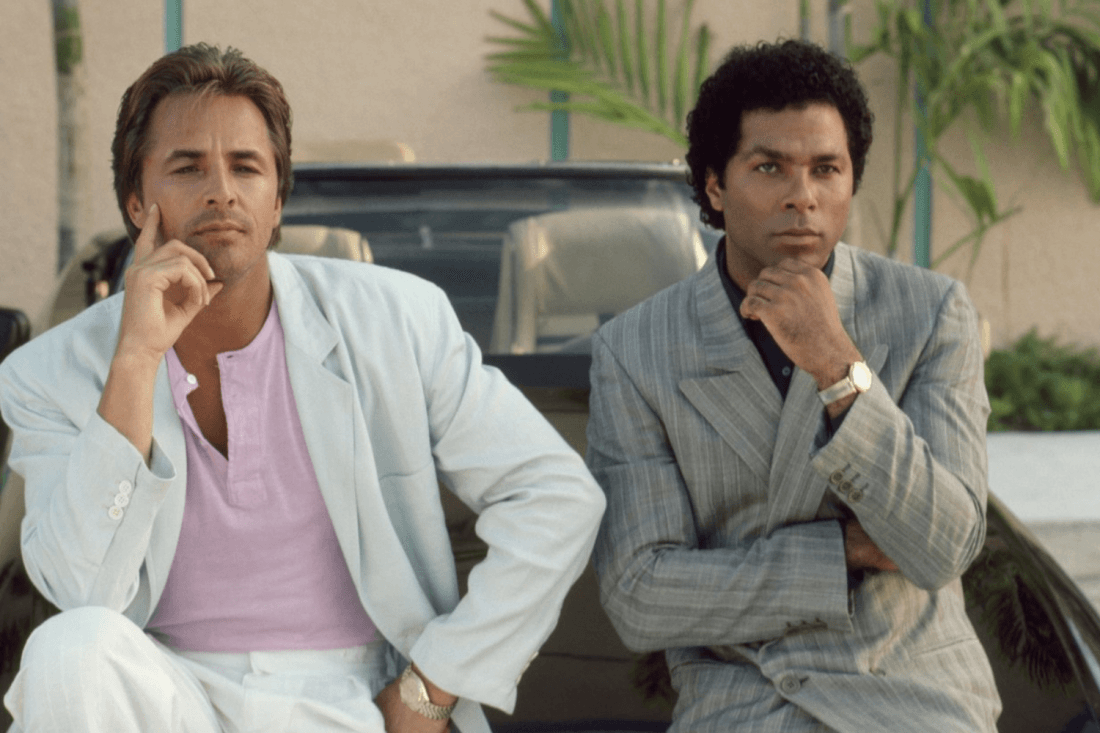 The original Miami Vice had a decently long run at five seasons, but it might have continued even longer had the ratings not dramatically declined. In 2006, Universal rebooted it as a Michael Mann film, which received mixed reviews and had a merely okay box office performance.
Now, Miami Vice is being brought back again, this time as another TV series on NBC. According to The Hollywood Reporter, the new show will be produced by Vin Diesel, with Diesel actually being the one who came up with the idea to reboot it. While the new Miami Vice doesn't yet have an air date, it's expected to premiere during the 2018-2019 season.
5. Rocko's Modern Life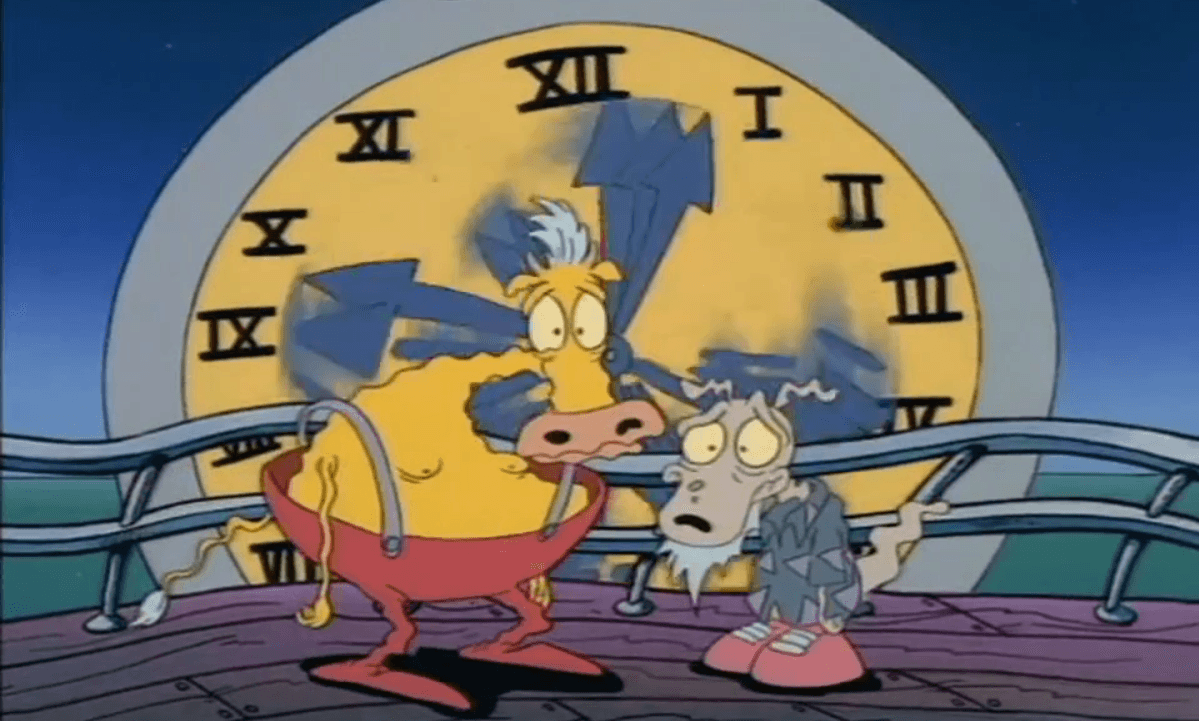 Rocko's Modern Life aired in reruns on Nickelodeon into the 2000s, but the original run was only four seasons long, lasting from 1993 through 1996. It was definitely one of the most bizarre cartoons of its time, and Nickelodeon's decision to cancel it might have had something to do with the surprising adult humor.
Over two decades later, Rocko will return with the TV movie Rocko's Modern Life: Static Cling. This one is actually a direct continuation of the original show. The idea is that the characters have been in space for 20 years, and they return to Earth in the present day, being overwhelmed by modern technology. Basically, it's as if Rocko, Heffer, and Filburt jumped right from the last episode of the show to 2018, and they have trouble adapting to all the ways the world has changed since then.
Joe Murray, the creator of the original series, co-directed the new special and also wrote the screenplay. So we should expect it to be fairly true to what came before.
6. Lost in Space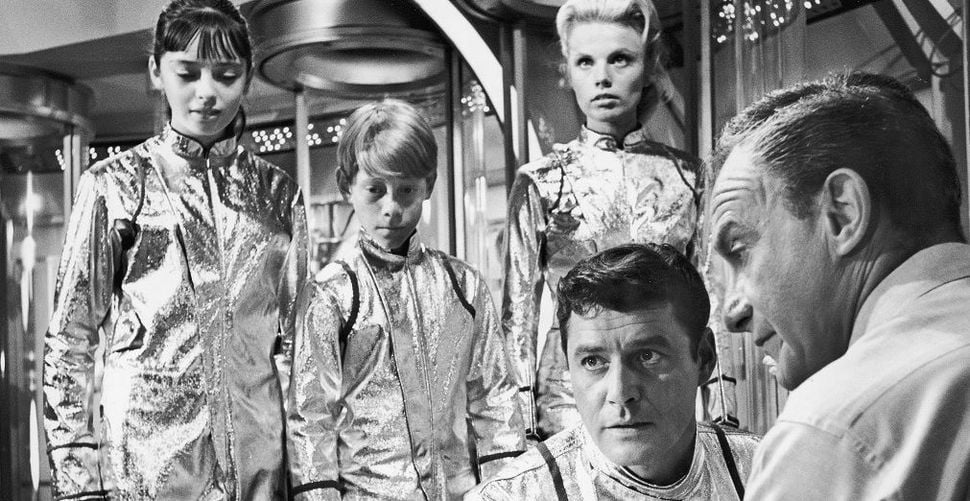 CBS' Lost in Space was all about a group of space travelers who set out to colonize another world, only to be thrown off course. After three seasons, CBS unceremoniously canceled it in 1968. Because Season 3 wasn't planned as the last one, the show had no ending, and the main characters never found their way home.
It's way too late to continue the original show, especially considering many of the cast members aren't even alive anymore. But the franchise has returned on Netflix in the form of a reboot, which has been successful enough to get another season.
7. American Idol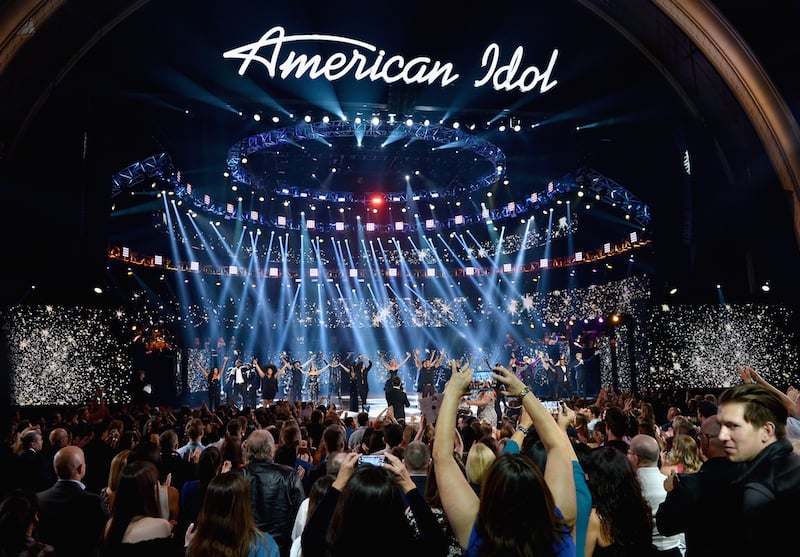 Back in 2015, Fox announced that it would be ending American Idol with the 15th season. This was pretty surprising, but even at the time, there were talks that another network might save it from cancelation. Ryan Seacrest even ended the finale by saying goodnight "for now."
Two years later, ABC announced that it would be reviving American Idol for the 2018 season. Ryan Seacrest returns as host, and the judges are Katy Perry, Luke Bryan, Lionel Richie. Unfortunately, Simon Cowell, Paula Abdul, and Randy Jackson have said they have no interest in returning. The new season began airing on March 11, and the show thus far is basically exactly the same as before.
Check out The Cheat Sheet on Facebook!