Customers are Losing Patience With Time Warner Cable and CBS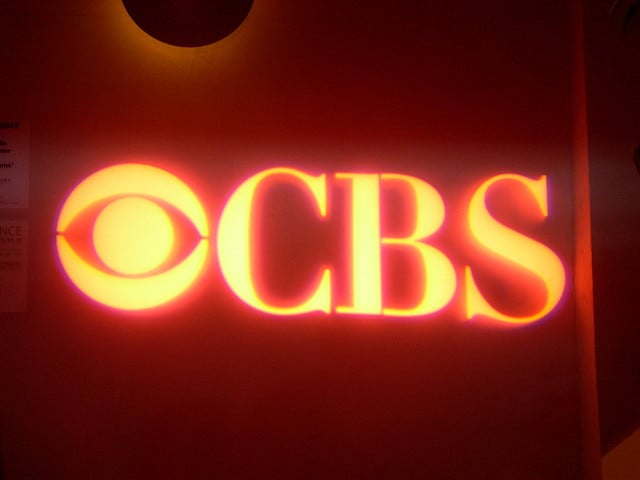 It's been nearly a week and Time Warner Cable (NYSE:TWC) customers in New York, Los Angeles, Dallas, and five other smaller markets remain blacked out from CBS (NYSE:CBS) amidst the two companies' on-going contract disputes. Now, opinion surveys show that customers have had just about enough of the dispute as more than 3 million Time Warner Cable customers remain out of luck if they wish to watch CBS programming.
According to YouGov's BrandIndex consumer-perception research service, which is a weighted metric indicating relative positive or negative perception, both companies are taking major hits. Time Warner Cable's perception score fluctuated between minus-2 and zero in the months prior to the dispute, but has dropped to as low as minus-7 since the dispute with CBS went public. CBS, while not taking as huge a dive, dropped from a score of between 2 and 3 in early July, but has now settled at zero.
The diminished YouGov BrandIndex scores for Time Warner Cable and CBS are both accurate only as of this past Monday so they stand to drop even further if the dispute continues.
Even if customers are growing increasingly frustrated, the dispute between the two entertainment giants doesn't seem any closer to to a resolution. Time Warner Cable  is alleging that CBS has asked for more than 600 percent over what the MSO pays other CBS affiliates, which CBS called "fictional and ridiculous." CBS, on the other hand, believes it is entitled to higher fees because it receives less from Time Warner Cable than lower-rated cablers.
Time Warner Cable then offered to end the blackout if the two companies agreed to either continue the carriage agreement under previous terms or if it was able to offer CBS a la carte to customers. CBS rejected the offer, saying, "the economics and structure of the cable industry doesn't work that way and isn't likely to for quite some time."
Martin Franks, an executive vice president at CBS, is accusing Time Warner Cable of asking for terms that would supply CBS content for free while online-streaming sites such as Netflix (NASDAQ:NFLX) pay millions for the same content. Franks believes that Time Warner Cable's pursuit of the old agreement terms, from 2008 before the emergence of online-streaming content, is being done in an attempt to defend itself against new players such as Netflix, Amazon (NASDAQ:AMZN), and Hulu.
"Perhaps their real aim here is to use those outdated terms to hamstring our ability to do business with Netflix, Amazon, Hulu Plus, and other new entrants that pose a new competitive threat to their former, cozy, unchallenged monopoly status," Franks said. "CBS is not going to become Time Warner Cable's accomplice in trying to throttle those new services."
While the two companies don't seem any closer to a resolution than they did a week ago, both Time Warner Cable and CBS confirmed that they are negotiation again. They might want to hurry — if an agreement isn't struck by Sunday, Time Warner Cable customers in affected markets will miss golf's PGA Championship, likely further hurting the two companies' reputations.