Is Cable and TV Pulling Down NBCUniversal?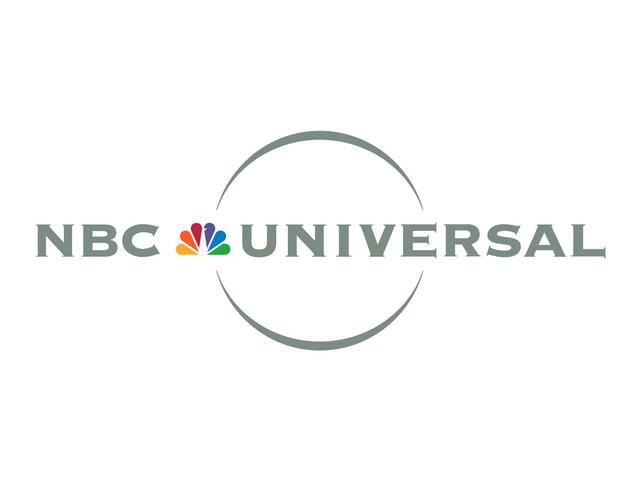 Earlier this week, Hollywood received surprising news that NBCUniversal (NASDAQ:CMCSA) had ousted film Chairman Adam Fogelson while shifting Universal Studios President Ron Meyer to an advisory role. Jeff Shell was then named the top film executive as chairman. This news, of course, was surprising given Universal's incredible performance at the box office this summer on the backs of such films as Despicable Me 2 and Fast & Furious 6.
But CEO Steve Burke, speaking at the Bank of America Merrill Lynch 2013 Media, Communication & Entertainment Conference in Beverly Hills, mostly steered clear of that topic, instead outlining the profitability problems with NBCUniversal's broadcast and cable TV divisions and what steps he thinks the company needs to take in order to establish itself among competitors.
Burke said that the NBCUniversal's broadcast and cable TV divisions are lagging far behind that of competitors CBS (NYSE:CBS), Fox (NASDAQ:FOXA), and ABC (NYSE:ABC). According to Burke, each of those three networks make $500 million to $1 billion more than NBC does each year, and a large part of that has to do with NBC's advertising fees, which average about 20 percent less than its competitors because of lower overall ratings. On top of lower advertising fees, retransmission fees have gone from zero only several years ago to $200 million this year — another area where NBC lags behind its main competitors.
NBCUniversal's cable properties, which include USA Network, Bravo, NBC Sports, MSNBC, and several others, are also not doing as well as rival networks, according to Burke. "I think there's a monetization gap, which is what we call it, between how those channels are doing and how they should be doing, measured by how peer cable channels are doing," he explained.
Of course, with the football season having just begun, Burke admits that having Sunday Night Football is a good way to start the network off in a positive direction, as well as having Revolution, The Voice, the Winter Olympics, and several other big franchises set to come out during the year, The Hollywood Reporter points out. These properties, especially Sunday Night Football, set NBC up for much higher advertising CPMs.
THR reports that Burke mostly avoided conversations regarding NBCUniversal's film division other than to reiterate that Despicable Me 2 was "the most profitable film in the 100-year history of Universal" and that a third film in the series was a given.
"The animation business, we think, is a very, very important part of our future," Burke said. He also mentioned that he would like to "clean up and reinvest in" franchises, referring to American Pie as one example.
Regarding the management shuffle in the film division, one statement by Burke seemed to confirm the suspicions of many industry analysts that the moves had been done in an attempt to improve international and digital sales. "We're also very eager to improve our performance internationally, improve our performance in terms of digital, improve our strategies in terms of how we take our films and move them around the world." He continued, "There are huge, huge opportunities in places like China."
Don't Miss: 10 Movie Franchises Set to Hit the Big Screen in 2015.